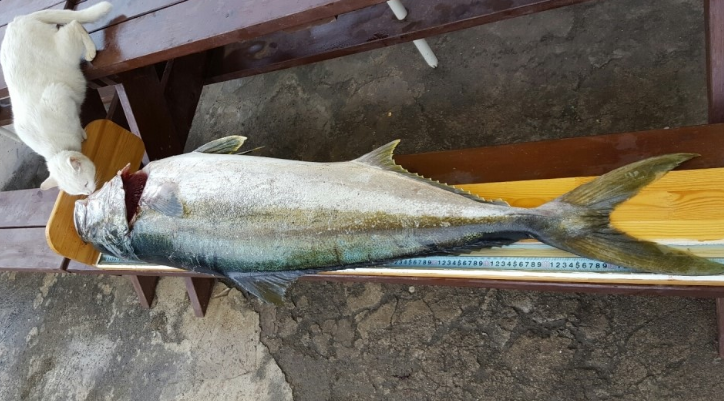 This is the largest walking point on Jeju Island.
Yellowtail kingfish is the most popular place.
It is a good point to catch big fish without riding a boat.
In other areas, large fish are not caught because of their very low in water and tide is weak.
however Today's "Yeongrak-ri" point
The water depth in front of the foot reaches 15 ~ 18m,
and the water flow of the sea is good in all the waters.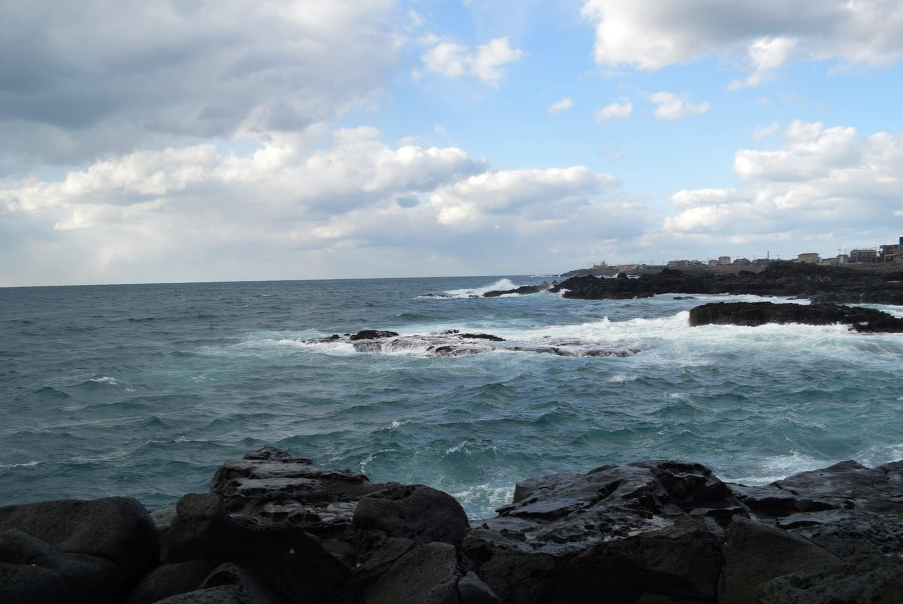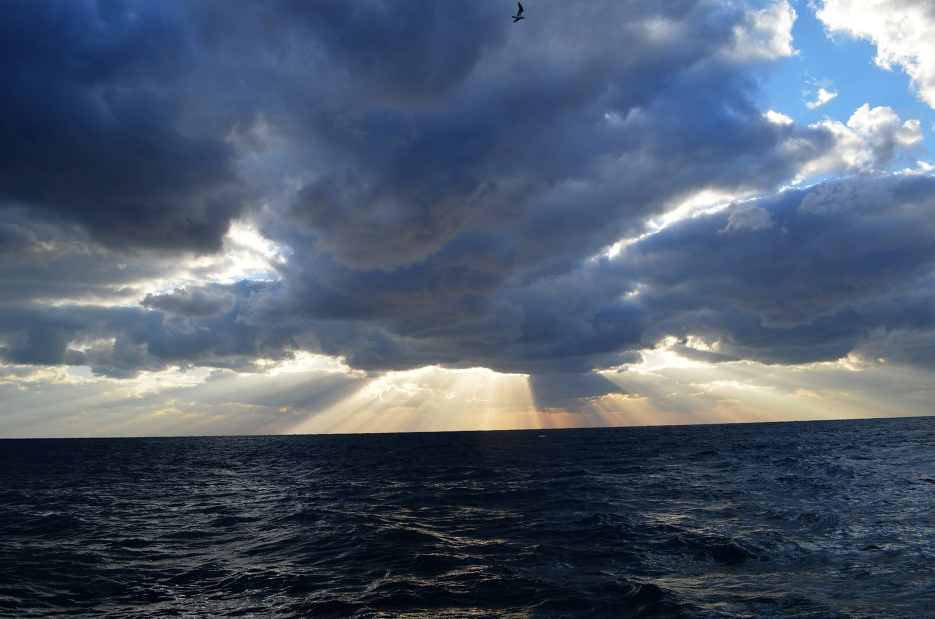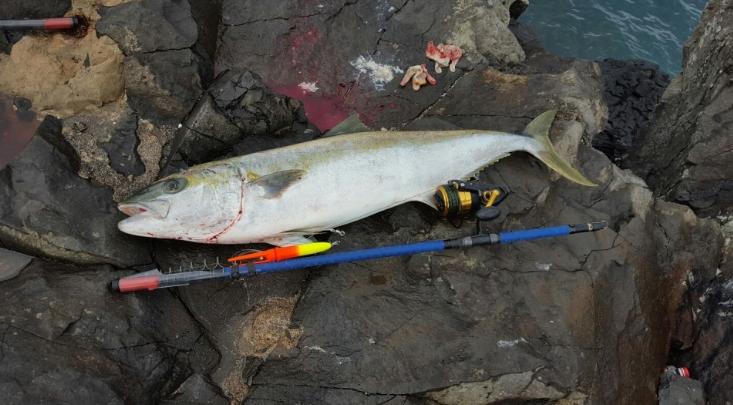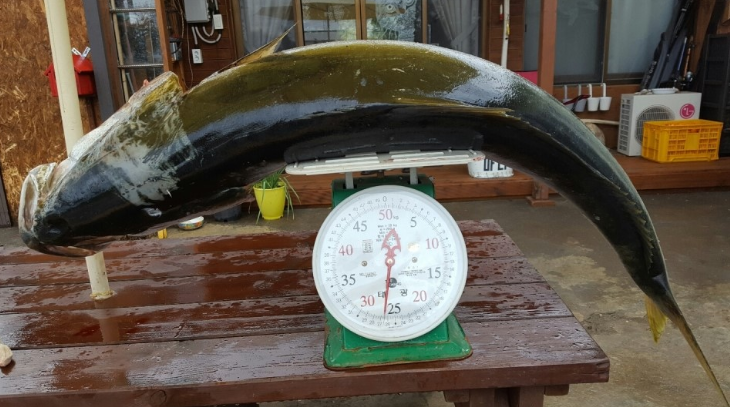 location :Yeongrak-ri
Daejeong-eup
Seogwipo-si, Jeju-do