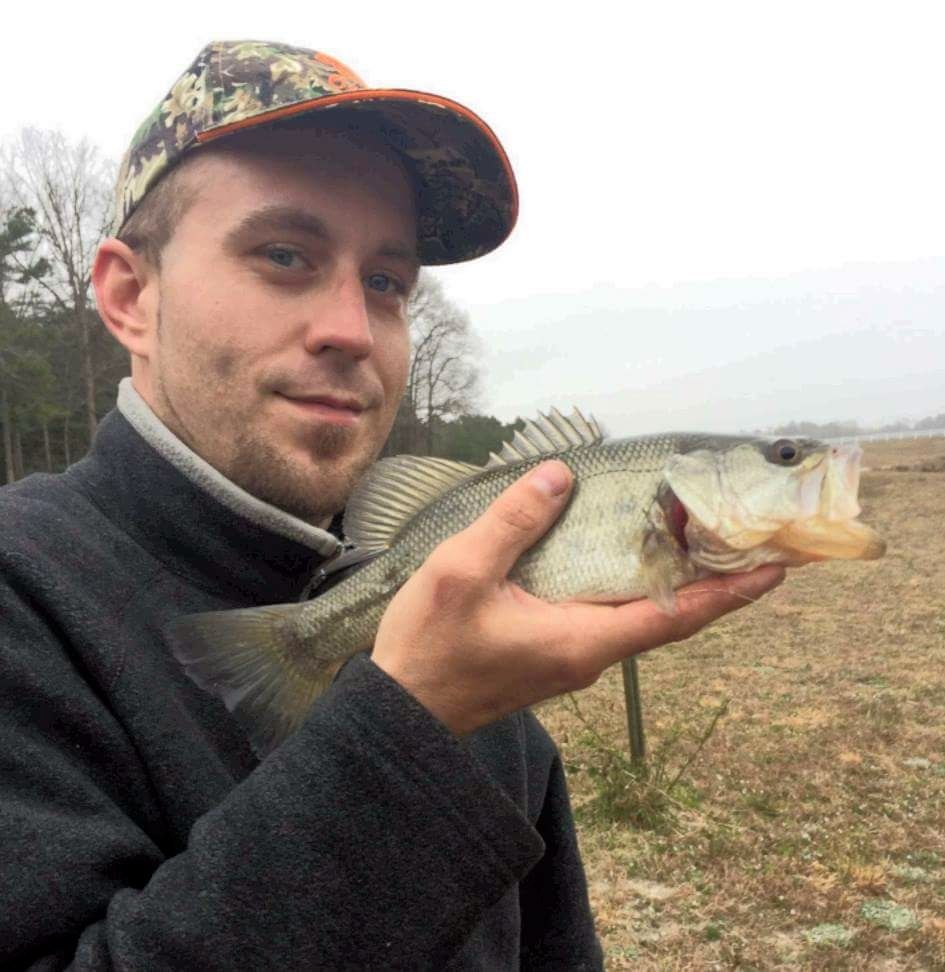 FINALLY! A FREAKIN' BASS!!!
She might not be huge, and she might not be gorgeous, but damn it she's a bass - and it's about time! I feel like they are so elusive... All I have been catching is chain pickerel and it's high time daddy gets his bass :-) LOL. Happy dance over :P
---
Yours Truly,
The Crypto Alchemist
Weapons Grade Media
°•°•°•°•°•°•°•°•°•°•°•°•°•°•°•°•°•°•°•°•°•°•°•°•°•°•°•°
STEEMIT FTW!!! Don't forget, if you like my content:
UP-VOTE & FOLLOW ME PLEASE! <3
☆☆☆☆☆☆☆☆☆☆☆☆☆☆
Other Posts By Me:
STEEMIANS!!! MUST READ THIS!! - So how much should SBD REALLY be evaluated at? $1,125? If you only knew...
STEEM & SBD BACK UP!!! $5.25 HIGH TODAY!!! CHOO CHOO TO THE MOON!!!
The Great Victor Hugo - An idea whose time has come cannot be stopped by any man or any army! Crypto IS that idea! Bitcoin - Currency? Or Monetary Jesus!
EXECUTIVE ORDER: National Defense Resources Preparedness - The most disturbing legislation written into law in my lifetime
TODAY IN CRYPTO - Library of Babel predicts BITCOIN'S FUTURE!! THE FEBRUARY 8TH BITCOIN PROPHECY!!