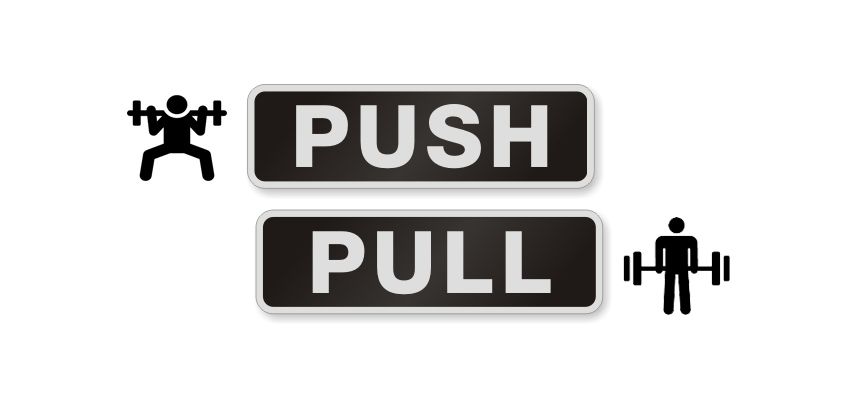 Hey everyone,
This week on Fitness Friday, I want to share a new workout routine I'm trying out.
I used to divide my workout days by Chest & Triceps one day, Back and biceps the next day, then legs the day after. However, last week I started dividing my workout days between push movements and pull movements.
The push/pull workout basically divides your workout days by push movements one day, then pull movements the next day.
The benefits of this method is that it allows me to increase the frequency of my main lifts (bench press, squat, deadlifts), while also allowing me to work my smaller muscles without pre-fatiguing it.
For example on chest/triceps day, I used to do 3-4 exercises for chest (3-5 sets each) before doing isolated triceps exercises. My triceps may be fatigued already by the time I do isolated exercises for it because it was working the whole time I was doing exercises for my chest.
By grouping my workouts into push muscle groups vs pull muscle groups, I do less exercises for each muscle group per day, but the overall volume is still relatively similar. This method allows my muscles to be less fatigued when performing exercises and allows me to bench, squat, and deadlift more often.
Here is a great article explaining the push/pull split better than me and in more details: https://www.mensfitness.com/training/workout-routines/push-pull-routine-gain-muscle-and-simplify-your-training
Let me know how you split up your workouts!
---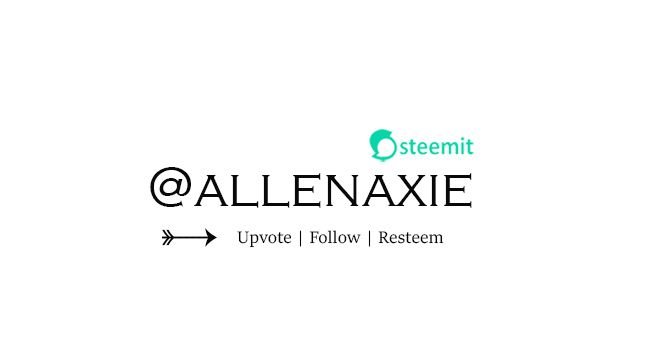 Get more upvotes by joining Steemfollower!
Earn more SBD by selling upvotes to Smartsteem!