So good folks the journey continues with the Wim Hoff Method! 
and so far I have to say, it's been pretty interesting...
I've found that they have an Wim Hoff Method app for both Apple and Android that I would definitely recommend downloading if  you're wanting to go through the experience for yourself. 
adds a few more task to your day but definitely worth it, trust me...

Going through the app, in the one day that I've used it, is definitely better than the email course. It organizes things really nice, the directions seem easier to understand, and it has tools to help you record things that are happening and keep notes...  
Speaking of, I have some interesting updates to report...
Update 1: My Squat has changed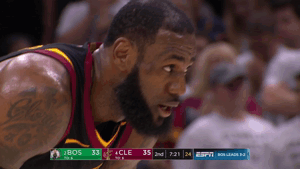 It doesn't have anything to do with my form or anything, but my breathing during and after my squat has changed. 
It wasn't anything that I intentionally did going into my squat either, it just kinda happened. Squats take a lot out of me and leave me pretty fatigued, but last time I worked my squat I felt like I had more stamina and like I could breathe my way through extra reps.
I didn't really notice that my inhalation was a lot more similar to what I was doing for the Wim Hoff method until after my set, but its cool how my mind automatically went to that to help energize myself and recover from the exercise.
Update 2: Cold showers don't suck as bad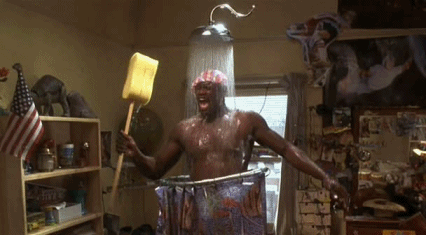 So this actually started last week and was one of the things that the app helped me get right. 
So with the email course they send a 30-day cold shower challenge, in where you have to take cold showers 5 times a week for a certain time period. 
I was only able to get 3 in last week and all three of them made me panic as soon as the water had gotten cold. One possible reason is that I was supposed to do my 3 cycles of breathing before going into the shower, instead of trying to do 1 cycle and hop in the cold during or after a breath hold.
Silly me..
But yeah, I eased the temperature down today as well but it was nowhere near as horrible as it was the first three times I did it. 
It was so bad I took 2 days off.
And afterward I shot out of the shower like a cannon ready to kick the days ass! It felt pretty awesome...
*** ![Alt text](

)