I'm not allowed into the out as I have a cold.
I've got sniffles that is all but my darling husband @greg-shackleford said that I will get worse, then he will get the dreaded cold and therefore be too ill to possibly go to work.
All of this is because of my sweet innocent step daughter who has had a cold since before Christmas gave me the cold. Although she still goes to school and most of all still runs in cross country in miserable English weather, which I believe she got the cold from in the first place.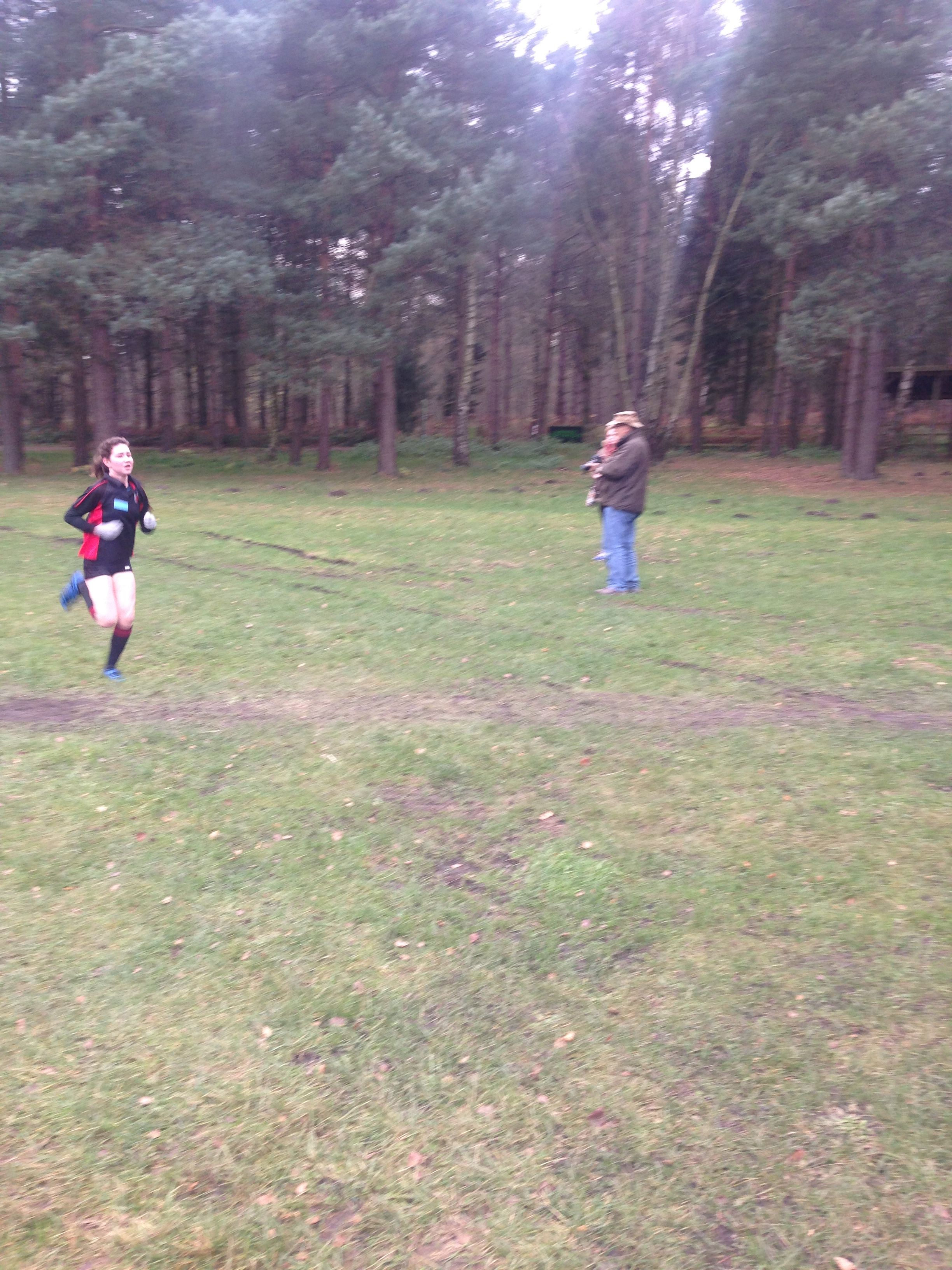 So my amazing step daughter is now 13 and only a few weeks ago qualified for nationals for her school. She was extremely worried that she wouldn't place - she had to come top 12 in order to qualify for the next round. Well she did her best and ran beautifully as always, then as the last corner came into view she sprinted to the finish. We still have no idea where she gets the last bolt of energy from after a 3km race but still she looked awesome sprinting to the finish line with all onlookers shouting her on.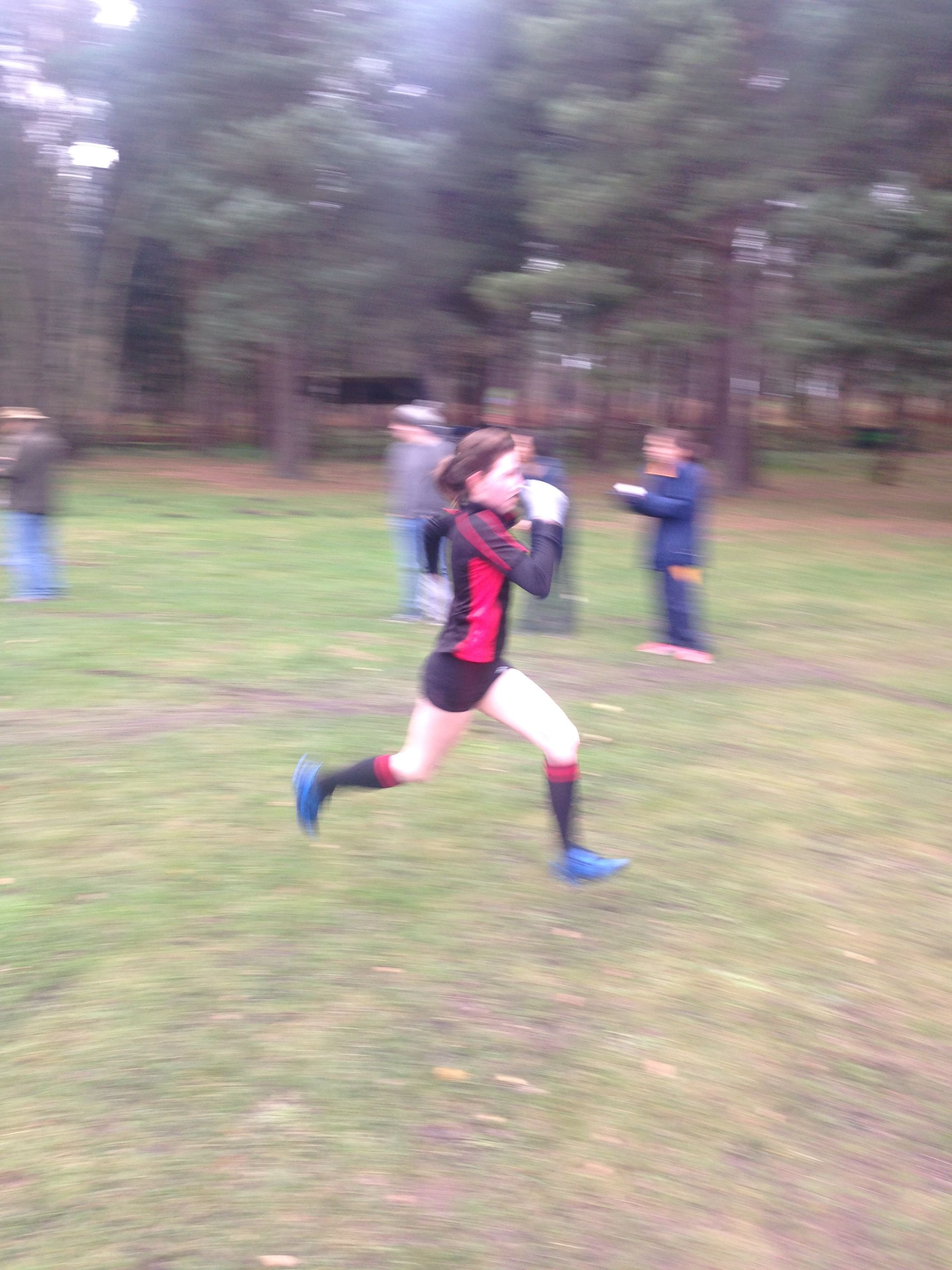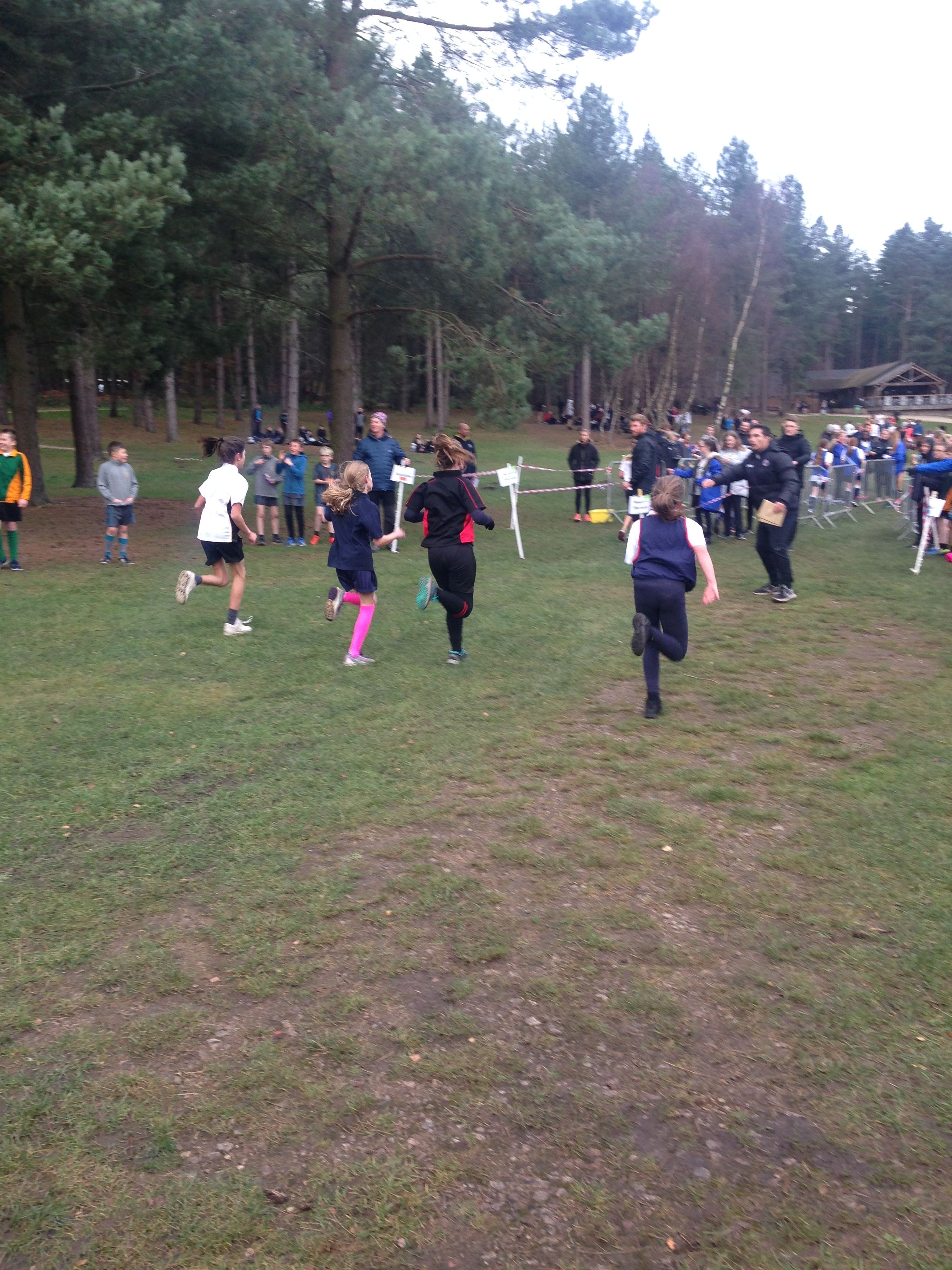 Needless to say she not only came top 12 but she finished first in her year group for her region. Well done sweetheart.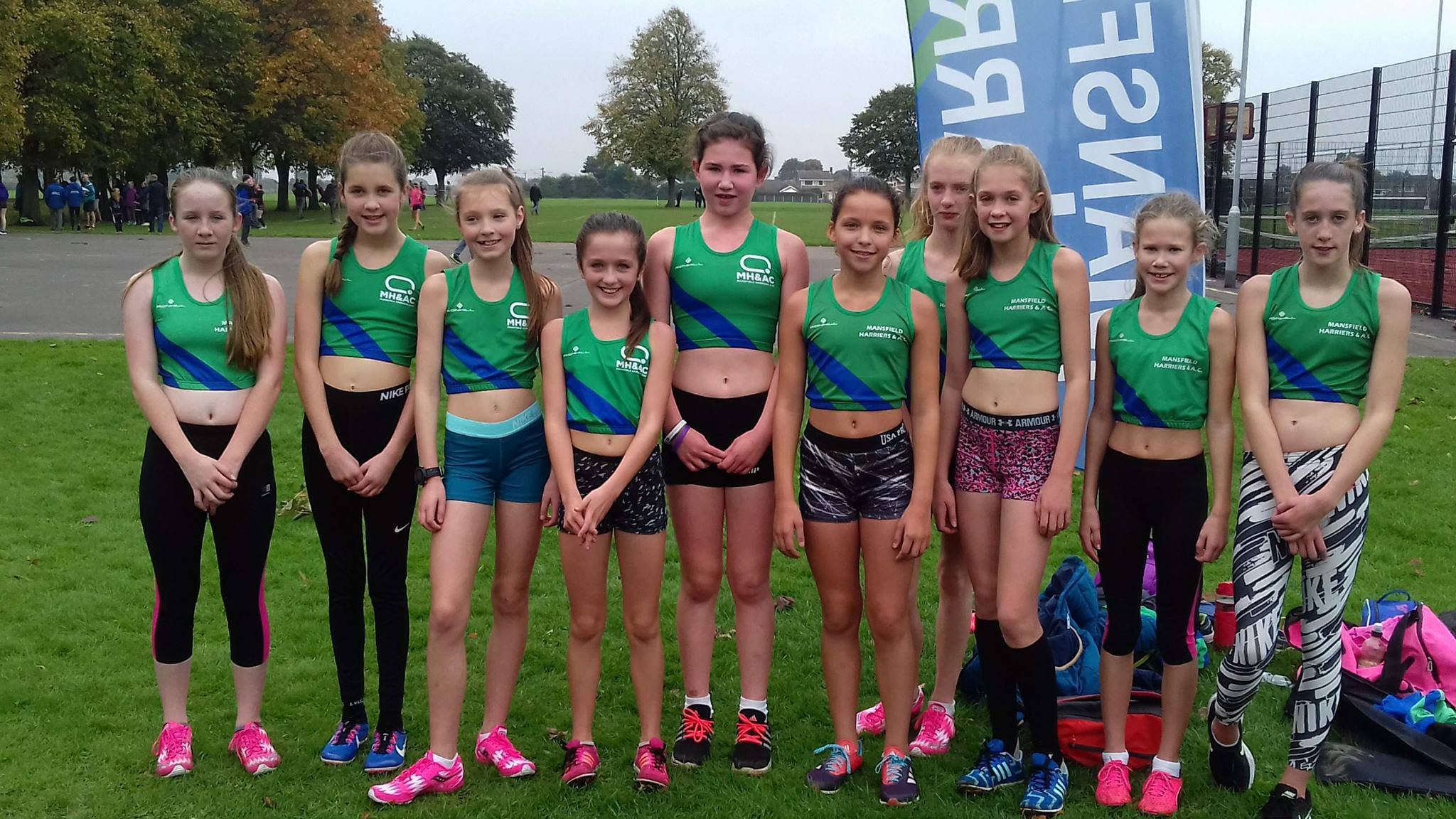 GIF taken from google, other pics are my own, last pic from local newspaper