It's time to flex those facial muscles!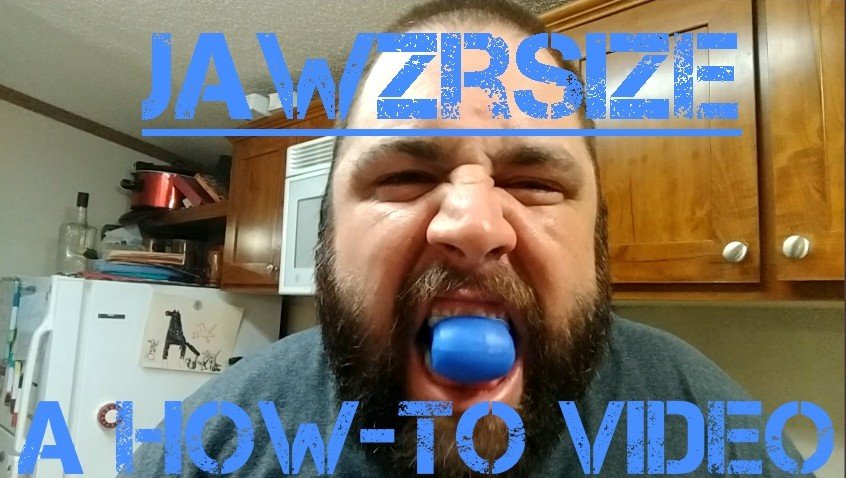 It's time to fitness your face!
For those who may not remember back in May I won this jawzrsize from @papa-pepper.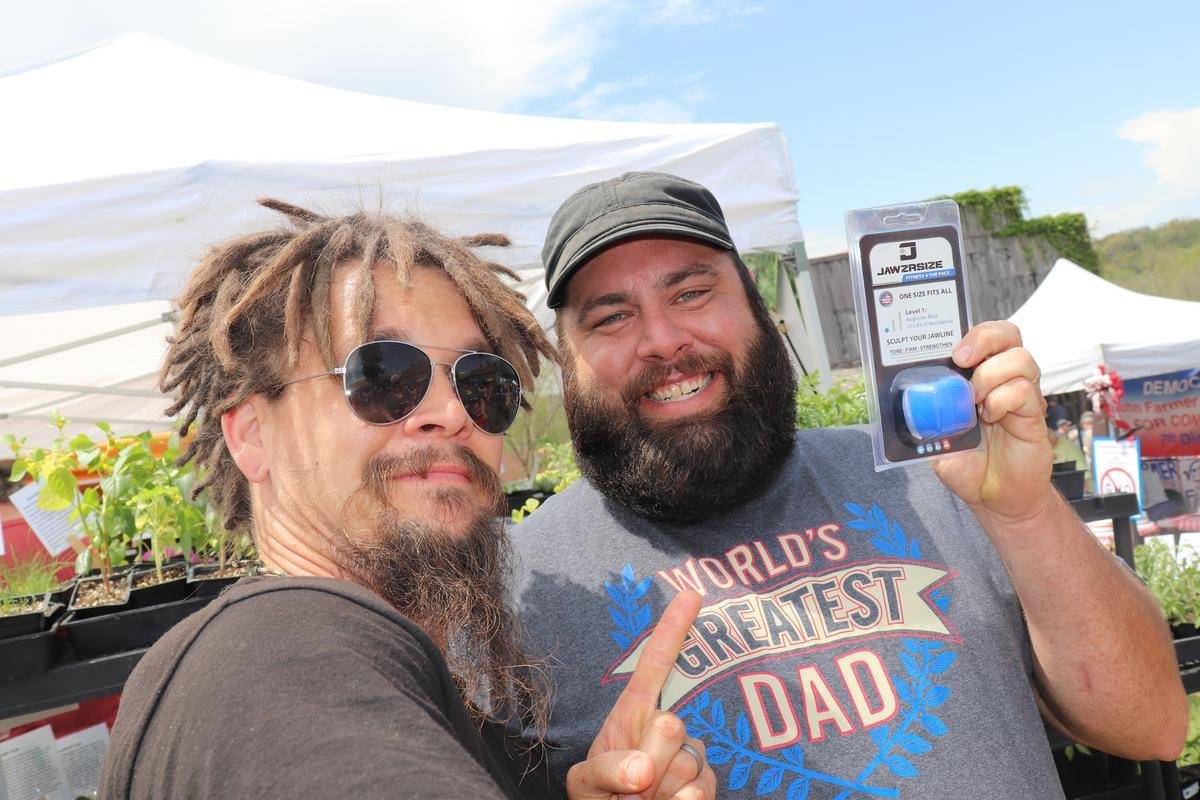 He ran a contest and I was the only one to successfully complete all of the challenges.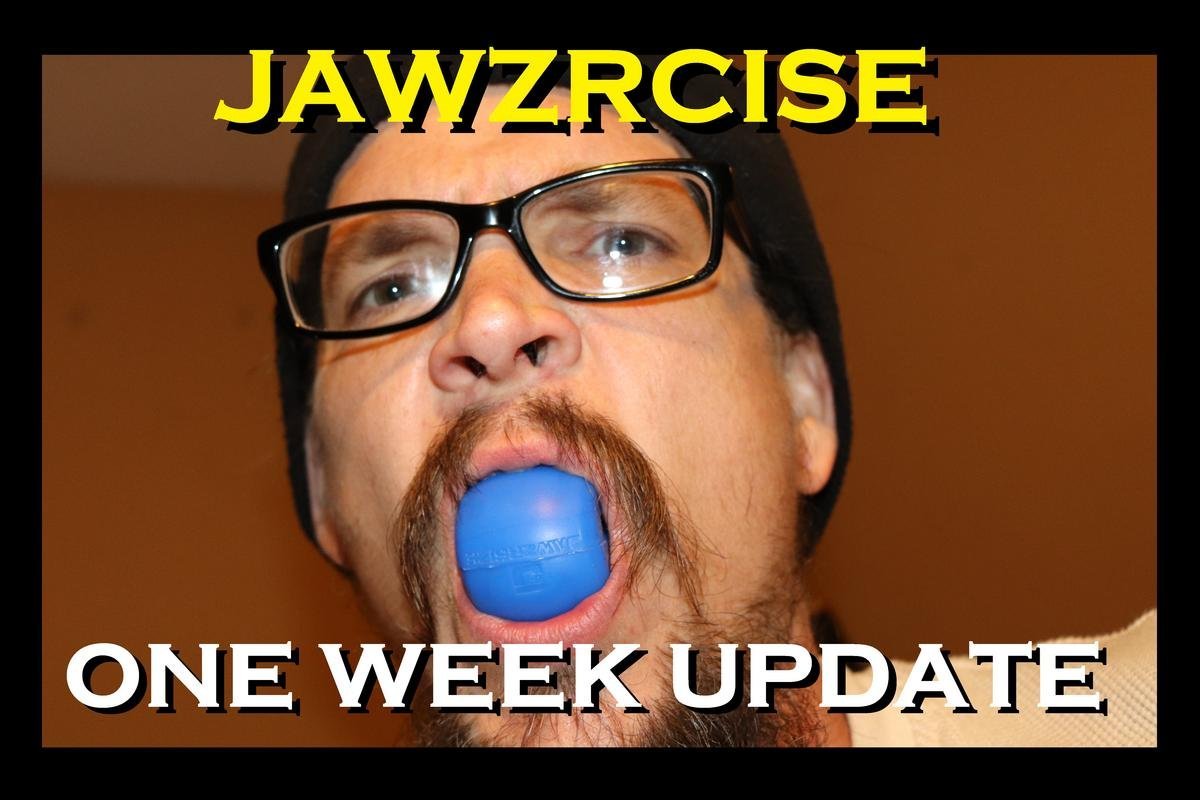 Well after sitting on my nightstand for the last 5 months I finally decided to pull it out and get it fitted so I can start using it.
Here is the how to video on that.