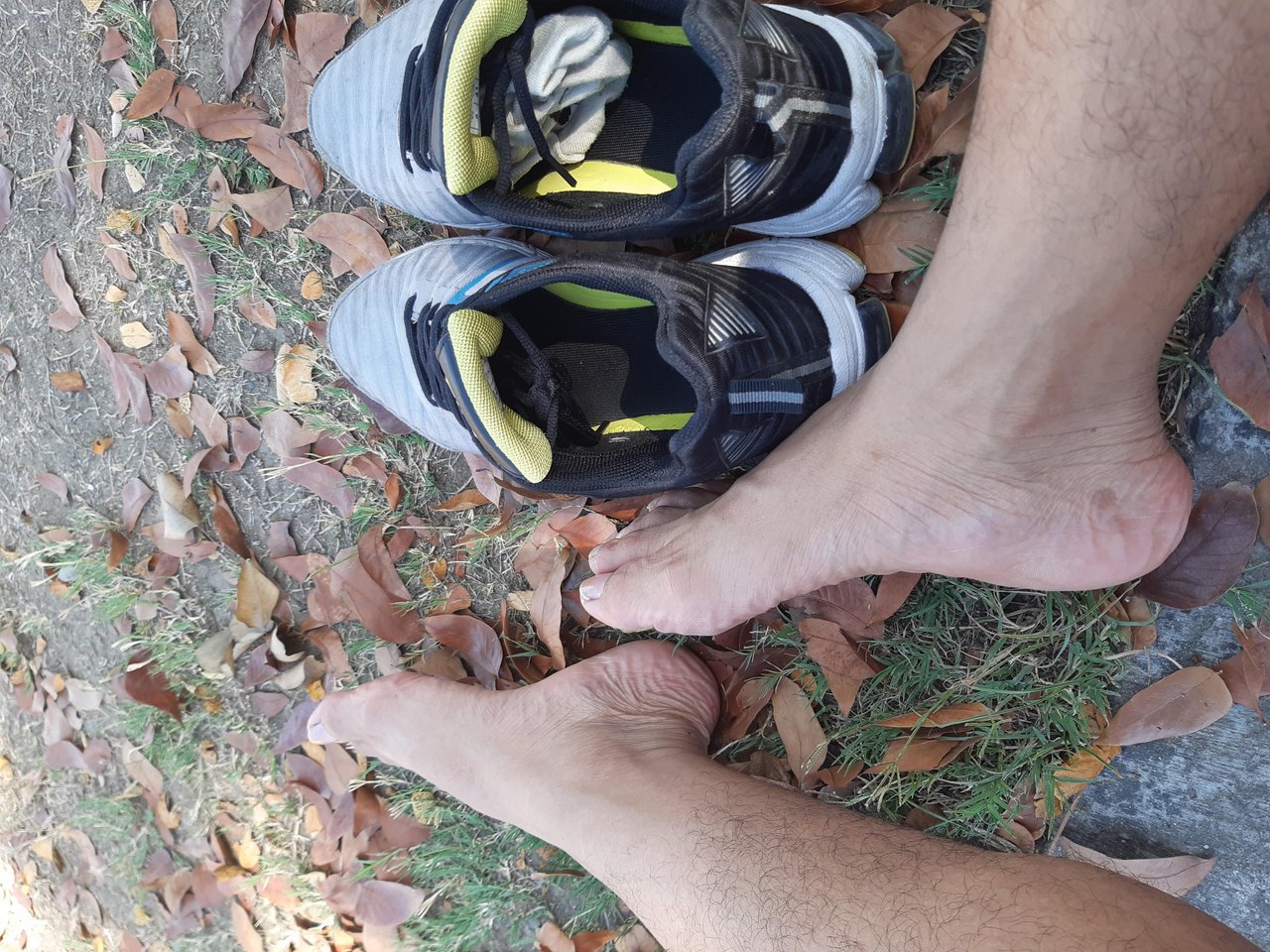 ...when fitness becomes your second nature.
It's one of thing in life that you can brag about yourself when your healthy and fit. There's so much you can do when you have extra energy or a back-up power within yourself. Being fit and staying fit is one a good asset to yourself. I would say that fitness and staying fit must be one of your top listed priority in Life.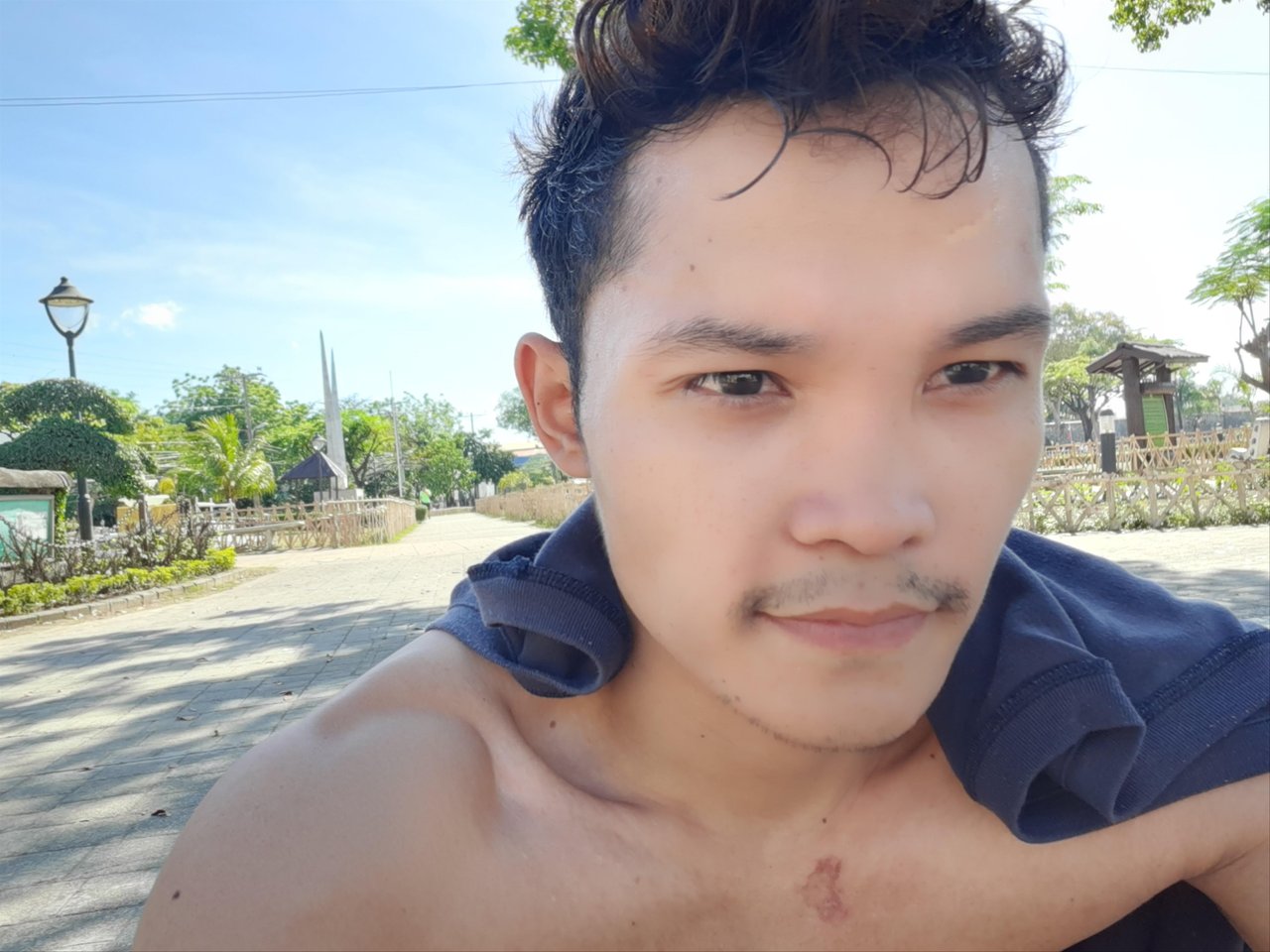 I love active sports such as soccer, MMA and etc., and I used to have jogging on a normal basis. Back in the past I trained Muay Thai sports and I used to hang out in jym but now I don't have much time to do those things again. Though I'm busy with my life right now but I still love to exercise, jog and shadow box. I feel lousy and lifeless if I don't get sweat. I just love the feeling of every sweat running through my body running in the morning sunrise. > It has become the second nature of myself.
BE FIT
STAY FIT
Live a healthy lifestyle
Thats all for todays fitness. Next time soon...
@iamwhatiamnot