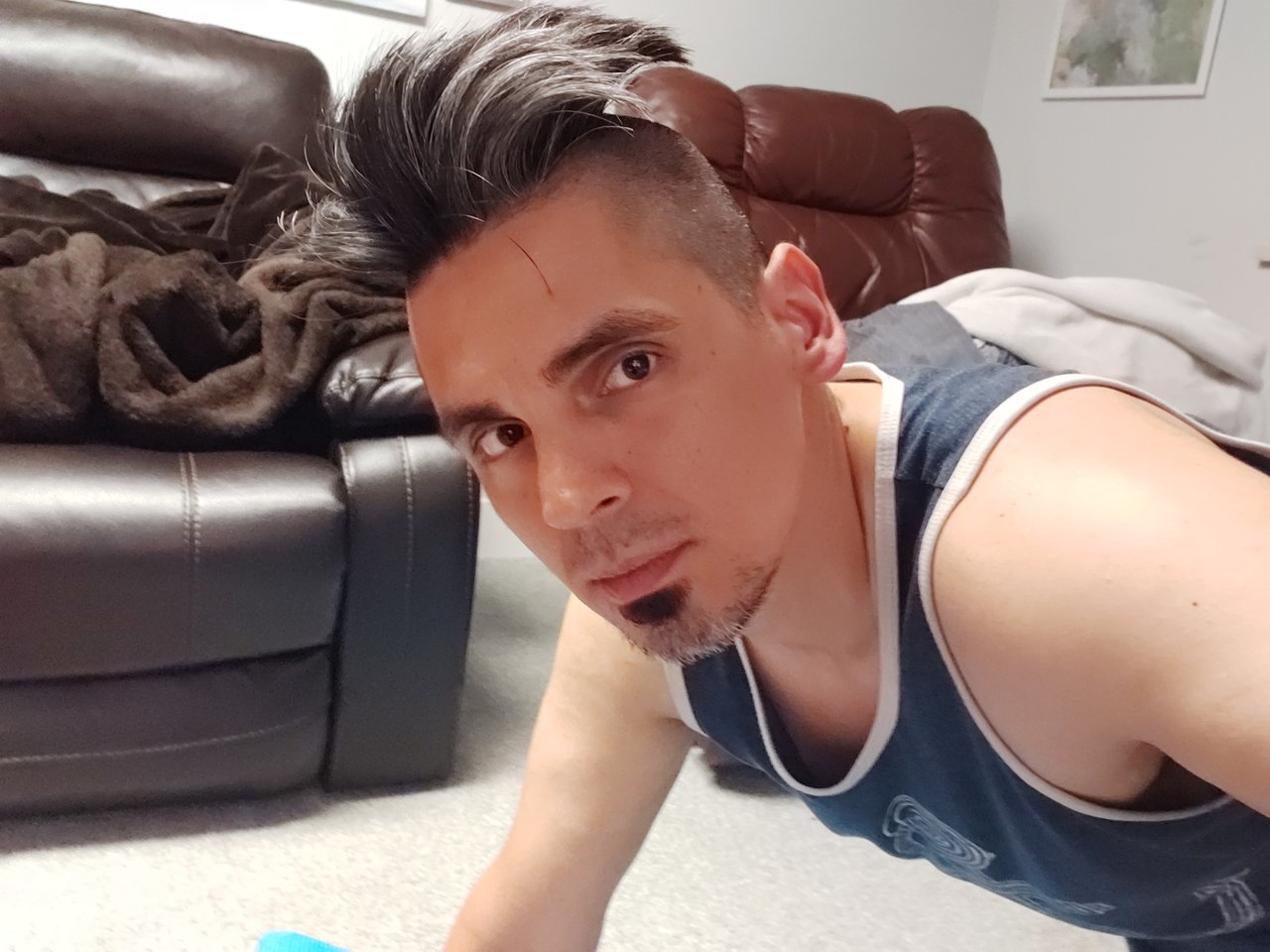 Gym at home, the new normal
Its not my favorite but at least I can still get moving, burn some calories and at home do it with my wife. Lately we have been doing Insanity, and using the routine to earn points on our life insurance policy which unlocks rewards like free Amazon gift cards.
It never hurts to get moving but its extra nice when it is rewarded by time with a loved one or points that pay you.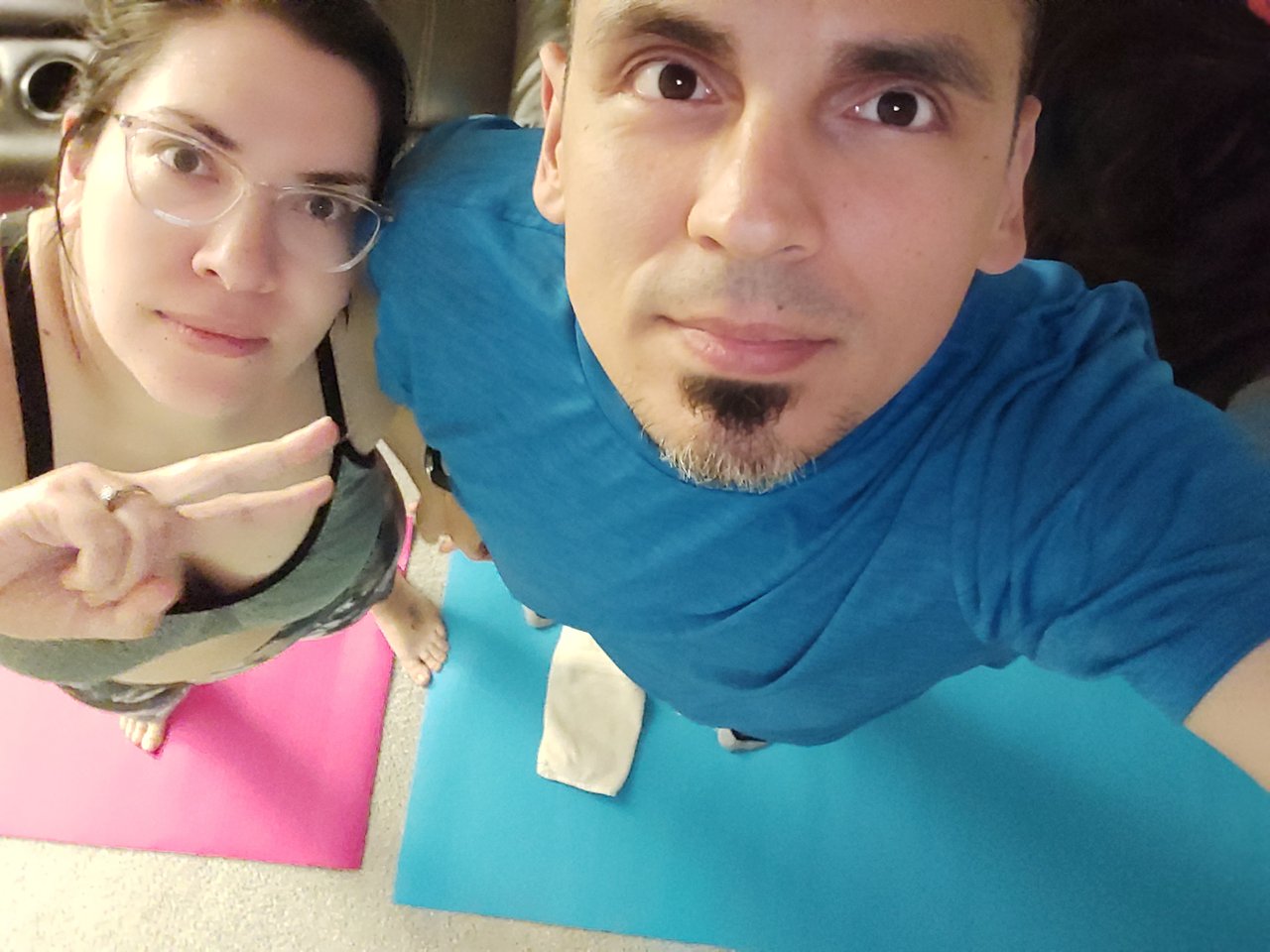 Thats what they call "gamification", they make a game out of it, cause they know if we can "win" we will try harder. And if we try hard, we get more fit and less fat, thereby becoming less likely to take advantage of the life insurance policy. Thats what I call win win.
As always thank you for your time and attention. Have an amazing day and God bless.