Garlic Is A Food Item Found In Everyone's Kitchen. As Well As Making The Food Delicious, It Is Also Used As A Medicine.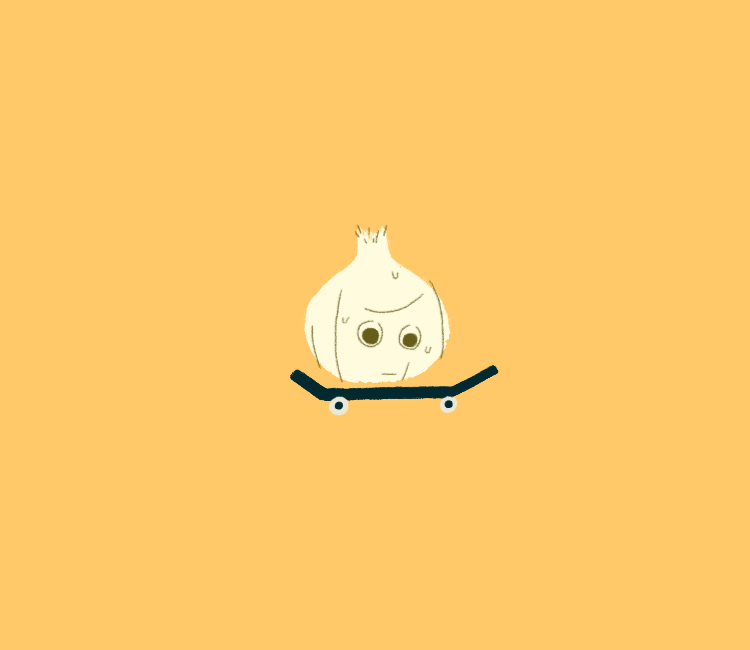 In Ayurveda It Is Also Known As 'Anti Power Cancer'. There Are Several Types Of Nutrients Found In Garlic like Sulfuric Acid & Vitamin A, B, C. because of acidic Nature , its Taste And Smell Are Tart. Garlic Has An Antibiotic Named Elium, So It Is Helpful In Getting Relief From Infectious Diseases. It Can Also Be Called 'Traditional Vaid'. It Is Used In Every Country Of The World To Eat. Nowadays It Is Available In Many Forms In The Market Such As Dry Garlic, Roasted Garlic, Garlic Powder Etc. Garlic needs To Eat Raw, It Is Almost Destroyed By Eating Cooked Food. If You Eat Garlic In The Morning Empty Stomach, Then There Are Different Benefits, If You Eat Chutneys
it Has Different Advantages.
Top Health Benefits Of Garlic
Garlic Is Very Useful For People With High Blood Pressure. Regular Use Of Blood Due To It Being Active Compound Can Be Kept In Control.
Reduce Bad Cholesterol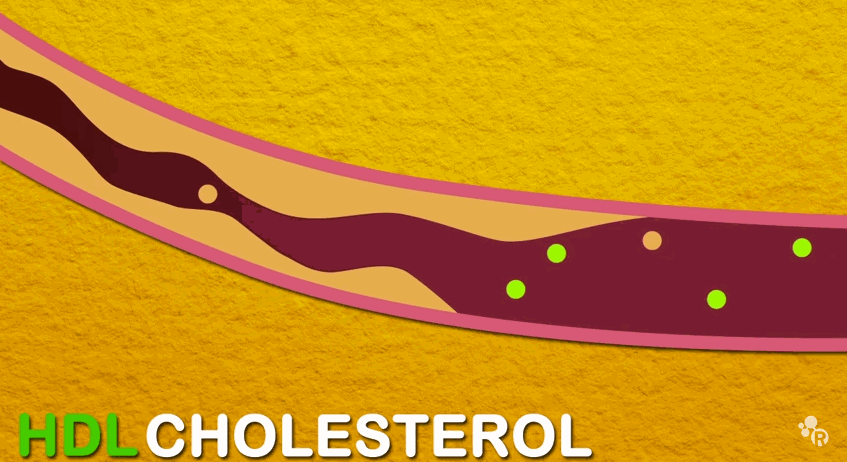 Image Source
Cholesterol Is Reduced By Taking One Or Two Buds Of Empty Stomach Garlic Every Morning. Some People Are Avoided By Its Smell In This Case, If You Wish, It Can Be Crushed And Swallowed With Water.
Relief From Cold And Cough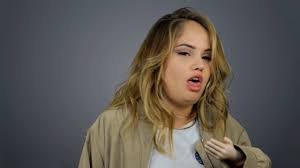 Image Source
After More Winter And Cold, The Garlic Bud Is Well Lit By Burning It Well In Mustard Oil And Provides Relief.
Stronger The Bones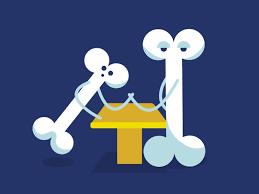 Image source
Garlic Intake Strengthens Bones. A Person Suffering From Rheumatism Must Include Garlic In His Diet.
Help In Blood Purification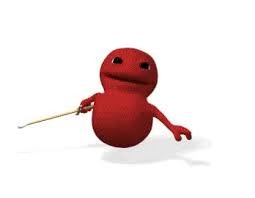 Image Source
If You Are Worried About Skin Scars, Then Take Two Or Three Buds Of Garlic With Lemon In Hot Water And The Blood Becomes Pure And The Skin Glows Back.
Prevention of cancer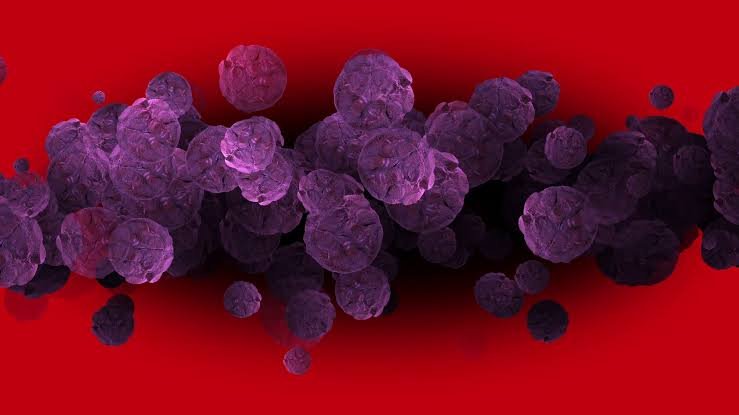 Image Source
On Regular Eating Garlic, It Enhances The Immunity Power Of The Body And Keeps It Away From Dangerous Diseases Such As Cancer. When Frying Garlic, After Eating It, It Goes Inside The Body And Eliminates The Cancerous Cells.
Prevention From Heart Disease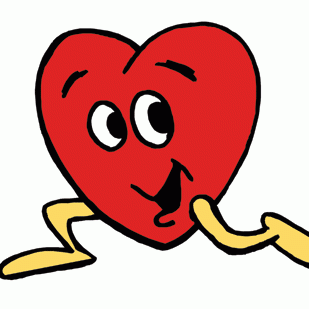 Image Source
Since Garlic Retains Control Of The Cholesterol, Therefore It Protects Us From Heart Disease.
On The Bite Of Insects
If The Raw Garlic Bud Is Rubbed On The Bite Of Insects, Then The Pain Gets Rid Of It, And In Some Way It Also Takes Away The Poison.
To Lose Weight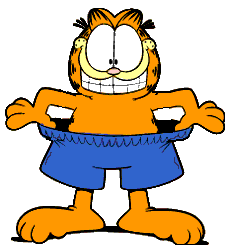 Image Source
By Eating A Mixture Of Honey And Garlic, It Helps In Reducing The Fat Accumulated In The Body.
Get Rid Of The Problem Of Hair Loss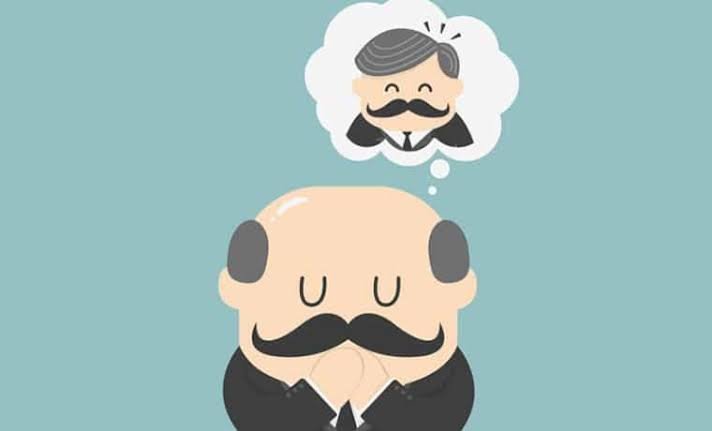 Image Source
Many People Do Not Like The Smell Of Garlic, If Such People Consume A Garlic By Grinding The Pumpkin, Or Mix It With Yogurt, Then It Does Not Even Smell And Hair Loss Decreases Too.
Disadvantages Of Garlic
Every Object Has Two Sides. On The One Hand, Where We Have Many Advantages Of Garlic, On The Other Hand, If It Is Not Eaten Properly And In The Right Quantity, This Nectar-functioning Garlic Also Damages Us.
WEAK LIVER


Image Source
Person Who Have Any Kind Liver related Disease Should Never Take An Empty Stomach Garlic
Low Blood Pressure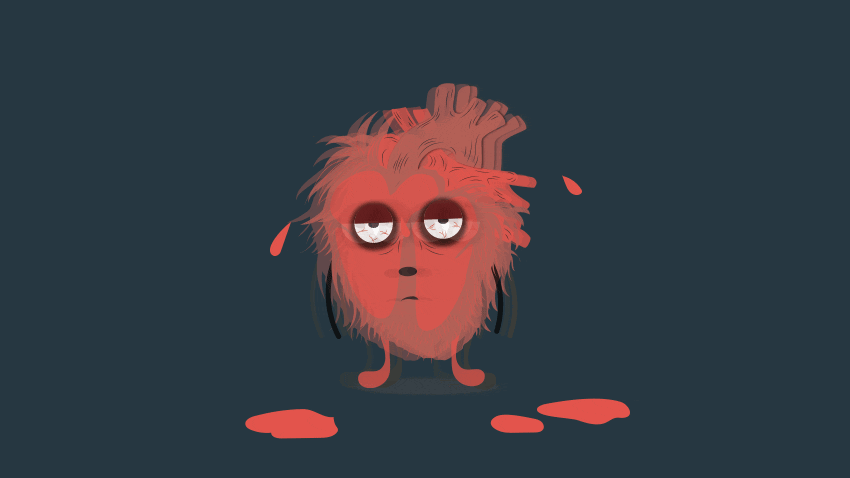 Image Source
Person Who Have Low Blood Pressure Should Not Eat Raw Garlic At All, Because Consumption Of Raw Garlic Reduces Blood Pressure.
During Pregnancy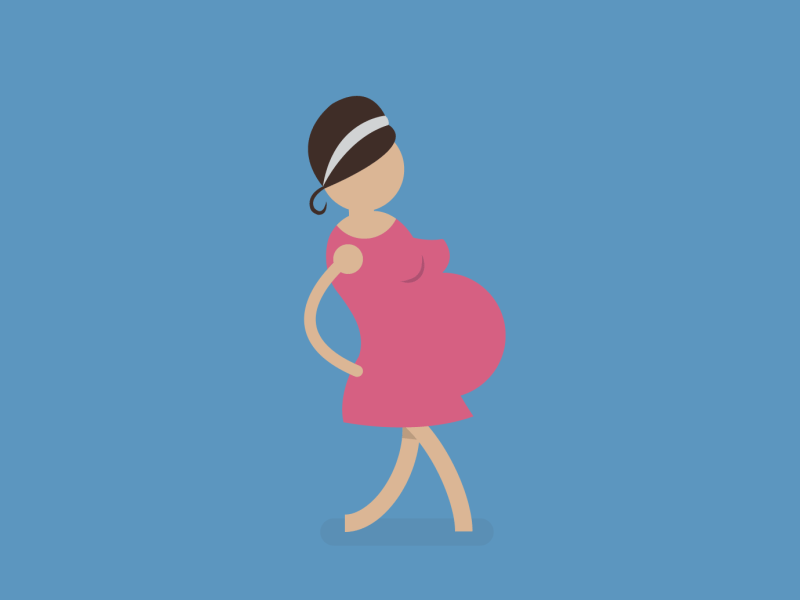 Image source
Garlic Is Hot, So It Is Good To Not Eat It After Pregnancy.
After Surgery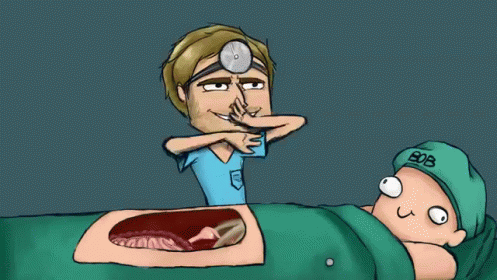 Image Source
Garlic Should Never Be Consumed In Any Form After Surgery Because It Increases The Blood Flow, Which Increases The Chances Of Bleeding.
Indigestion Problem


Image source
If Someone Has A Digestive Problem, Then He Should Treat Garlic In A Sensible Way As It Creates Irritation In The Gastrointestinal Tract, Causing The Problem To Become More Serious
In Thyroid Problem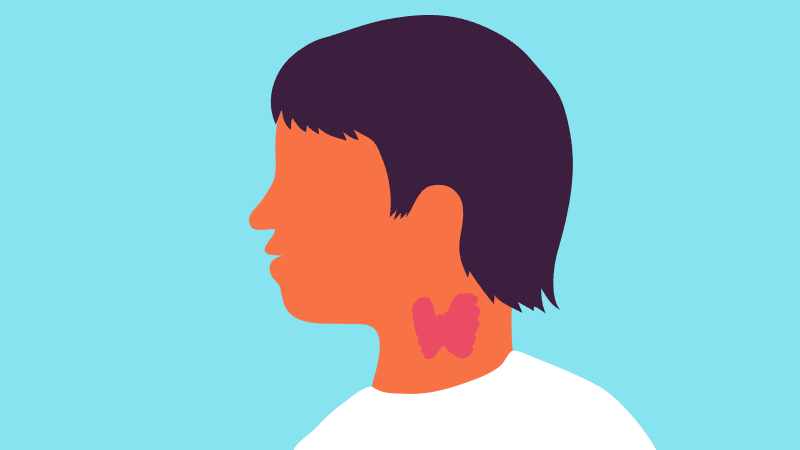 Image source
Who Have Thyroid Patient , Garlic Is Very harmful. People With Thyroid Should Not Have Raw Garlic At All.
Risk Of Heart Attack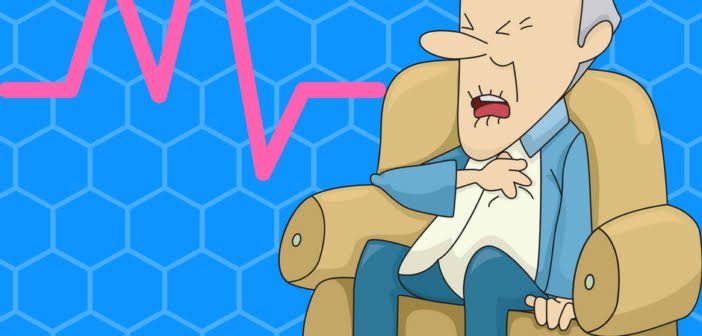 Image Source
An Empty Stomach Is Also Likely To Cause Heart Attack When Eating Too Much Garlic.
Harmful For Skin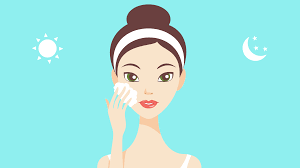 Image Source
Garlic Paste Should Never Be Used On The Face. Applying On The Face Causes Irritation That Damages The Skin.
Harmful for Children
Do Not Eat Too Much Garlic For Children. Because Of Its Warm Nature , Children Can Have Stomach Disorders.
Avoid During Homeopathy Treatment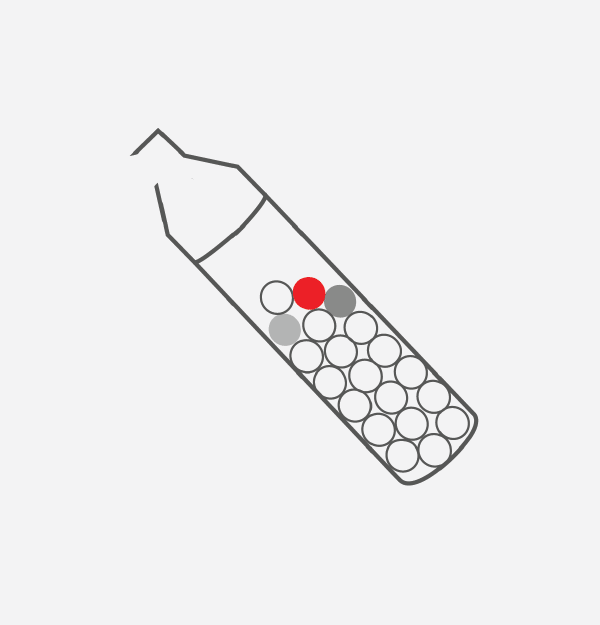 Image Source
Garlic Should Be Avoided When Taking Homeopathy Medicine. People Taking Homeopathy Medicines Are Absolutely Forbidden To Eat Garlic On Behalf Of The Doctor. Because Its Warming Reduces The Effect Of Homeopathy Medicine
Thankyou For Your Time To Read My Article, Upvote & RESTEEM



You Can also Read This These Things Are Misleading About Pasteurized Milk, Do You Believe It?
---