We all know the "Health Reasons" for which we should show up to the gym every day and sweat, strain, and struggle through our workouts.
But why do we put up with hours of cardio a week, stagger through resistance training under tremendous amounts of weight, and resist buckling hunger pangs just to inch ever so slowly toward our version of the ideal body and health?
Because we want that body/energy/health more than anything! Because our desire is strong! Even when we are seeing little progress or "benefit", this desire envelops our minds no matter how frustrated or discouraged we get.
But could there be more to it? Could there be another reason to stay the course even when we feel beaten down and see no reason to keep slogging forward?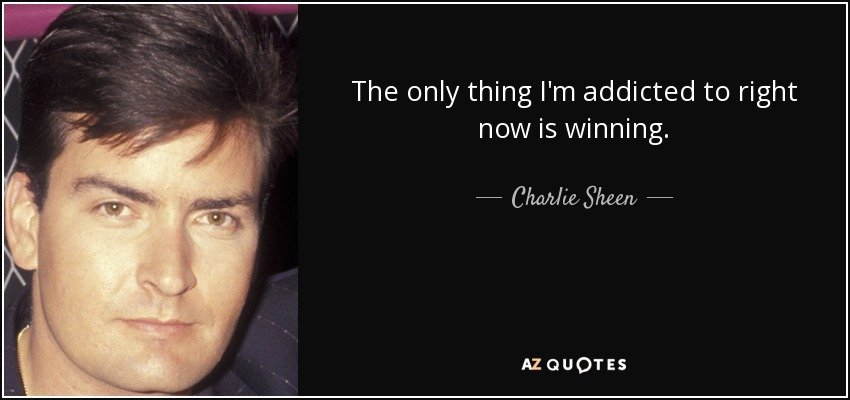 Image Source
I certainly believe so, and here is why.
To achieve anything of value in life, we all undergo a very similar process. This process begins with a vision and desire of what we want.
Now this vision-forming process itself takes time, as one must narrow down and figure out the focus of our attentions. However, once we hone in on an objective we must take action to achieve it.
This process can be directly related to our experiences in the gym. Say for example you decided that you need to gain 20 lbs of muscle in the next year. In order to do this you must figure out a method, aka a "system", in which to accomplish this objective.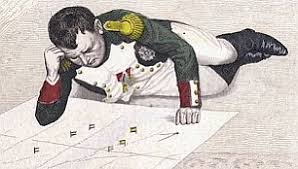 Image Source
Once you find a system that fits your lifestyle (by doing adequate research!)that you know will allow you to reach your goal, you tailor your schedule to include this new objective in your life. In this instance maybe you do a heavy weight lifting routine 4 days a week while maintaining a caloric surplus that focuses on adequate protein intake.
This likely means you will have to sacrifice something else for which you deem to be less valuable in order to make room for your new system. No more 2 hours of netflix a night! Instead you get to suck it up and head to the gym.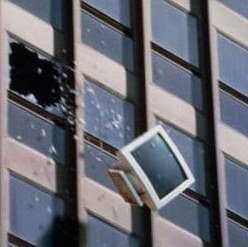 Image Source
Next you take action to achieve your goal, doing your absolute best to build a positive habit set that will bring you closer and closer to your objective every day. This means showing up all the time! Unless you have some ridiculous emergency to attend to, you should be at the anvil forging that new body, thus building lasting habits that will propel you forward!
Sounds easy enough, but we all know it isn't! Life has a unique way of jamming up our best developed plans and aspirations. So we must also be resilient and adaptable to circumstances! Make it work, make it work, make it work!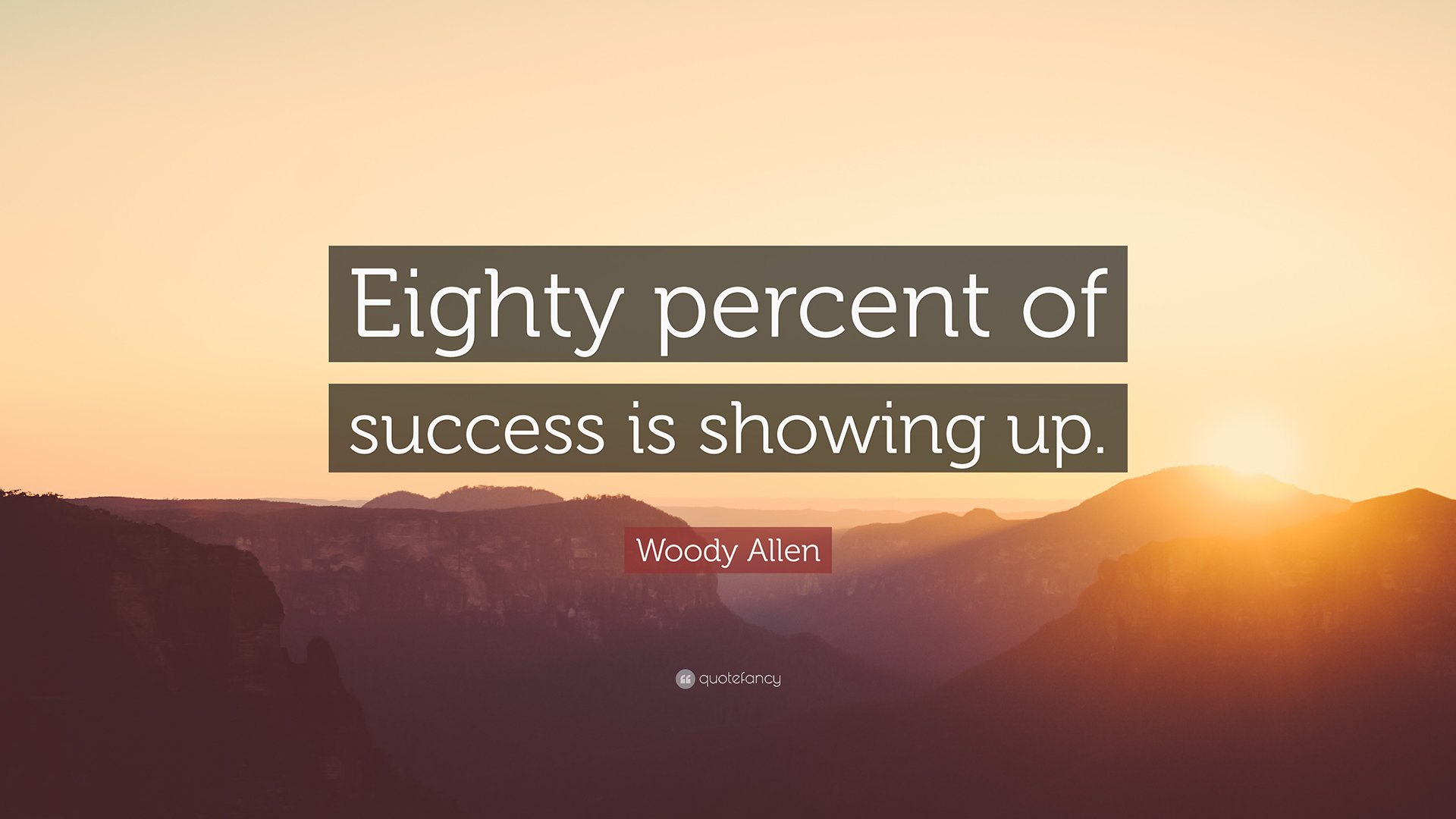 Image Source
If you can make it through this process to the end, and I mean the very end where you have accomplished your goal, I believe you are able to accomplish more in every aspect of your life. The skill set you develop here by adhering to an exercise plan is very translatable to a plethora of other life objectives and aspirations that one may desire to accomplish. It teaches you to be confident and go after what you want!
One must simply follow a basic formula and stick to it to achieve your objectives(no matter how hard it gets!):
HAVE A FOCUSED AND REALISTIC VISION FOR YOUR OBJECTIVE

FIND A PROVEN SYSTEM THAT WILL ACCOMPLISH YOUR OBJECTIVE

IMPLEMENT AND START USING THAT SYSTEM CONSISTENTLY

MAKE THE NECESSARY SACRIFICES TO KEEP THE MOMENTUM GOING

REMAIN RESILIENT AND ADAPTABLE, KEEPING YOUR FOCUS SHARP
Thank you to all the viewers who took the time to read,
Feel free to comment below!
-livetorise- live a life of never ceasing ambition and success, one that you can be proud of every day of your life
*None of my advice replaces the council or consent of a physician or professional trainer. This article assumes one is training naturally, without the use of performance enhancing drugs. Do your research to diet and exercise at your own risk. Heavy weights have the potential of being dangerous, so use the help of a spotter if needed, and make sure you use proper form in all exercises! Best of luck in your journey! *