Thanks to @steemmatt for challenging me!
It's a good pump for the chest and legs! :D
I got to finish the work out by 2:30 but unfortunately you have to accept my word and my pictures for it as I have a hard time uploading from Iran.
I will do the next one in a few hours.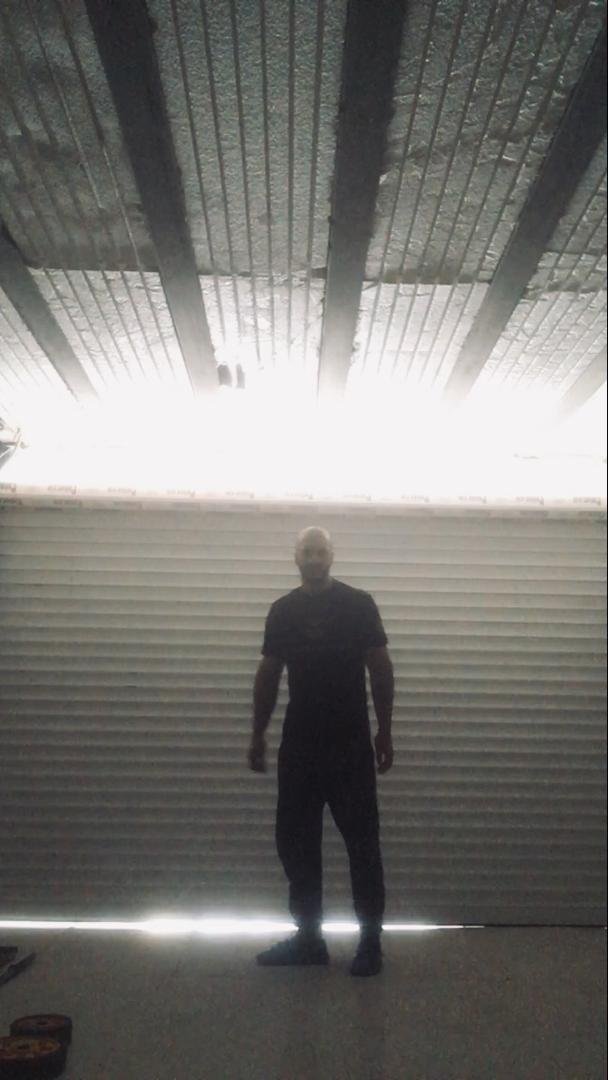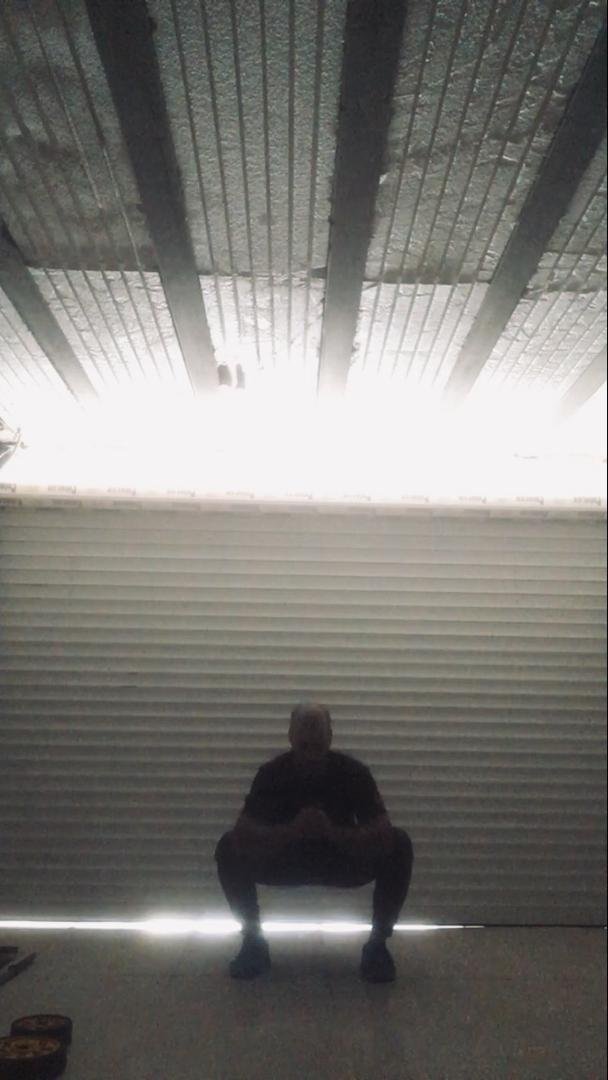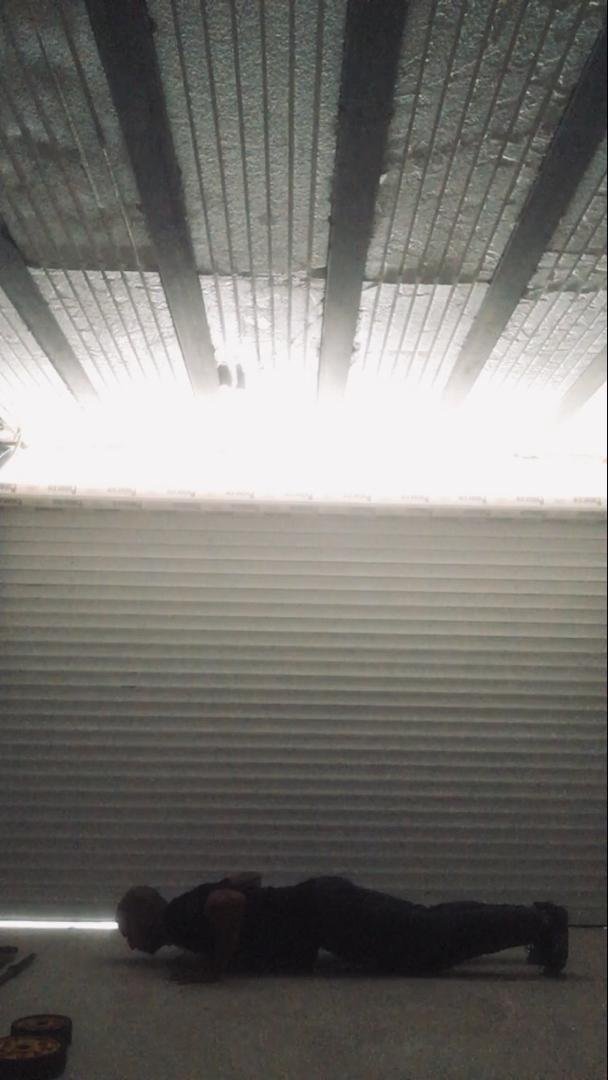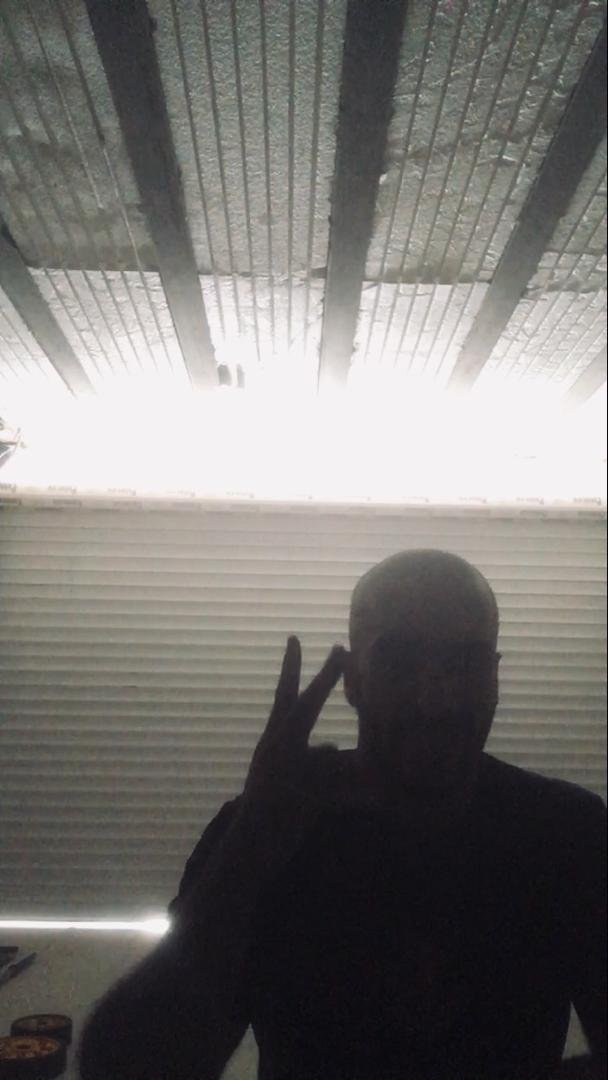 Peace! <3