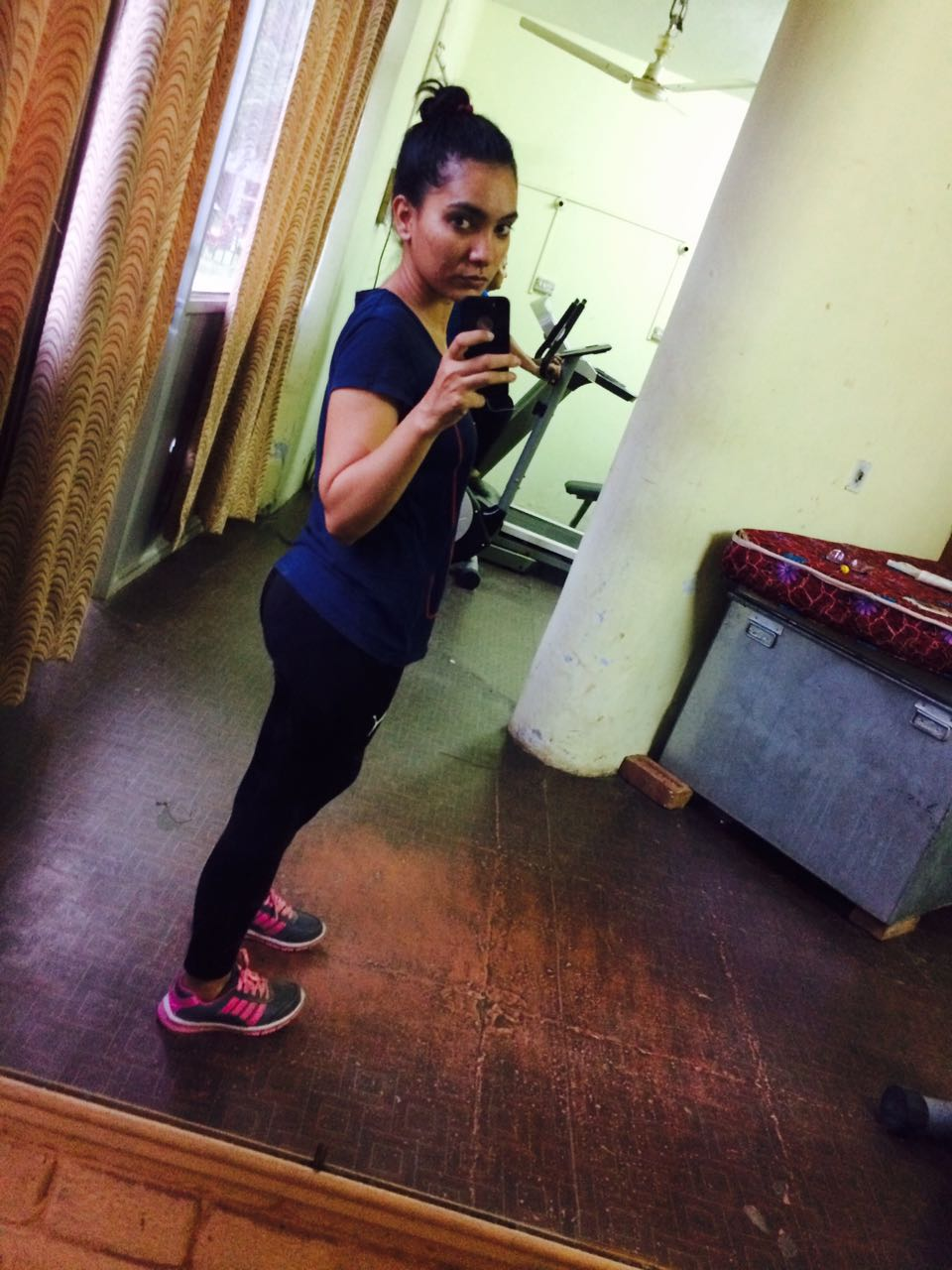 Hey there steemians!!
It has been a while since i posted something as i was busy with some other things But anyways here i am Up and Running.
So as i said i was busy with some things due which i was unable to Workout and that is the worst that can happen to someone like myself who likes to workout a lot as in the end it is all about them Gains!!!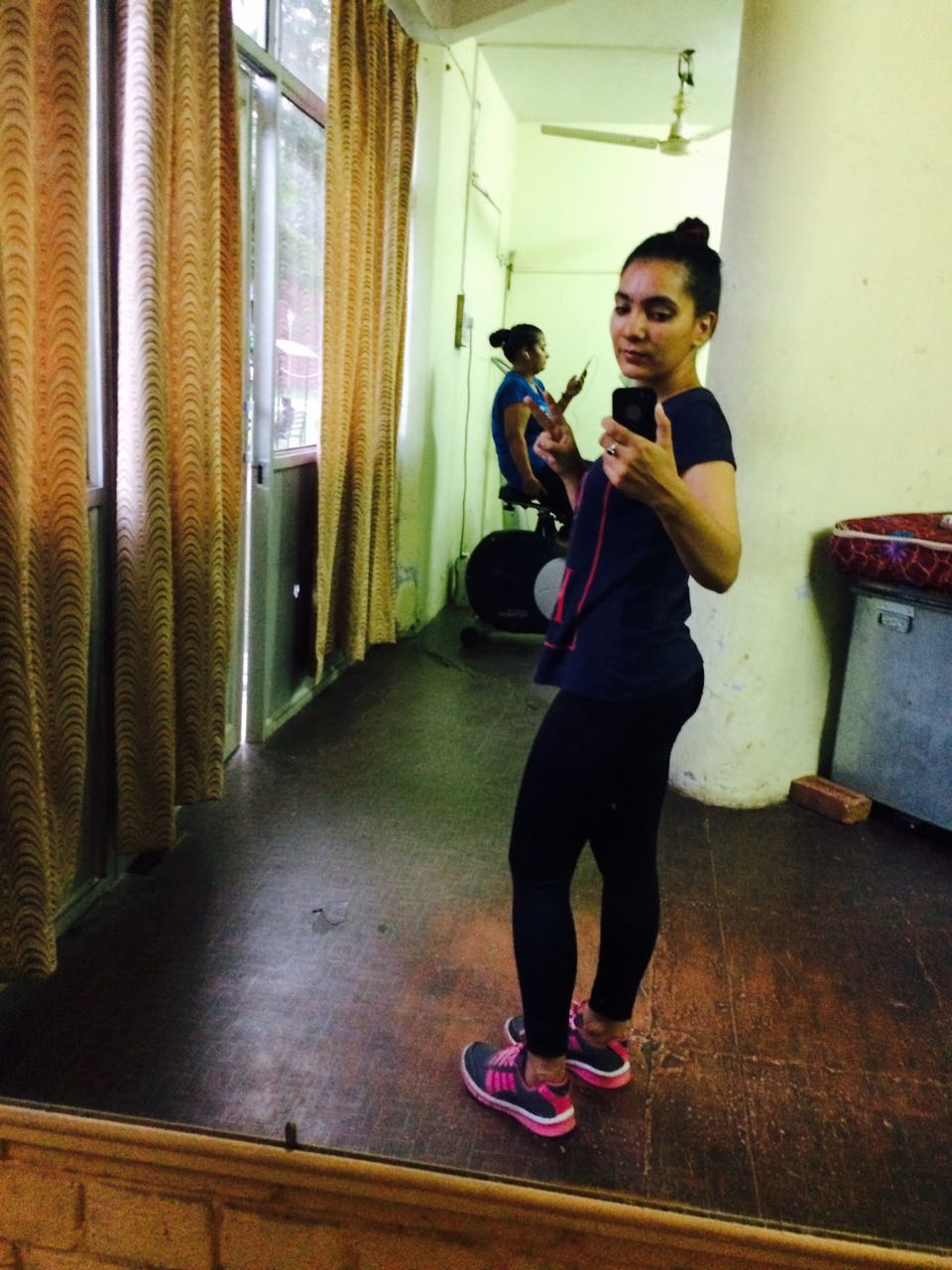 I had been eating a lot of Junk Food as of late as i didn't get to eat my meals on time so i had to rely on Subwiches and Shakes which took a toll on my body and gave me some belly fat and honestly speaking it is the worst place for fat to accumulate.
I was called fat by my friends which turned me off a bit ,but at the same time gave me enough motivation to Workout and get my Body moving and grooving.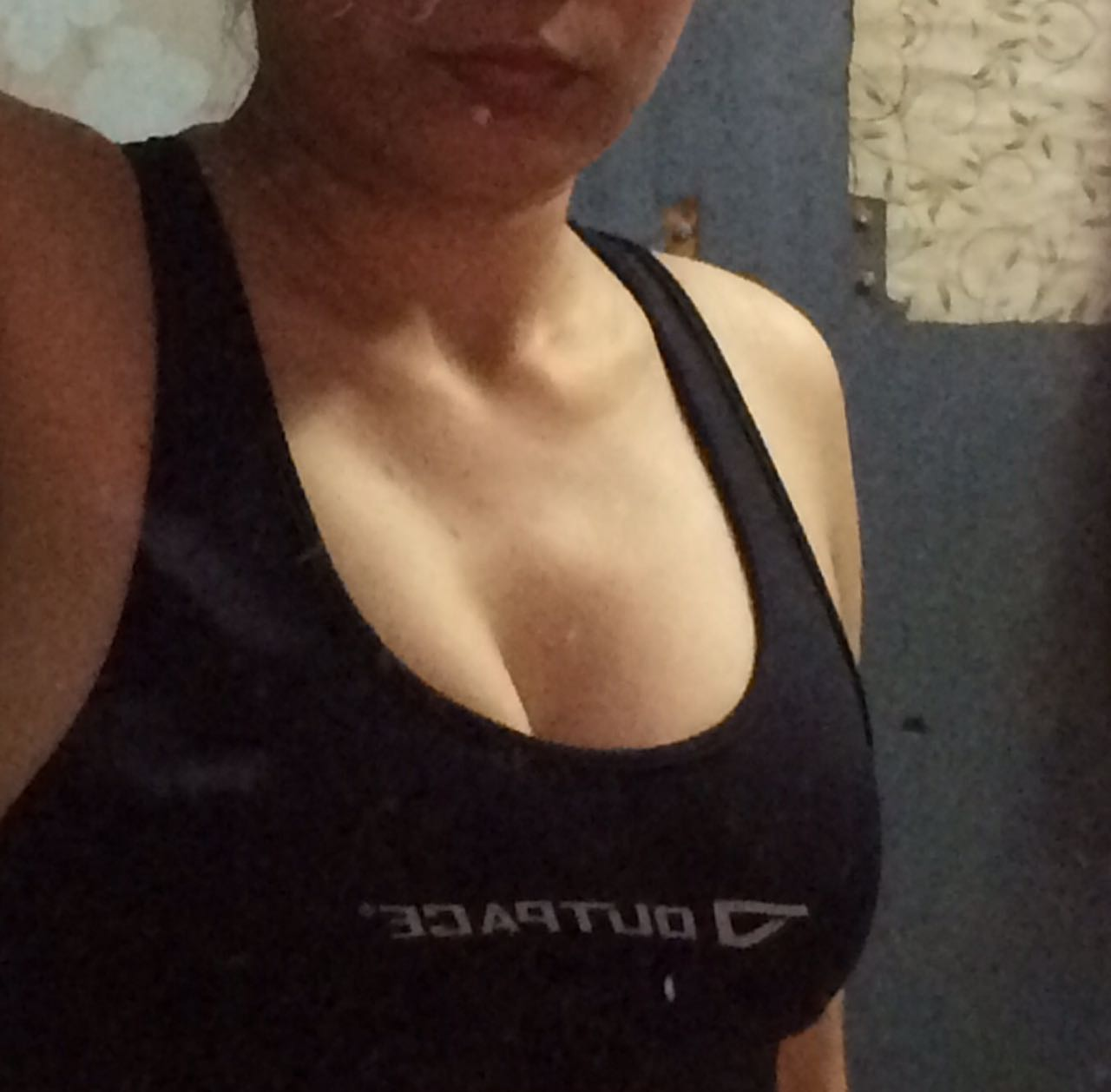 It took me about 2 Weeks to shed off those extra pounds. Some might consider loosing weight as a serious issue but all I can say is that it very simple if u ask me.
Just follow some simple steps which i usually follow and you will be in great shape in no time.
      1.)  Drink lots of Water throughout the day about 8 glasses daily.
      2.)  Do some high intensity cardio and weight training.
      3.)  Avoid food with sugars&fats and opt for healthier options like green veggies.
      4.)  Work towards your goals and make lesser excuses.

Follow these and you are good to go my friends all you need is some motivation and determination and channel it in a positive manner. I get my motivation from my friend @satfit who is a great fitness freak and a complete gym buff. Go visit his profile for some nice posts on health and fitness.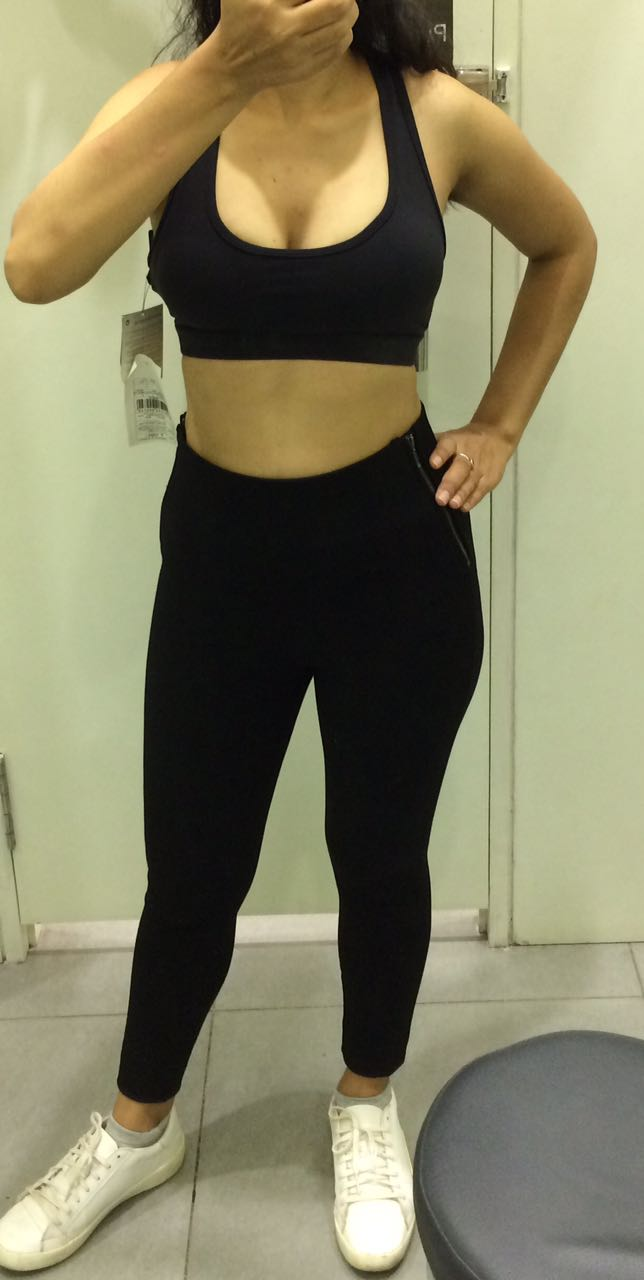 I have worked my way from Flabs to almost a flat tummy and lost some considerable amount of undesired fat while doing so. I am glad that i have been able to workout these previous few days.I hope to keep my journey towards a fitter and stronger me going until then see you guys later.
"Work hard, Play hard"
"Live Strong"