Welcome to the 100 squat fitness challenge.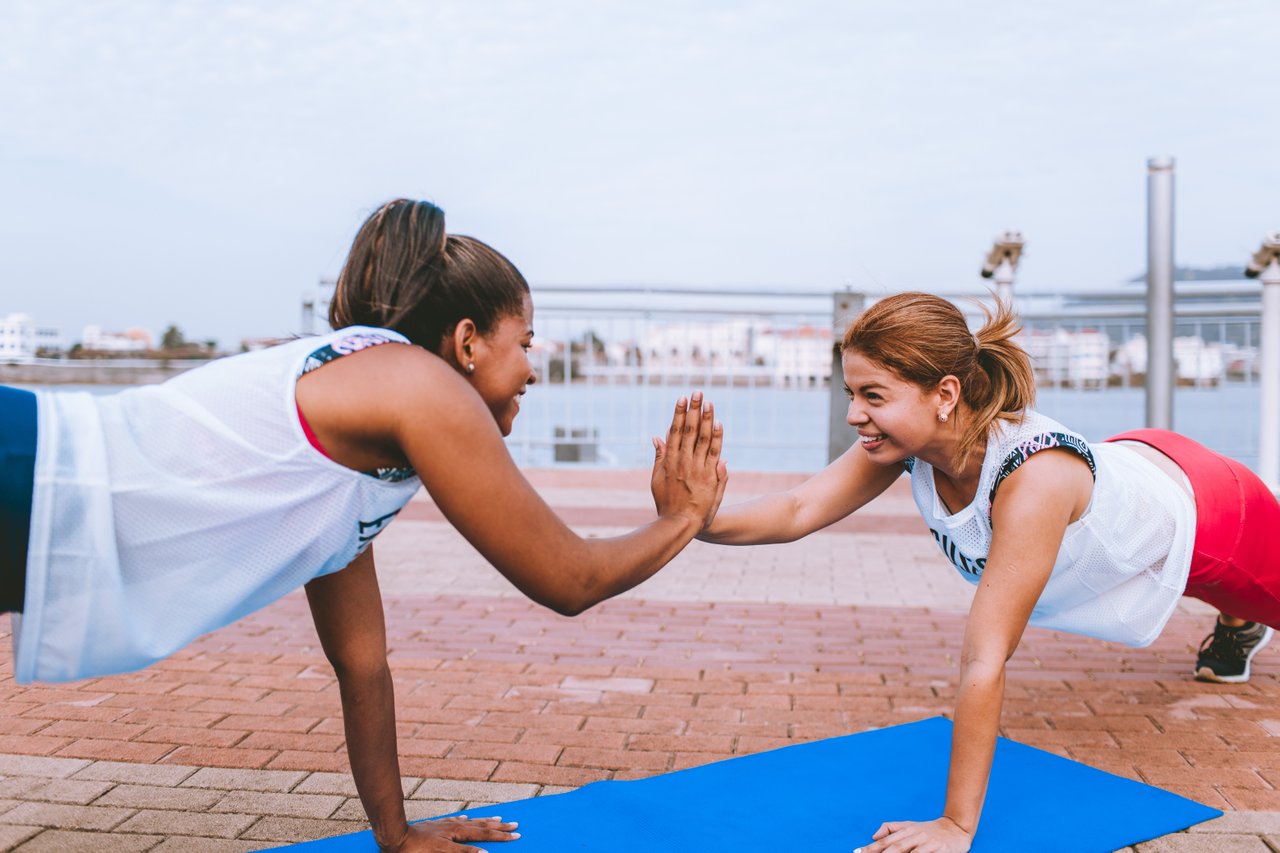 Challenge rules
Do the video of doing 100 Air Squat.(you can try as much as you want)

Submit you video in the comments with your post or video link, or submit in the herosnatch app.
Your videos will be checked by me. Licensed Crossfit judge and Personal Trainer.
You can always book a Personal Training Session to improve your squat technique.

Make sure you submit you time, the time is your score by which will be calculated your share of the 100 steem prize pool.

Make sure you do proper AIR SQUATS.(The hip join must pass the knee cap).

Try not to do NO REP!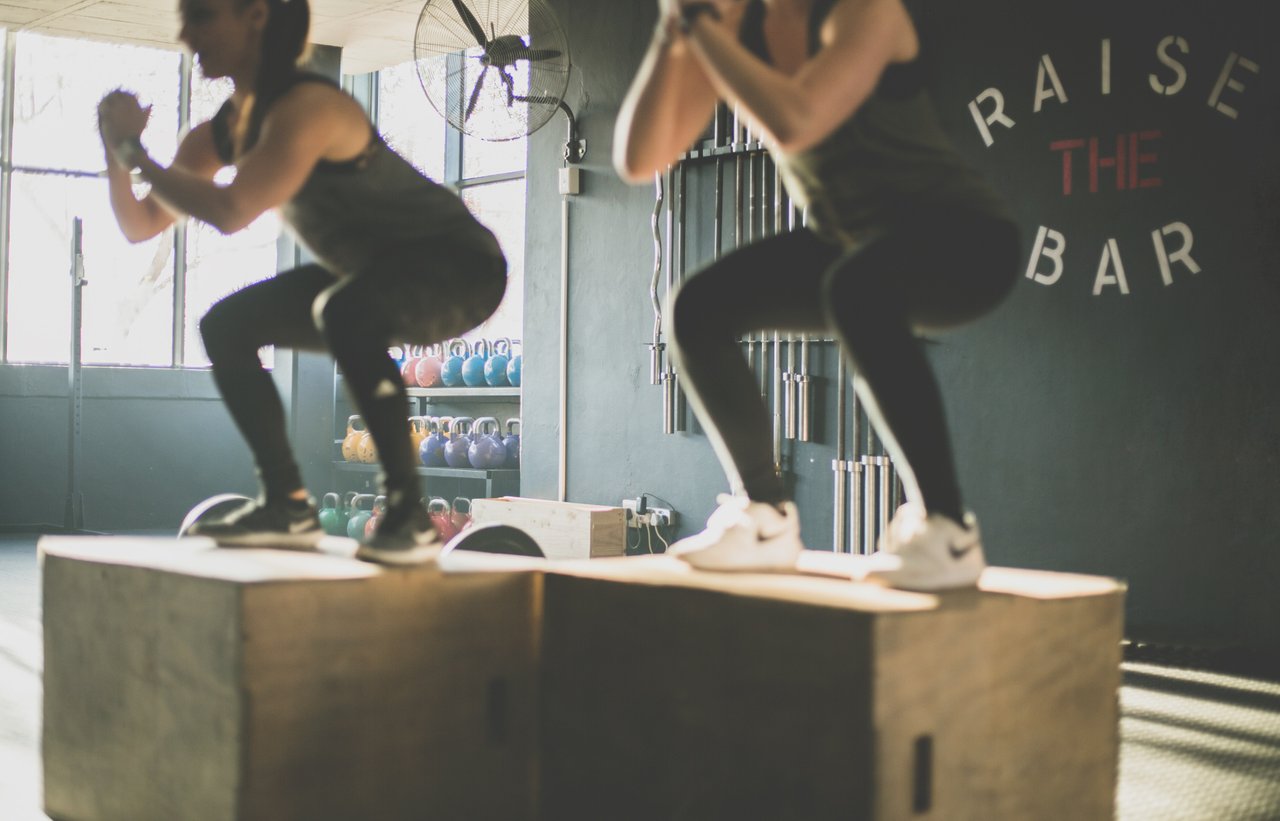 The price of playing the game is 1 RMSFITNESS token. If you don't have one you can purchase it from as little as 10 steem in the TOKEN EXCHANGE
Hurry price may go up of the demand!!!!! First served first!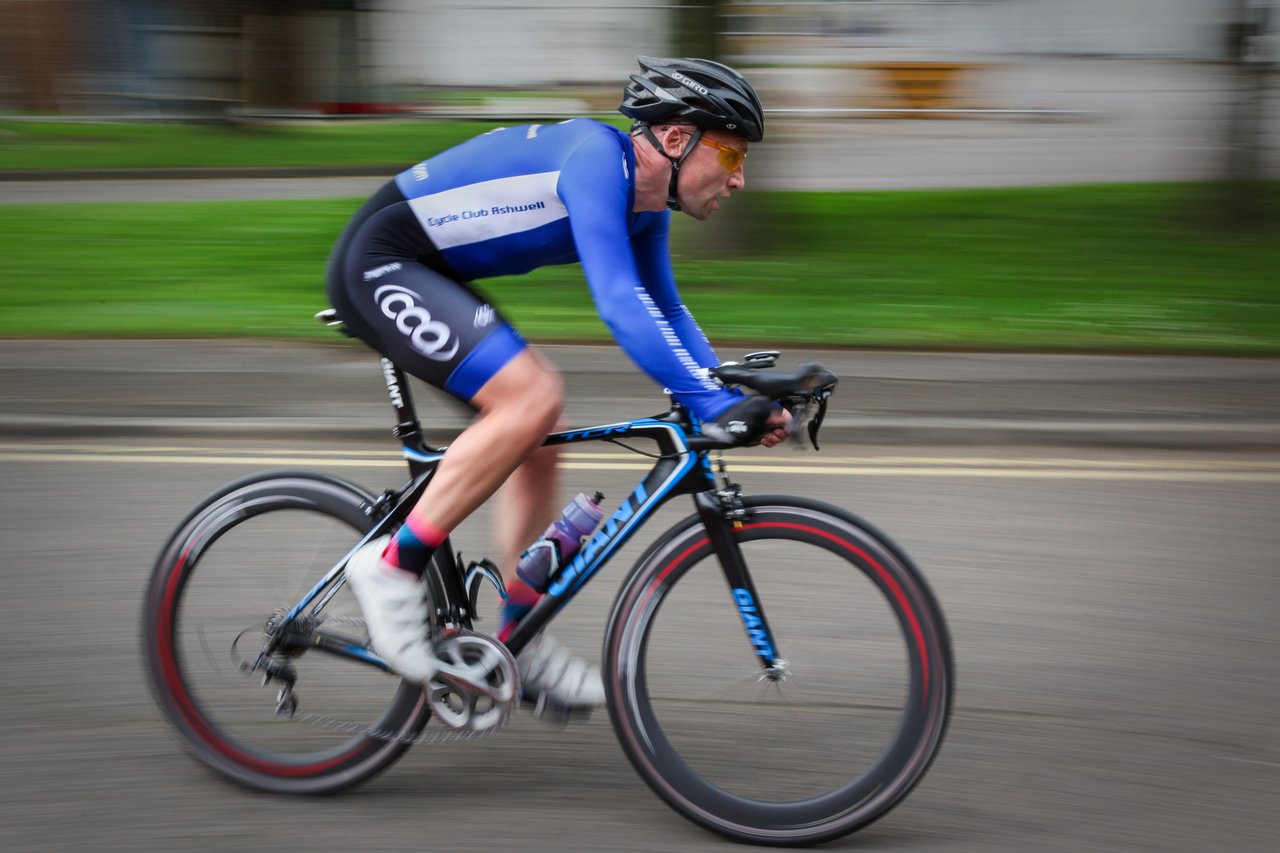 Send the token to @rmsbodybuilding with a memo 100 Squat Challenge
If you don't want prize, you can have fun of doing 100 Air squat and share the steem-bounty(need a comment with your video/link)(you may earn RMSFITNESS token.


The challenge ends on the payout of original post!


I you have done everything just relax and wait for your share.


Good Luck everyone and Let's have fun!!!