Rules are very simple.
Post a video of 100 deadlift with 40kg.
Record the time( my time 3:40)
Share it in the comments
if you don't care about your health you can do any form you like, but the bar must touch the floor and finish the lift with a straight body-that's it!!!!
if you want to learn deadlift, you can book a personal training session- only 2 rmsfitness tokens
lat's have fun!!!!!! and share the bounty!!!!
The POW is here
https://dlive.tv/p/rmsbodybuilding+sOuZlyWWg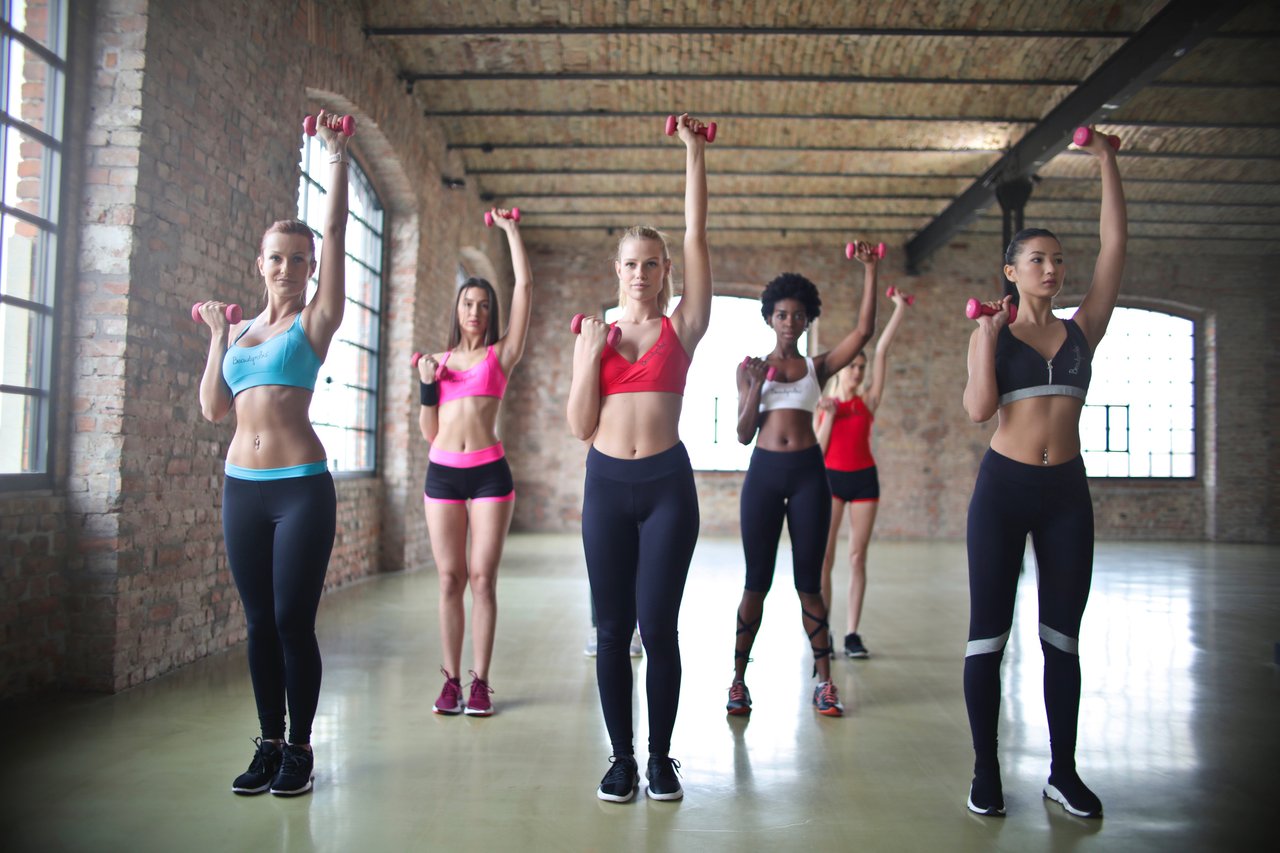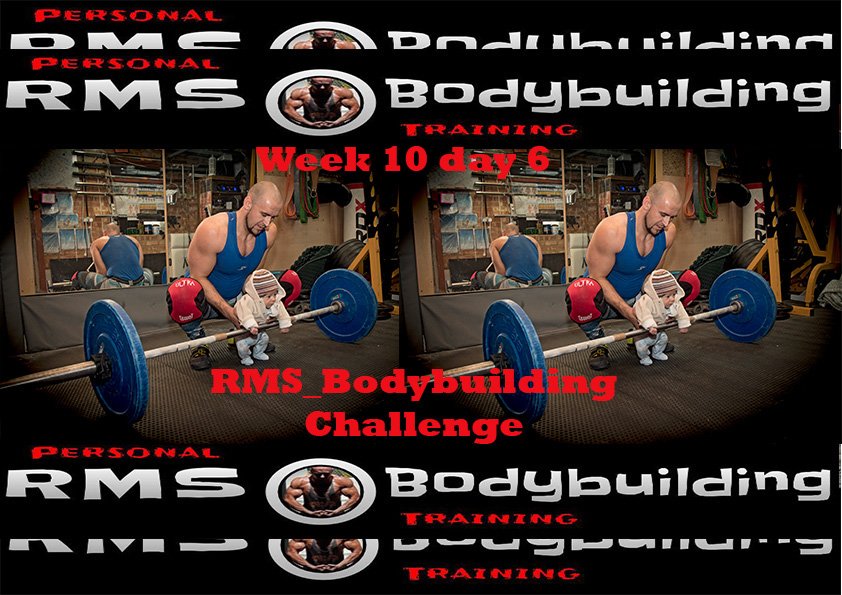 Sport Challenges here - if you are not affraid.