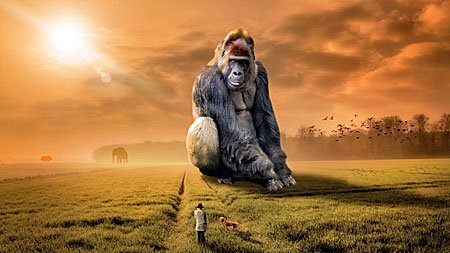 As part of my Five4thePlanet daily challenge I am making a donation each day to an environmental charity or campaigning organisation.
I've made 3 donations of £10 to different groups so far. I have a few more in mind but I am on the look out for others.
Anyone got any suggestions?
---
---
Donations made so far...


Each donation so far has been £10 (US$ 13) and made by PayPal.
I did attempt to make a donation to Extinction Rebellion - but PayPal rejected the payment. I will try again on that soon.
I am using the post rewards to contribute towards the donations and topping up the rest from my own funds.
I have a few more organisations on my list to donate to. And I may make repeat donations to the organisations already mentioned.
But I am on the look out for more organisations. Any suggestions?
They will need to have an established online presence, with an online donation method. PayPal is the simplest.
They don't necessarily need to be in the UK, but they will need to have an English version of their website so I can see what they do.
Any suggestions?
---
[ image from pixabay.com ]