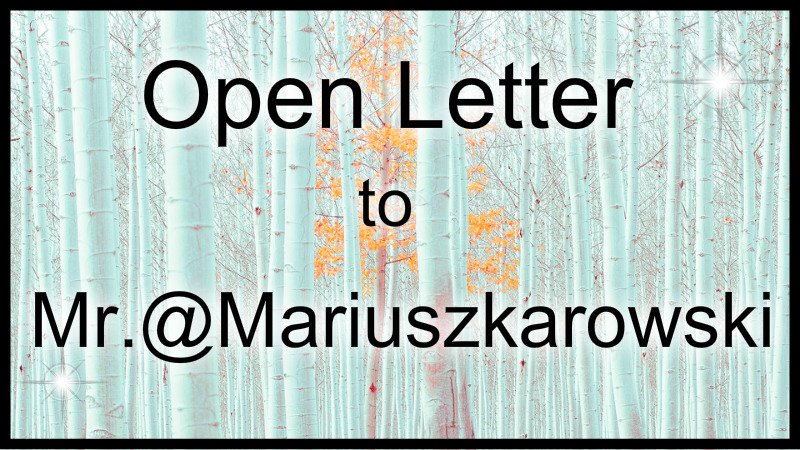 ---
Dear Mr. @Mariuszkarowski,

Let me introduce myself to you Mr. @Mariuszkarowski. My name is @Snook. I have been on the Steem Blockchain for over 2 years. I am 100 Steem Power away from 5000 SP. I made ALL of my Steem Power from posting. I never self vote or used bid-bots.
I love Steem. I love that Steem gave me a way of helping people. I helped by sending Steem to people in need. I helped enough that my son @Ecoinstant got upset with me. He explained I could help more people by powering up and giving out bigger votes then giving all my Steem away.
---

---
@Steembasicincome, SBI, was then made by @Josephsavage. My son and I were one of the first investors in SBI. I invested in SBI to help new Steemians for their lifetime on the Steem Blockchain.

Let me explain how the SBI vote I receive on my posts now is a gift from other Steemians to me. The SBI vote is also a reminder of gifts I gave Steemians to help them on the Steem Blockchain when no one was voting on their posts.
To receive a vote from SBI you need to do the following.
You nominate someone you want to help on the Steem blockchain.

You then send one steem to @steembasicincome with the name of the person you want to give a lifetime of votes from SBI. The votes are based on how many units of SBI you were gifted.

When you nominate a person and send 1 Steem to @steembasicincome, the person you nominated gets a unit of SBI along with yourself.
That is all there is to SBI. You are sending a GIFT to another Steemian in the form of a vote for life.
---

---
I was a Freewriter when I started Steem. We made pennies on our posts when Steem was over 3.00 US. We did get to meet really cool people. We had great conversations in the comment section of our posts but we were making pennies per post.
Others Steemians were getting @Curie votes.
I bought people in need of a vote on their post, SBI units. A gift that keeps on giving.
---

---

Yesterday within 5 minutes of me posting a Vlog post, your Alternative account on Steem @Mmmmkkkk311 downvoted my post. You downvoted my post by enough that it is noticeable.
I wondered why you felt the need to find my Vlog post about blue hair and downvote it. You might not like dyed blue hair but I thought for a 0.035 cent downvote it was a lot of hate to show a Vlog post.
I decided to look into your @Mmmmkkkk311 account. Something I never do. I don't care what people have. What you have is your own to do as you please. I wasn't upset about the flag. I was upset because I could not figure out why you flagged me. So I went looking for an answer. I found out you dislike SBI (@SteembasicIncome). You feel it is a "Circle Jerk".

I also read where people have politely tried to explain how SBI works to you.
I saw that you spoke Polish. I happen to have a Steem friend that speaks Polish. I wrote my friend a message before I went to bed. I asked if he could talk to you. If he could try to explain how SBI is NOT a circle jerk. I received back a message from him this morning. He explained that you would not listen and there was nothing he could do to help.
I am hoping by writing this open letter to you you will take the time to read it and hopefully see that Steem Basic Income is about helping Steemians and not a circle jerk.
Thank You for your time,
@Snook
---

---
Help someone smile today. It can not hurt you.
---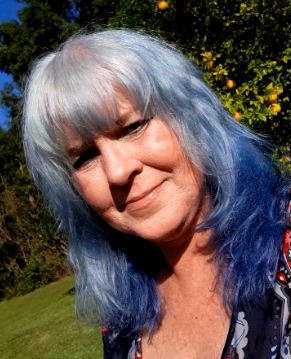 Love,
Snook
---

---
All photos are mine unless otherwise stated.
---

---
Steem Witness's I support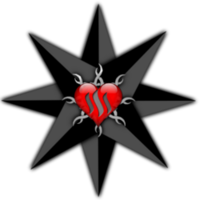 Sweet footer made by @enginewitty!