Hello everyone, this is my entry for a Design Contest that is being hosted by @flamingirl.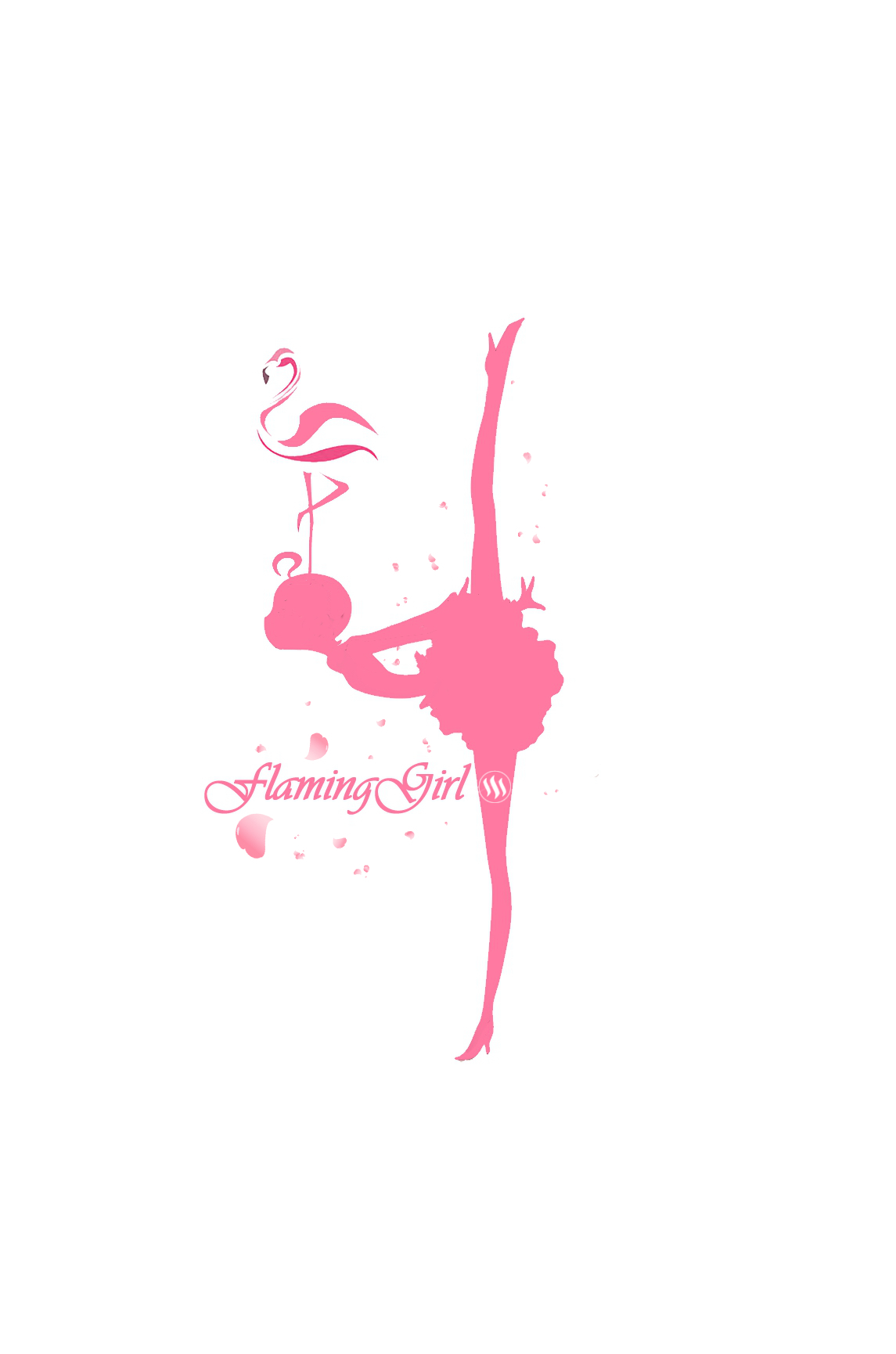 Original Post: HERE
This is my first time entering this kind of contest or making this kind of art style. :)
About the art:
So i wanted to incorporate a simple yet graceful form that can blend to the name "Flaming Girl", so i wanted to go for one of my favorite quotes which is "There is Beauty in Simplicity" which is why i didn't made my entry much complicated, the beauty alone of a Flamingo is enough to captivate audiences.
Hope it is to everyone's liking, thank you for giving me a chance to participate in an amazing contest.