---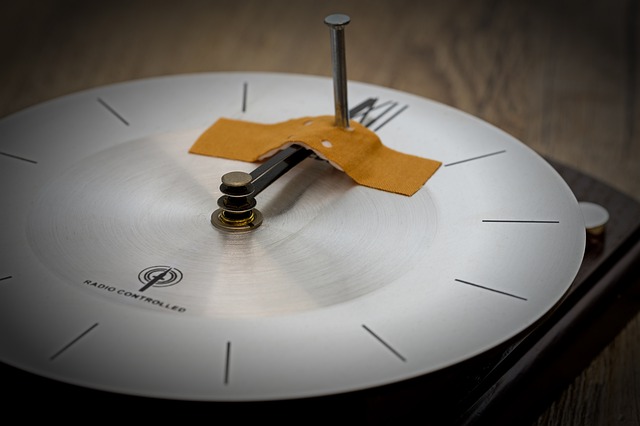 ---
The moment we stopped time.
Have you ever just wondered what it'll feel like living in a vacuum where nothing, and everything happened?
Have you imagined what essence time would be if it had no value to us... If time was an entity long forgotten?
Maybe, residing only in the dusty pages of long forgotten bibliographies.
Well, all that was our future, until it became our past.
Now it rests, a collection of those years, our mistaken adventure, buried in the pages of a banned, forgotten book.
The day we stopped time, our adventure to the isle of creation, the demons of the past and future we had to fight to keep us afloat and save us the trouble of gouging out our own eyes.
It was for us then, an impossibility. But now we all live in the fruition of our heroic effort.
Heroes and martyrs who had to kill themselves to save their delusions.
People so blindly praised.
They who plunged us into this epithalamion of confusion.
They who made our babies babies and our mothers, wife's.
When time stopped, our lives did to.
This is our story, hear it, then bring us death.
---
photo credits: pixabay
---