I hope you enjoy this little 50-word story. It was inspired by this image that I found.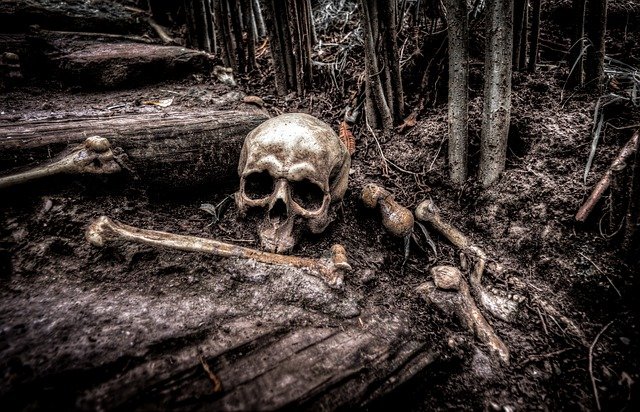 image source
THE BONES
The bones strewn about the soft earth. Brought up by the rain, dug up and gnawed upon by critters.
The bones... They have a story. Once the foundation of someone who laughed and loved
The bones will not be silent even as the flesh died
The medical examiner sighs deeply.
END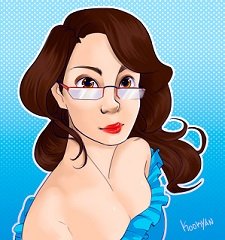 created by @kookyan
Cast your witness votes!
You have 30 votes. Make them count.
Follow me on Social Media
Twitter | Instagram | LinkedIn | Facebook | YouTube | SnapChat | Trybe | SprtsHub | Medium | Whaleshares | Steemit