Blackflies are one type of fly found in places where there is organic waste. And this larva uses the waste as its food source. The ability of larvae to eat organic waste is because there are cellulolytic bacteria in their intestines which produce cellulase enzymes which play a role in cellulose hydrolysis. And the use of organic waste indirectly helps reduce the waste so that it plays a role in handling organic waste.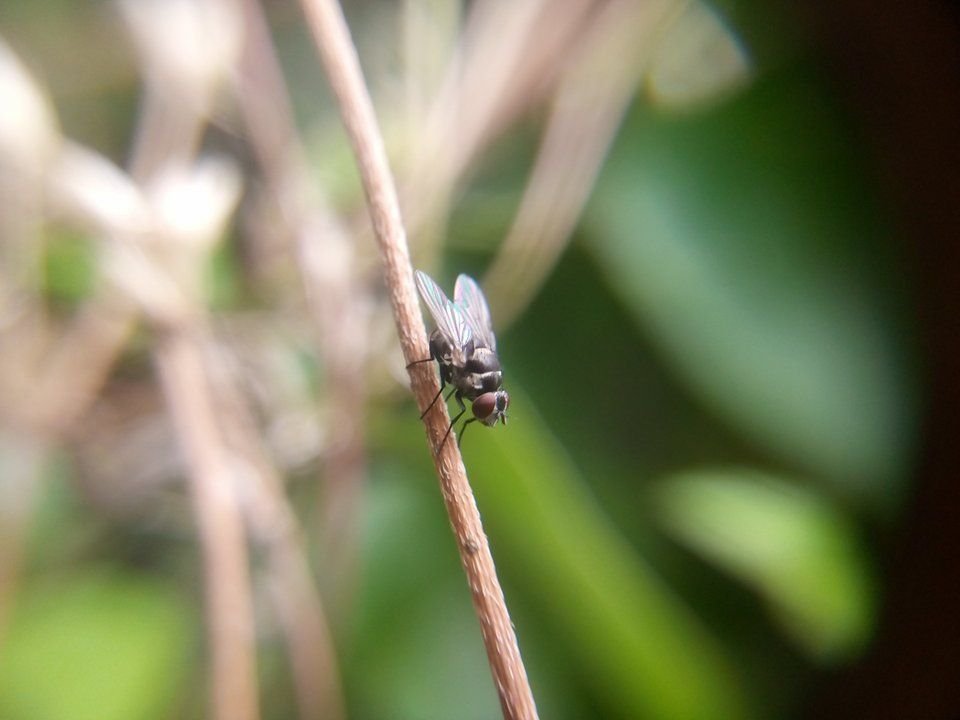 And also these flies are very fond of eating, so it is highly recommended that the food that has not been eaten to be closed so that the fly cannot perch, a lot of dirt is carried from this animal and will stick to the food we want to eat, so it will become a source of disease.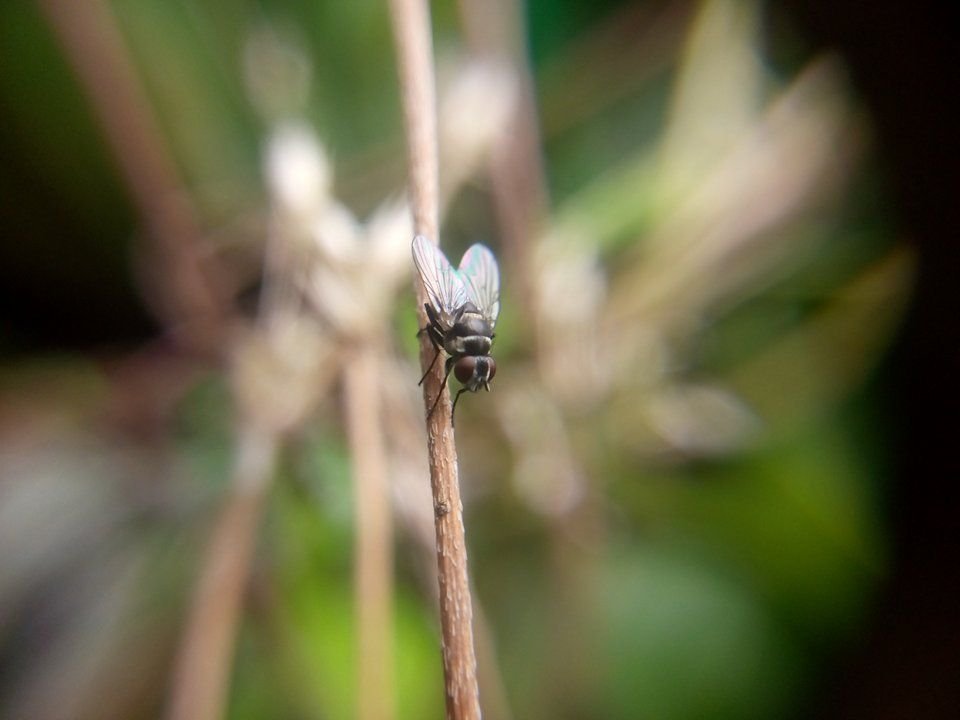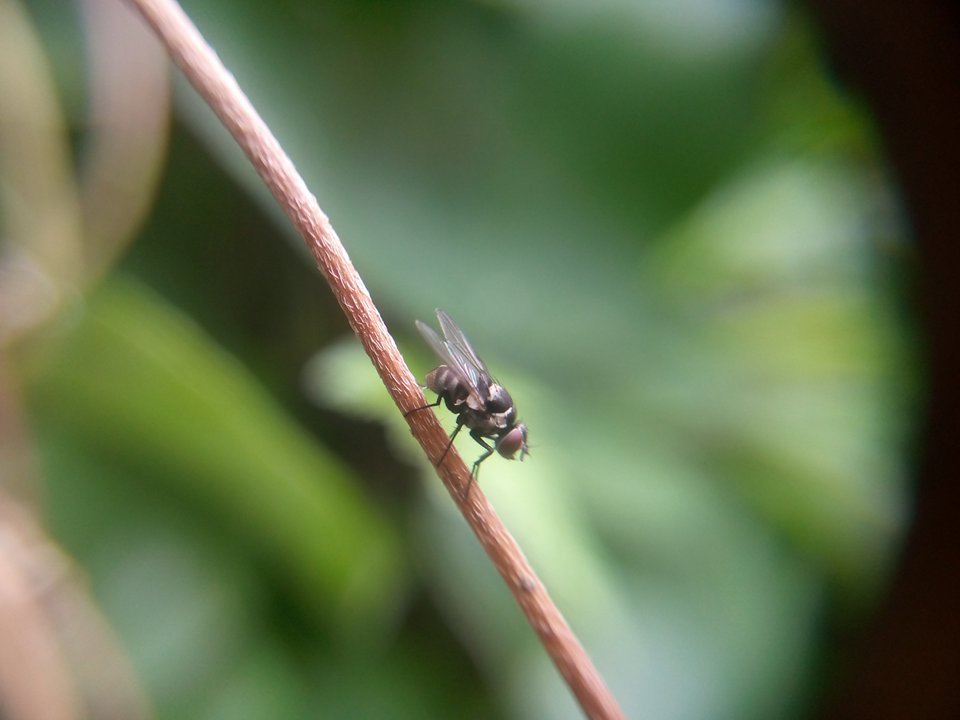 Hopefully it is useful and adds a knowledge to all of us.