Today I am writing this blog my heart goes out to the people of Kerala battling with floods, in this situation we have to stand with the people of Kerala who are affected by floods.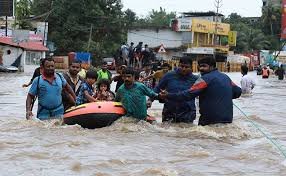 https://goo.gl/images/nfP6bE
Kerala is facing the worst flood in the 100 years 324lives lost and 223139 people are in about 1500+ relief camps.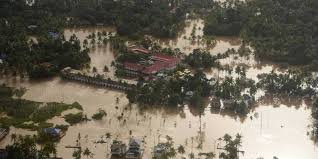 https://goo.gl/images/nfP6bE
Photos doesn't look so good, we can just imagine what they are facing right now.
Today I am going to donate some Cloths, Foods and Money to relief fund.
I would like to thank Indian army, NDRF Team and many people who are rescue the people in Kerala.