do not underestimate a flower, not necessarily that look beautiful is kind. some certain flowers look beautiful,
but instead it can bring disaster, can cause poisoning to anyone who tries to touch it.
But some flowers though not pretty but useful because of its usefulness as a medicine.
Many medications from certain flowers are considered not beautiful even the smell is not as delicious as in general interest.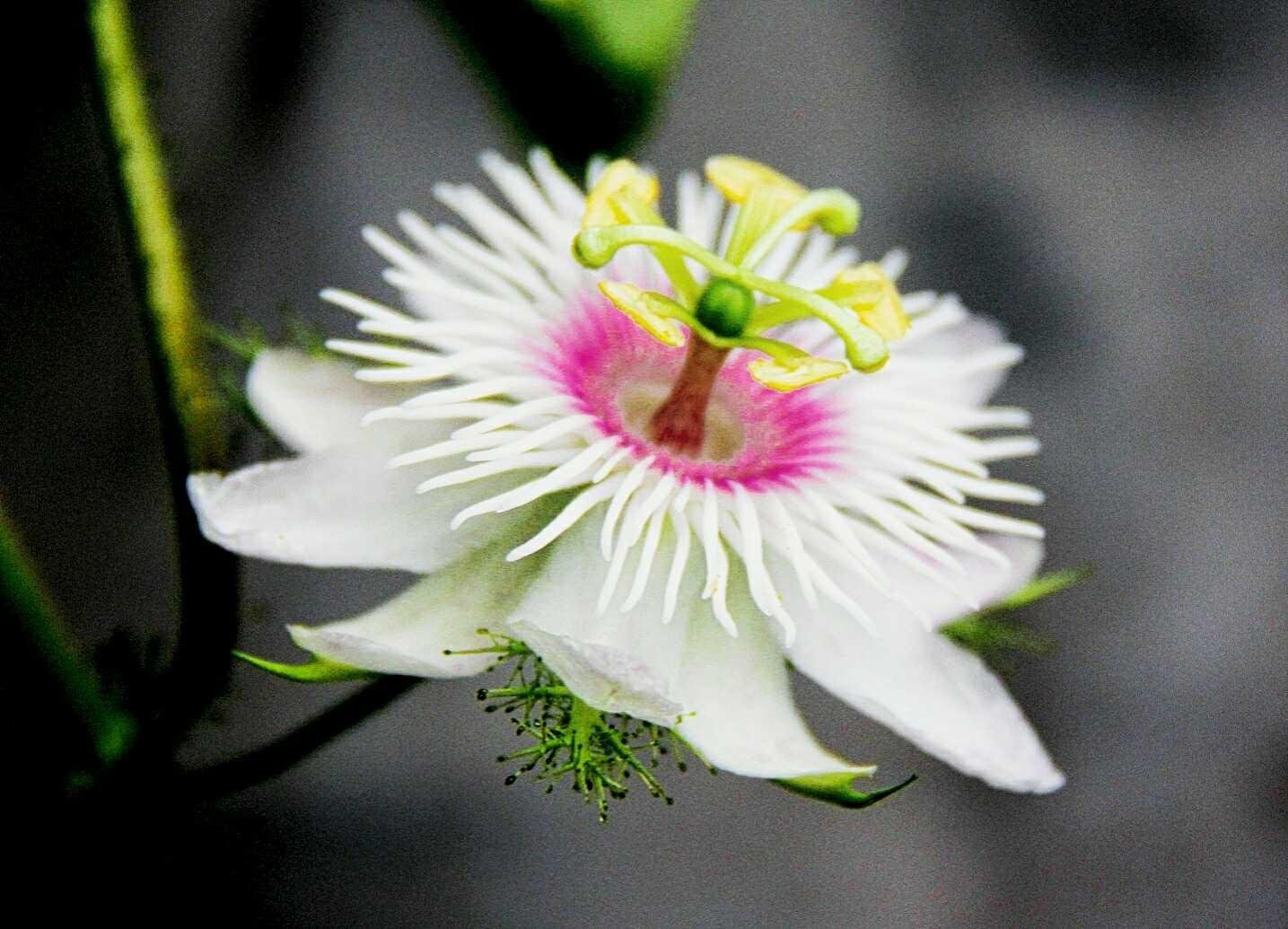 the time of our area has not many buildings and there are still many small forest forest may often we diliat
the flowers that look wild but still look beautiful even though people are often indifferent to him.
These flowers are often degraded. Because unknown even though there are around us then many people
not knowing his name. They tend to destroy if they find it, though perhaps not necessarily evil,
even useful.