Have you some flowering edible plants and fruiting trees in you garden? Yes? Then ... this should be just a piece of cake for you.
Can you guess which plant bears these buds in Spring? 1% up to the first one who does. BTW, kindly guess just one bud, give others a chance to shine, too. Trust me, you'd only feel good knowing you're not the only one who has knowledge on such a fruitful hobby.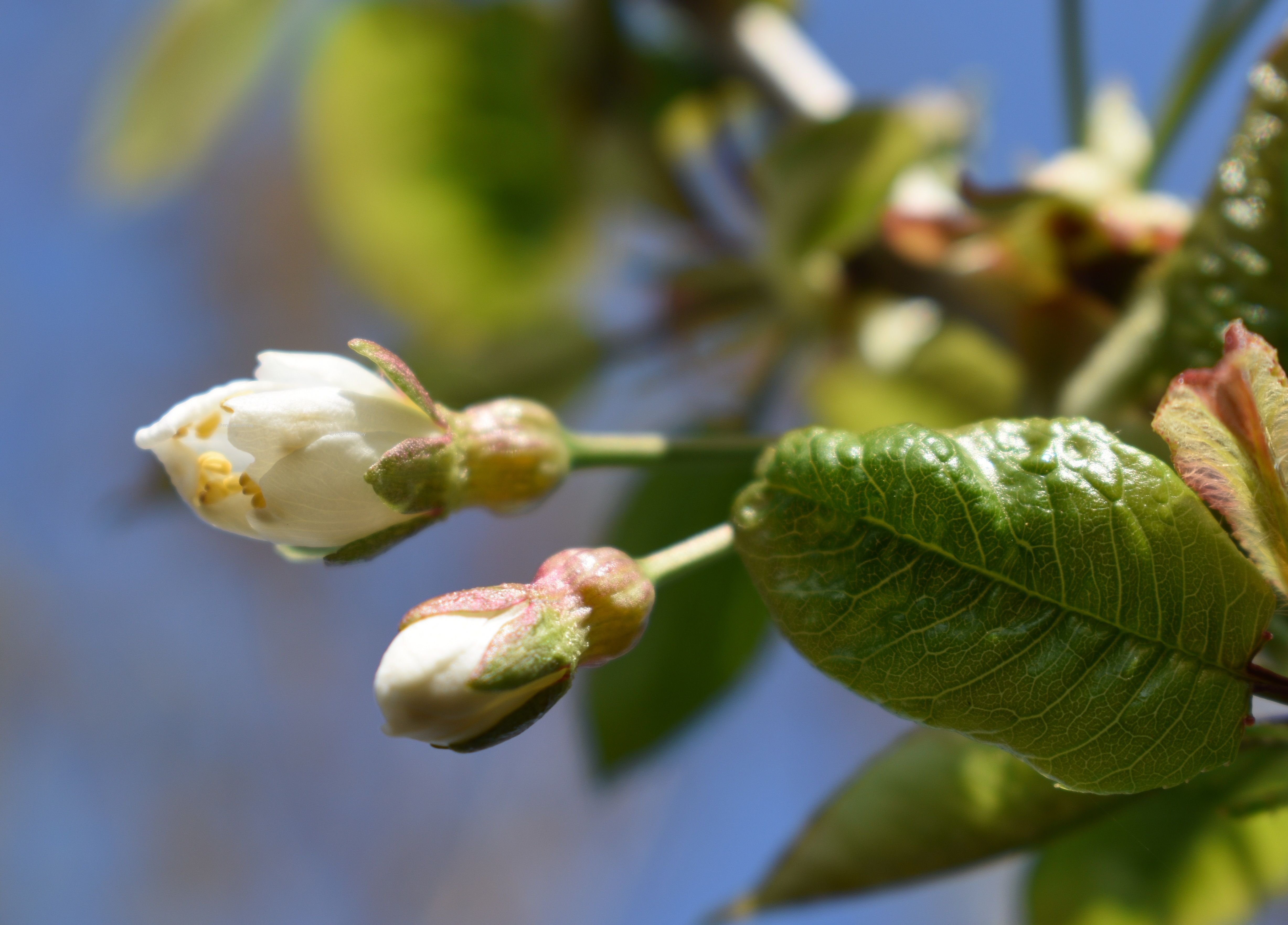 Clue : People, specially lovers, go gaga in Japan and in Korea when they're in bloom. I go gaga when they're all ripe and ready for the picking and so do the birds in my backyard that they couldn't hold themselves they pick them before I could.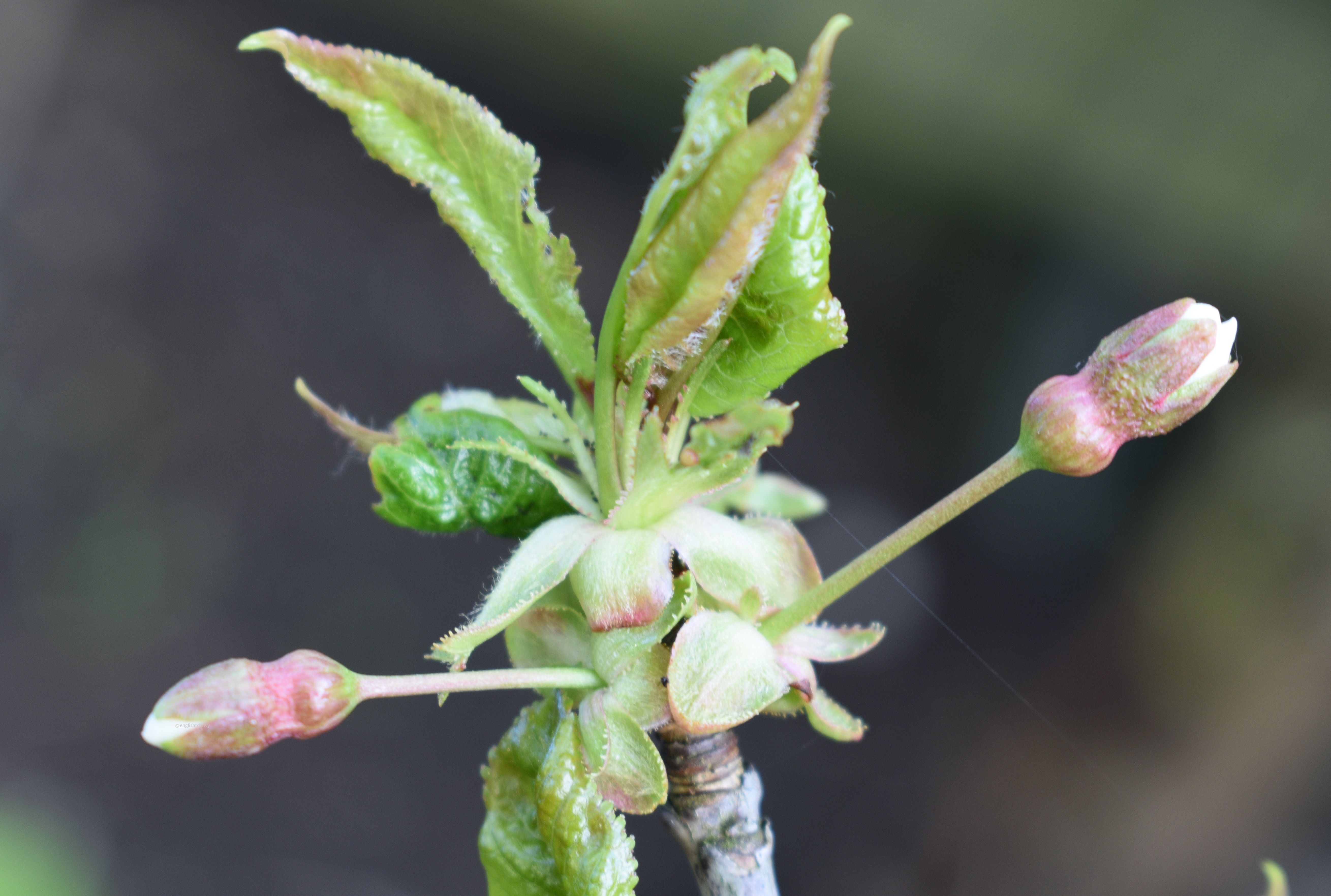 If you have a baby plant in fruition, more or less you'd have to use a net to make sure you'd be the first to do the harvesting and not those chirping creatures!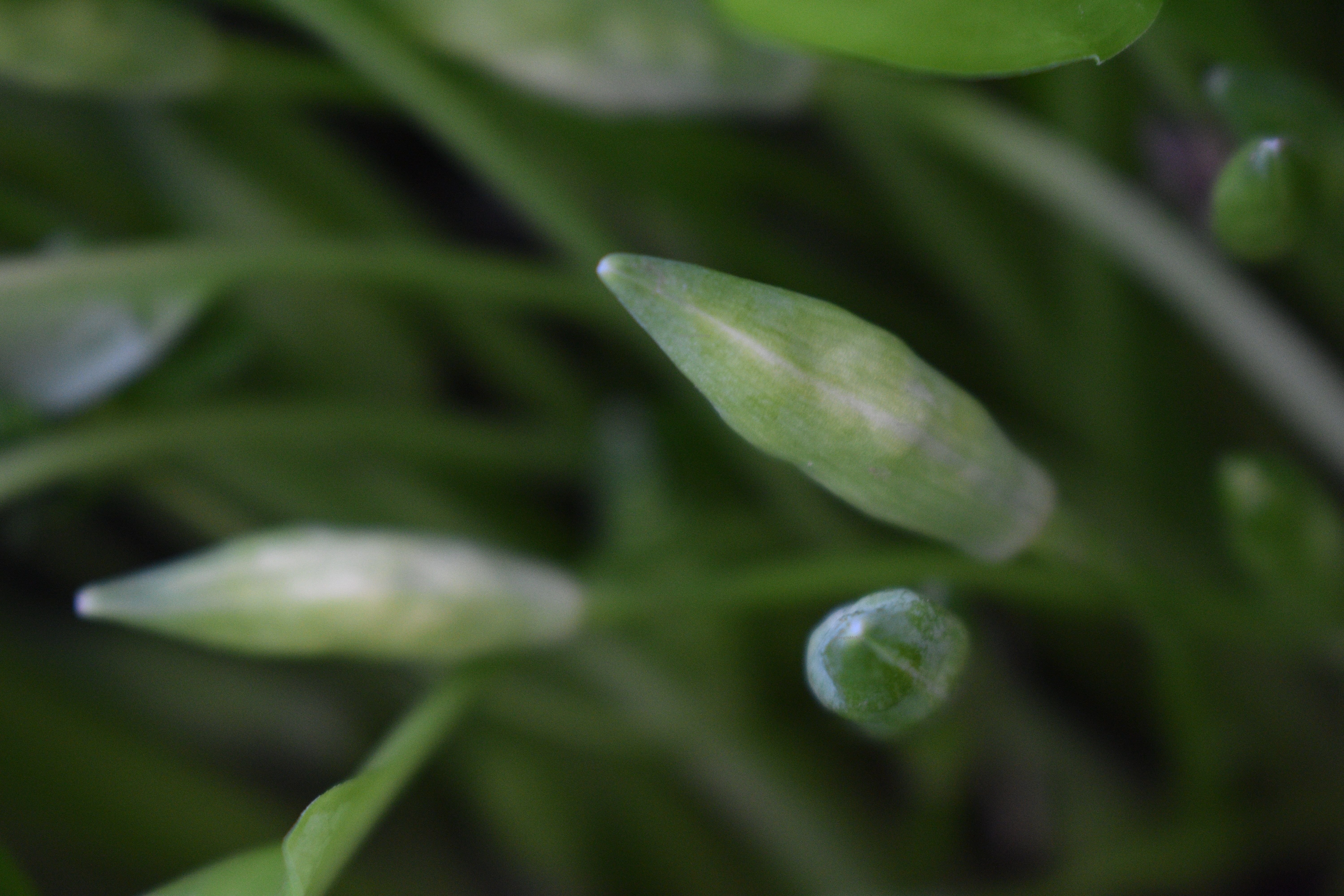 Clue : If you smell me with your eyes close, you'd mistake me for a garlic. I bear white star like blooms that pop like sparkling stars in a frozen mode. I churn them with olives, pepper and a squeeze of lemon and mint. Perfect with a steamed cod or mashed potatoes.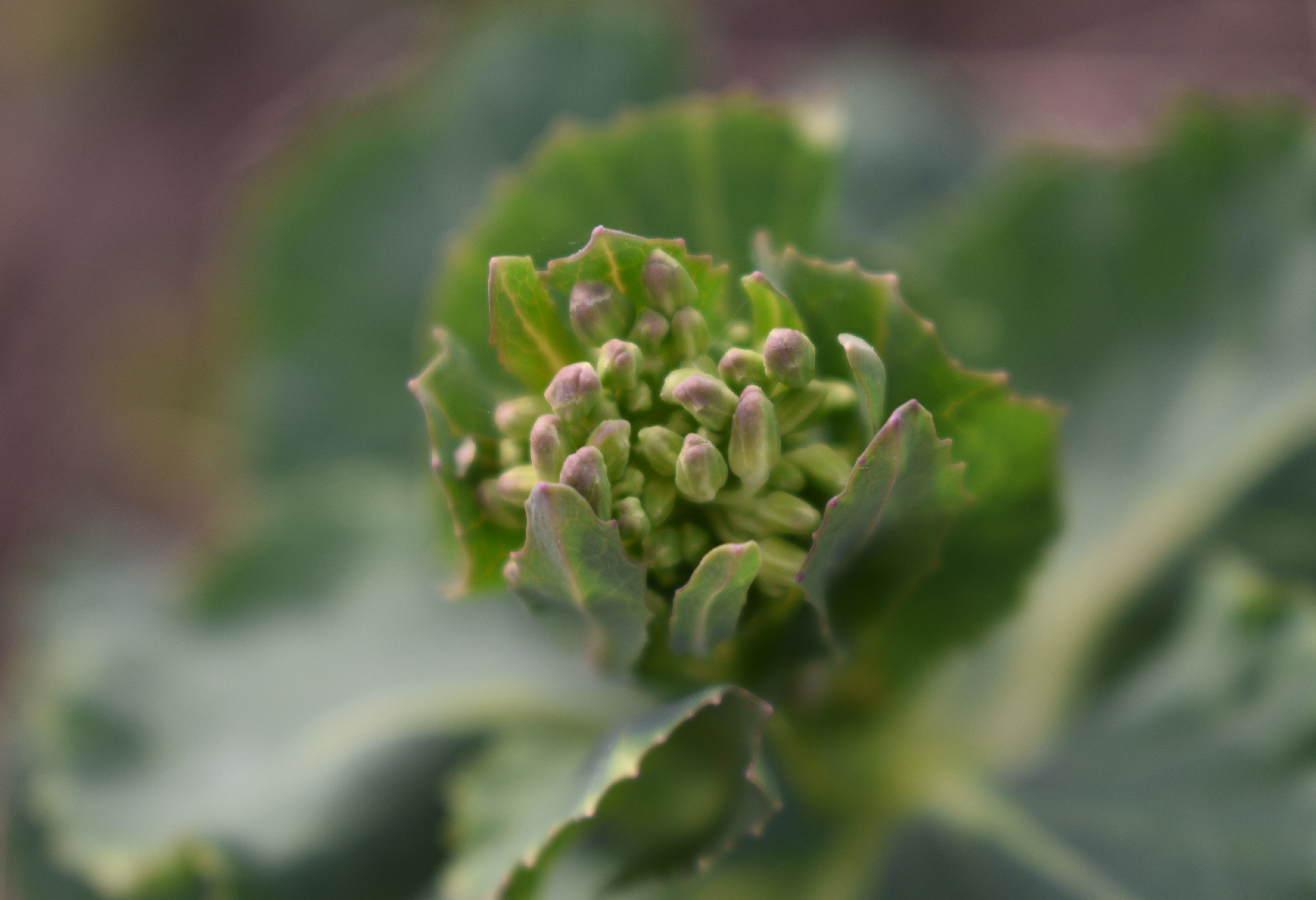 Clue : Whether they'd turn into fruits or not, I'm about to find out. It's the first time I got these to flower. I don't intend to eat them. It's the seeds that I'm after. The leaves of this vege is not so yummy, even though it ain't I still often put it in my smoothies.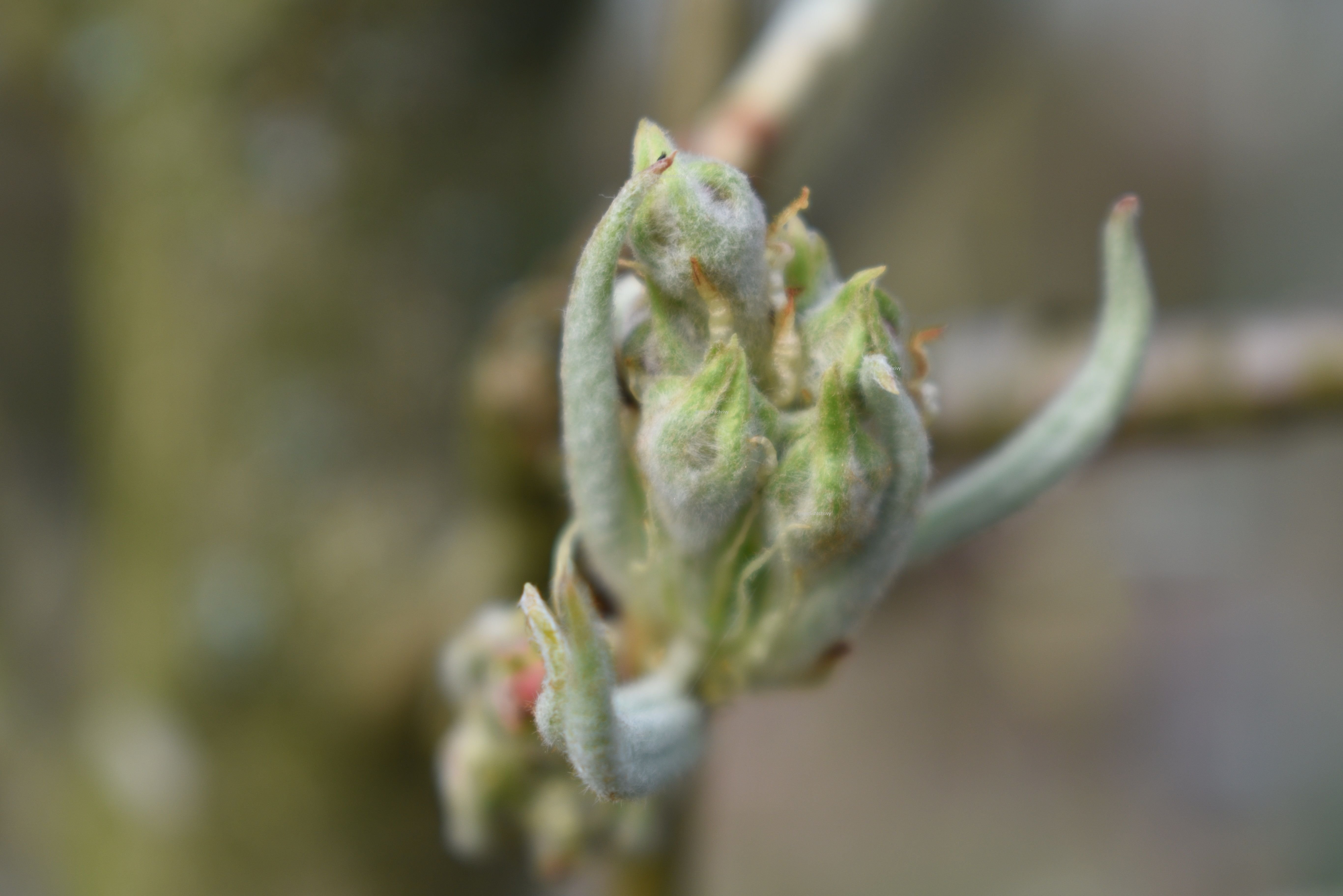 Clue : I prefer the soft variety of these bloom's fruits but winter won't be complete in the EU without a fruit or two of these glazed or soaked in pink. I prefer mine with ginger spice, perfect for a snack with a cup of warm tea. I've often shared this in dream land with my mon ami here.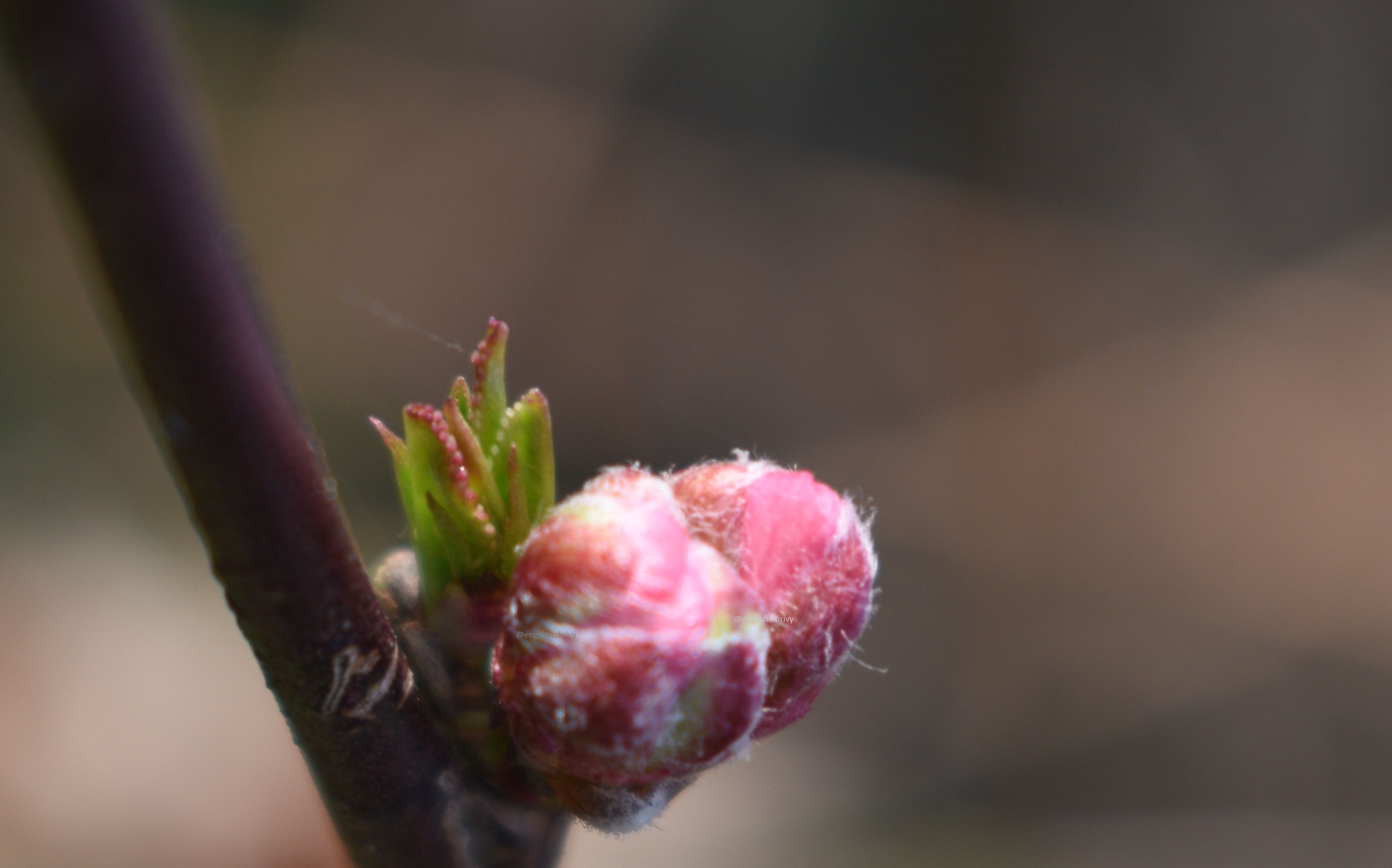 Clue : You'd probably prefer this with a smooth peel but my tree bears one with a velvety, suede like peel. It still makes me wonder how such blooms from one single tree could bear both sour and sweet variety. How? How?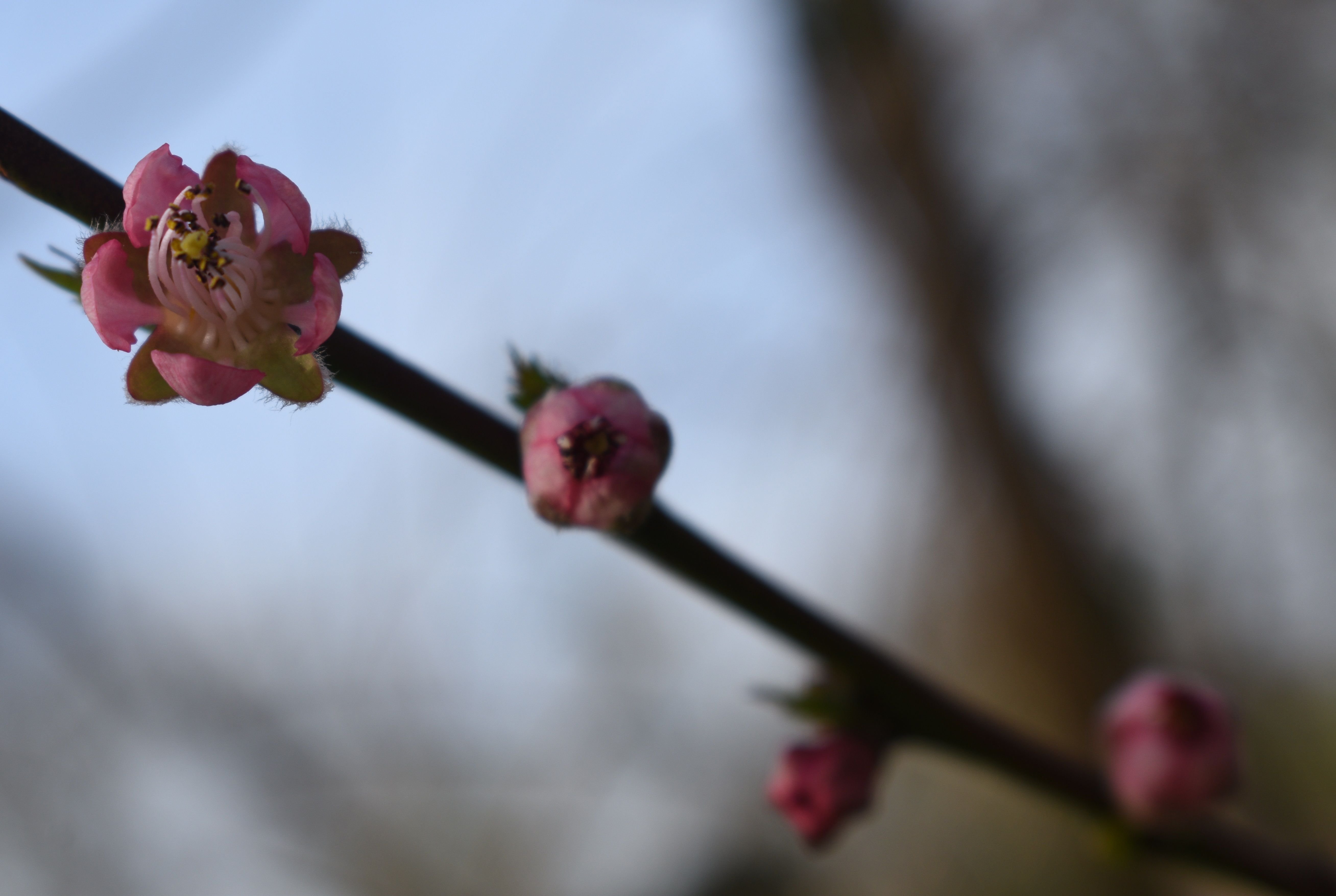 Not growing any fruiting trees? It's alright ..who knows .. a bird or two may drop a seed on a pot in your place and if you give it a chance to grow .. you might one day, find a bloom similar to any of these so why don't you enjoy the ride and let's see how many gardening peeps get to guess the right answer.
Know which plant bears these blooms? Shout it out on the comment below. Please don't be greedy and kindly answer just one!!!!! Thank you!
Btw, I shared about what I love about their fruits and what I often make out of my harvest. Care to also share what you do with yours?
This content's 100% mine . I took the pics with my D Eye.. Practicing ORGANIC GARDENING? Join us in the chat. Not into organic gardening but is in the EU and gardening? Join us as well!
---
---
**TIP :
ONLY Upvote POSTS THAT ARE 6 DAYS OLD below to earn yourself curation rewards.
---
---