This plant has been growing among our flower plant we thought it was weed and we removed it. But this plant still managed to find a way to grow back peaceful.
I was just passing by the flowers after visiting our guava tree to find some guava fruits to eat.
Then I saw this beautiful and innocent #Red flower on it's own, I quickly went in to get my phone to capture it and share.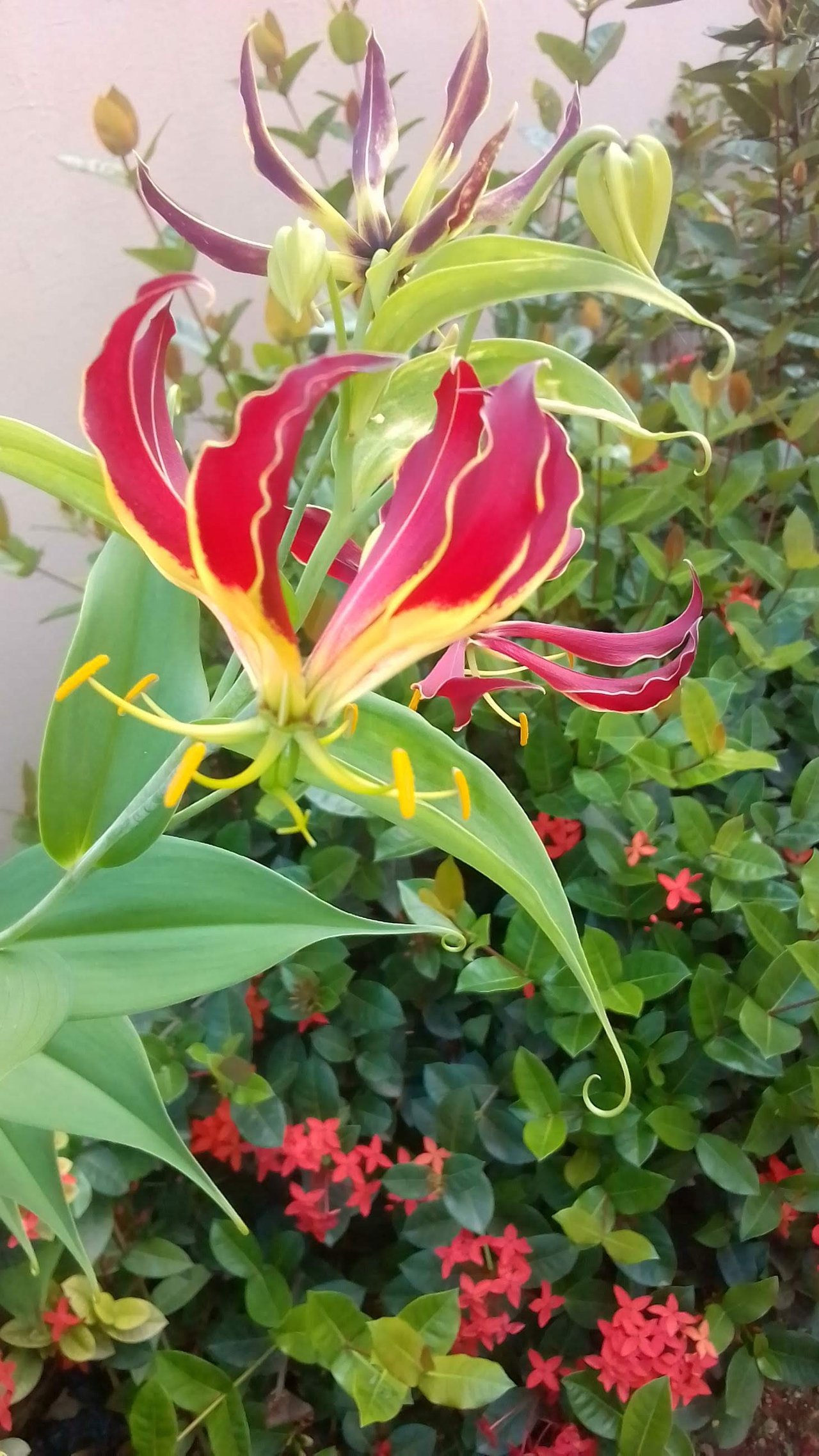 This was the only flower in the plant I saw.
Thanks for viewing my blog
God bless you.