Flower refugia is one of the very friendly flowers with the farm because the flowers refugia is in love by pest rice disease. the flower can be a shelter or a pest of diseases such as caterpillar butterfly who became a pest of rice disease. The farmers now have many who know about the interest to plant refugia flowers in the rice fields. In addition to functioning as a friend of farmers,refugia flowers are also very beautiful in view of the colorful karema of various kinds.
here are some photos of flowers refugia, hopefully you like it.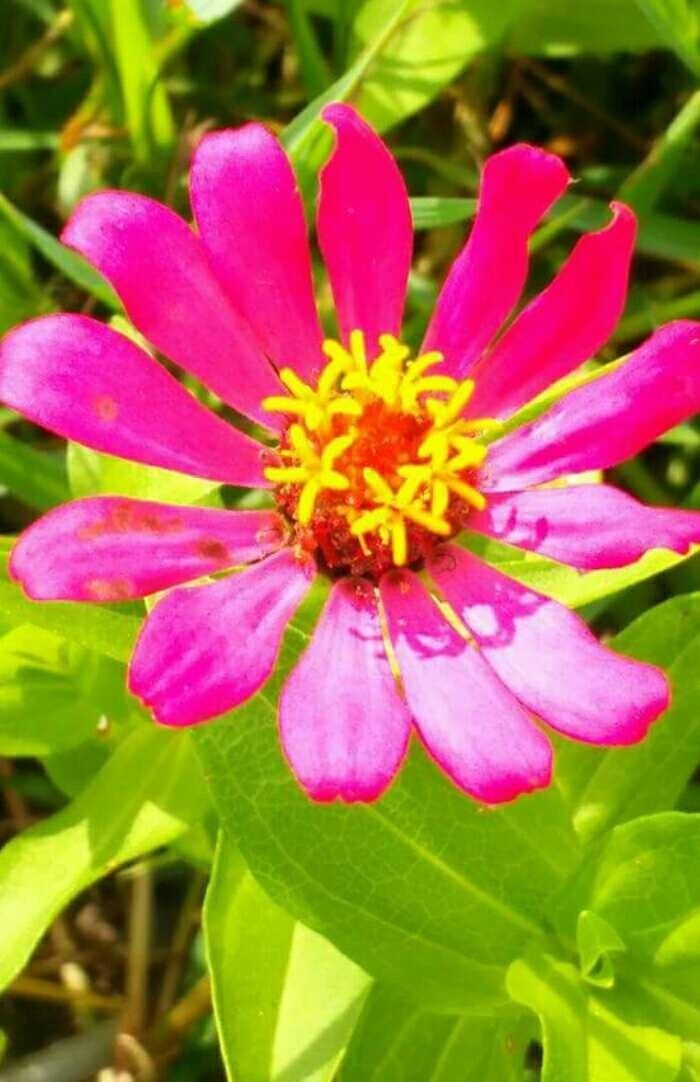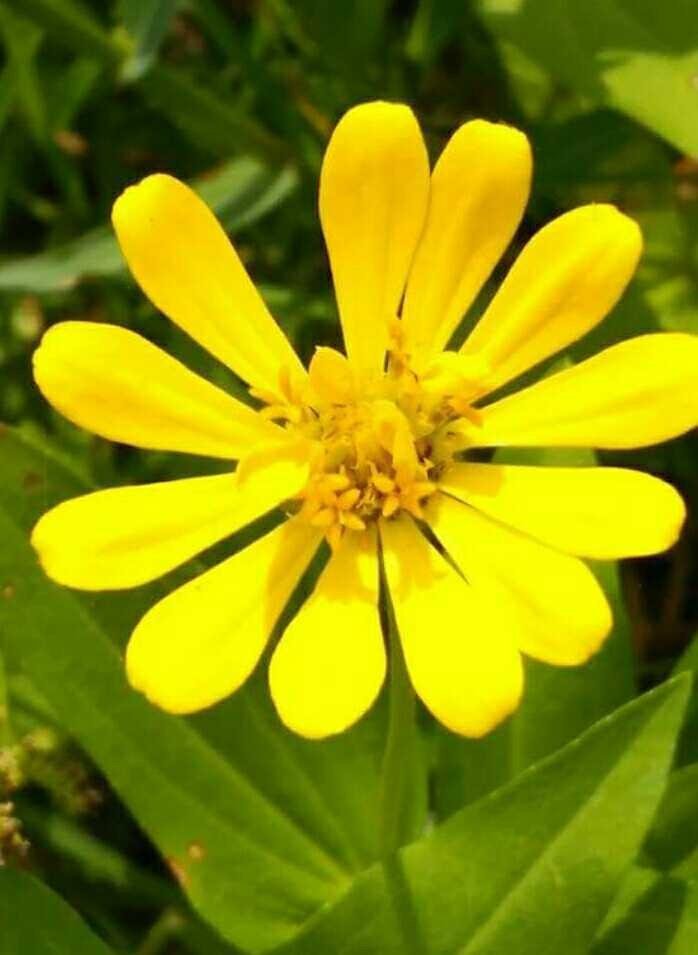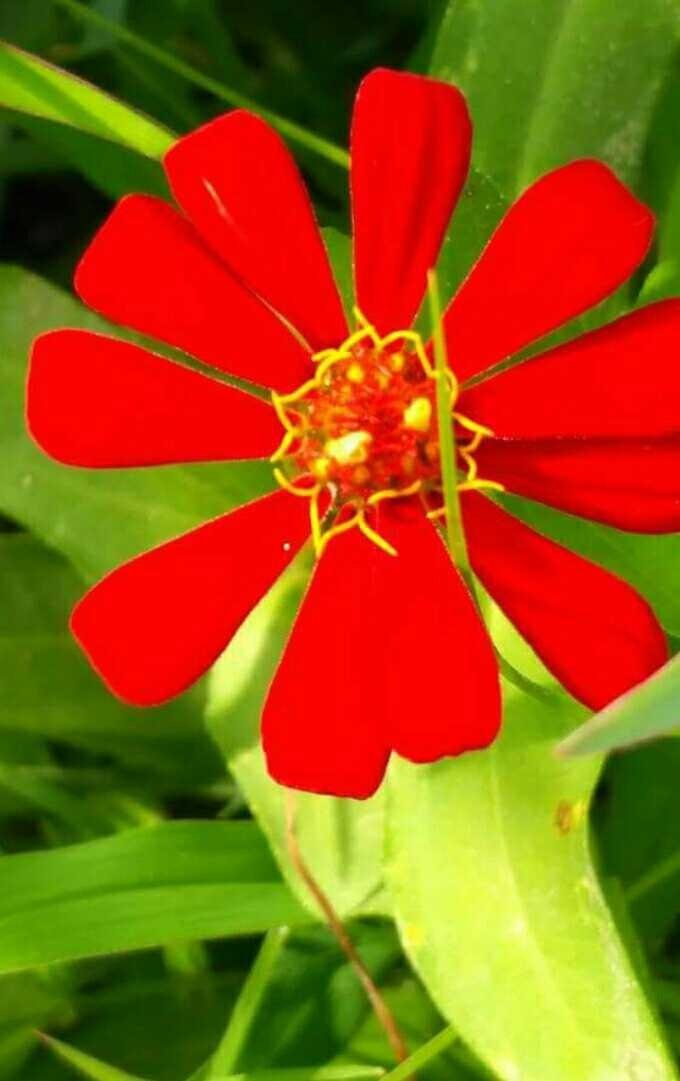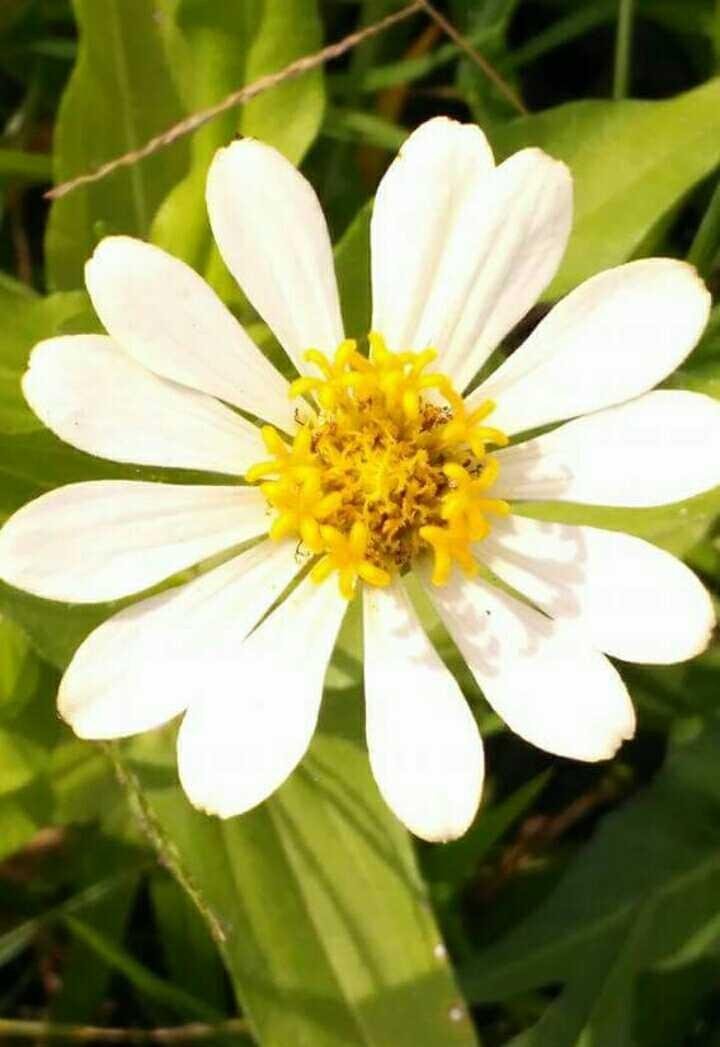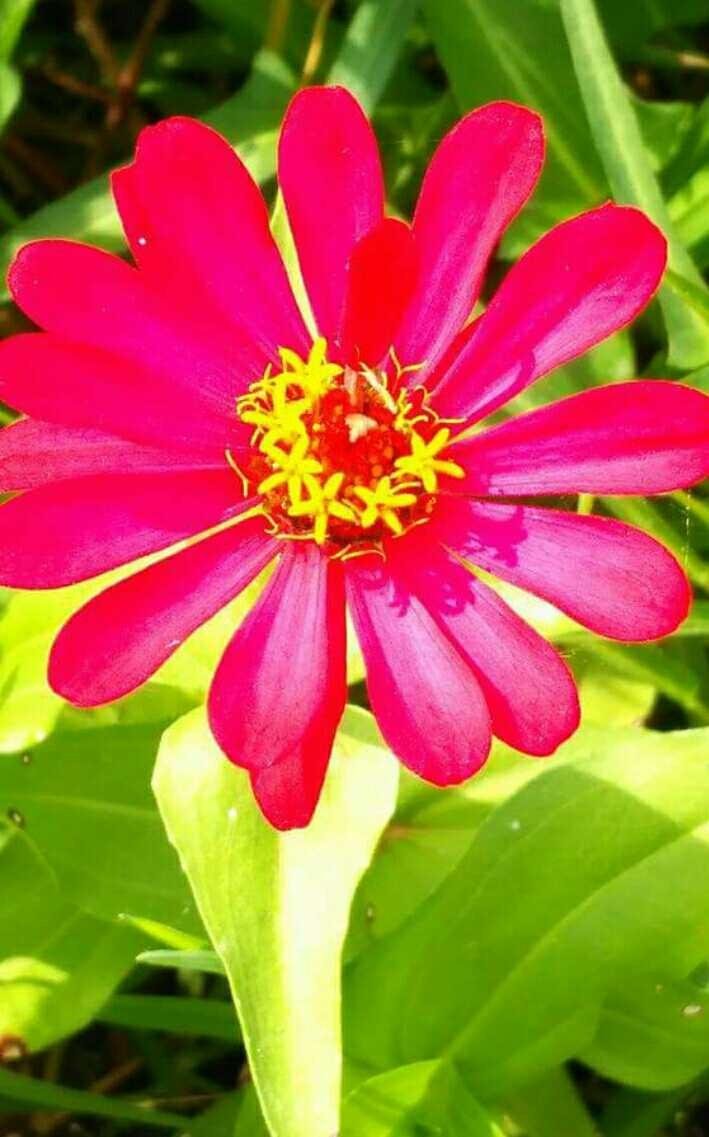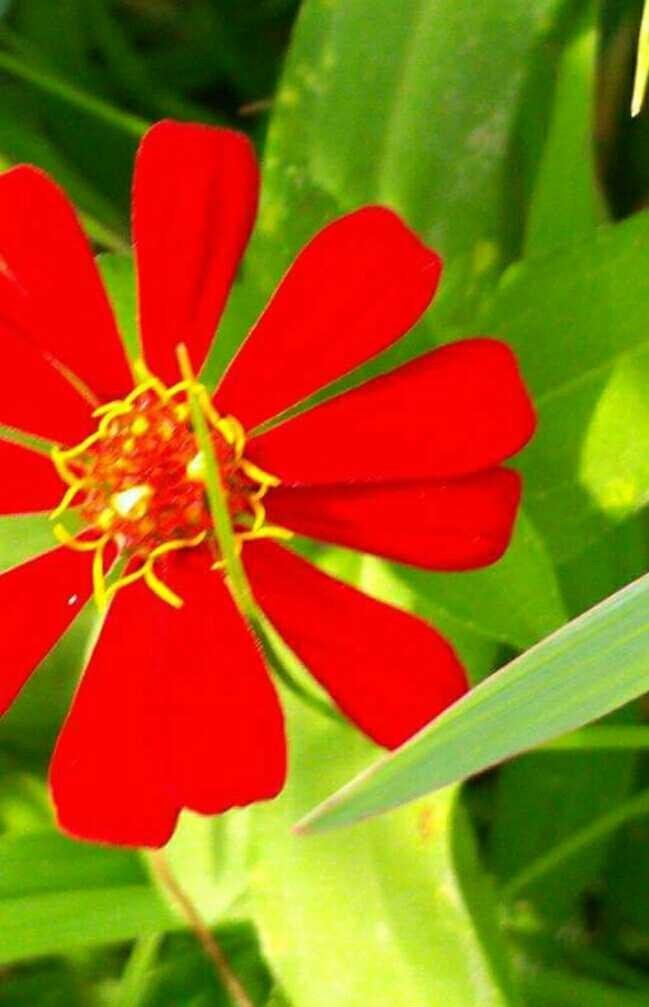 hopefully this article useful. a good afternoon.