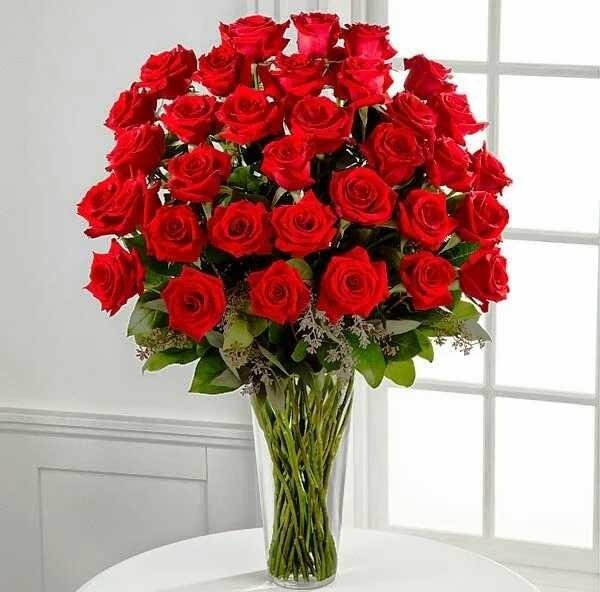 Rose or Rose flower is one of the most beautiful and beautiful flowers in the world. This flower has more than 100 different species or species that can be found all over the world. No exception in Indonesia.
Rose Cultivation itself has existed since 500 years BC and currently there are about 13,000 varieties of roses that live in places of cultivation or the wild. Flowers that include this type of flower Ornamental Plants also has a variety of colors. Starting from red, white, purple, pink / pink and also black.
Well, here is a Picture of Roses or Photos - photos of beautiful roses that hopefully can give satisfaction to all though not see it in real form. This collection of flower images is also suitable for you to make Rose Flower Wallpaper.