Hi steemians, how are you doing this afternoon, of course .😘
this time we will discuss about this flower, maybe last week we have ever discussed, but we discussed again, let more familiar with this plant ...
---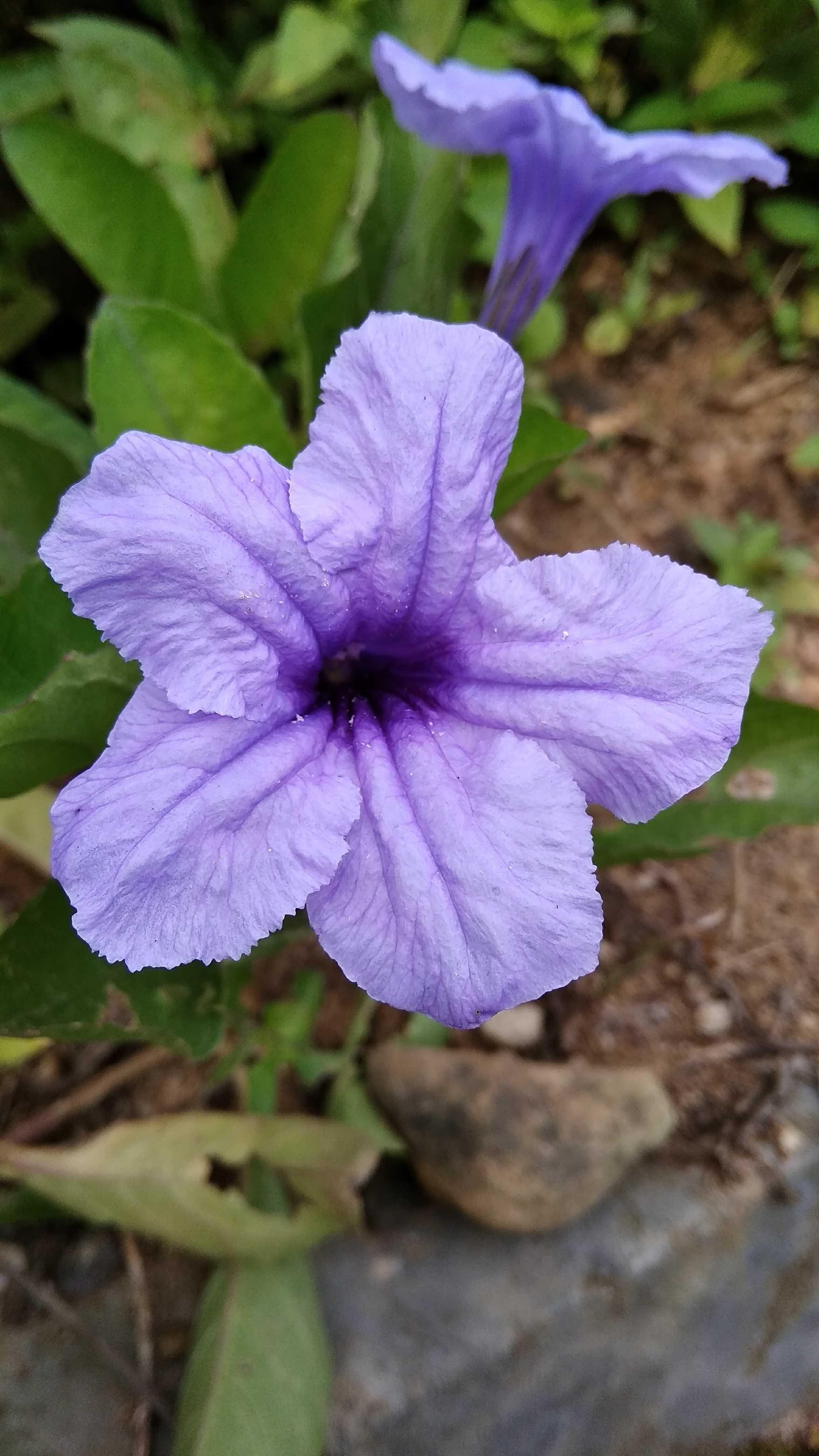 This flower if the fruit is put into the water then it can pop like a little firecracker, what's the name ...? his name is purple kencana, maybe in another area named by his name.
this plant is often called ceplikan or pletekan in Java but its original name is "Ruellia tuberosa" or in Indonesian is called purple kencana.mungkin because its flower is purple. this plant including wild plant that easily found in tropical area.
In addition, the leaves of this plant turned out to be beneficial to our health, for example as an inflammatory medicine, cure cough, eliminate itching due to allergies or insect bites, and also good for breathing.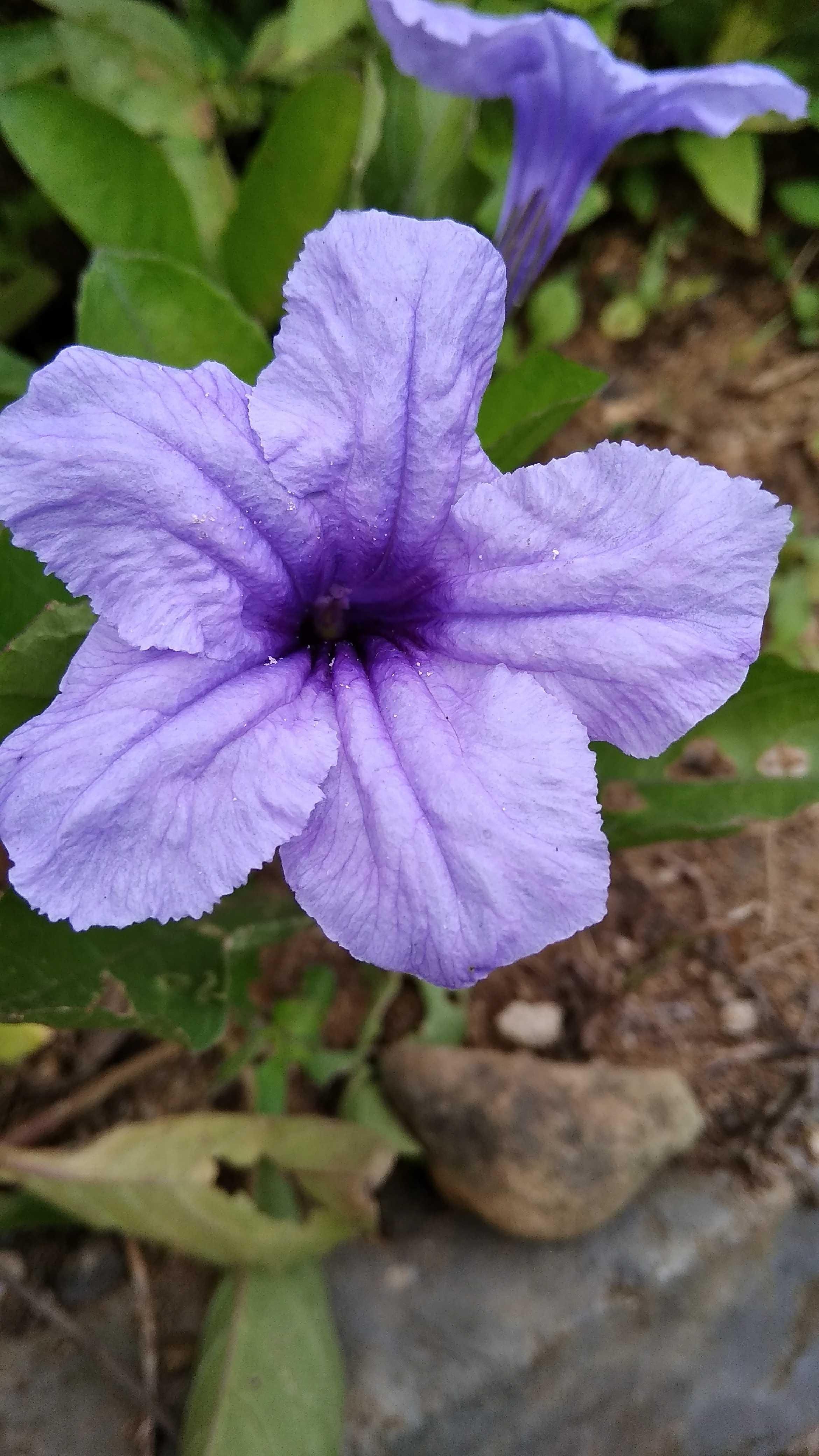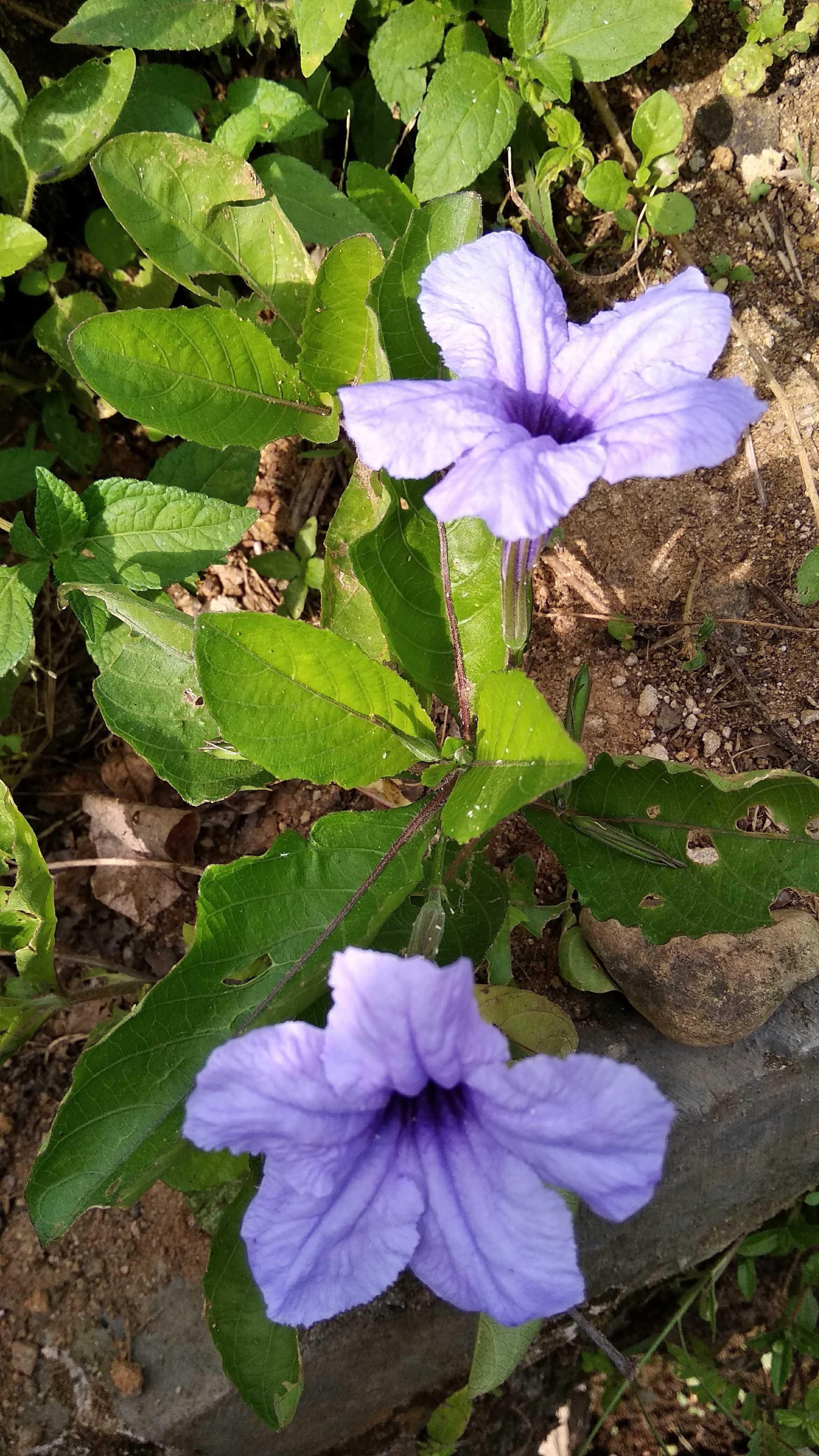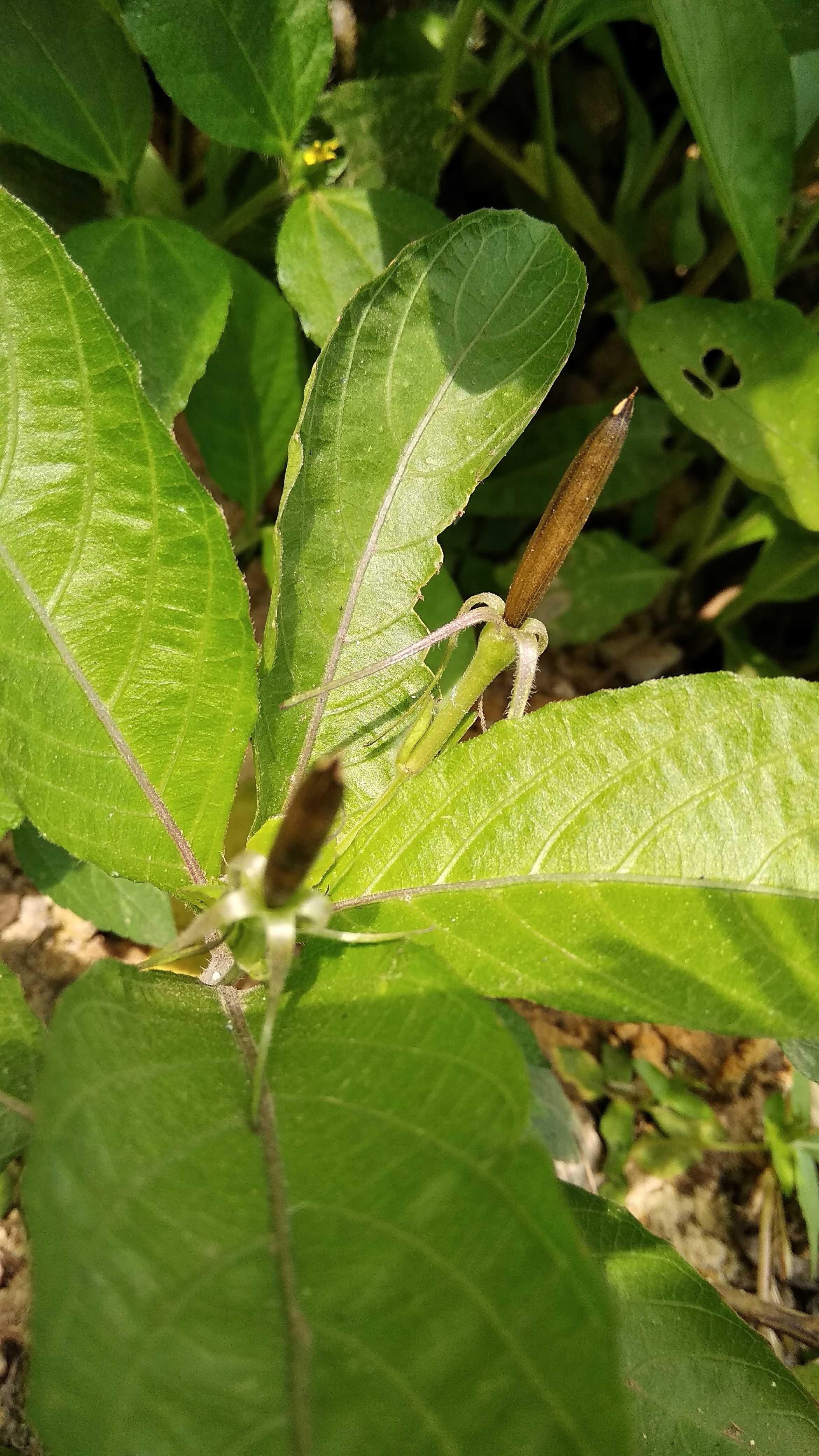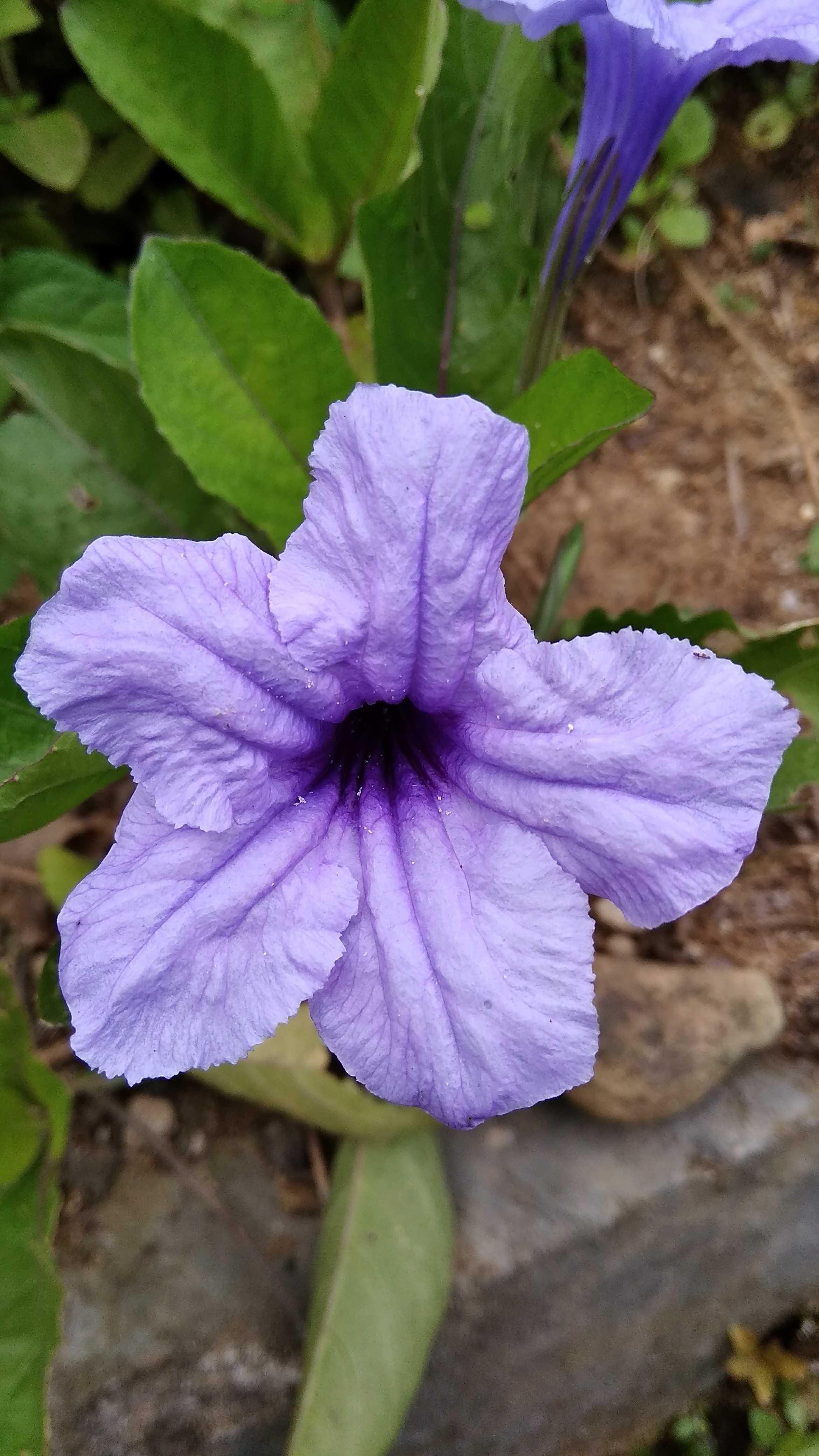 Have you ever seen this plant around the house ...?😊