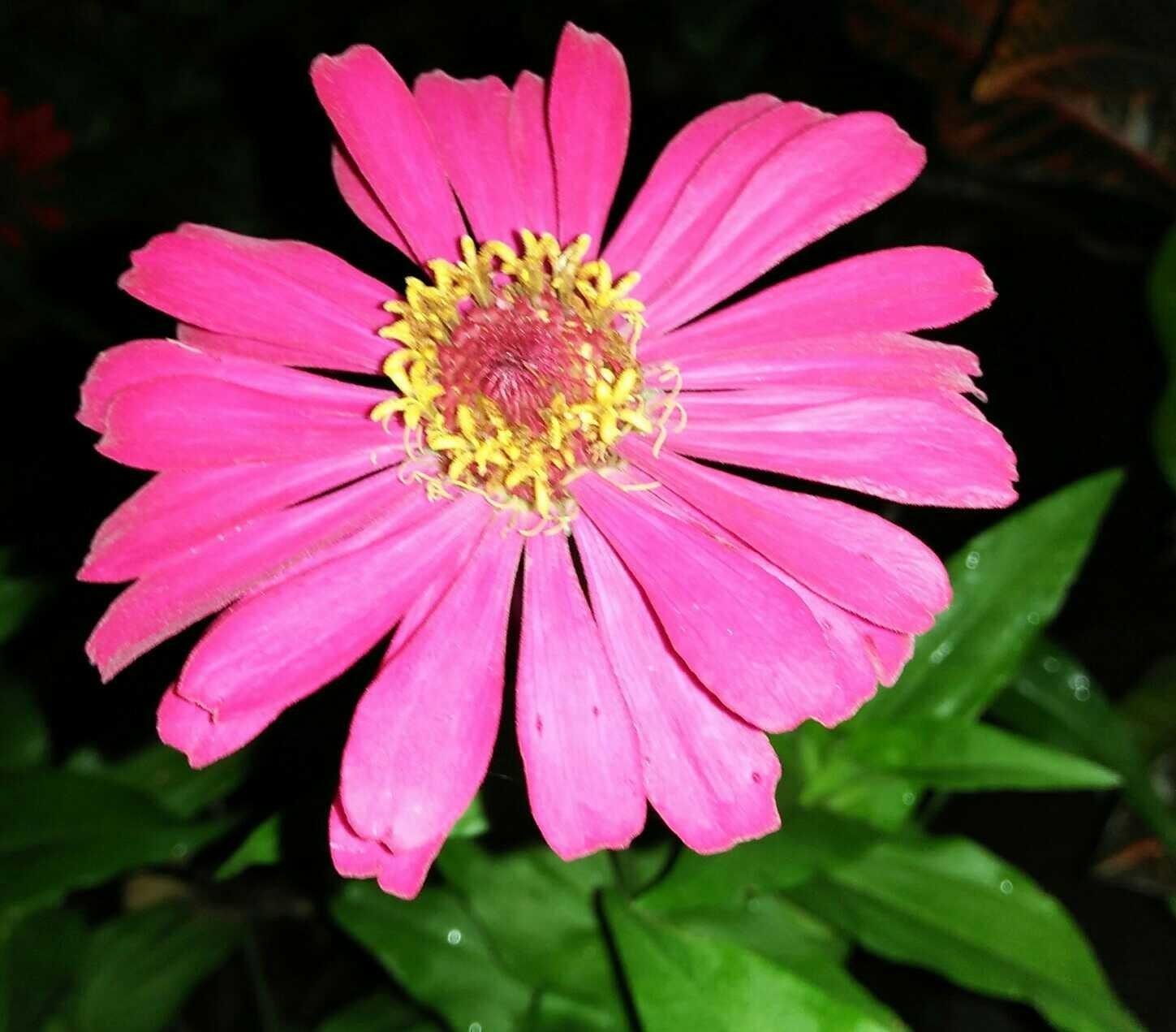 good night by morning my friend is all his and how are my best friend all his good friends my friends all in good health always. on the night before this morning I want to share a post about the beauty of flowers. and I found the beauty of this flower at my own friend's house and I took this photo from my own camera.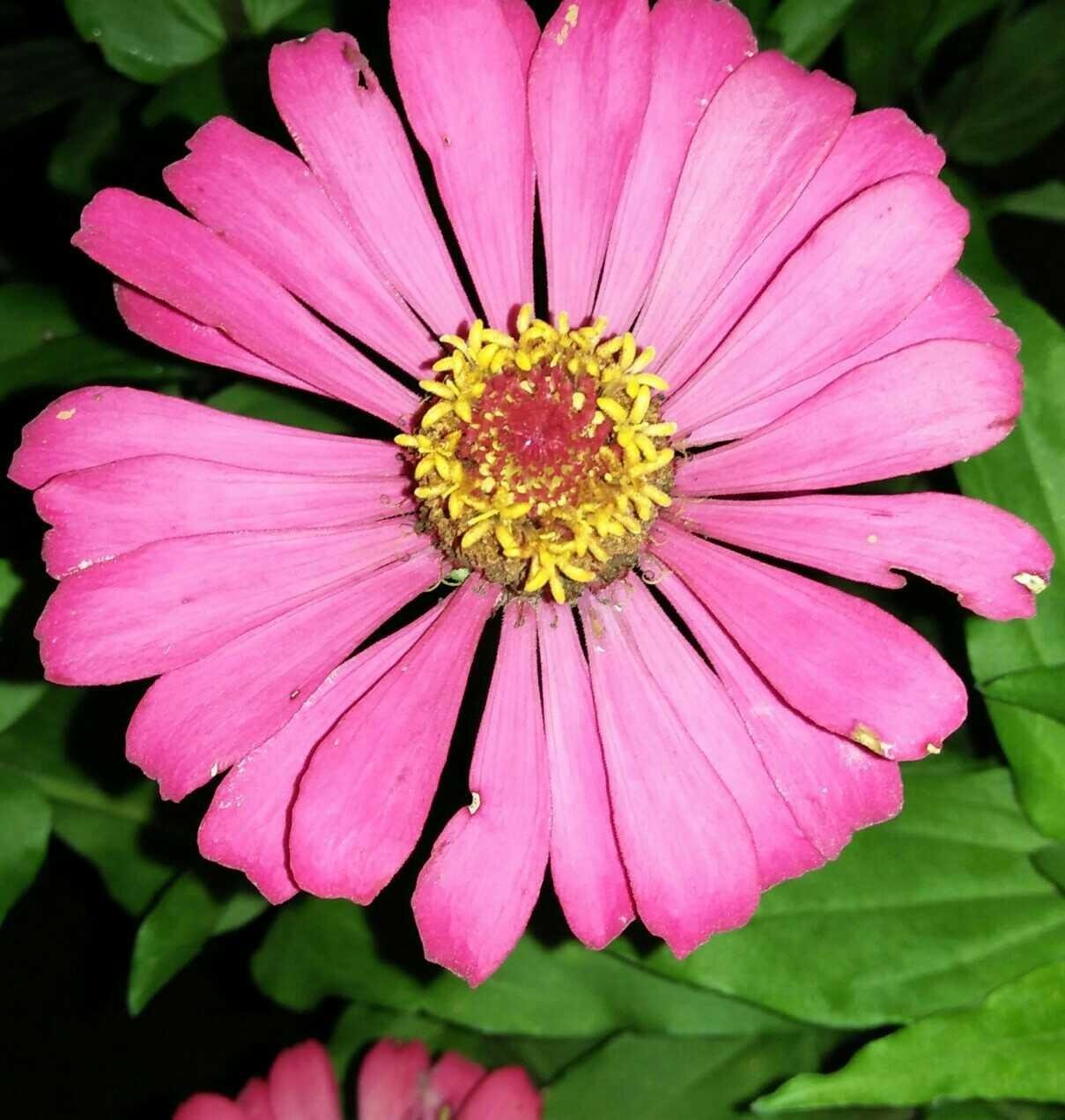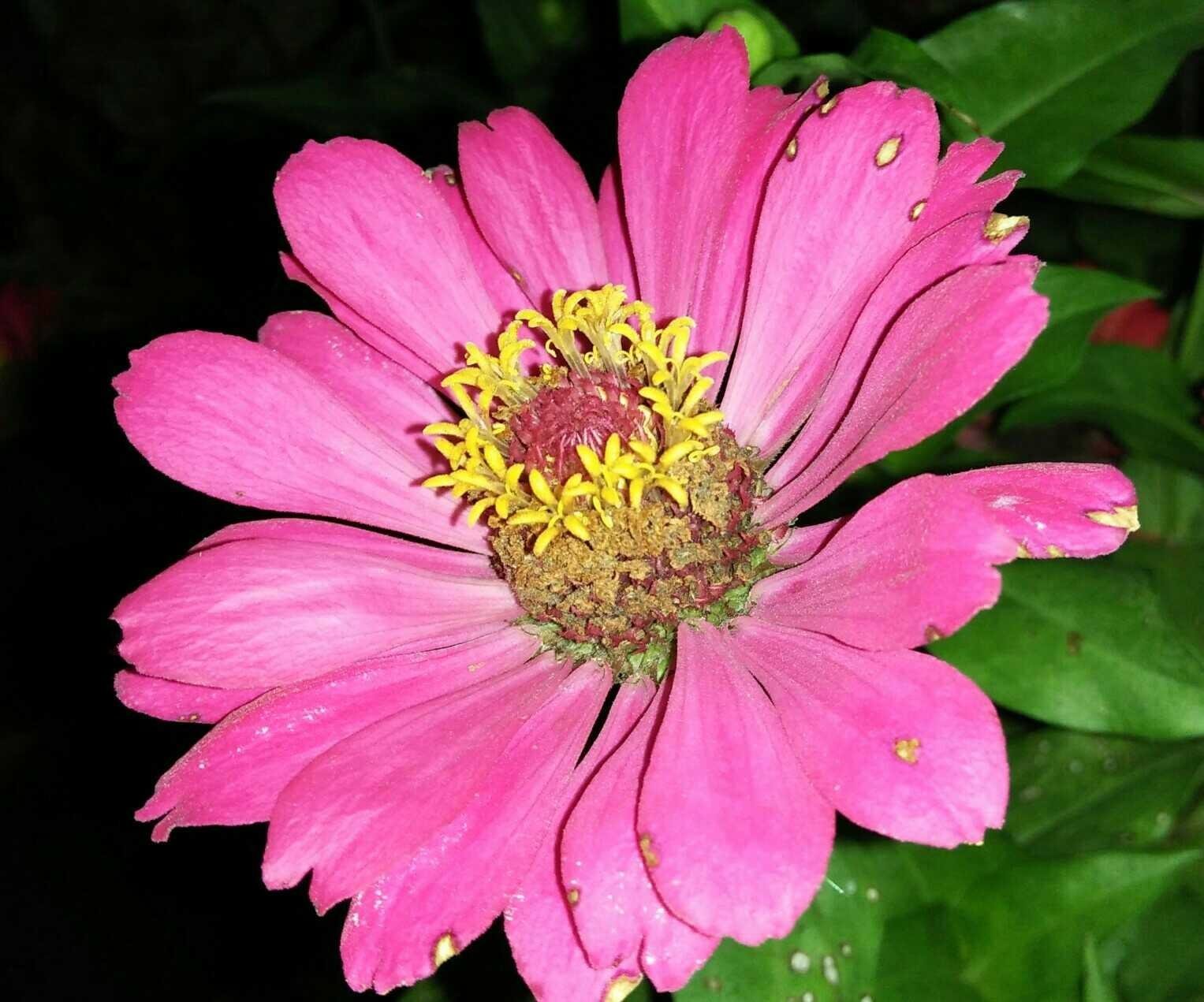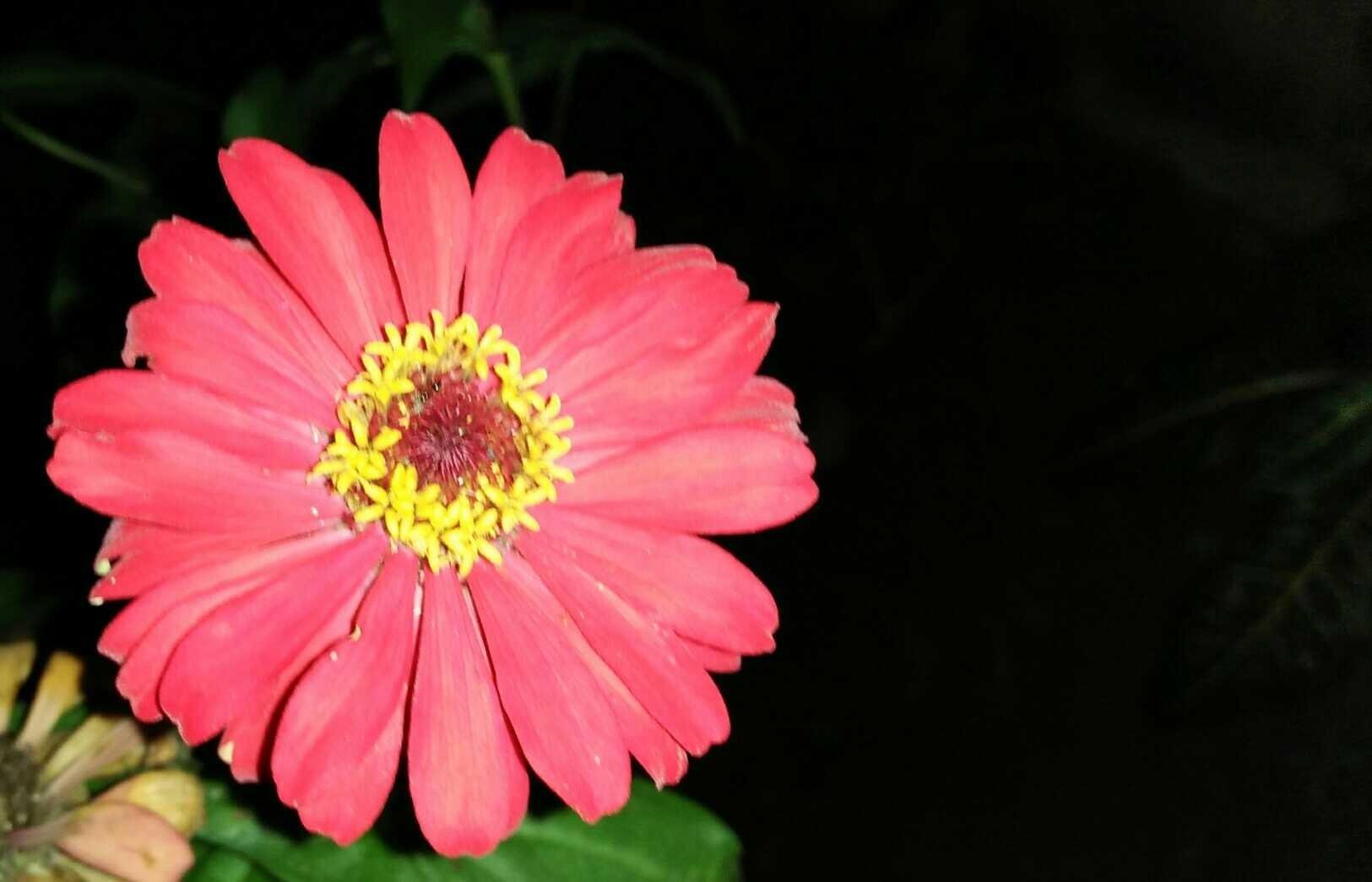 and friends see for yourself how beautiful this one flower so this one interest very liked by people all over indonesia especially in aceh. and these beautiful flowers also have different kinds of colors. and these beautiful flowers are like sunflowers. and there are also these flowers are planted in front of our own house let our house look beautiful when viewed by people who see it.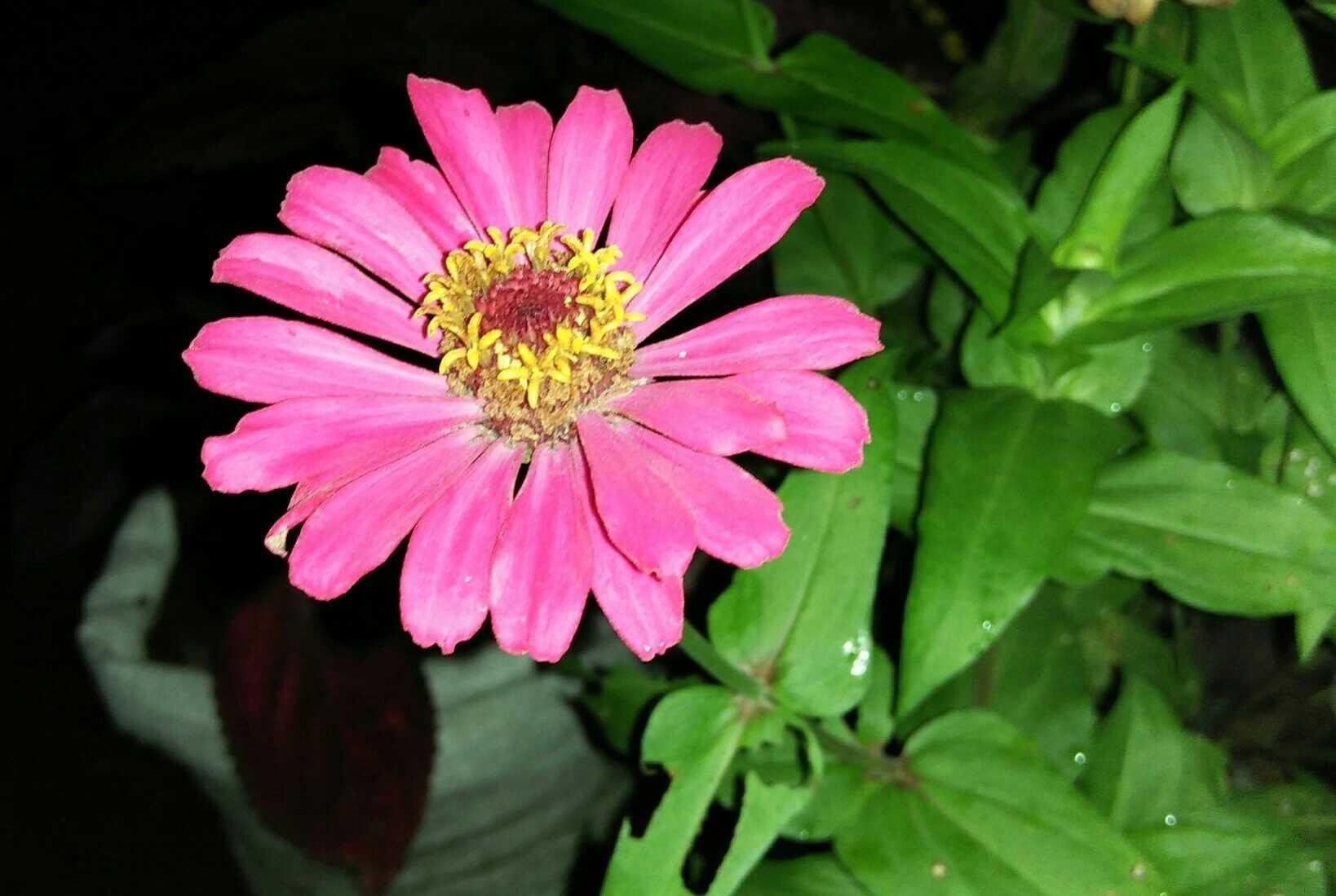 and this is all I can post on the night before this morning and hopefully my friends all of them like a post I am on the eve of this morning and do not forget the upvote and resteem have me steemit friends yes.
and follow me on @zubir01