Wild Clover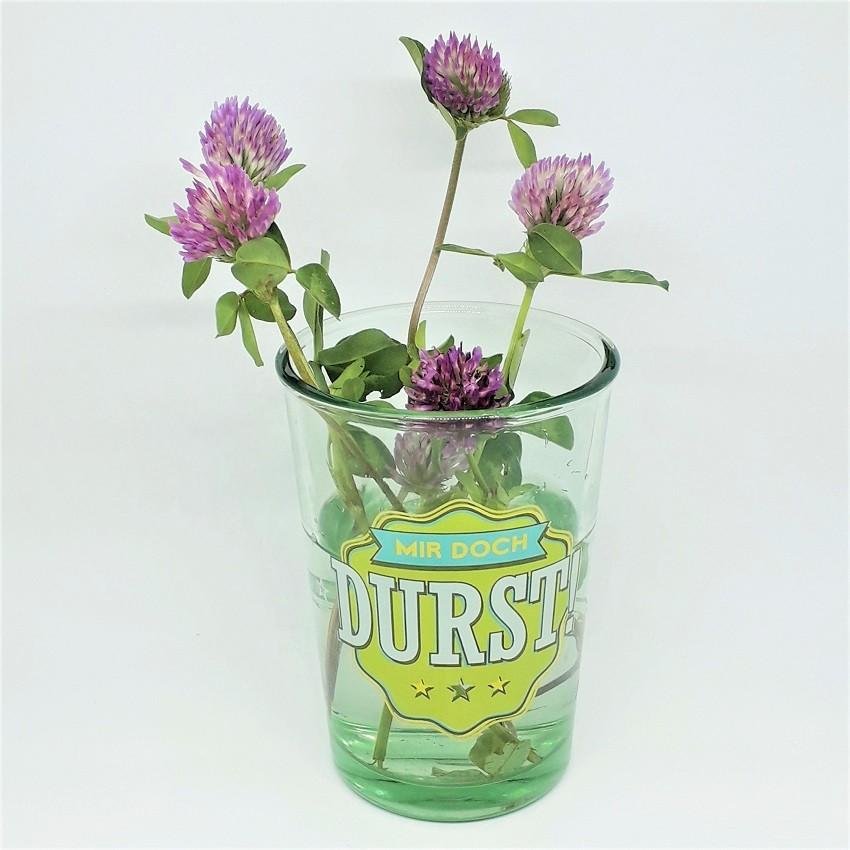 Clover belongs to the genus trifolium. They grow anywhere subtropical regions worldwide and also in America as well as Africa. They are short-lived and grows annually. We see them in lawns in colors red, pink and white. Did you know that it is edible and can be included as ingredients in green salads or in cakes as ornament? Foodies include them when preparing green salads with vinaigrette.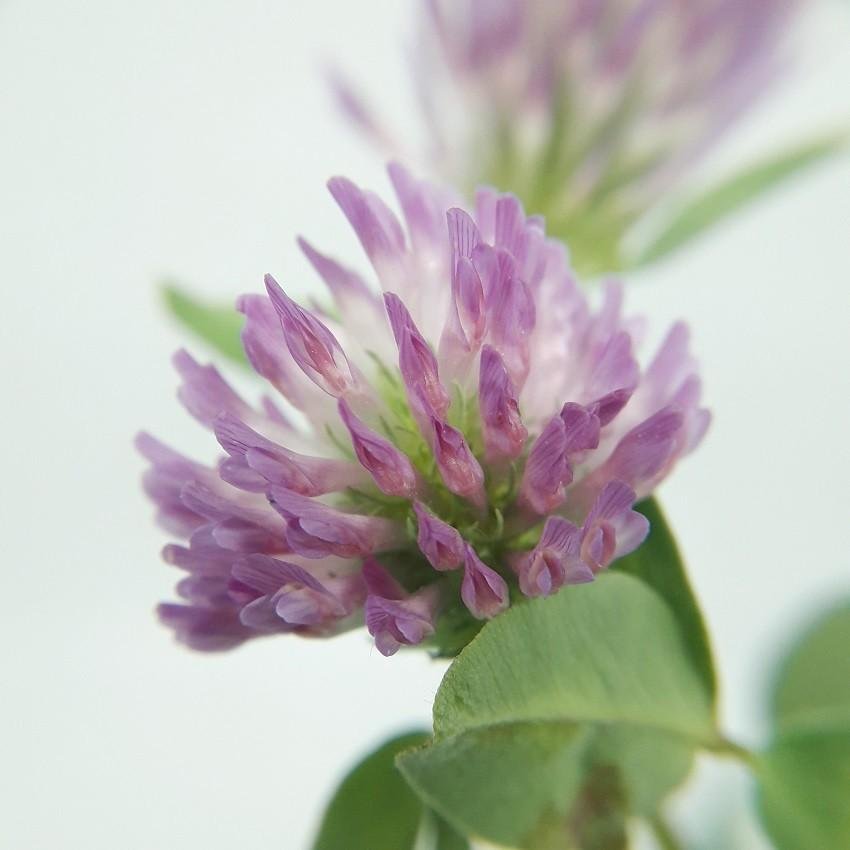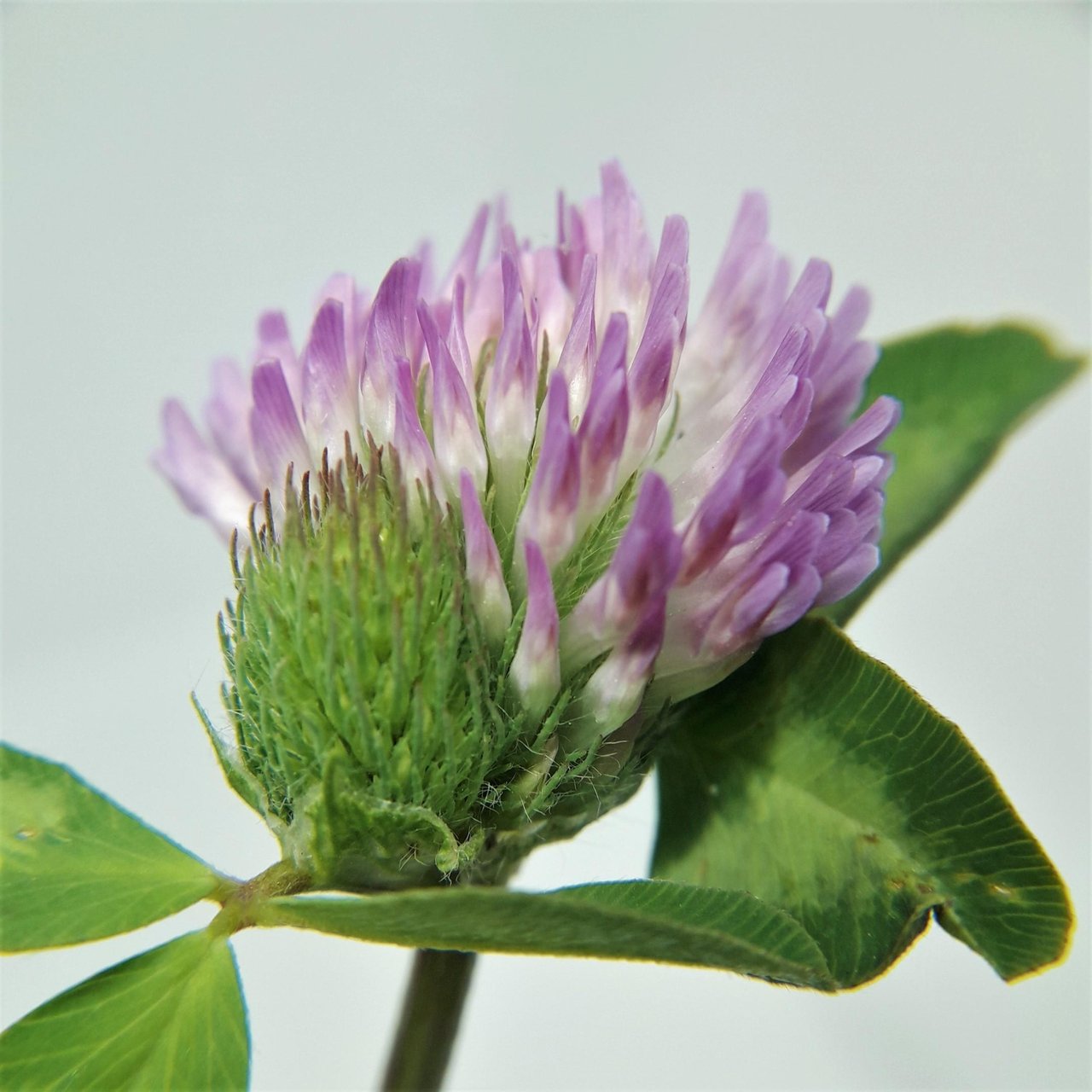 Health Benefits To Name A Few
It has protein, phosphorous and calcium that are beneficial to humans.. It has therapeutic values to help combat many ailments of the body such as healing respiratory problems, reduces inflammation, has many elements that contribute particularly in the prevention of breast and ovarian cancer.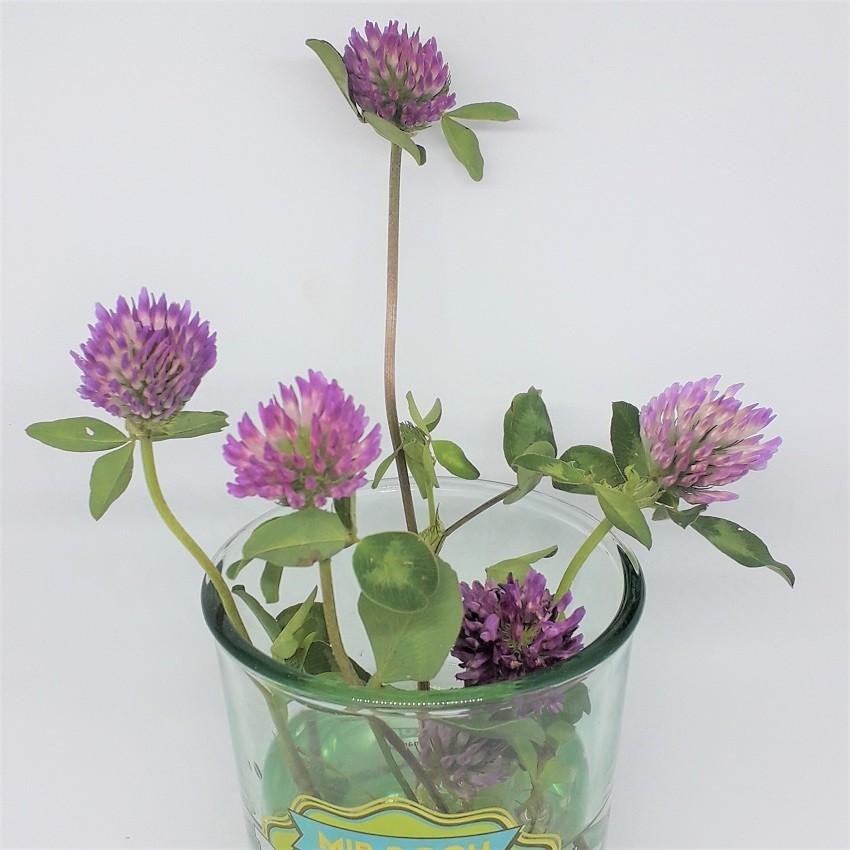 All images were taken by me using Samsung Smartphone J3.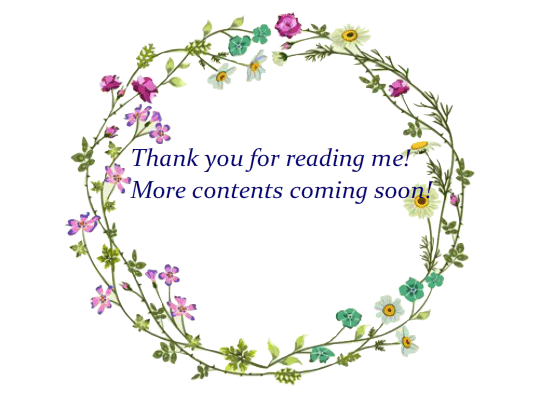 GIF courtesy of @gremayo