any flower if cared for and maintained properly will certainly get good results as well, like the flower that I show here, it grows easily, how to care for it is also easy, watering it just once a day.
If the results we get like this, surely we are very happy.
This flower is easy to get because many people like it.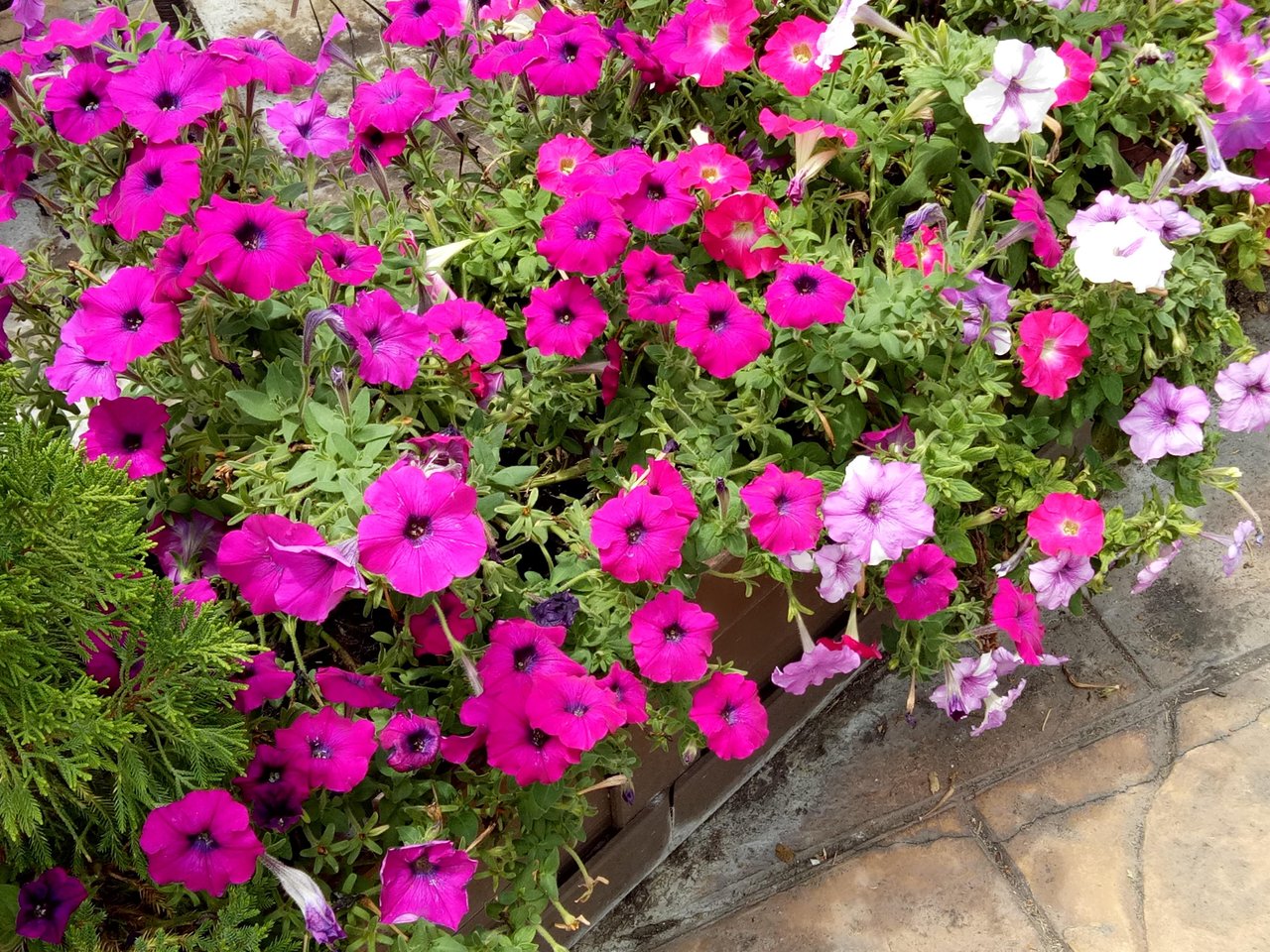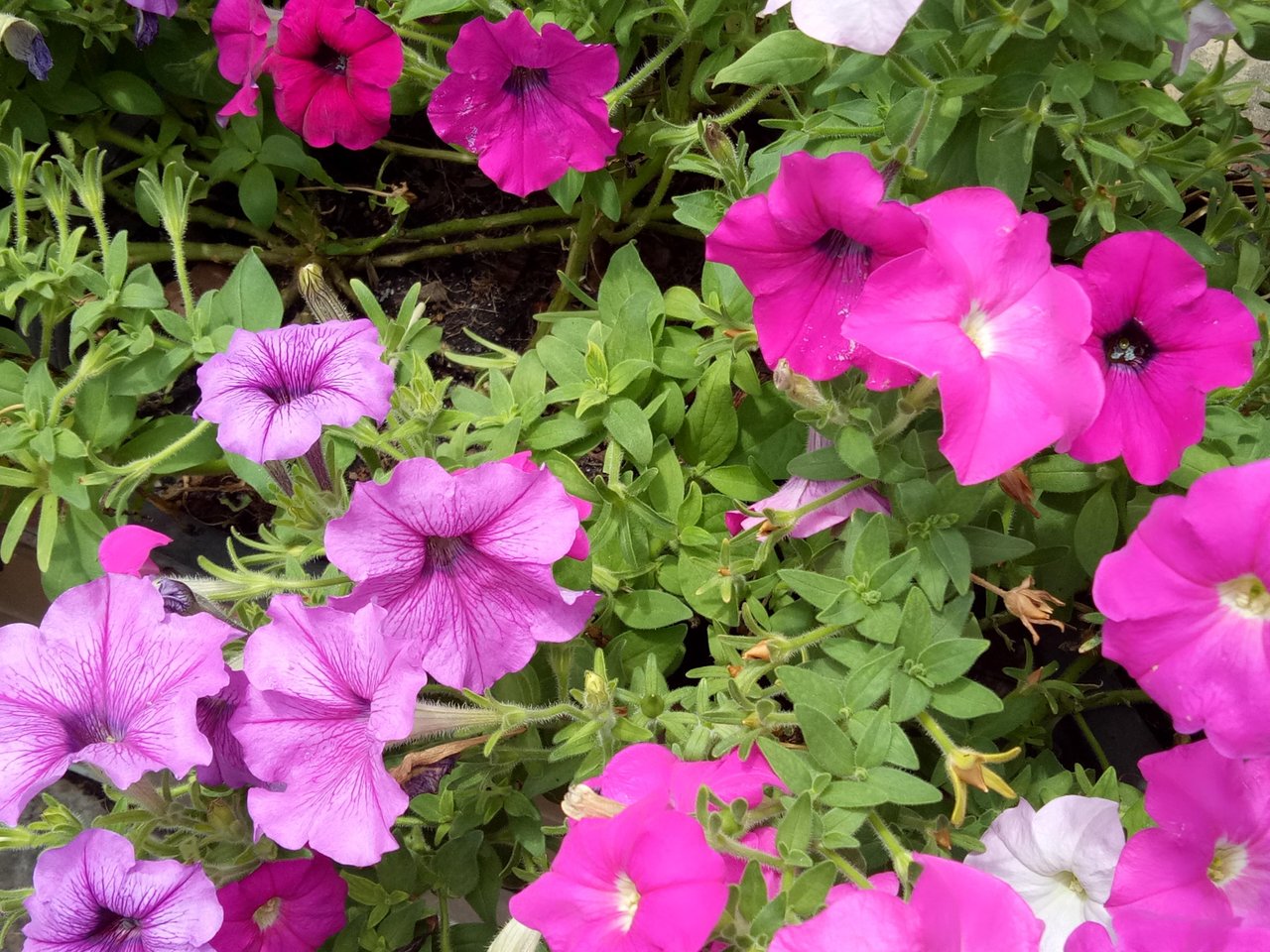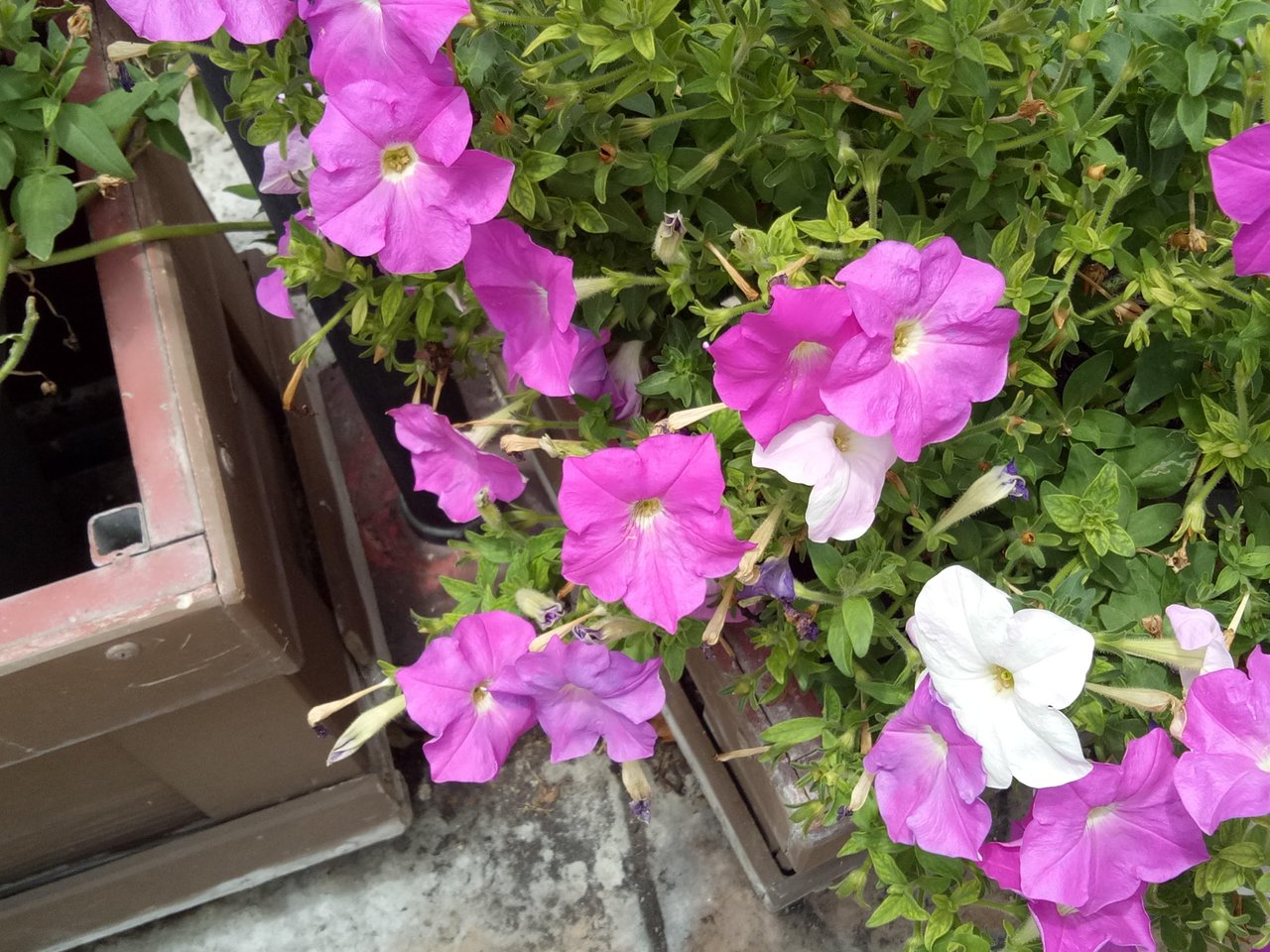 This flower has a bright color when it starts to look bright and when it's old the color fades but still looks beautiful.
the flowers are like kale.