I begin this post with the title enlightening life beyond the sun. for those of you who are doing activities, do it with enthusiasm and happiness. and for those of you who are experiencing difficulties, do not drag on sadness. live life with full of shine.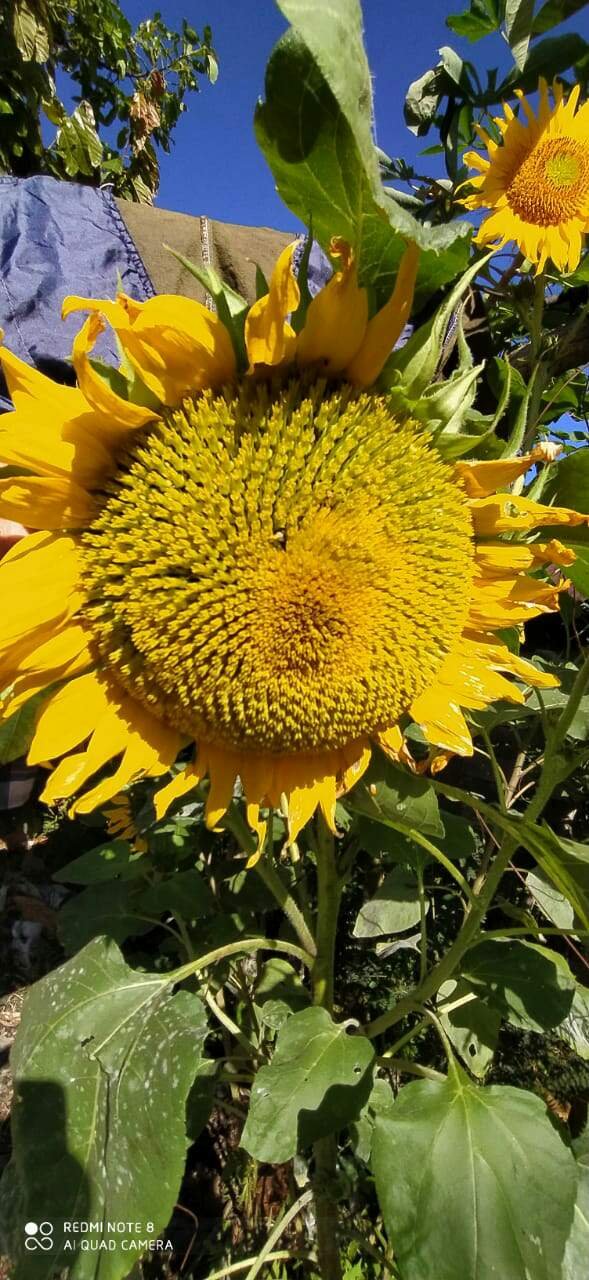 I took a lot of flower photos when going home from Takengon, Central Aceh. today I will show you 3 flowers. I have been there for about 1 week. I think it's time to go home. while on the way, many nice flowers can be taken. I started this post with sunflowers. very bright flower.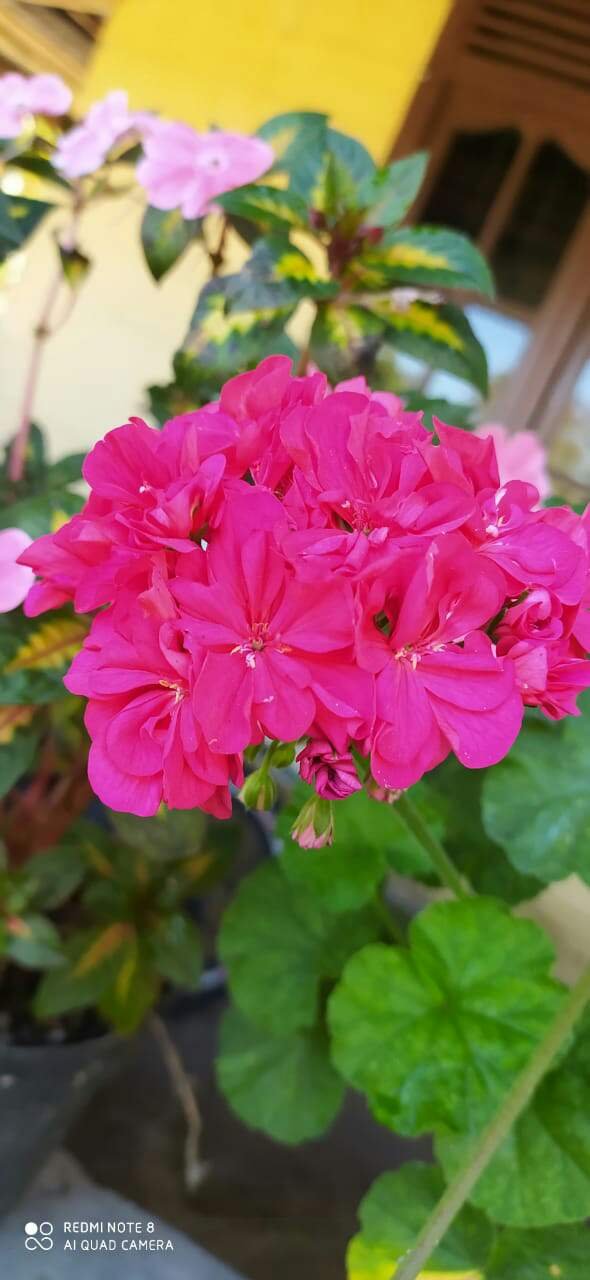 the second is paper flowers. This flower is very easy to find. every home page, most plant paper flowers. it also looks beautiful in my opinion.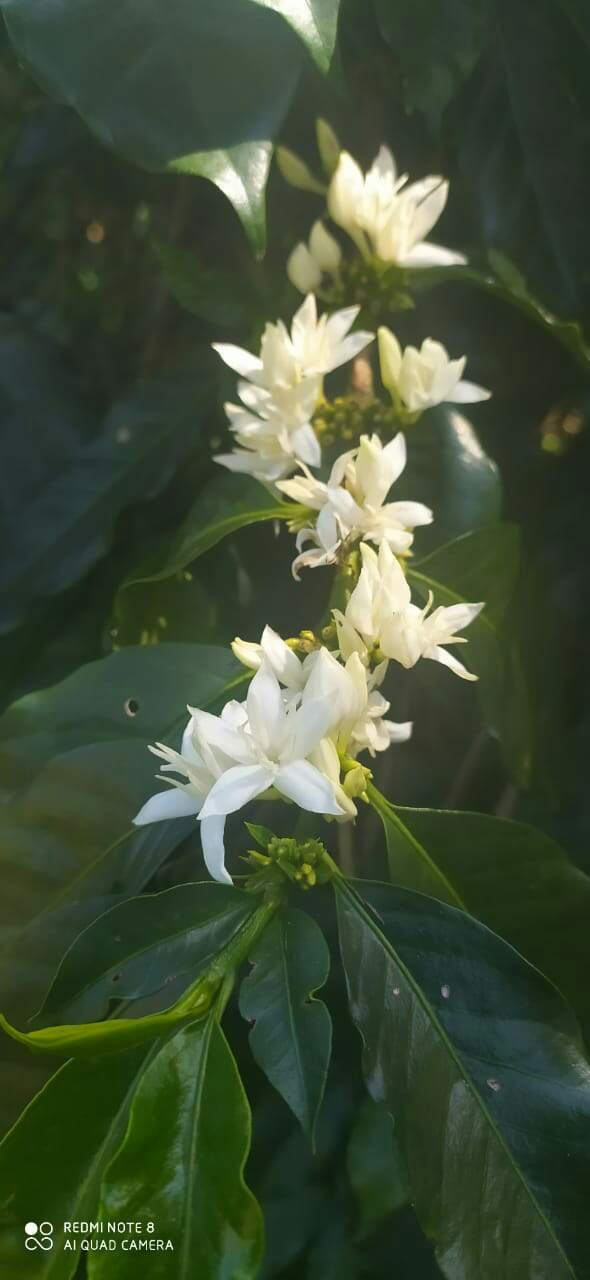 the third is white flowers. for this flower I don't know the name. but it looks beautiful too.