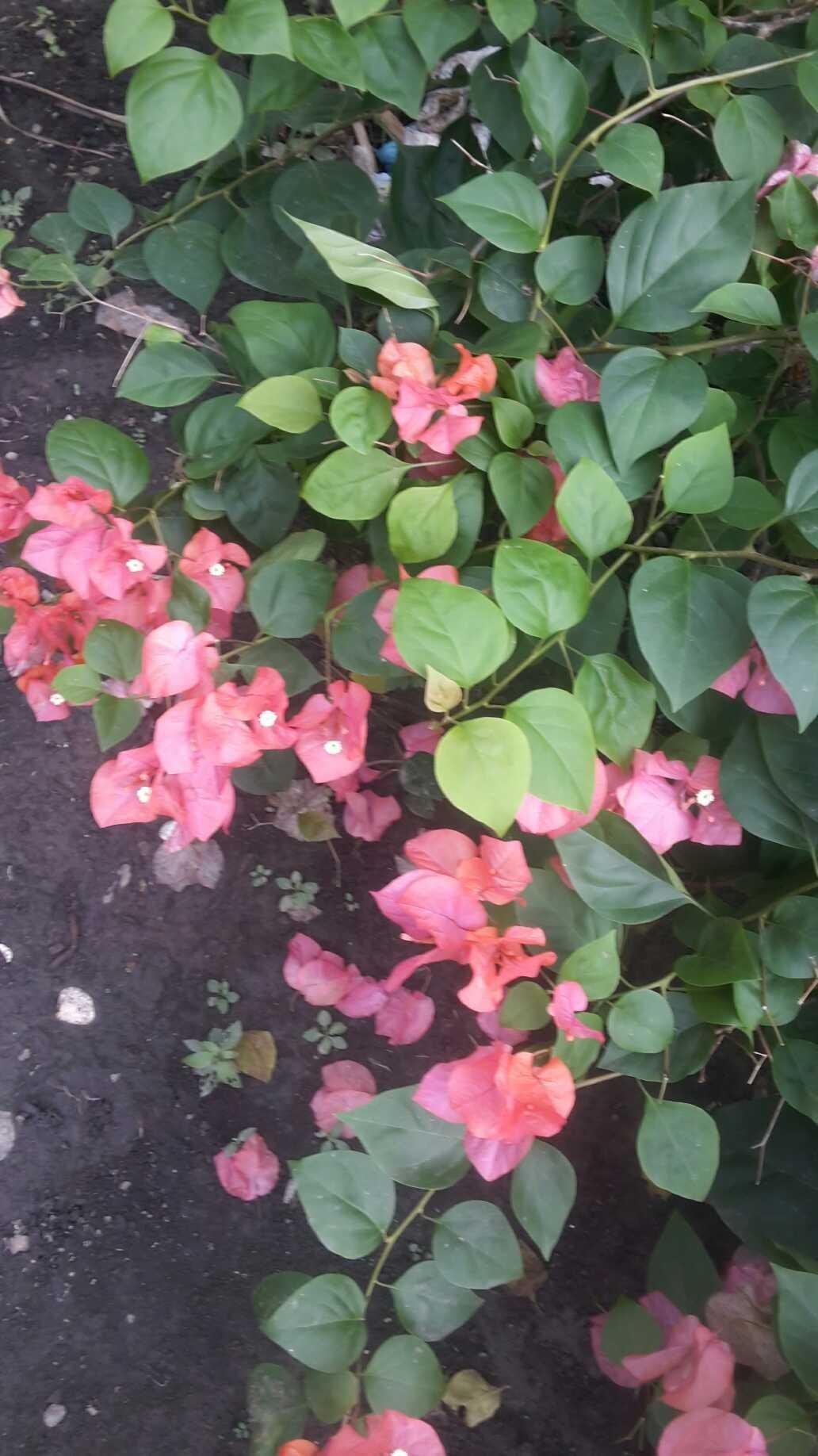 photo taken by @cekmail
Flower wire (Bungong kawet) is very popular in the market, beautiful and beautiful wire flower is no doubt, the beauty is really real .. !!
Flower wire is usually planted beside the fence or even as a fence for some residents.
This flower has a thorny stems so that the flower is in the name of the wire flower and because the stems and branches of thorns make people make it as an alternative fence .. !!
Now the flowers are easy to find in the village or village because these flowers become a mainstay for some villagers.
photo taken by @cekmail
Bunga kawat (Bungong kawet) ini sangat laris di pasaran, cantik dan indah bunga kawat ini sudah tak diragukan lagi, keindahannya benar benar nyata..!!
Bunga kawat biasanya di tanam disamping pagar atau bahkan sebagai pagar rumah bagi sebagian warga.
Bunga ini memiliki batang yang berduri sehingga bunga ini di beri nama bunga kawat dan karena batang dan cabangnya yang berduri membuat warga menjadikannya sebagai pagar alternatif..!!
Sekarang bunga ini mudah ditemukan di perkampungan atau perdesaan karena bunga ini menjadi andalan bagi sebagian warga desa.