Since childhood, I remember how our cow liked to eat grass in places where clover grows. Mom was afraid of this, said that fresh clover in large quantities is harmful. On the contrary, the dried clover is useful. Wherever a lot of clover grows, places were chosen to mow the grass for drying. Clover is not only red, but also white, also pink. The usual meadow clover was called red in Russia. Although its color is closer to pink, but clearly expressed.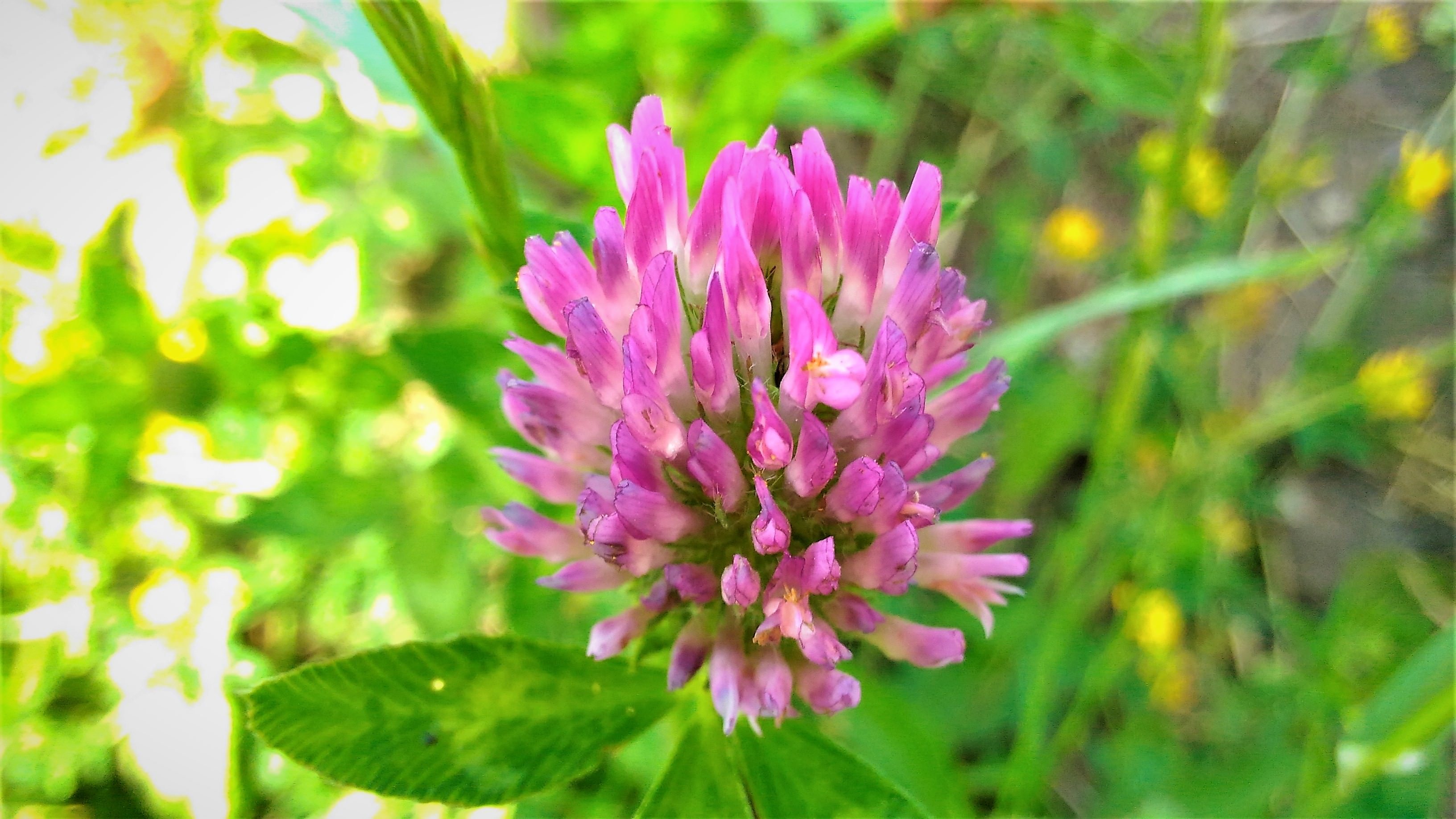 For me, pink means pale color. I think all the same, that we have a red clover growing. At first glance at the growing clover, it looks dark red. Flash in pictures just distorts the color.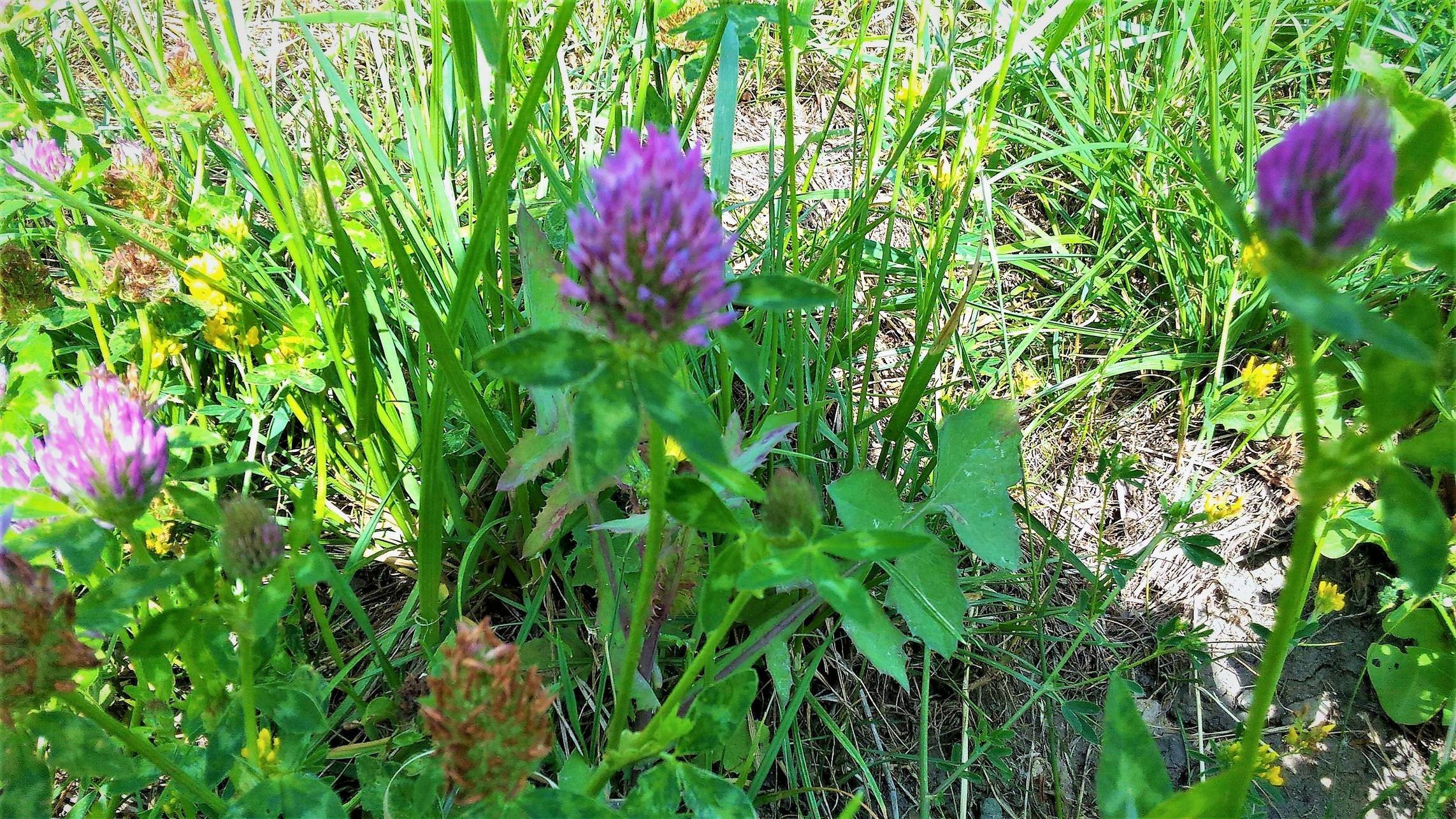 White clover is often used as decoration sites. The inflorescence of white clover is perfectly combined with "cultural" flowers and shrubs. Yes, and beautifully looks white clover freely growing on lawns, slopes, hills.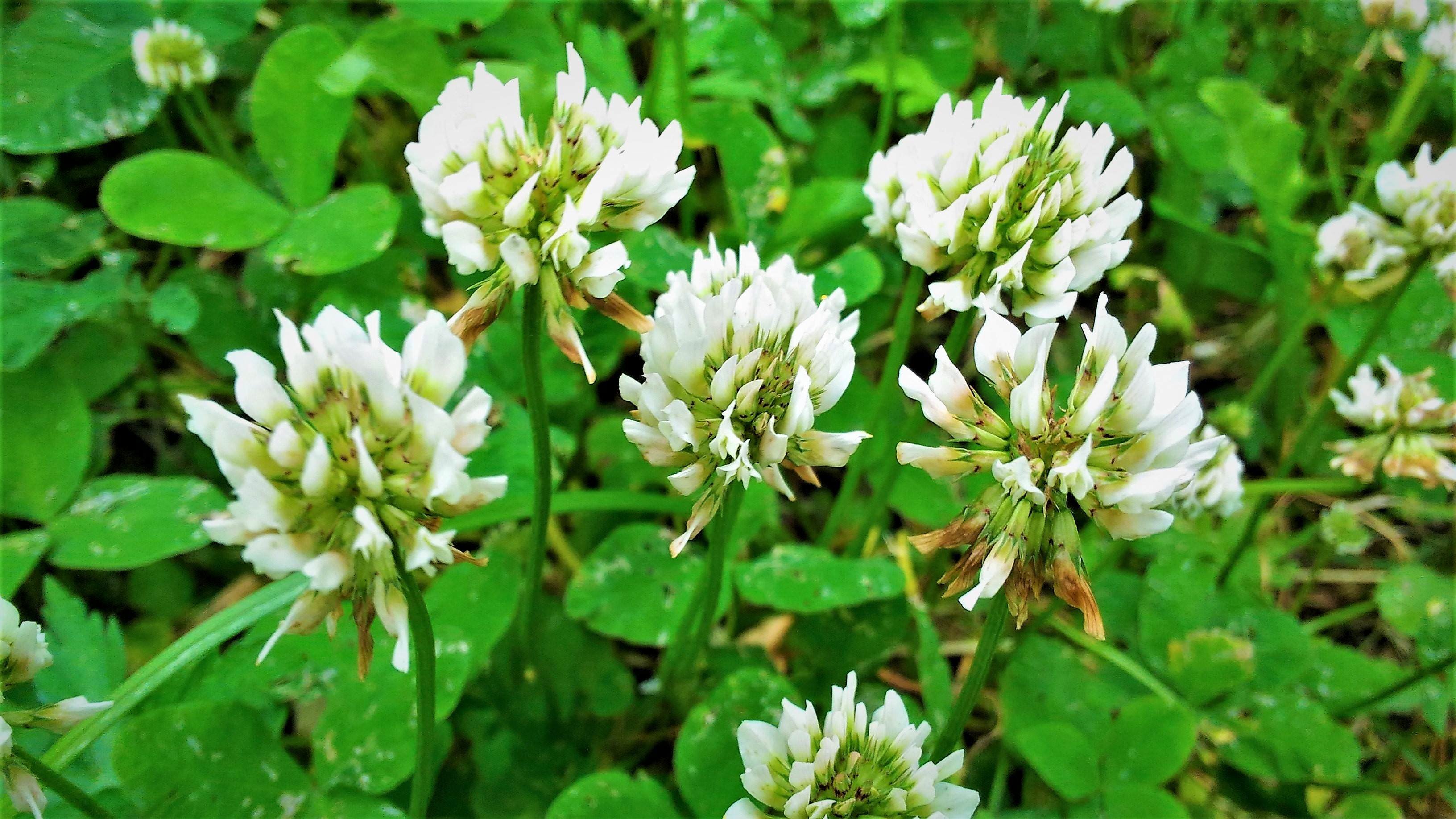 It never occurred to me before that clover is useful for human health, until a familiar cardiologist assigned me it with increased cholesterol in combination with milk thistle.
It turns out that the herb is selling in the pharmacy - flowers and leaves of clover. White and red clover are useful. Each has its own healing properties - from anti-inflammatory, antitoxic to phytoestrogenic (important for women !!!) qualities and many others. etc.
The cardiologist to me appointed or nominated a red clover. At first I bought it in a drugstore, then I began to prepare it myself. To do this, you must cut off the flowers of the clover with the top leaves. Of course, we must clean it of street dust. Although for harvesting it is necessary to collect clover in "clean" places, where there is no transport. Just rinse with water - will not get a normal cleansing. Clover should be soaked in water, let stand, then rinse and pour new water. I do it three times. In the end I thoroughly wash through a colander. It turns out such a beautiful mass of flowers of clover.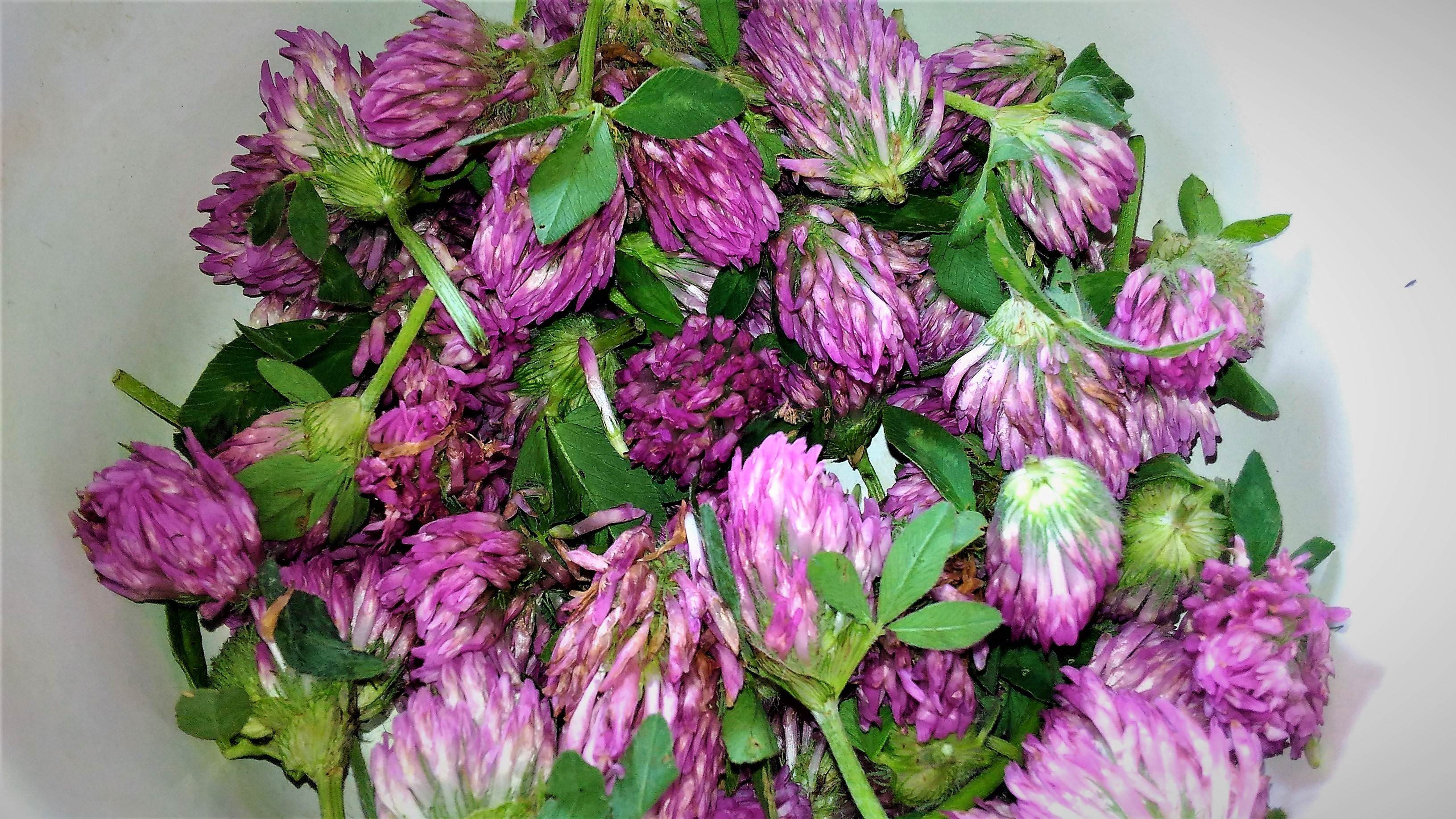 Washed clover should be spread on a tissue napkin for drying.
In the process of drying, the clover periodically turn over, several times a day. Clover should be prepared so that it is well dry, but at the same time the flowers should not crumble on the inflorescence.
My relatives have a house in the village where there is a large plot of land. They do not use it completely. Free land planted in spring red clover, mustard, flax. Clover improves soil structure, saturates it with nitrogen. It quickly rises, loosens the soil, after its planting on the site, there are fewer weeds.
Clover is decorative for areas, useful for health and soil. Yes, and just he is beautiful this meadow flower.