As soon as this plant is not yet called - thistles, prickle. Villagers are certainly familiar with it not by hearsay. Where only the did not grow prickle.
It can be seen everywhere. Usually large thickets.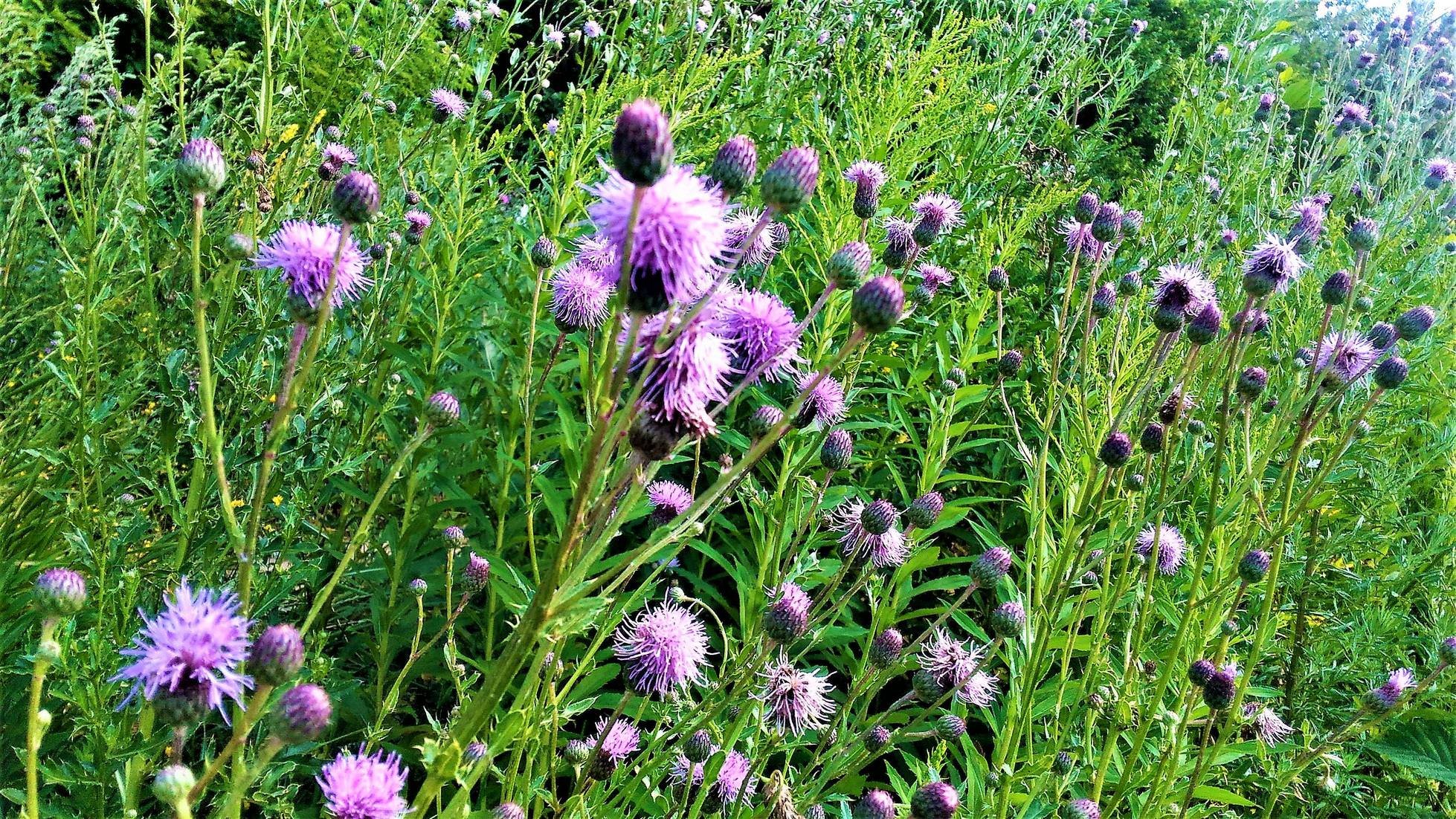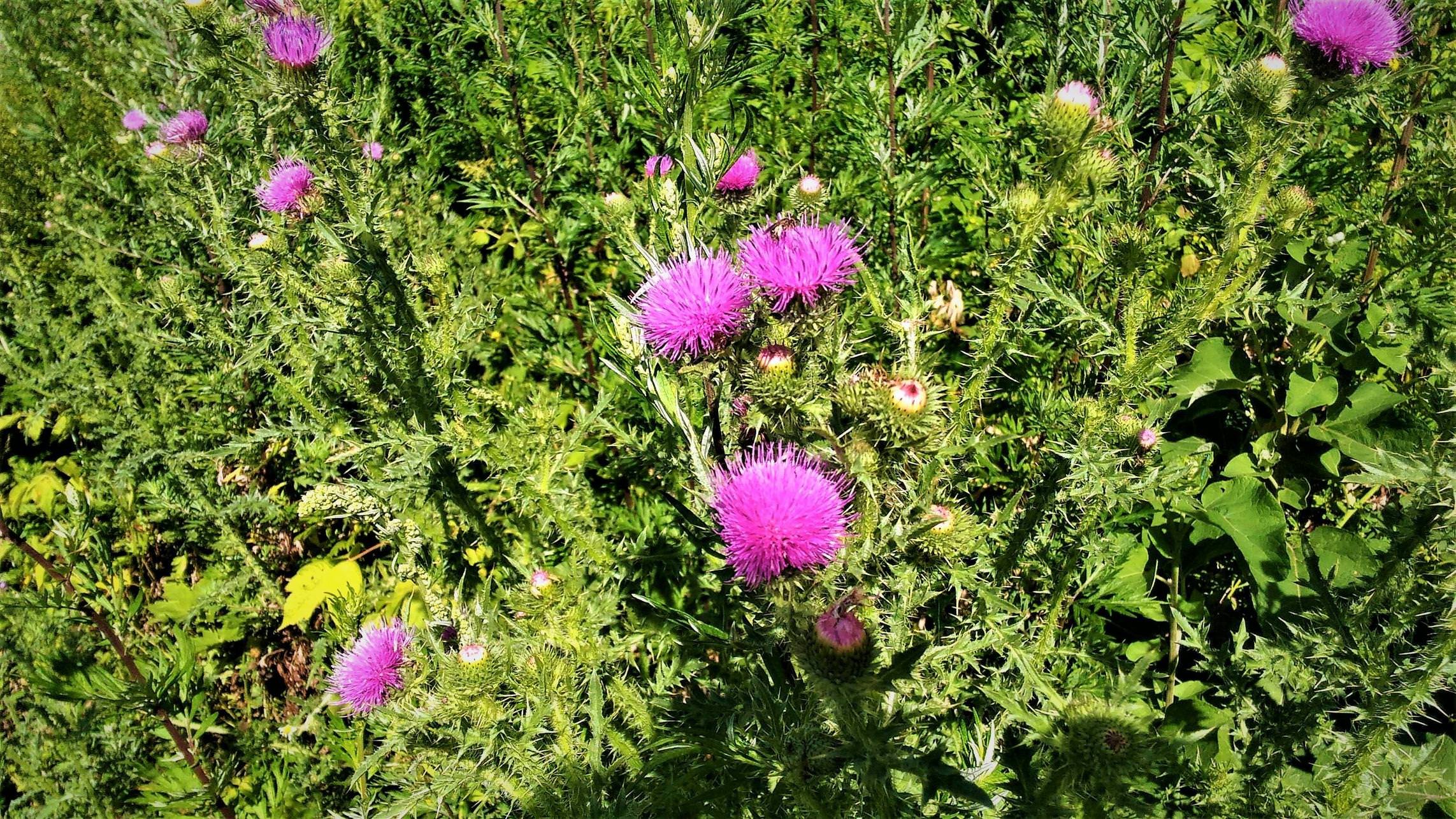 And then no one knew what kind of useful plant it was and the proper name for it was milk thistle. This I learned only in adulthood, and also that the milk thistle is a medicinal plant. It turns out that the mention of health-giving properties of milk thistle has been for more than 2000 years. In the 60s (as it has long been), it has become popular as a hepatoprotector and an antioxidant.
In the milk thistle oil there are also many polyunsaturated acids and other healthy components. At me some years ago "bad" cholesterol has got close to critical value. Then I first learned about milk thistle. It can be reduced by lifelong taking of tablets and a strict diet, which the doctor advised me in the medical center. But my familiar cardiologist was indignant, said that we must first try natural herbal remedies, and she prescribed me a meal of milk thistle in combination with butter and one all the famous grass (I'll tell about it next time).
The instruction with the list of usefulness generally impressed me, especially in that the milk thistle has pronounced cleansing properties. Yes, and other usefulness of milk thistle, a long list.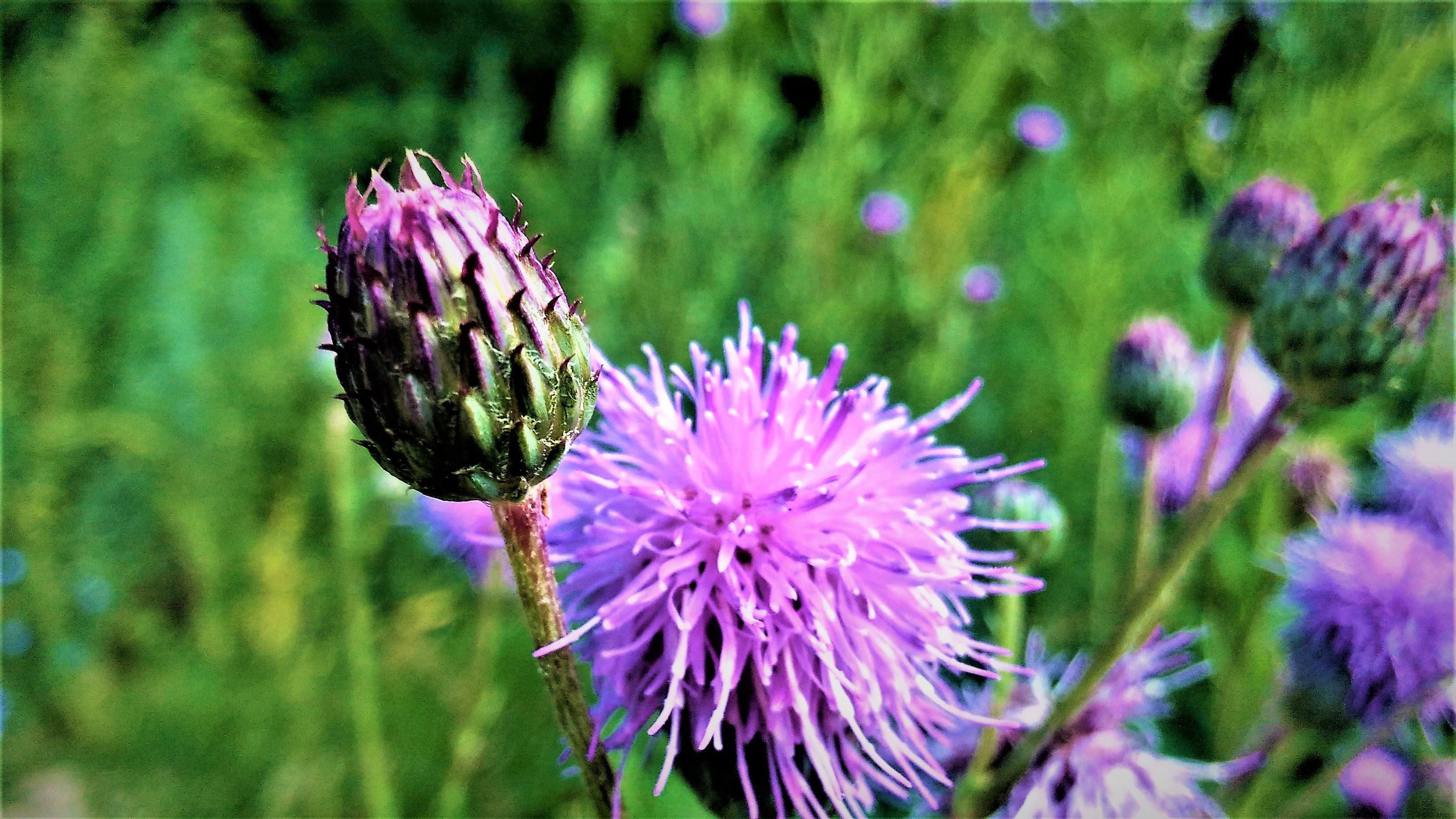 Oil of milk thistle is obtained by cold pressing from seeds formed after flowering. I think that this is a time-consuming process to produce at home. It is better to get it ready in pharmacies. It is cheap - we have in the city 100ml worth 42rub. But to buy in liquid form oil in pharmacies is problematic, usually all capsules are offered, but their treatment is more expensive. But still, if you want, you can find oil.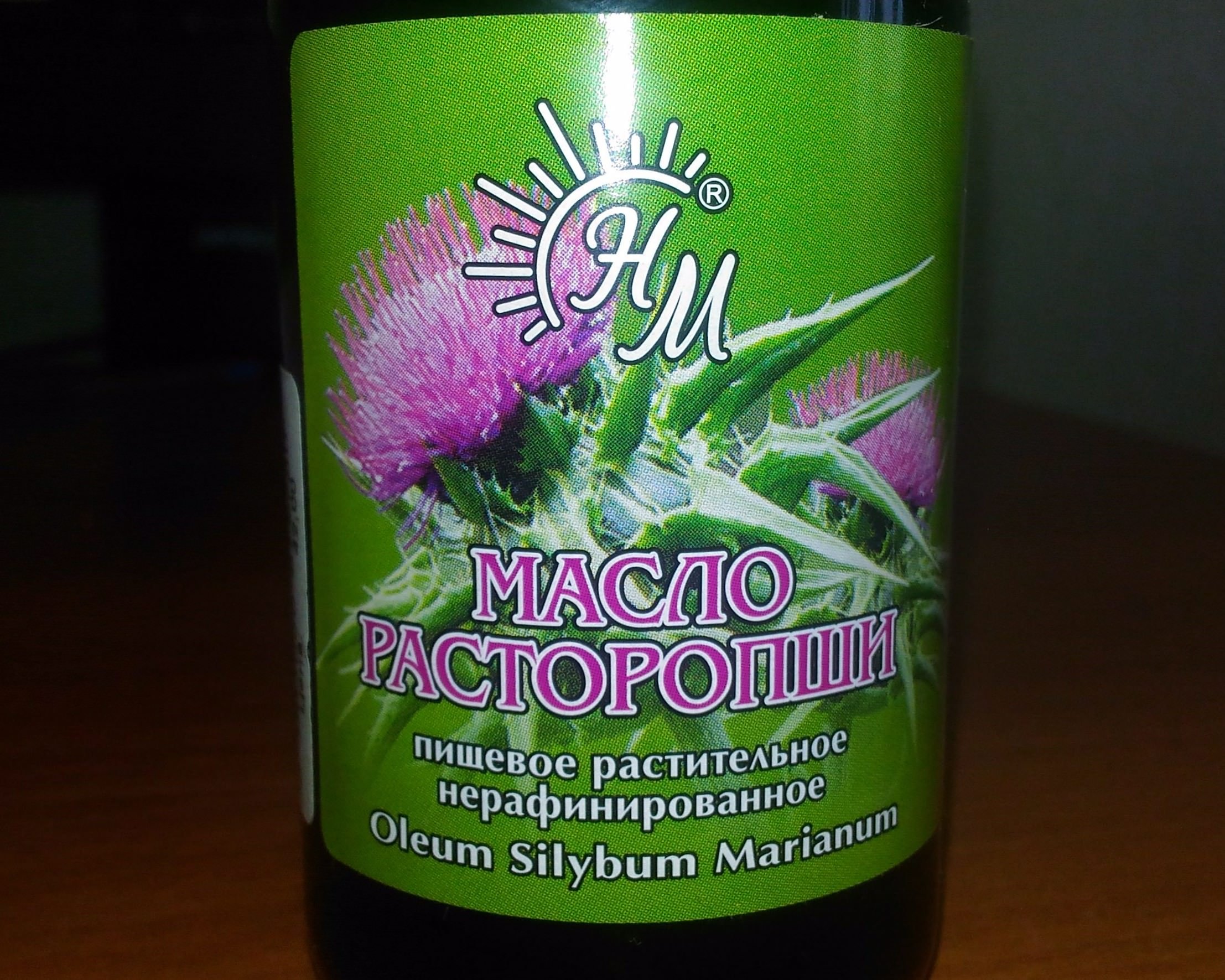 To treat enough 3 teaspoons a day of this oil, for prevention one. The oil has a slightly bitter herbaceous taste, you can add it to salads.
We had such a case at work. One of the employees complained that he was clearly feeling the enlarged liver. Urgently go to see a doctor he this day could not and on the other, too, and then there were the days off. I at that time effectively used the milk thistle oil. Immediately gave the man to take milk thistle, and at lunch he bought an extract (he was more concentrated). Of course, self-medication can not be done. But when a person persistently says that there is no time to go to a doctor, an emergency intake of a natural herbal preparation will not hurt. Surprisingly, the man did not have to go to the doctor. He was healthy thanks to the milk thistle.
Turns out, how useful this nice prickle ofmilk thistle. And the photos look beautifully.
And the bees are here.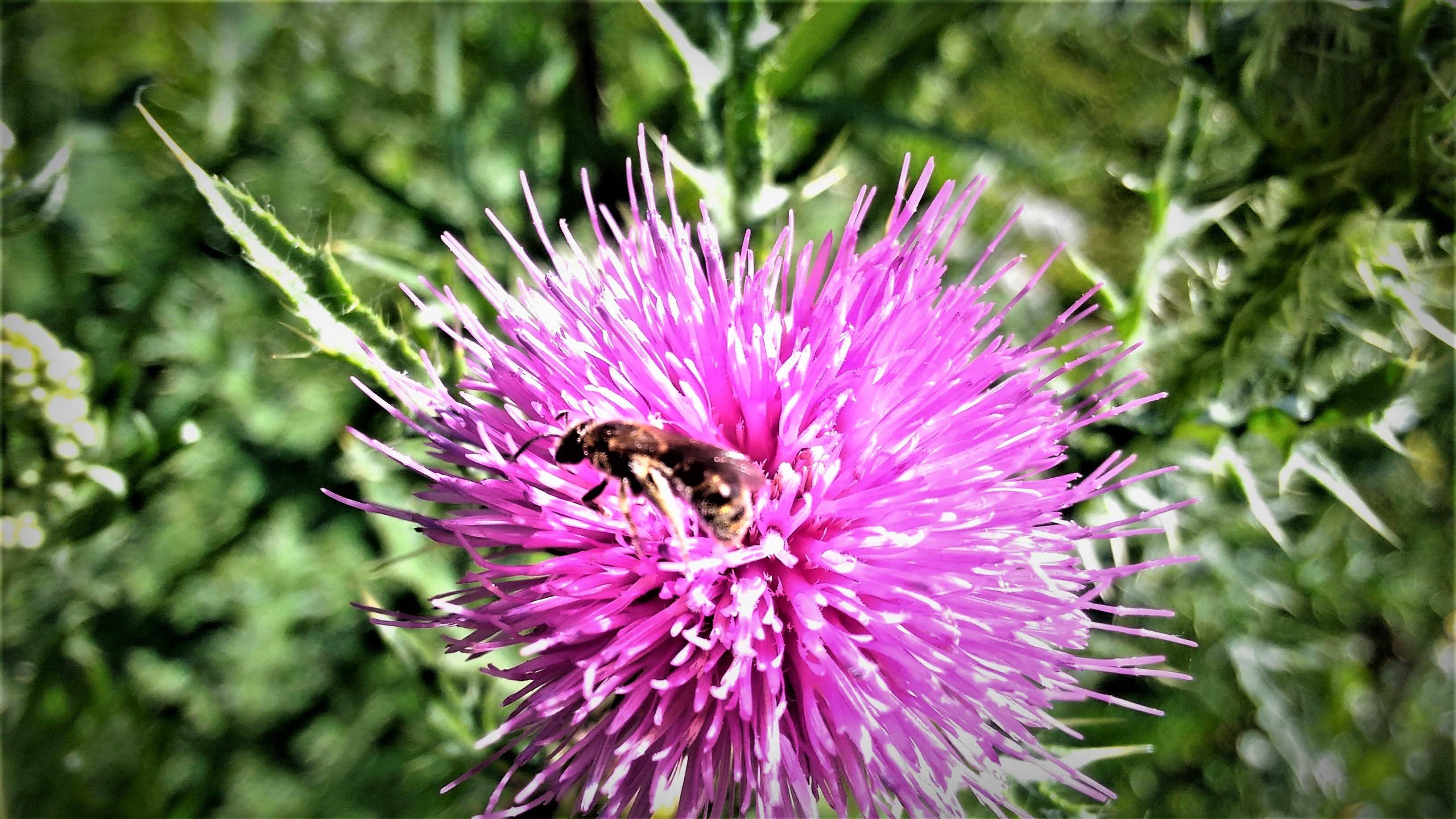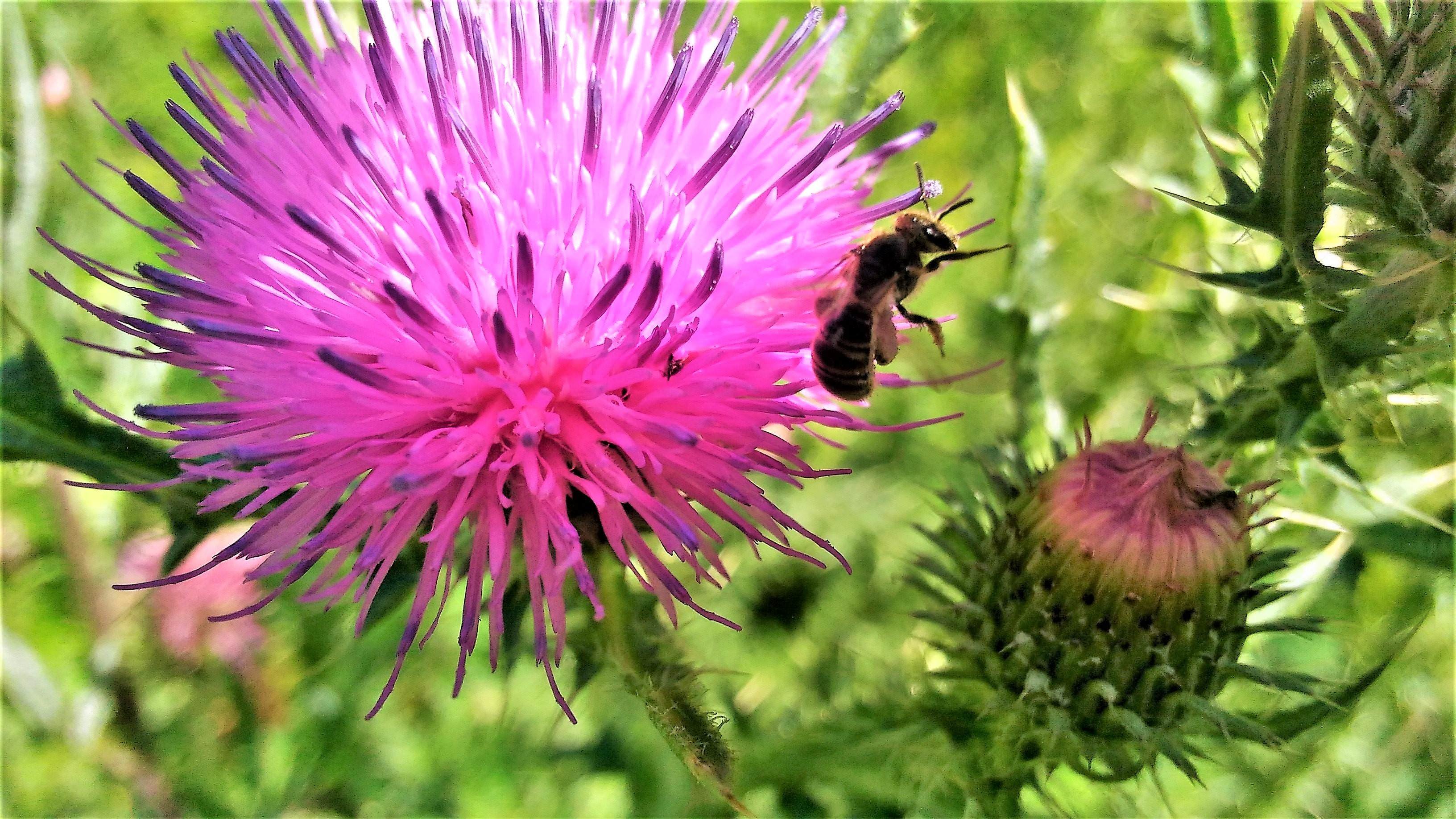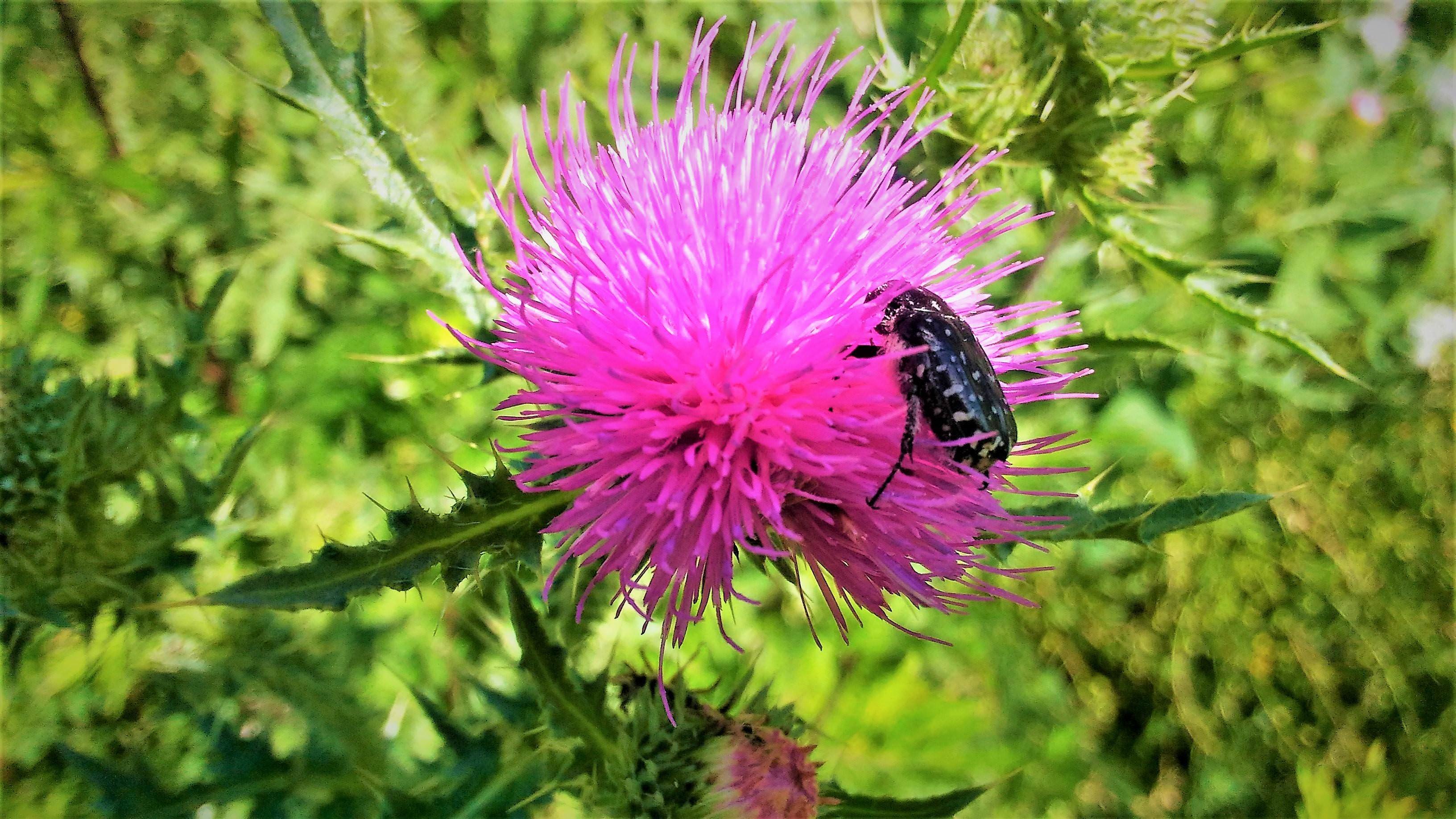 Beauty and benefit are under our feet.