PRESSED FLOWERS UPDATE
Finally! My mom helped arrange the flowers I pressed and here it is!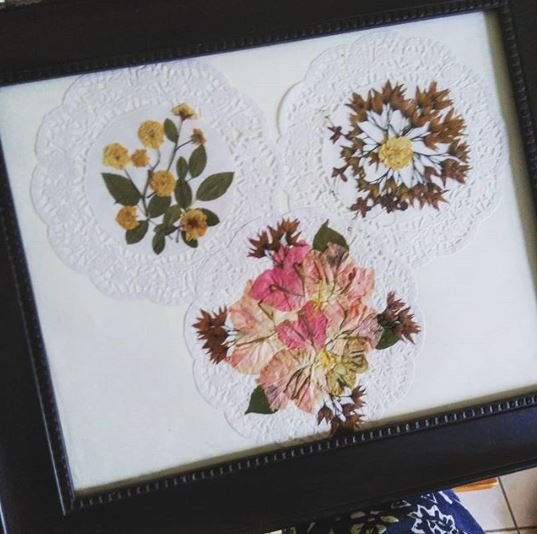 It was so cool to see this! My mom called me to see it hanged and I was surprised by how she arranged them.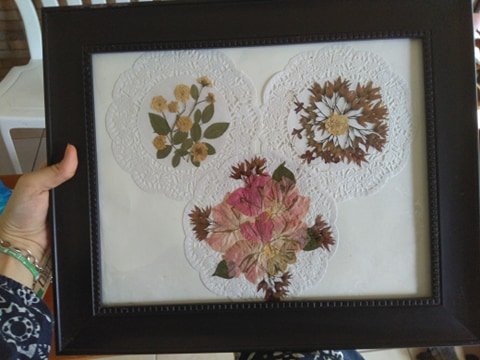 Pressing Flowers post
This is the picture and link to my documentation of pressing the flowers in books. Just so you can see how I did it.
BOUGAINVILLEA

Link: https://hive.blog/flowers/@jacinta.sevilla/my-preserved-pressed-flowers-are-ready
https://hive.blog/art/@jacinta.sevilla/easy-pressed-flowers-activity
CLOSE UP
I'd like to show just some close up shots so you can see how it's arranged.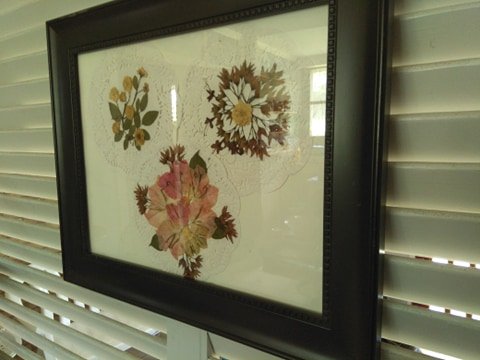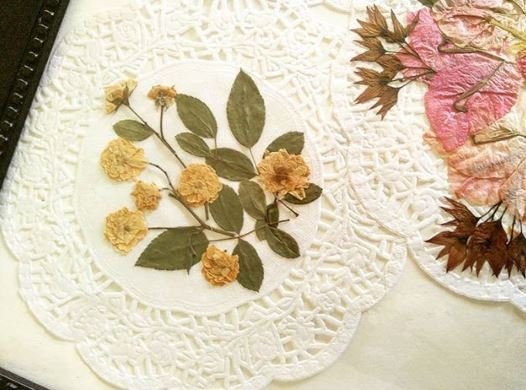 Dried roses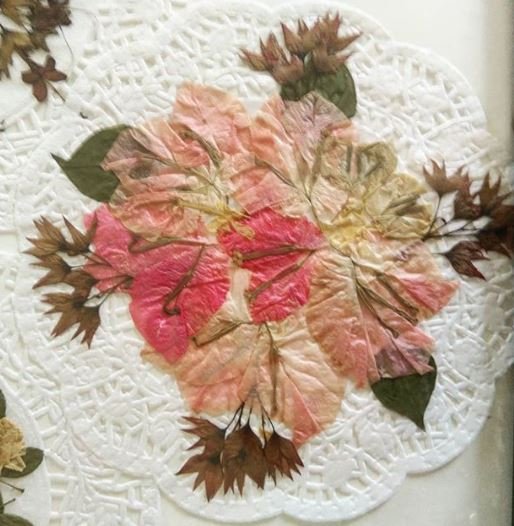 Bougainvillea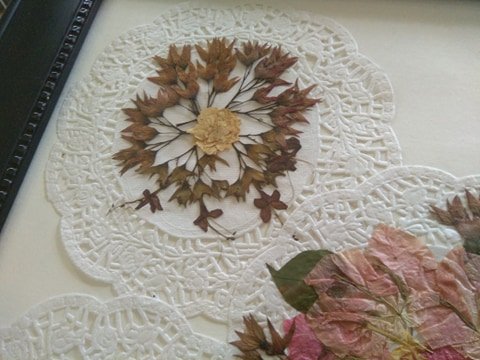 They're more brown now but I don't know what color this
The flowers:
We used Roses, Bougainvillea, and the third one I really don't know. They look like bleeding hearts but no, let me find it.

I actually don't know what type of flower this is.


ITS CALLED A BLEEDING HEART VINE!!!!!
There we go, it is a type of bleeding heart.
Hope you liked this!
Be creative and try it!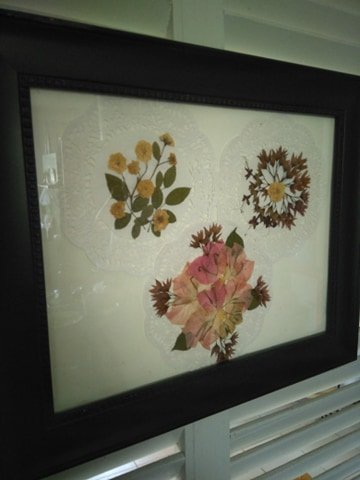 Thank you for reading <3