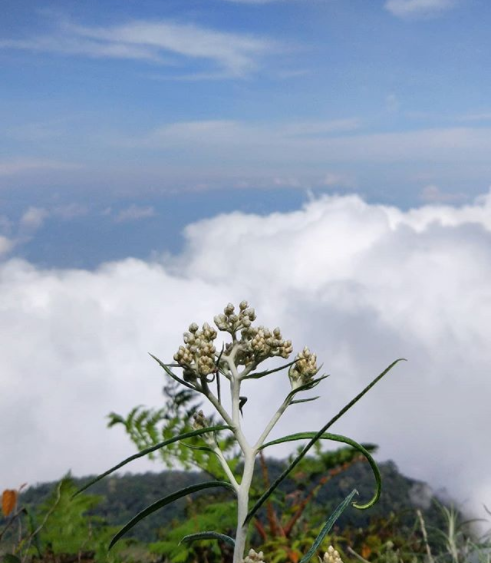 =englis-
this one plant already rare and even endangered, due to the many climbers who like to pluck the plants that usually live at an altitude of 2000 mdpl to this.
This edelweiss tree usually blooms after the rainy season ends and blooms best from April to September.
Edelweis is not in the picking, just seen by visiting the spot.
The flower dubbed as a perennial flower is one of the only endemic plants that grow only in mountainous areas.
=indo-
tanaman yang satu ini udah mulai langka dan bahkan terancam punah, dikarenakan banyaknya pendaki nakal yang suka memetik tanaman yang biasanya hidup di ketinggian 2000 mdpl ke atas ini.
Pohon edelweis ini biasanya berbunga setelah musim hujan berakhir dan mekar terbaik pada bulan april sampai september.
Edelweis itu jangan di petik, cukup diihat saja dengan mengunjungi spotnya.
Bunga yang dijuluki sebagai bunga abadi ini adalah salah satu jenis tumbuhan endemik yang hanya tumbuh di daerah pegunungan.