A selection of white flowers from mom's garden.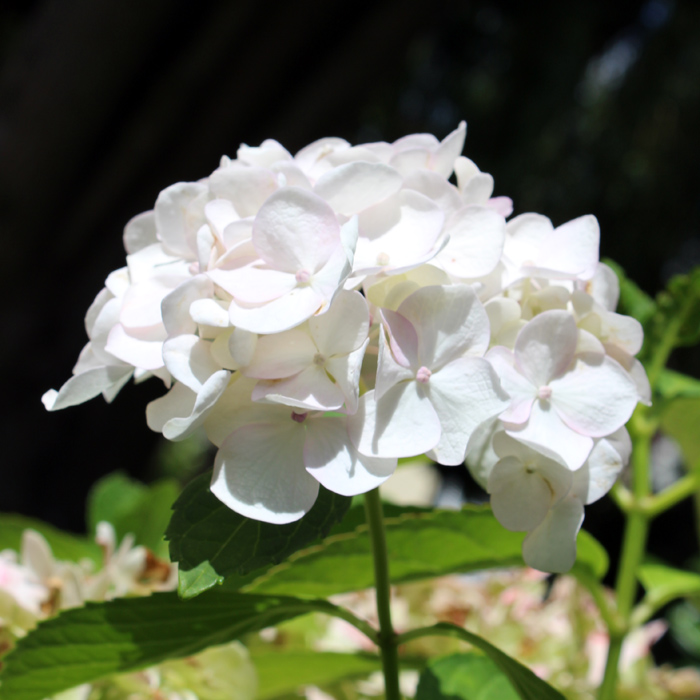 A white "Hortensia"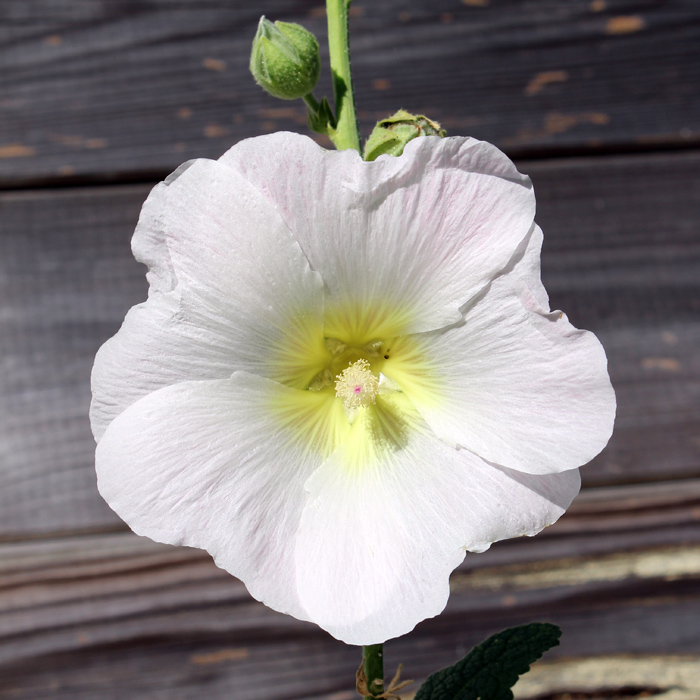 In french the name of this one is " rose trémière ".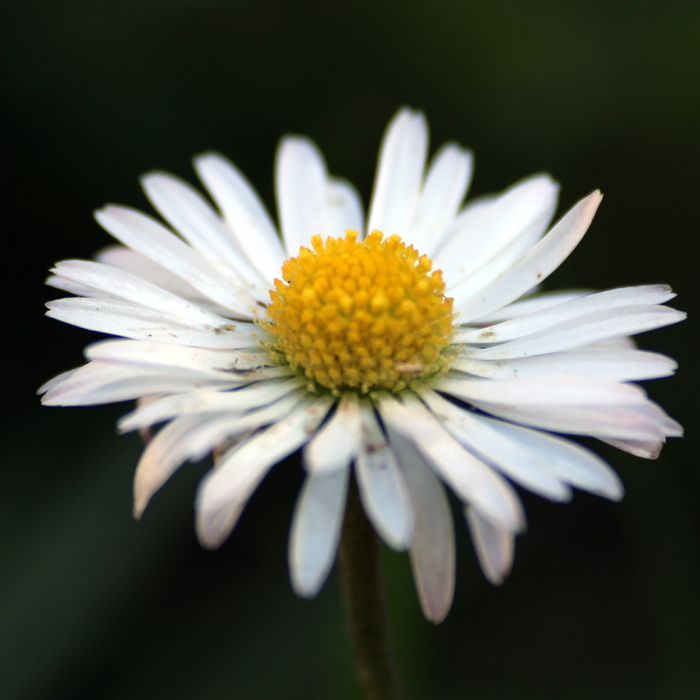 The last one is " marguerite", a classic.
All my [ Flowers Photos ] : #1 #2 #3
All photos are taken by me with Canon EOS 100d.
Enjoy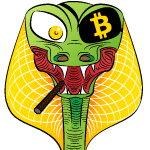 @snake-pleasecoin