When you take pictures of flowers, you often meet bees.
I show you few of them.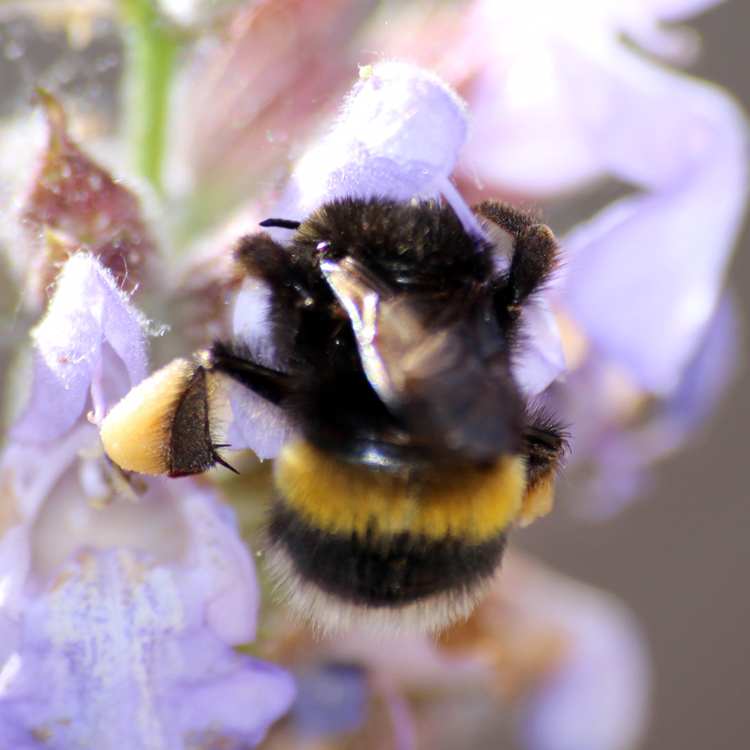 A fat bumble bee at work. We can see pollen under his bottom paw.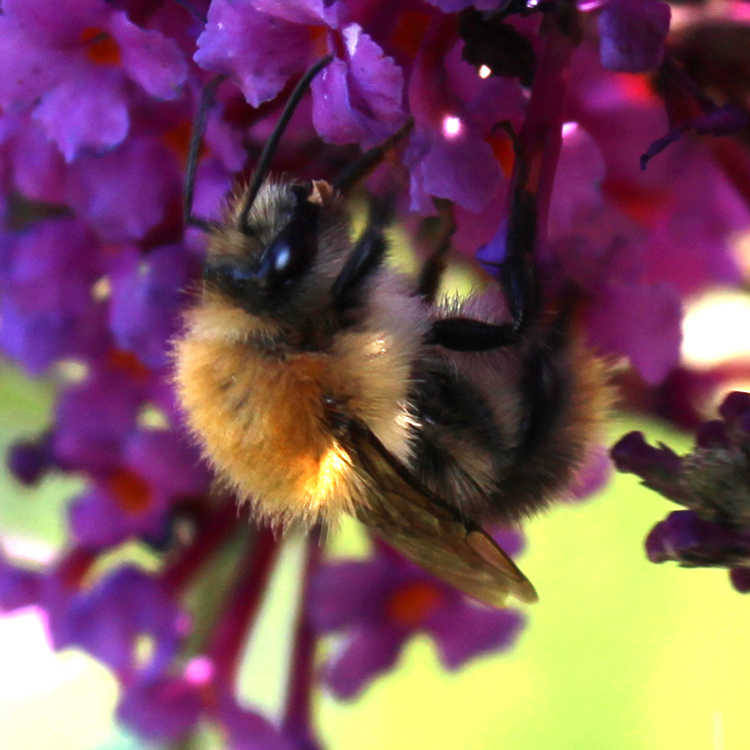 Bee in a butterfly's tree.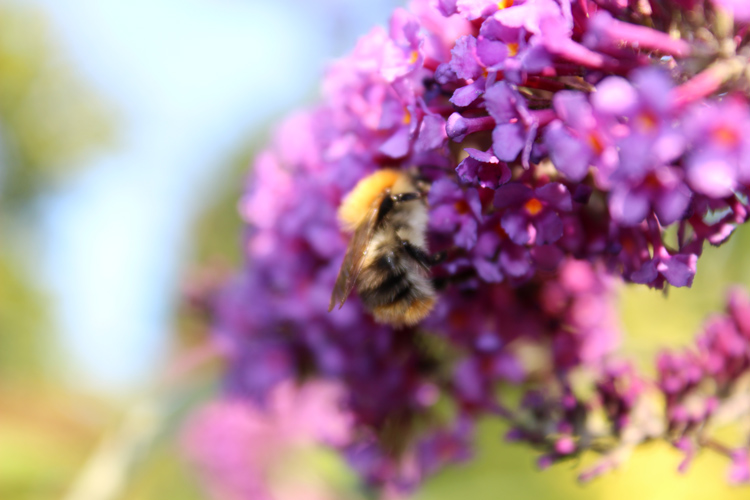 The same bee working.
This spring is a very very bad one for bees.
Most of them disappeared... Pollution, pesticide ....
Life need Bees to be.
All my [ Flowers Photos ] : #1 #2 #3 #4
All photos are taken by me with Canon EOS 100d.
Enjoy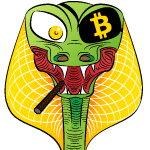 @snake-pleasecoin