THE DONKEY, TRADITIONAL DANCE!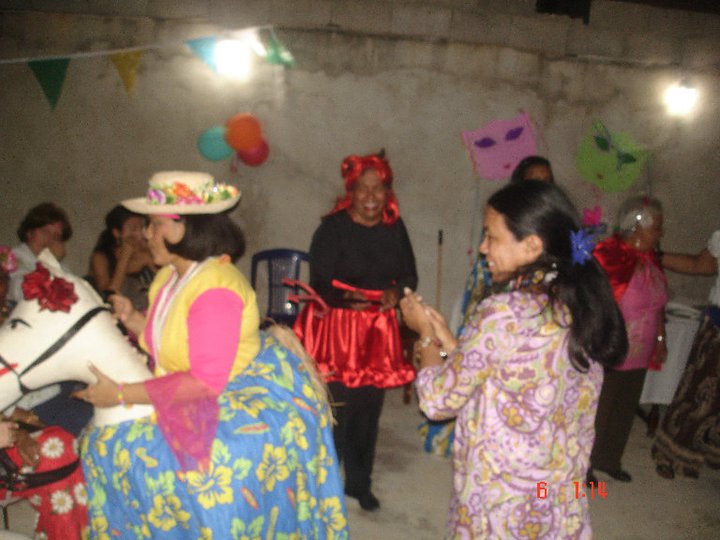 The Donkey is a typical Venezuelan folk dance . It is one of the cultural manifestations most popular in Venezuela, from Europe taken by indigenous peoples and African slaves during the colonial era and is carried out in Carnival, Christmas, or Patron Saint celebrations in some regions country. Attire, music and fashion of dance, responds to the most genuine mental impulses of our people.
Consists of a dance where the main character is a donkey, made of wood, cardboard, wire and fabric of various colors which makes a wide, skirt where the person dancing it gets a hat with flowers, when the dance begins, made of rider and dances to the beat of the music, makes various stunts, running actions by simulating the animal beatiful Bray, buck, becoming very cheerful and fun.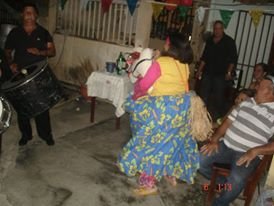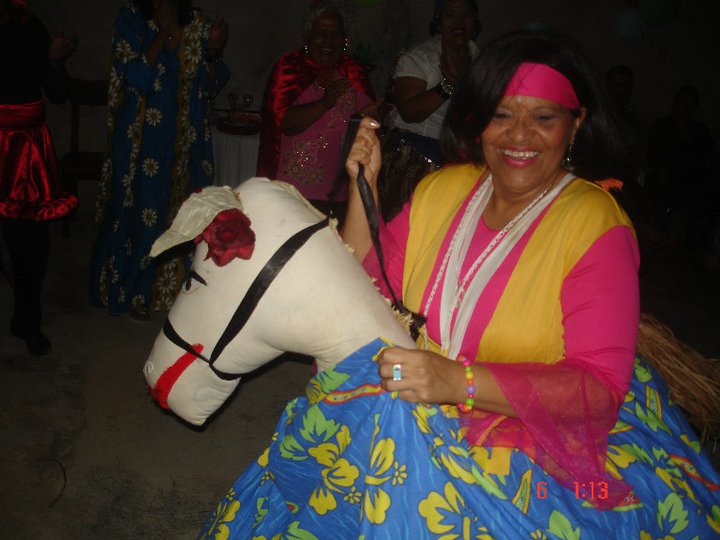 The Donkey, was declared as National Cultural heritage of October 21, 2016.
This event represents an expression of national identity, in the East this fun has a letter and very funny music.