Thank you to be 1000! Probably 80% are fake accounts, but...GRAZIE!
This is more or less the relationship I have with my followers: I love when they mistreat me and they love me when I call them bastards.
A GIF FOR YOU GUYS!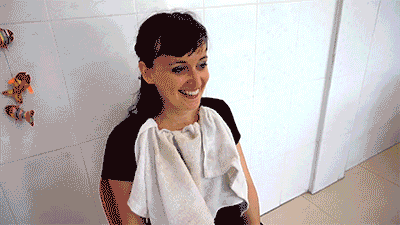 Thanks to listen to my bullshits about love-life-expectations, to watch some of my childish paintings and inane photo galleries and comment my drug experiments and my dangerous sexual habits (oh, that needs a new post).
I became close to some of you and every day I look forward to read your last updates any time, my friends.
Thank you for your support.
Now another selfie after an hard day on the beach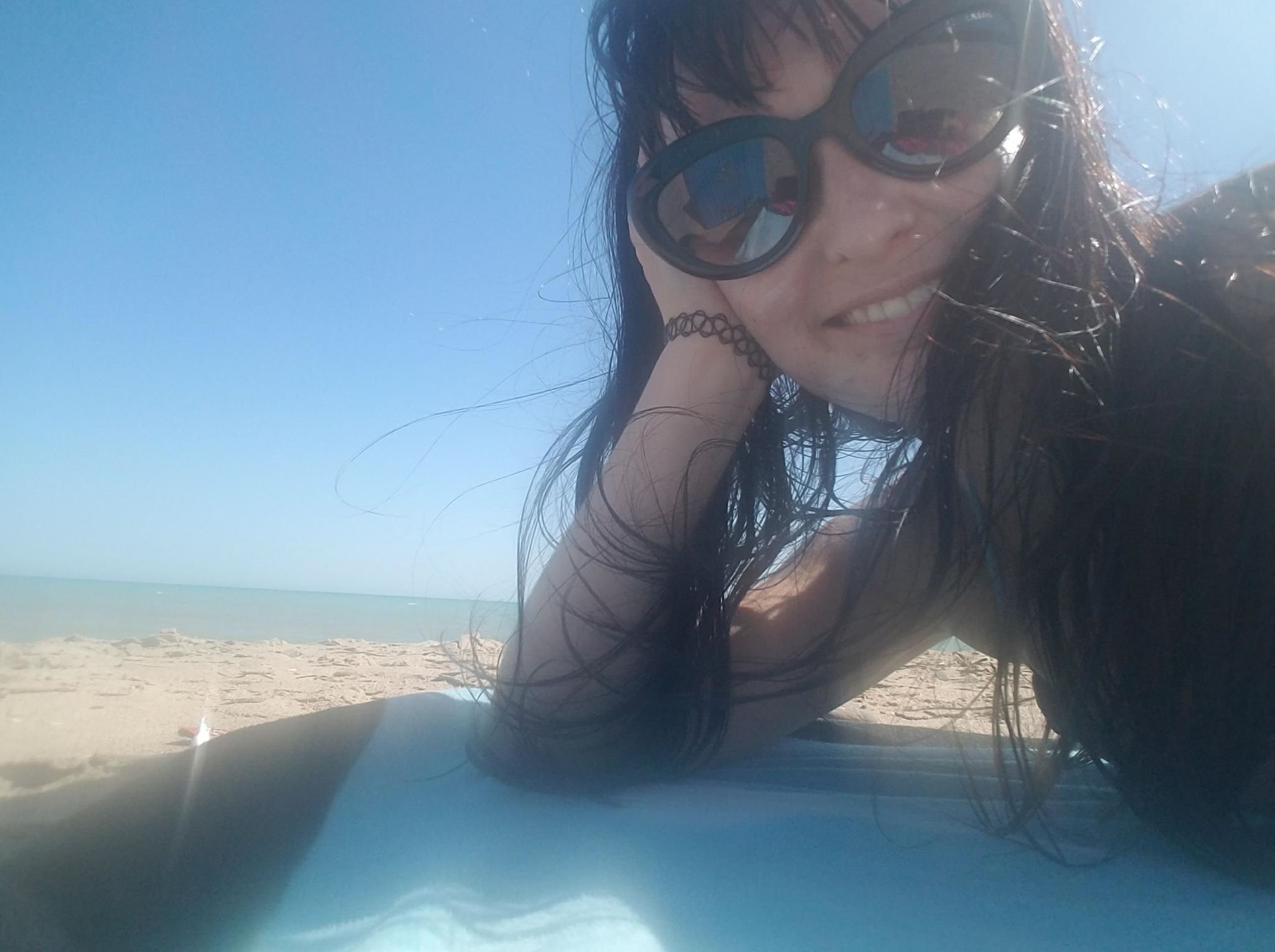 Upvote the shit out of it!