So why do you need followers?
Made a article on why : https://steemit.com/steemit/@surpriseattack/steemit-and-why-followers-are-important
Now for ways to get them precious followers!
Comment and respond: These are two important things to do to stay active on steemit and to gain followers. So first thing commenting now what i mean by this is to leave meaningful comments on others post, everyone and awhile. And don't just say nice post or great job. You can say that, but try to give more of a reason to why it is a nice post. Like, nice post loved the format and how its written. Give them feedback or maybe criticize them on how it could be a better post.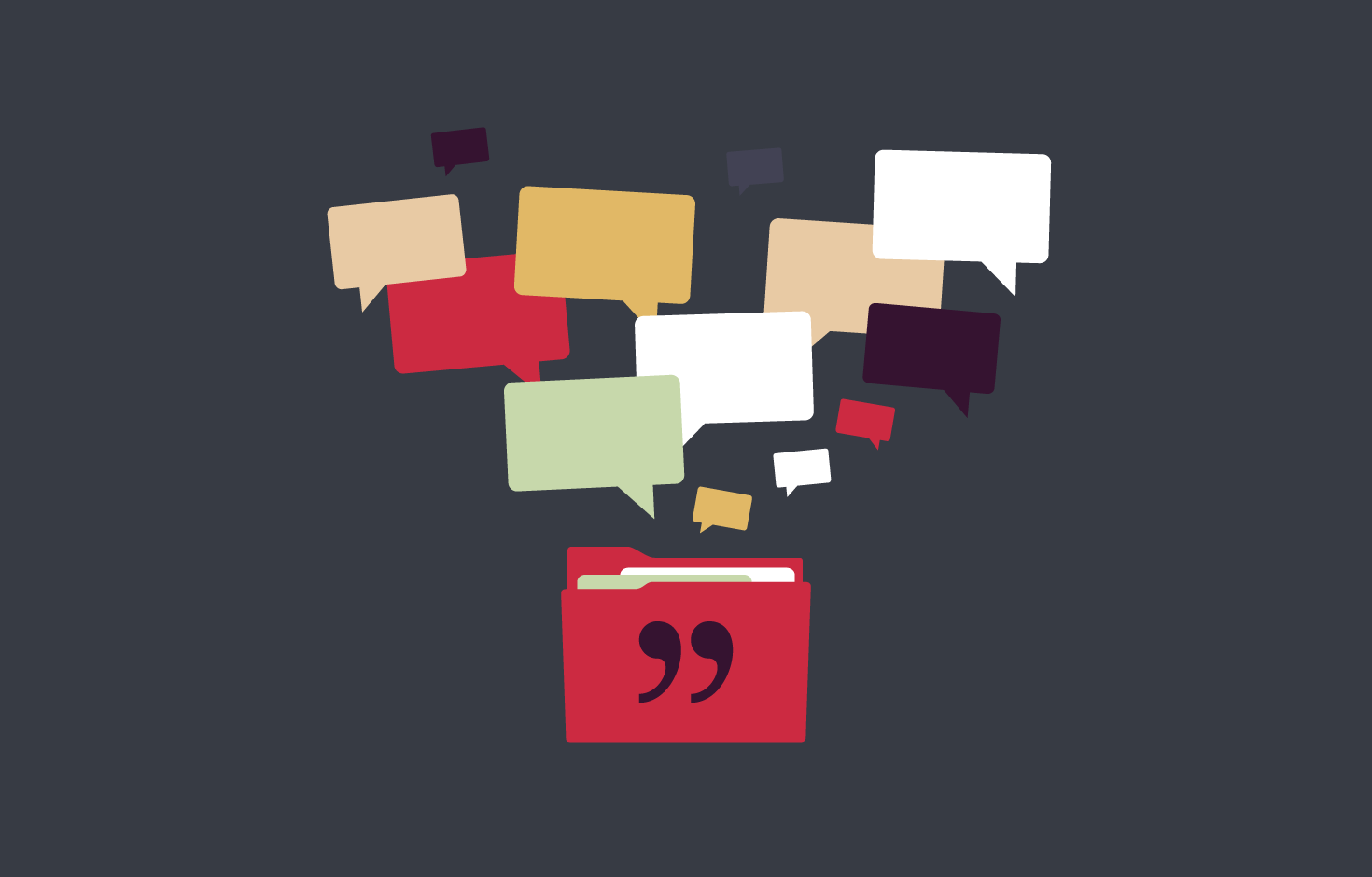 Promote following in your blog.
So what i mean by this is to add a little bit of text like Follow me @surpriseattack then your @ name put at the bottom of your post and put in heading large. What this does is give someone the incentive to click on your @ name to then follow, once their done reading your post.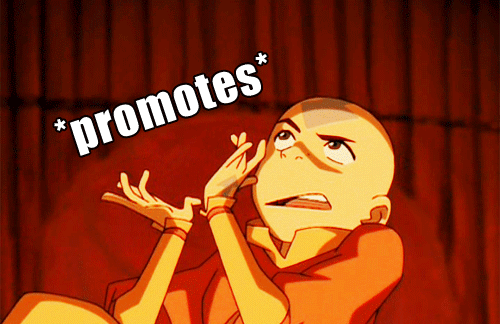 Just improve and put out the best content you can!
Yes, just that put out the best content that you can produce. And eventually someone or someones will come around and notice your awesome content and follow and up-vote you!