No time to cook today as I'm helping out some incident at home, after done everything and my stomach started to cry for fun. Looking at the time, is already 11PM and I'm lazy to cook and clean up.
Fastest way, drive out to Mamak (Pros - living in Asia) and order myself a nice Maggi Curry Soup 🍜 for supper + raining with cool weather. Best time to eat something spicy 🌶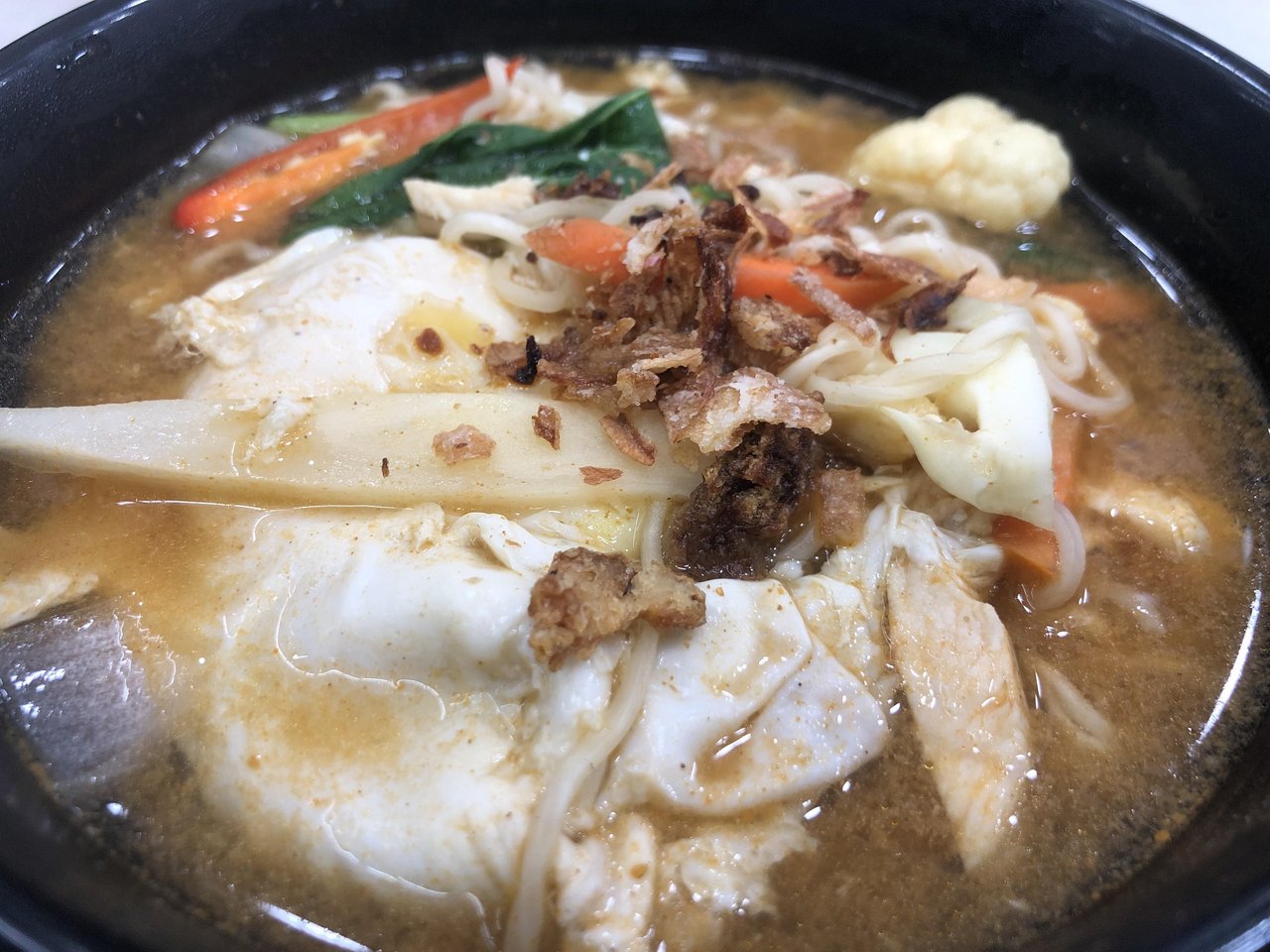 Time to eat while finish writing up this post.. 😋😋
---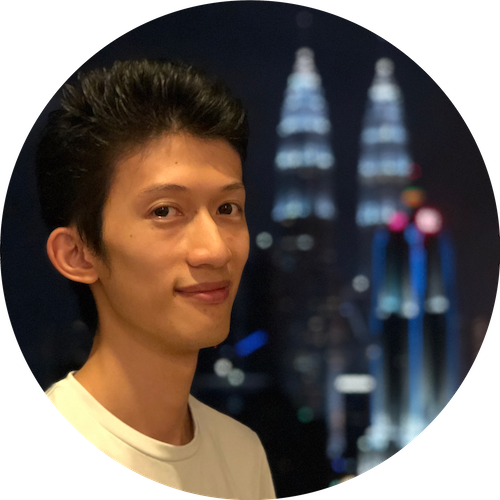 Hello Steem Blockchain,
I'm AaronLeang from the World's Third Largest Island, Borneo!
My Steemit journey started on the November 14th, 2017 and it has been a wonderful journey knowing lots of Steemians, running meet-ups and organising events!
I've been participating myself in building and shaping up local and online communities + that's only just the beginning!
Together!! we can build an awesome community and I'm always there to help out through online or offline! Feel free to contact me via Discord (AaronLeang#5270) and let the discussion brings us forward!
---


Members of TeamMalaysia and SteemXP


Alumni and Members of the Sndbox Family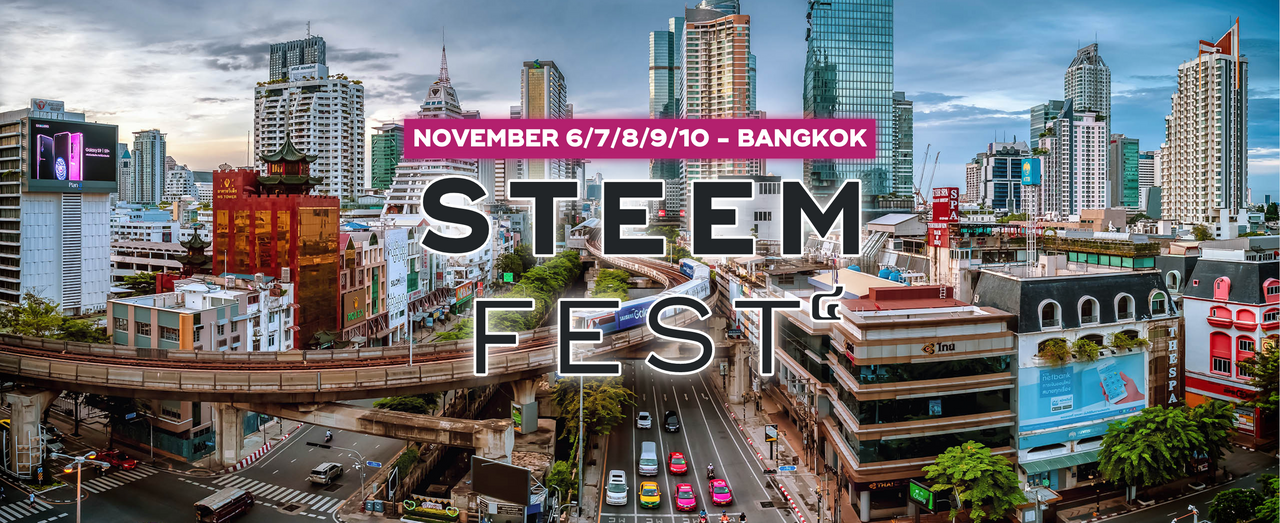 Are You Attending SteemFest 4?