Good day everyone, today I share to you this fresh seashells. They called this seashells "Sisi. One fisherman here in our baranggay brought this many seashells.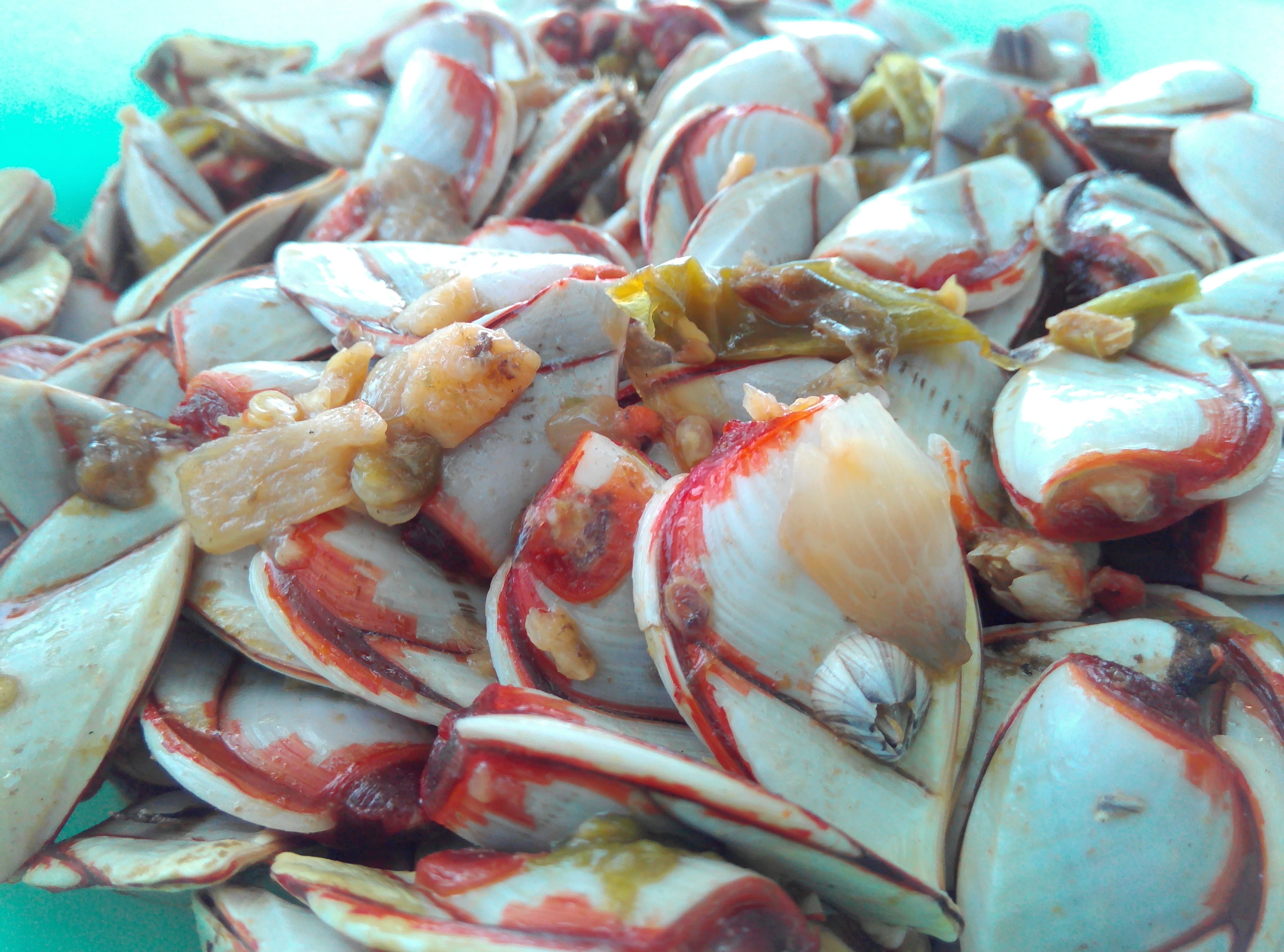 We just saute the seashells, it's very yummy and delicious. I really love seafoods. It's one of my comfort food.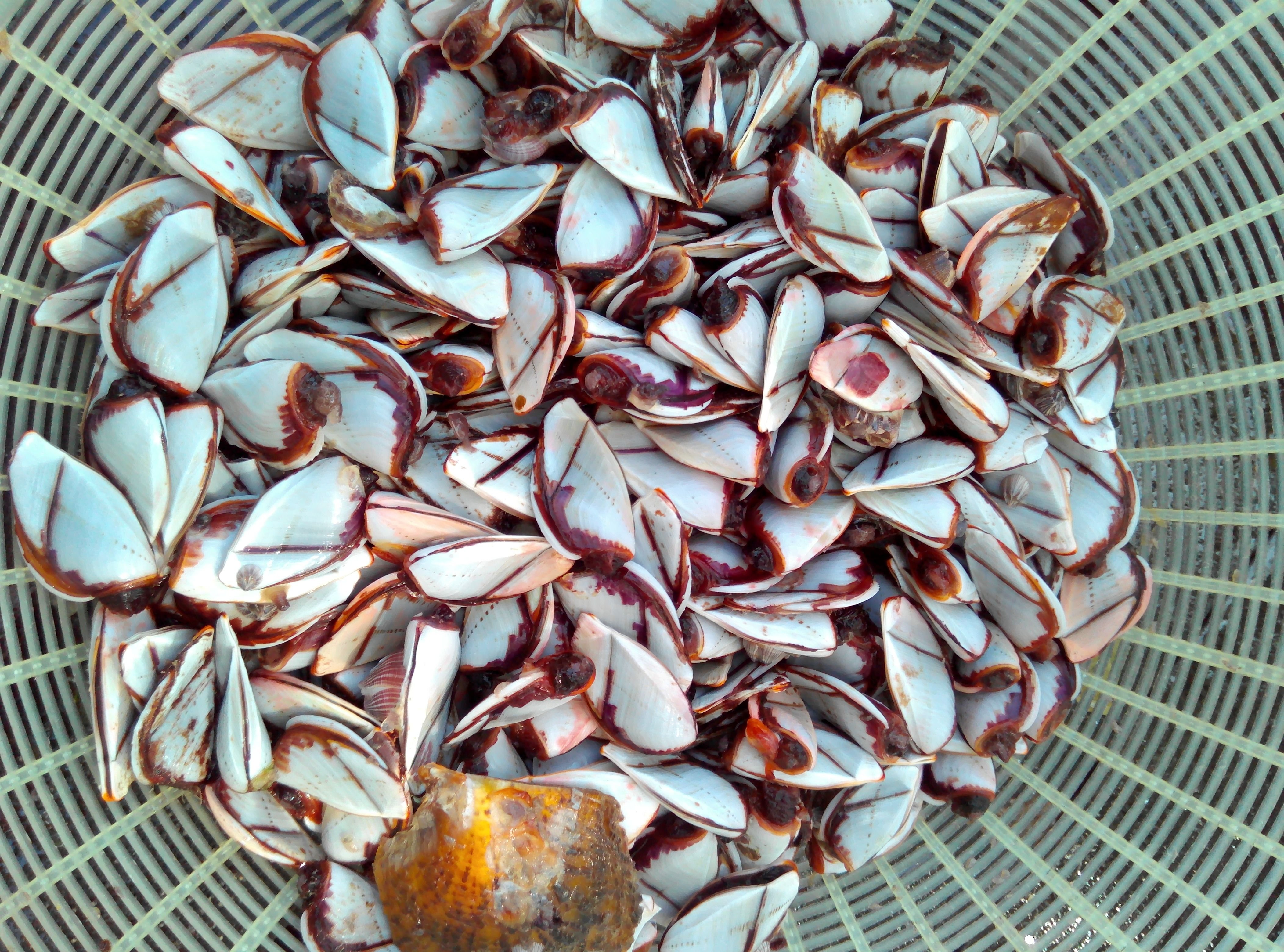 Look how many seashells the fisherman brought. I can't count them all.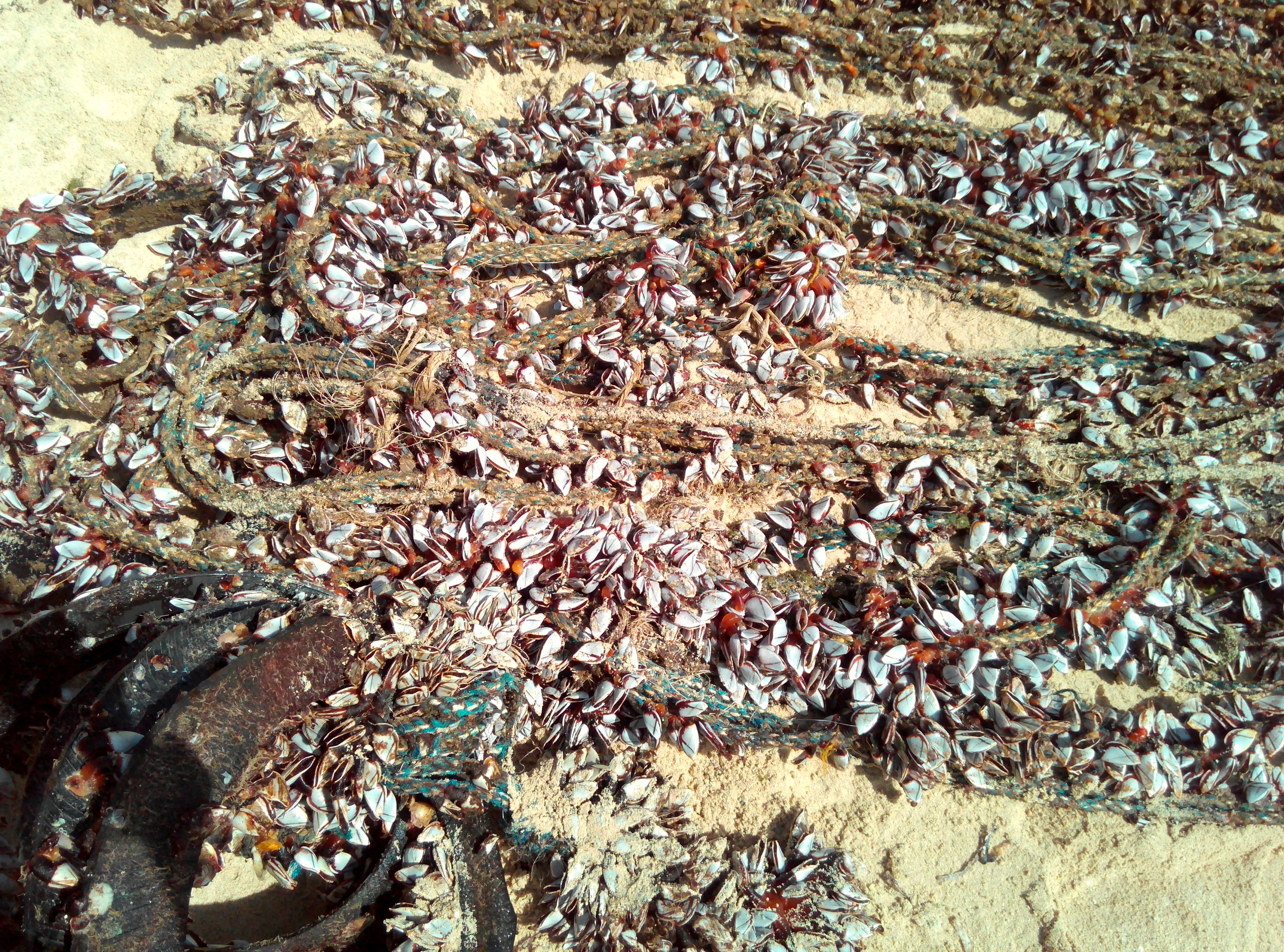 Thank you for reading. See you in my next blog.
Photo by: @aaronplando