as sometimes i do not have time to cook a proper meal for breakfast such as : bacon,eggs and sausages. i resort to the old way of doing things as i remember it from my childhood in Morocco. it is bread and butter or bread and cream cheese breakfast. today,i decided to do that and keep it simple.here is what i have made.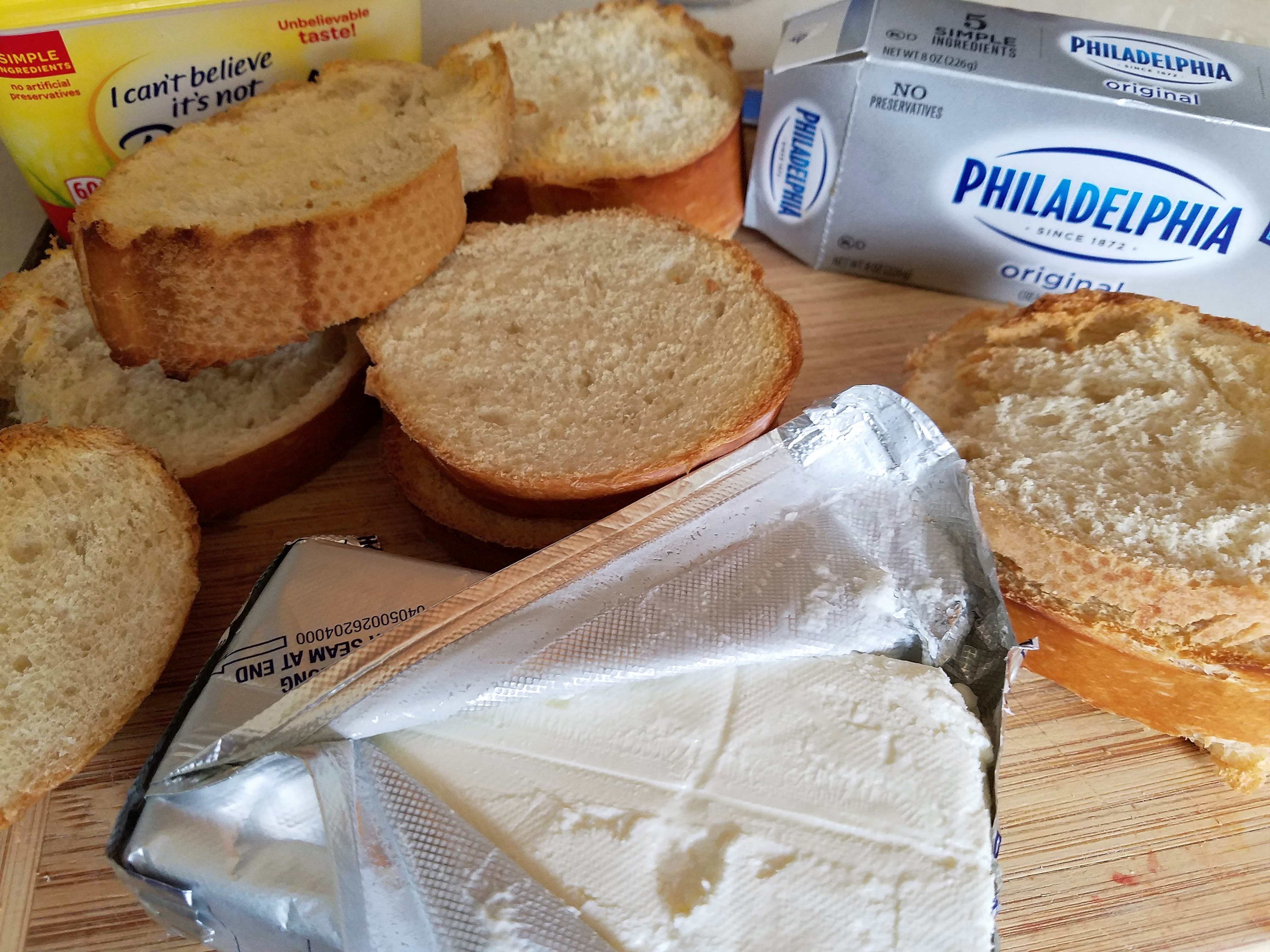 toasted sliced italian bread
Cream cheese and light butter as condiments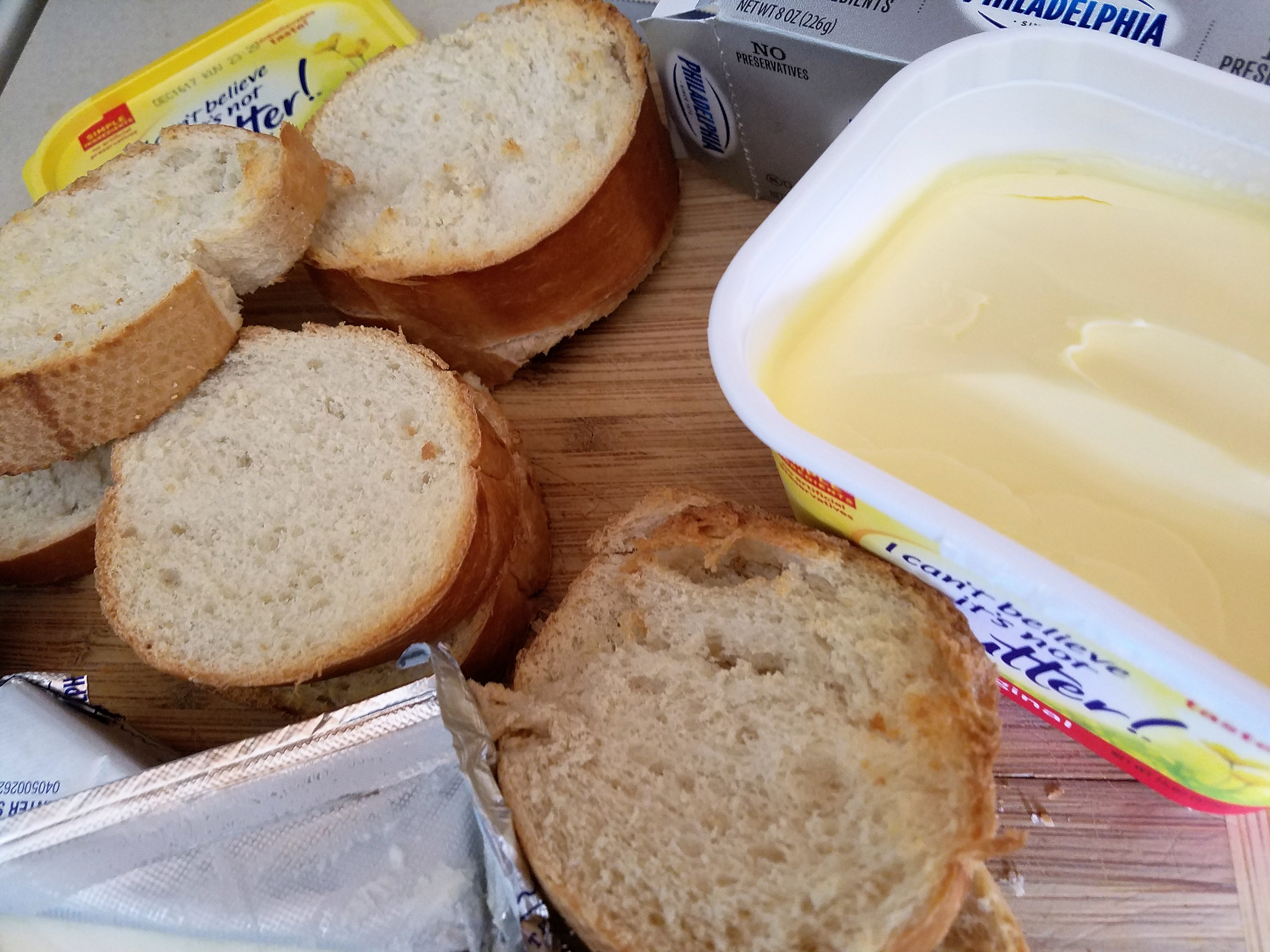 I added my favorite coffee brand : Dunkin donuts iced-mocha coffee.! delicious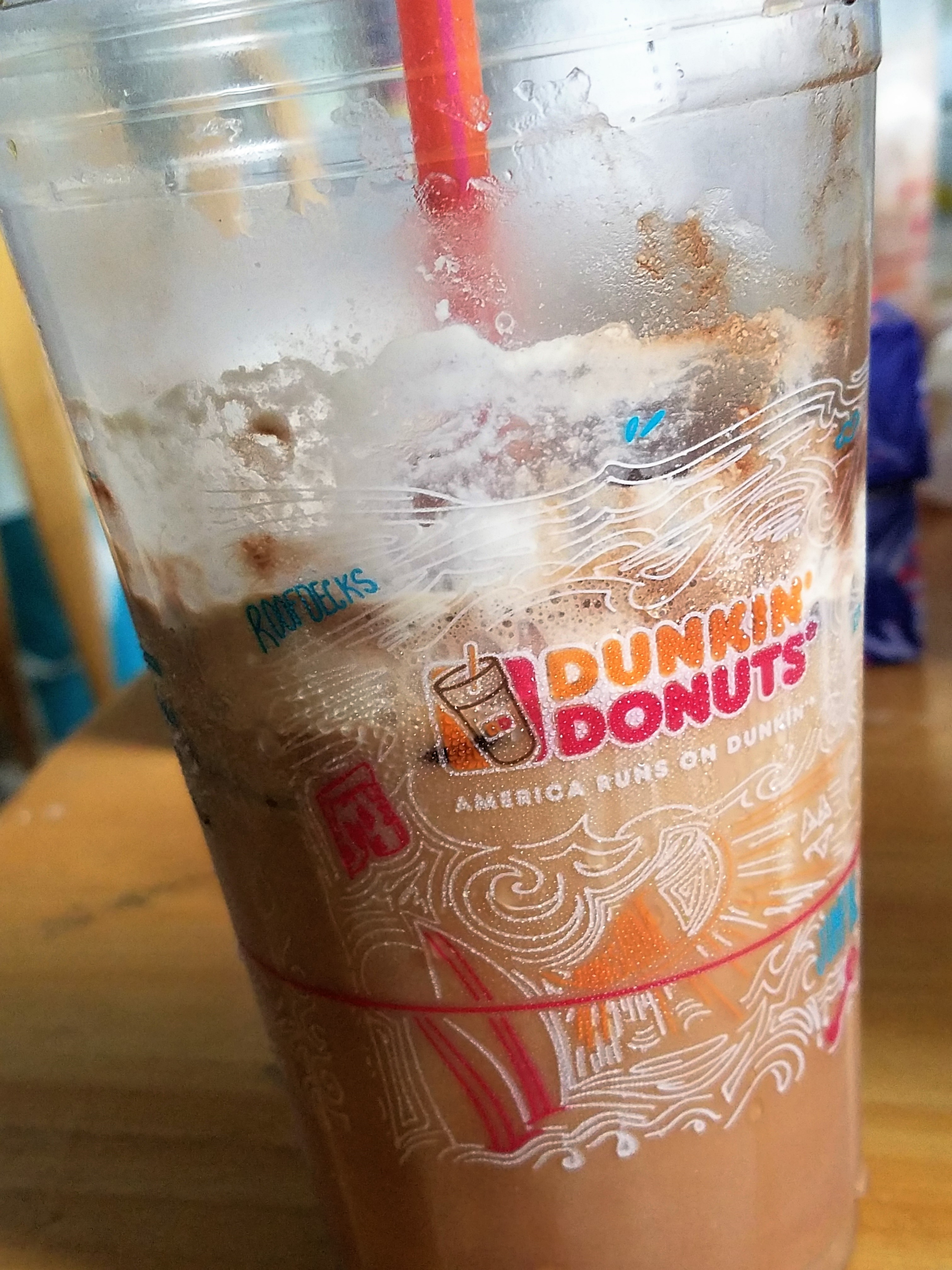 enjoy it.it is cheaper and faster to make your own basic fast treats. at least you know how safe the product you are eating is! please up vote and comment. more posts are on the way as i cook all the time ! thank you so much.