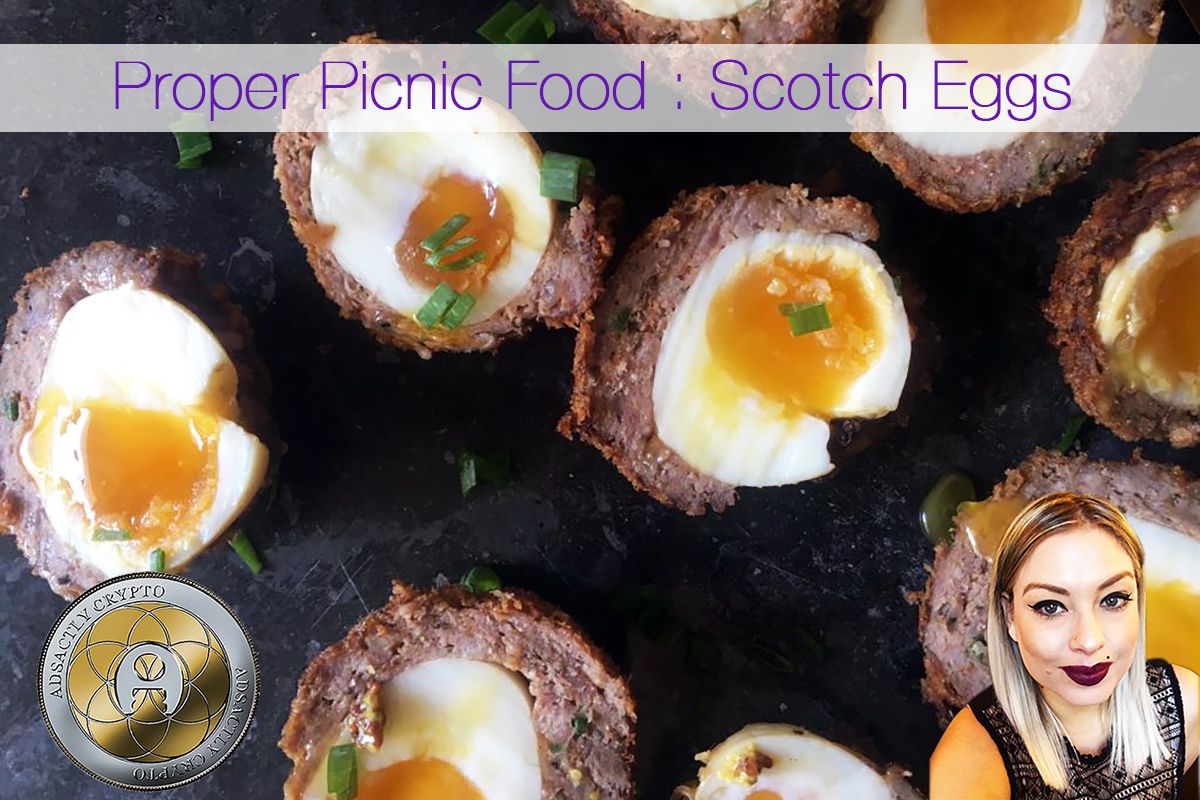 Picnics are an eternal favourite pastime of mine.
---
Ever since I was a little girl, I've always loved the idea of al-fresco dining. Growing up in South Africa, as kids, we spent the majority of our time outside, especially during summer, when entire twelve hour periods transpired in and around the pool.
I have fond memories of my mom making us lie down for at least half an hour before swimming again, when all we wanted to do was jump in and make the most absurd amounts of splashing. She would make make us delicacies of cheese and tomato sandwiches, cut into quarters, vienna sausages spattered with mustard, slices of lush watermelon and platters of grapes and nectarines.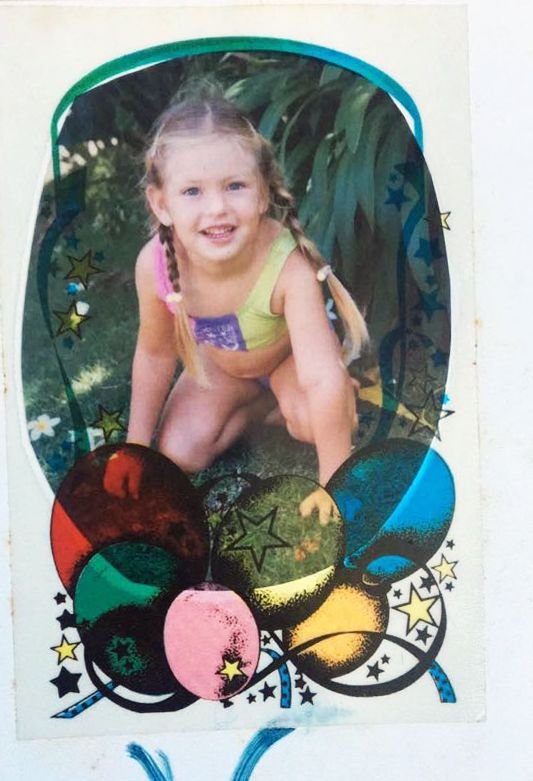 ---
Outdoor dining is an integral part of being a South African. We often have braais or barbeques just for the heck of it. On any given Friday evening, the comforting smell of charred wood and smoke perfume the balmy summer air. Most houses in the suburbs will have an outdoor braai area, as well as an indoor braai room, so there is never an excuse to not kuier or entertain.
I attended a picnic yesterday, and took along these magical Scotch Eggs, which are traditional English picnic fare. As I was preparing the eggs, I wondered about the origin of the picnic. So, I did a little research, and found the following:
The word picnic stems from the French words pique un niche - directly translated - pick a place (to sit).
---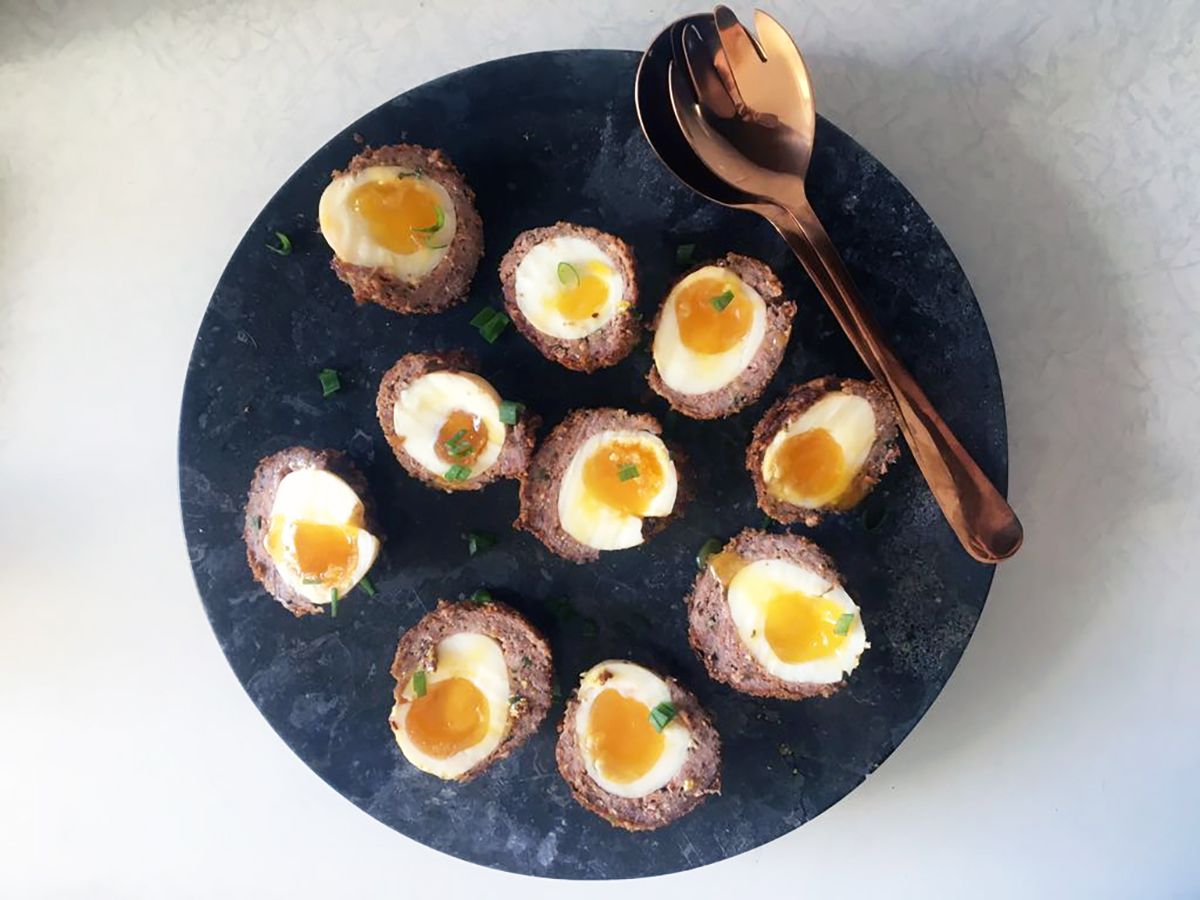 So, may I suggest you pique un niche to read this sublime recipe?
INGREDIENTS
6 eggs
450g pork sausages
2 anchovy fillets
2 T capers
1 spring onion, chopped finely
salt and pepper
smoked paprika
5 t bread crumbs
1 and a half cups of canola oil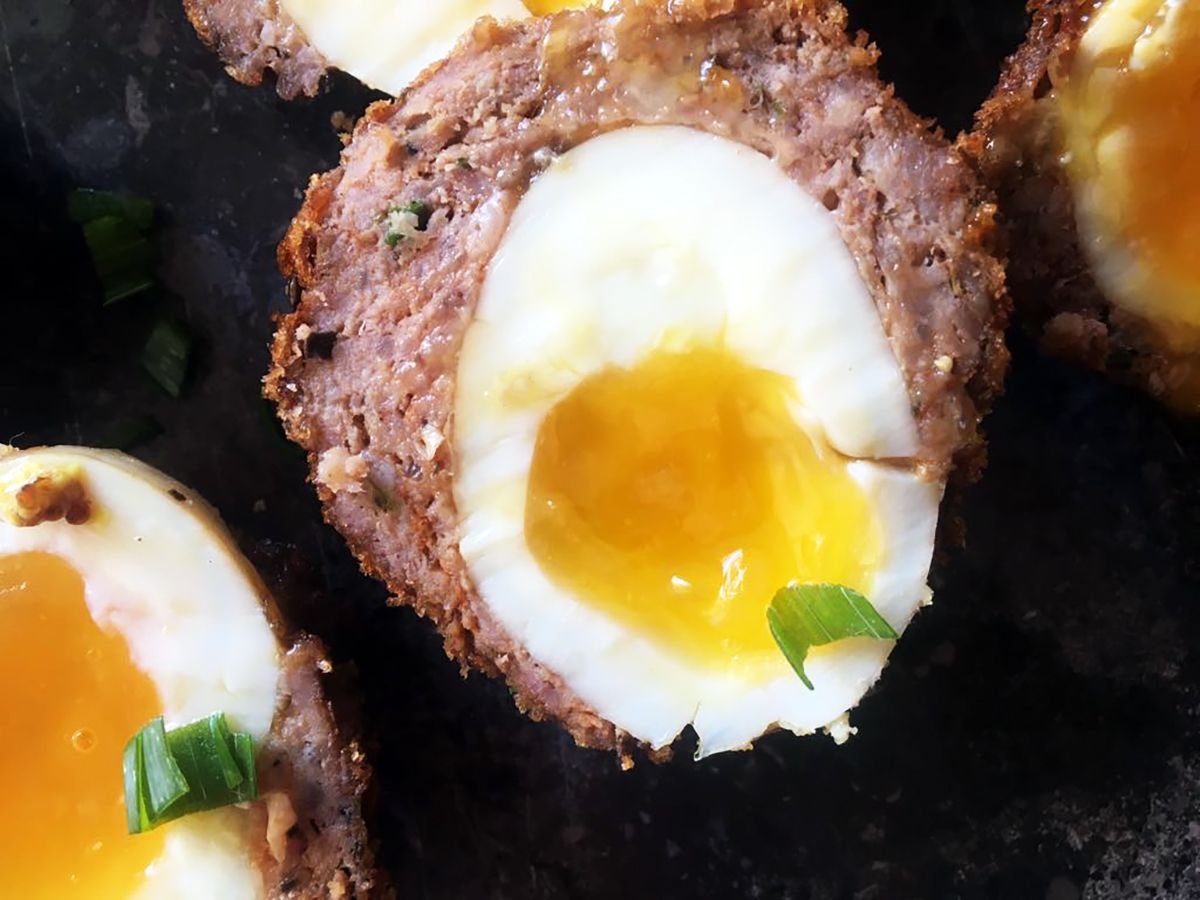 METHOD
Bring a pot of water to boil, and once the water is boiling, boil your five of your eggs for five minutes. Arrest the cooking process by plopping your eggs into a bowl of iced water.
Squeeze the sausage out of it's casing into a large bowl and add the chopped anchovies, capers, salt, pepper, spring onion and paprika. Mush it all together until nicely combined.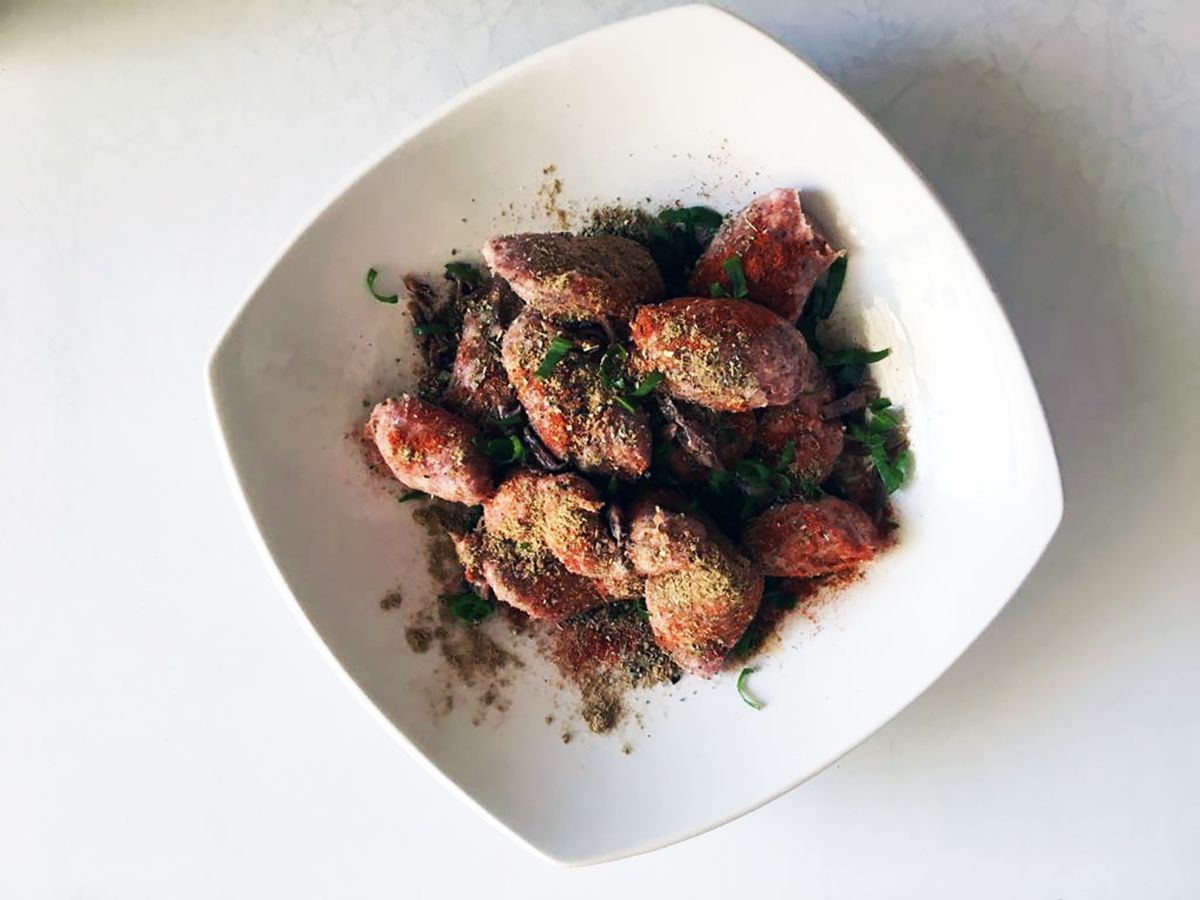 Heat the oil in a wok or pan. Peel your eggs, and set aside. Divide the sausage mix into five parts, and flatten one part into your palm, ensuring the meat is evenly distributed. CAREFULLY place your egg in the center of the meat, and CAREFULLY wrap the meat around the egg.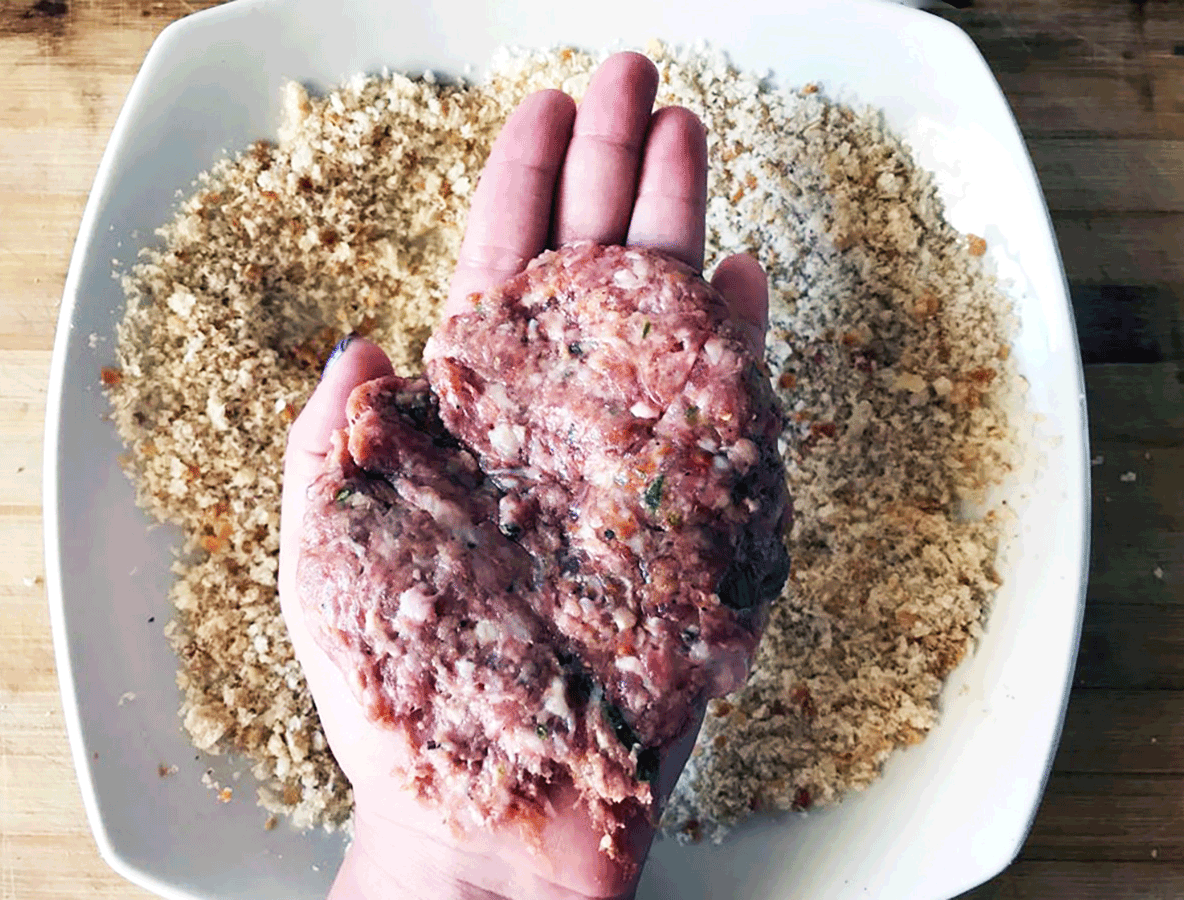 Once you have wrapped all your eggs, wash the balls with an egg-wash from the leftover egg. Now, CAREFULLY roll the balls in the bread crumbs until they are evenly coated.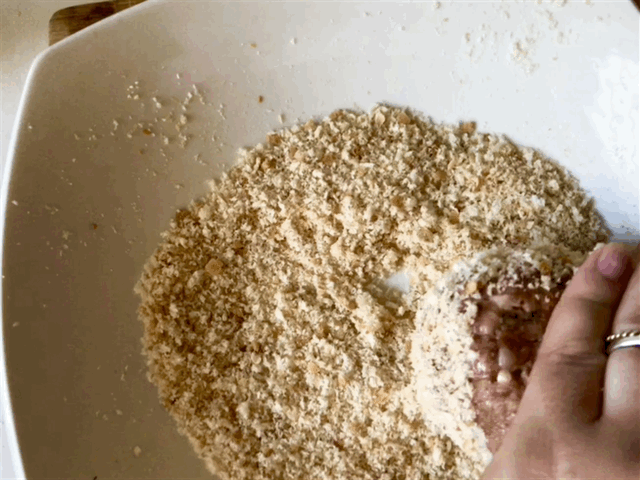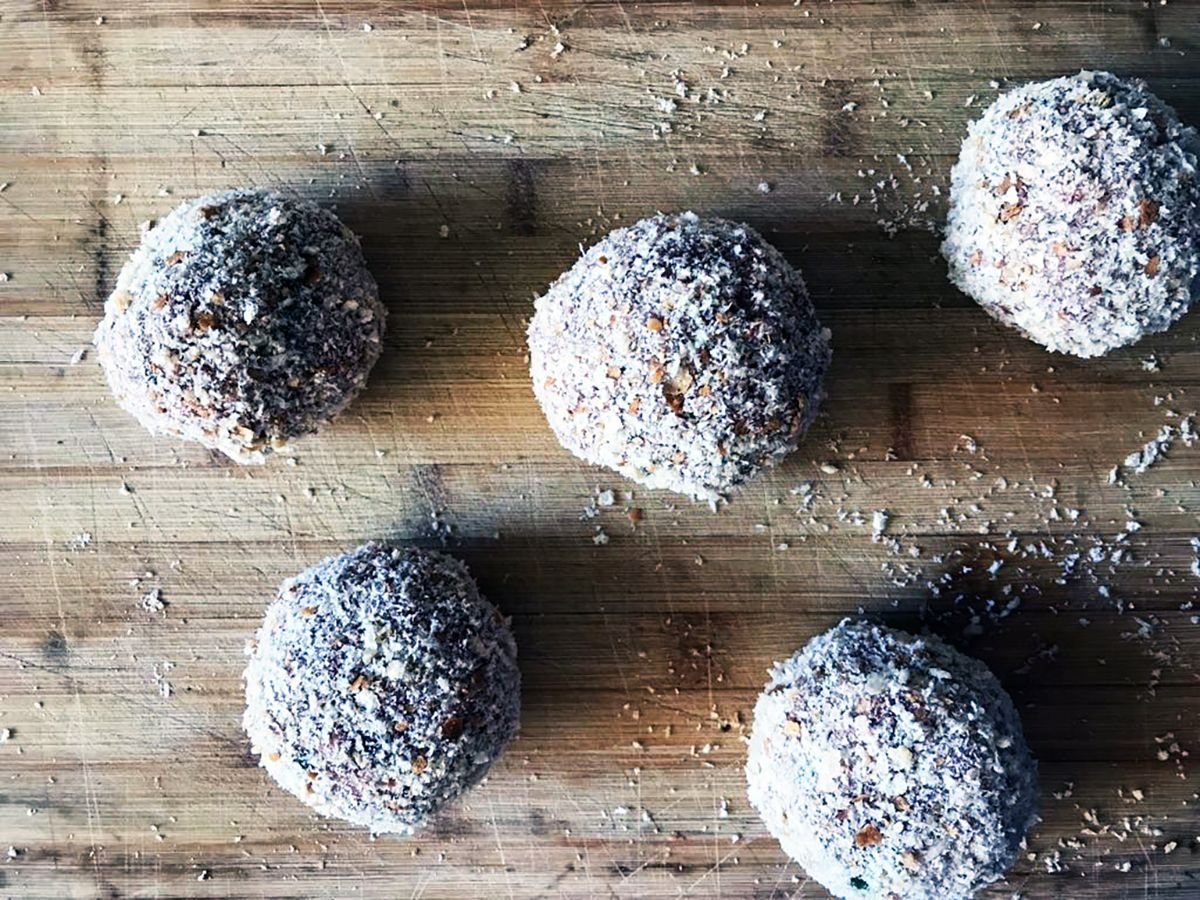 Test the oil to ensure it is hot enough, by dropping a piece of bread or sausage into the oil. If it immediately comes to the top, it is ready.
Now, carefully fry the balls for approximately six - eight minutes, turning constantly.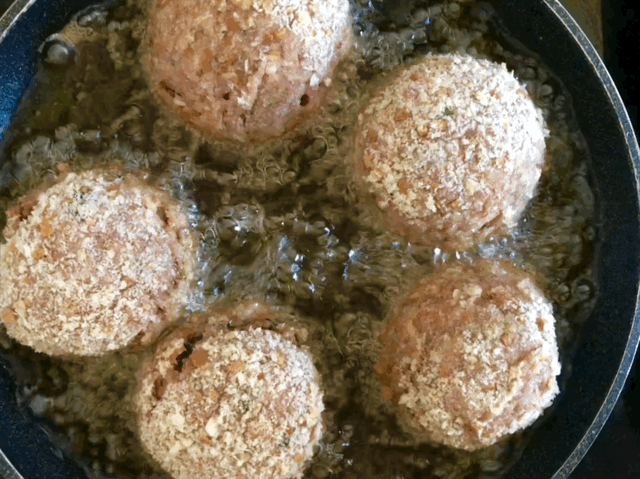 Rest the fried eggs on a paper towel, and once drained and cooled, cut in half, and serve with a little English mustard.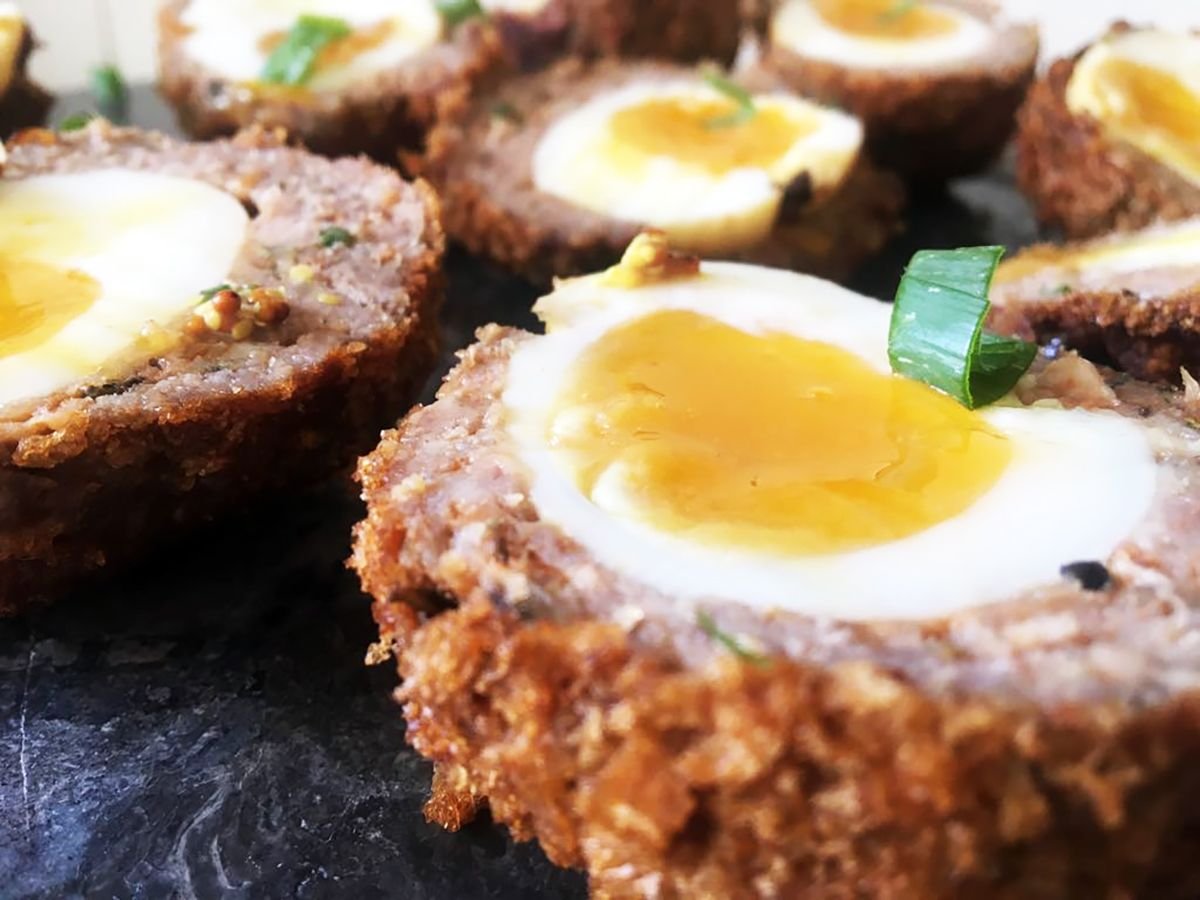 SUBLIME!

Click on the coin to join our Discord Chat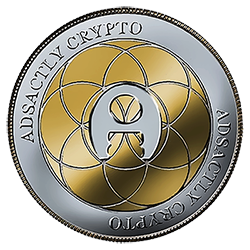 Please consider voting for @adsactly-witness as a witness. To read what we are all about - click here