As a connoisseur of whiskey, on the day of I prepare a cocktail of the most delicious that not everyone knows, although I have to add that in some corners of the world is more than known. It is ideal to take it in the afternoon before going to dinner...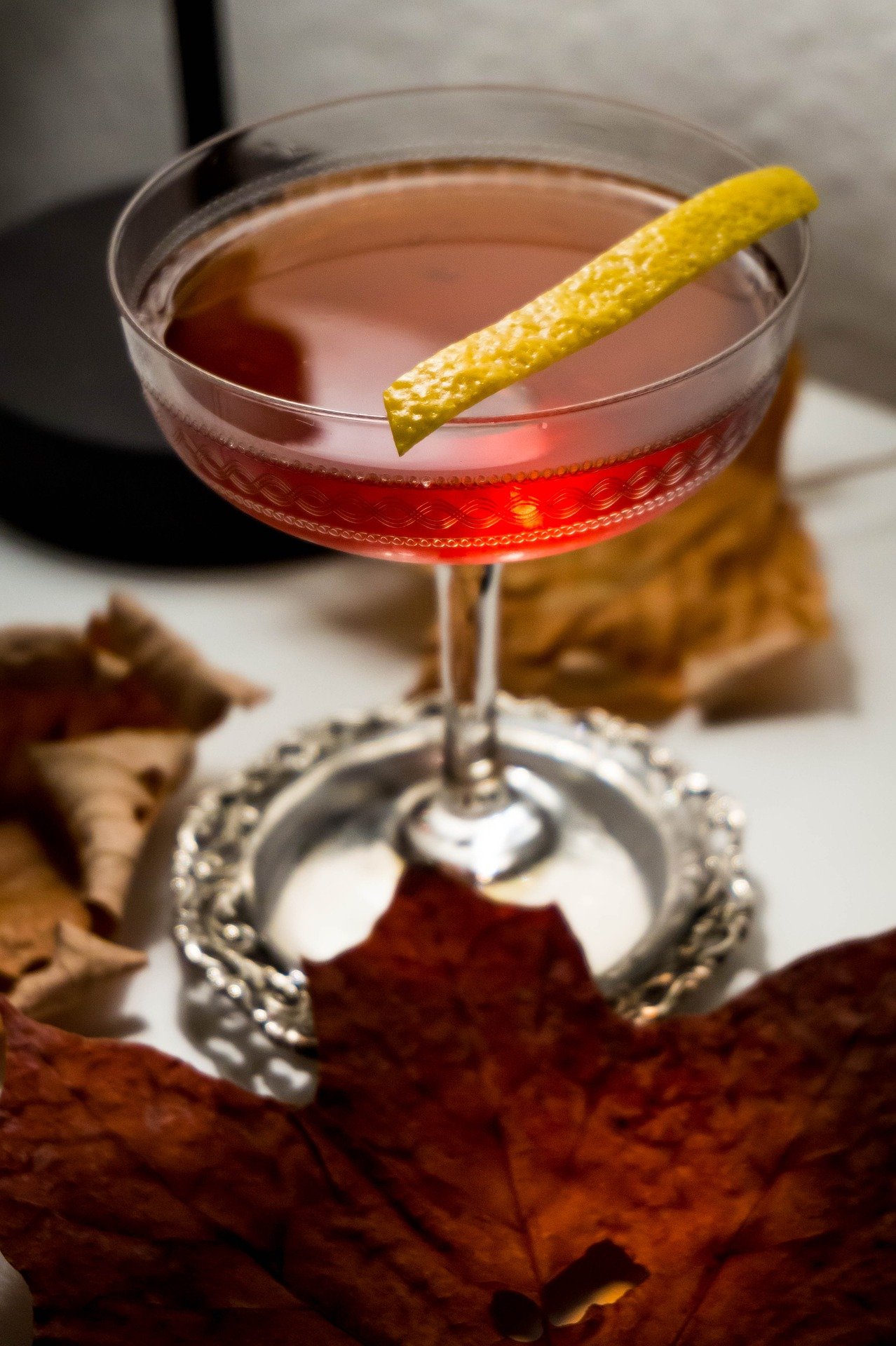 Before I get to the point, I allow myself the pleasure of making a brief but interesting description of a type of whiskey excellent for its properties and elaboration.
Scotch Whiskey
Scotland, together with Ireland, is the authentic cradle of whiskey. A whiskey can not be called "Scoth Whiskey" if it is not made in Scotland. They distinguish two types of whiskey: the malt that malted barley uses, and the grain whiskey. A cocktail does not make much money with a malt whiskey. However, well-blended grain whiskey without ideals for cocktails. Grain whiskey is produced by distilling malted barley in reduced amounts and other cereals such as corn. I identify some of the most commercial brands of Scotch whiskey:
Ballantine´s
Cutty Sark
Chivas
J&B
Famous Grouse
Clan Campbell
Black&White
Johnnie Walker
Now, without further ado, I present the recipe for today's cocktail:
INGREDIENTES
Whisky Escocés
Ginebra
Grand Marnier (licor de naranja)
Cáscara de naranja
Twist de limón
PREPARATION
In mixing glass
Mixing spoon
Strainer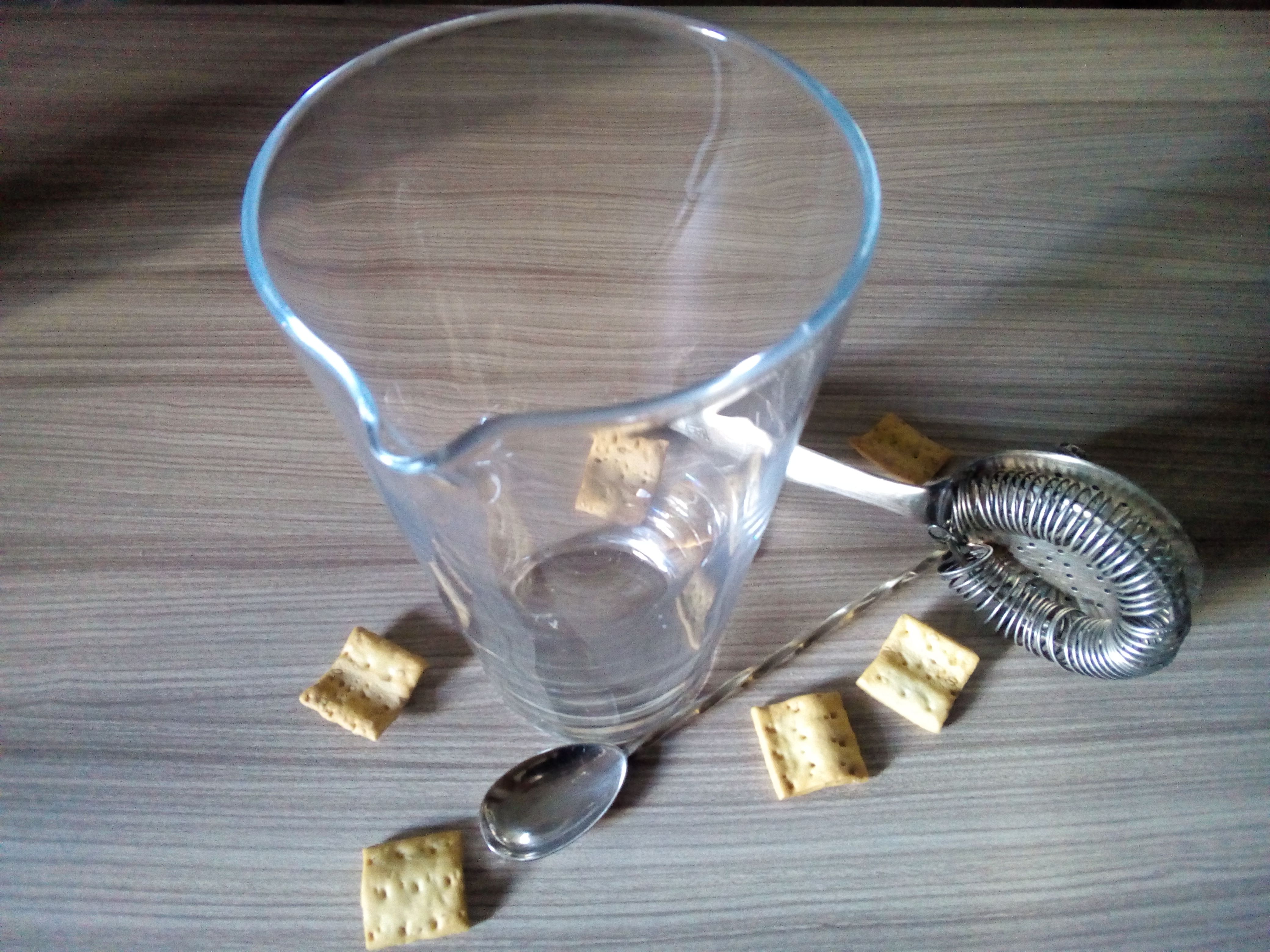 ELABORATION
Fill the mixing glass half full with compact ice
Cool the mixing glass with the mixing spoon. Once well cold, drain the excess water. Now, we will throw out the ingredients as I explain them below:
6 Parts of Whiskey
2 parts of Gin
1 blow of Grand Marnier (orange liqueur)
We mix it with the ice through the mixing spoon and end up serving the contents in the glass, helping the colander, preventing the ice from spilling.
Once served, we will put the lemon twits and we will finish perfuming the glass with the oils of the orange rind.
¡¡¡Health to the entire community steemit¡¡¡
!!! And do not forget that if you live in Madrid or surroundings you can celebrate your event with one of our cocktail bars and / or premium drinks ¡¡¡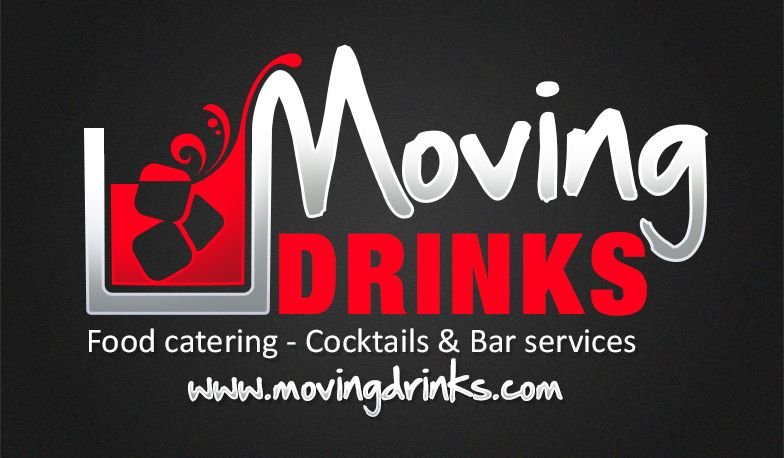 I hope I have been helpful once more. Thanks and regards to the entire Steemit
community
If you liked my post help me doing upvote and follow me