BAKED SALMON WITH CREAM CHEESE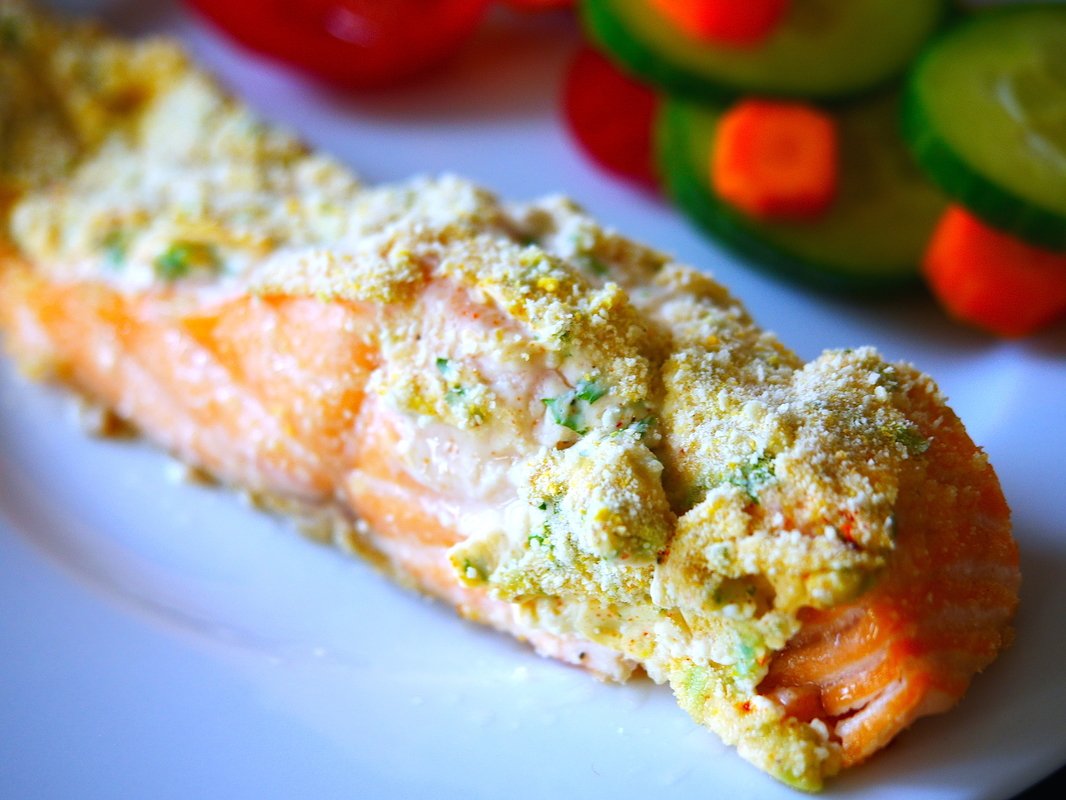 I love salmon, and baked salmon with cream cheese is a dream come true. What a delicious way to get your salmon and your veggies! It's quick and easy dinner to put together and is truly gourmet. Look great, tastes incredible and can be ready in 20 min! 


Ingredients 
1 salmon fillet
Salt and freshly ground black pepper
2 tbsp cream cheese
1 clove garlic, crushed
½ lemon, grated rind
1 tbsp breadcrumbs
Fresh parsley, plus extra to garnish
1/2 tsp paprika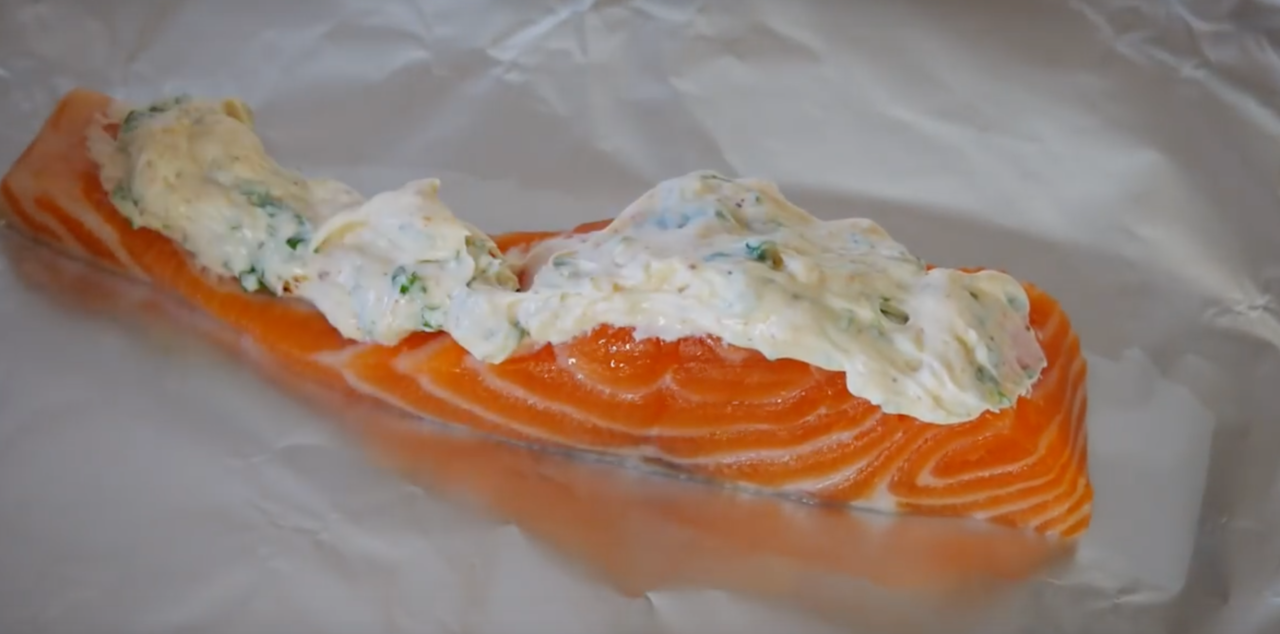 Directions 
Step 1 : Preheat your oven to 200 C or 400 F.
Step 2 : In a bowl, combine your cream cheese, all the spices and lemon zest. Then add minced garlic and parsley, mix well.
Step 3 : Place your salmon onto a baking dish and cover in cream cheese mixture, add bread crumbs on top. 
Step 4 : Bake salmon for 10-15 min. Enjoy with salad, rice or steamed vegetables.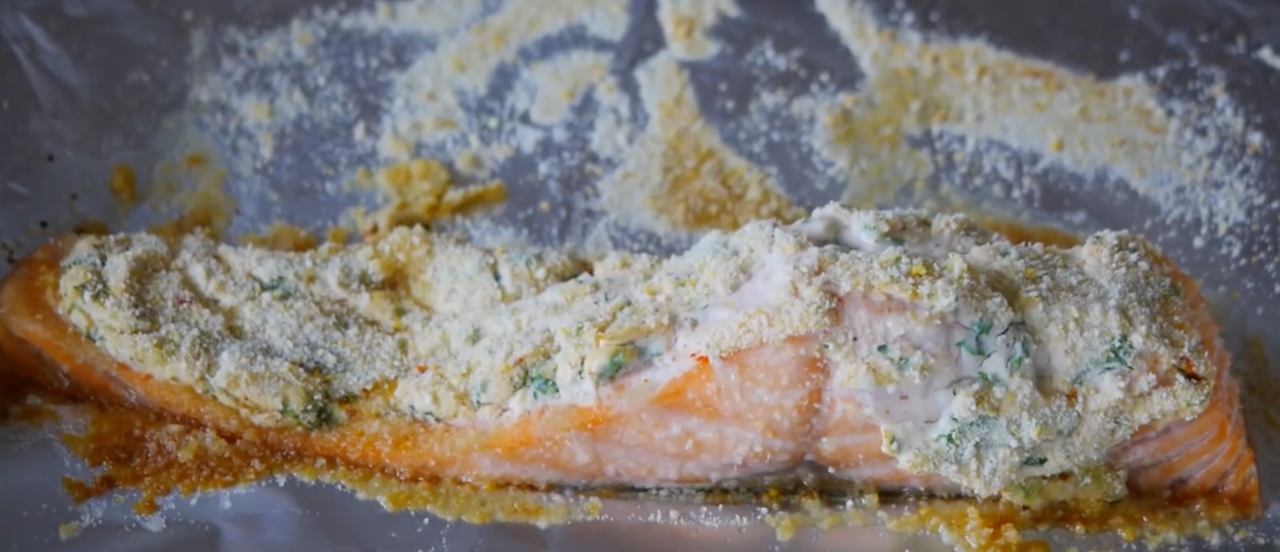 Video here:
Lots of love,
Alla xox