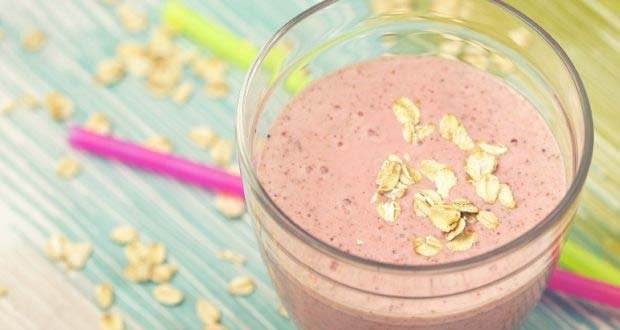 elements of Sol Kadi
6-8 kokum or aamsol
1 measure of crisp ground coconut
some boiling water
2 cloves garlic or 1 tsp of ginger
1 - 2 green chillies
A squeeze of asafoetida (heeng)
Shake Salt to taste
Coriander leaves for decorate
Step by step instructions to Make Sol Kadi (Konkani Kokum Drink)
Absorb the kokum around 3/fourth glass water including the heeng and salt. Keep aside for 3 - 4 hours.
Pound the ground coconut, garlic and chillies together with little water in a blender or blender. When it drudgeries to a thick glue like surface, crush the 'drain' out of the glue and keep aside.
Include another 3/some water to the dry remains and run the blender again for a moment or something like that. Again remove the drain - adding to the first concentrate.
Rehash this procedure a few times till essentially all the 'drain' gets removed from the coconut