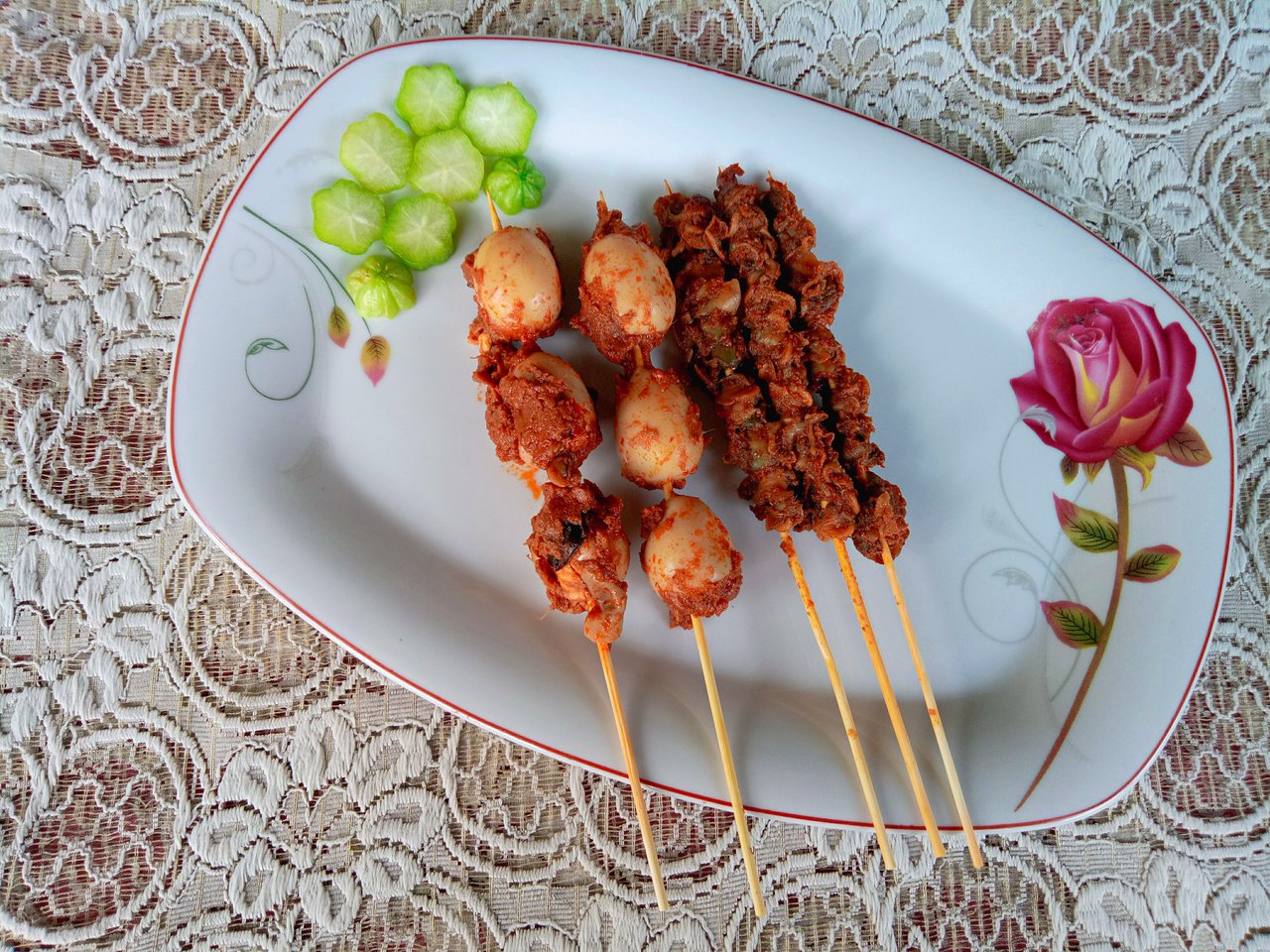 Satay is not only for main course, but can also be used as a snack. Satay used as snacks are usually made from quail eggs, blood cockles, potatoes, tofu and can be any other form.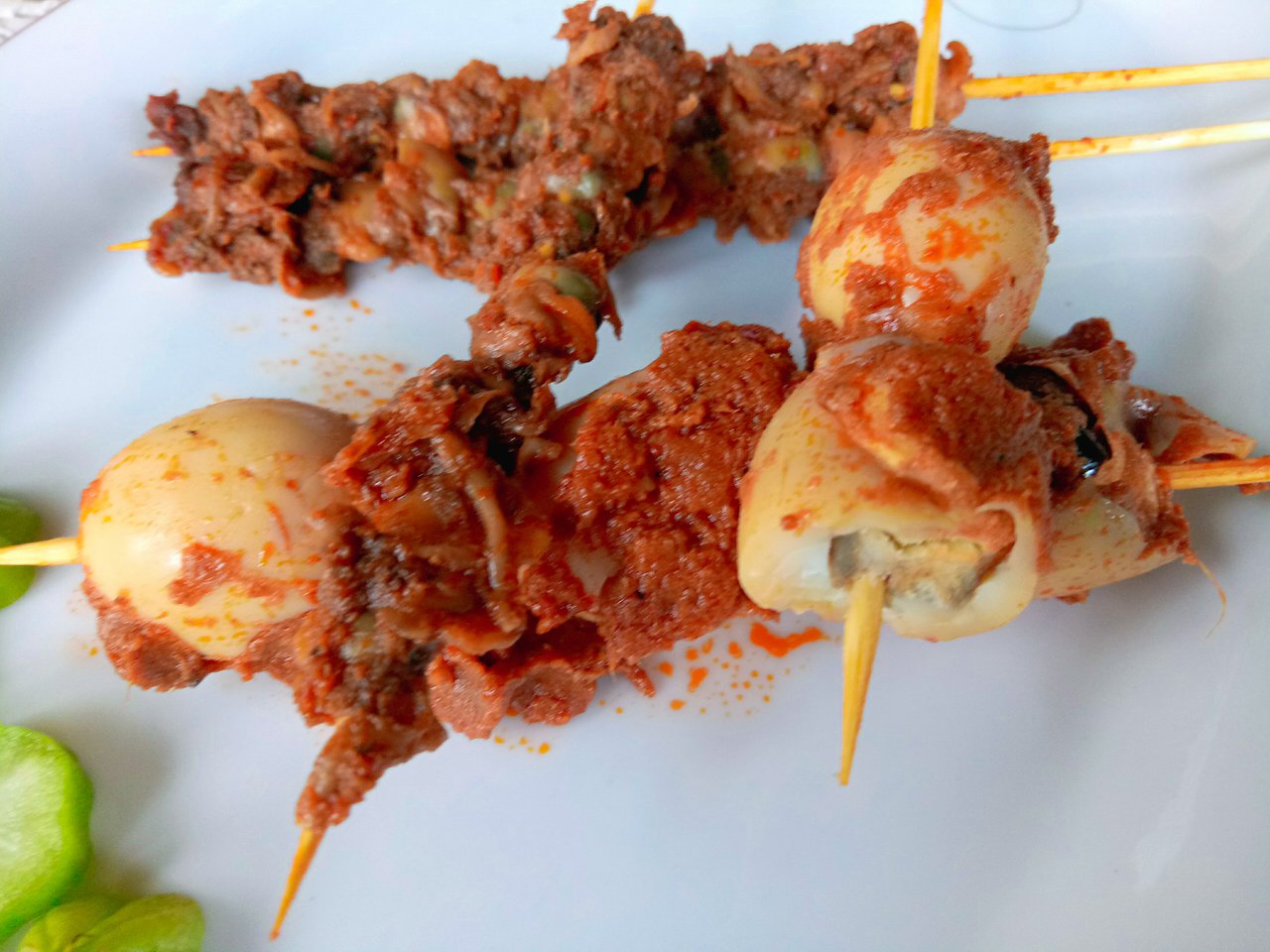 Satay as a snack is served by sticking it. Satay is expected to be a special nutritional supplement for children. That's why satay for snacks made from foods that kids love.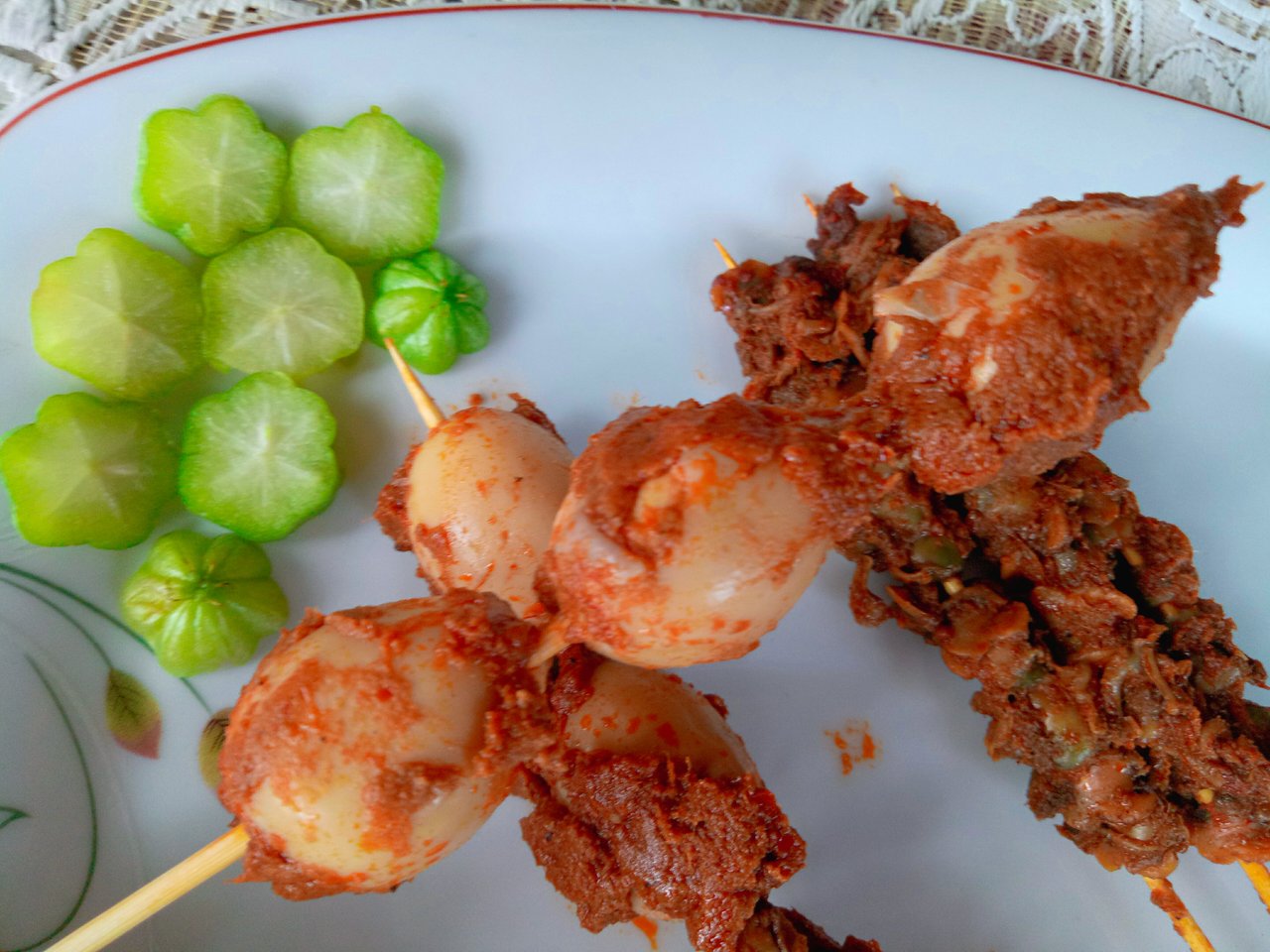 Satay seasoning is made not spicy. In general, seasoned sweet so that it can be liked by various ages.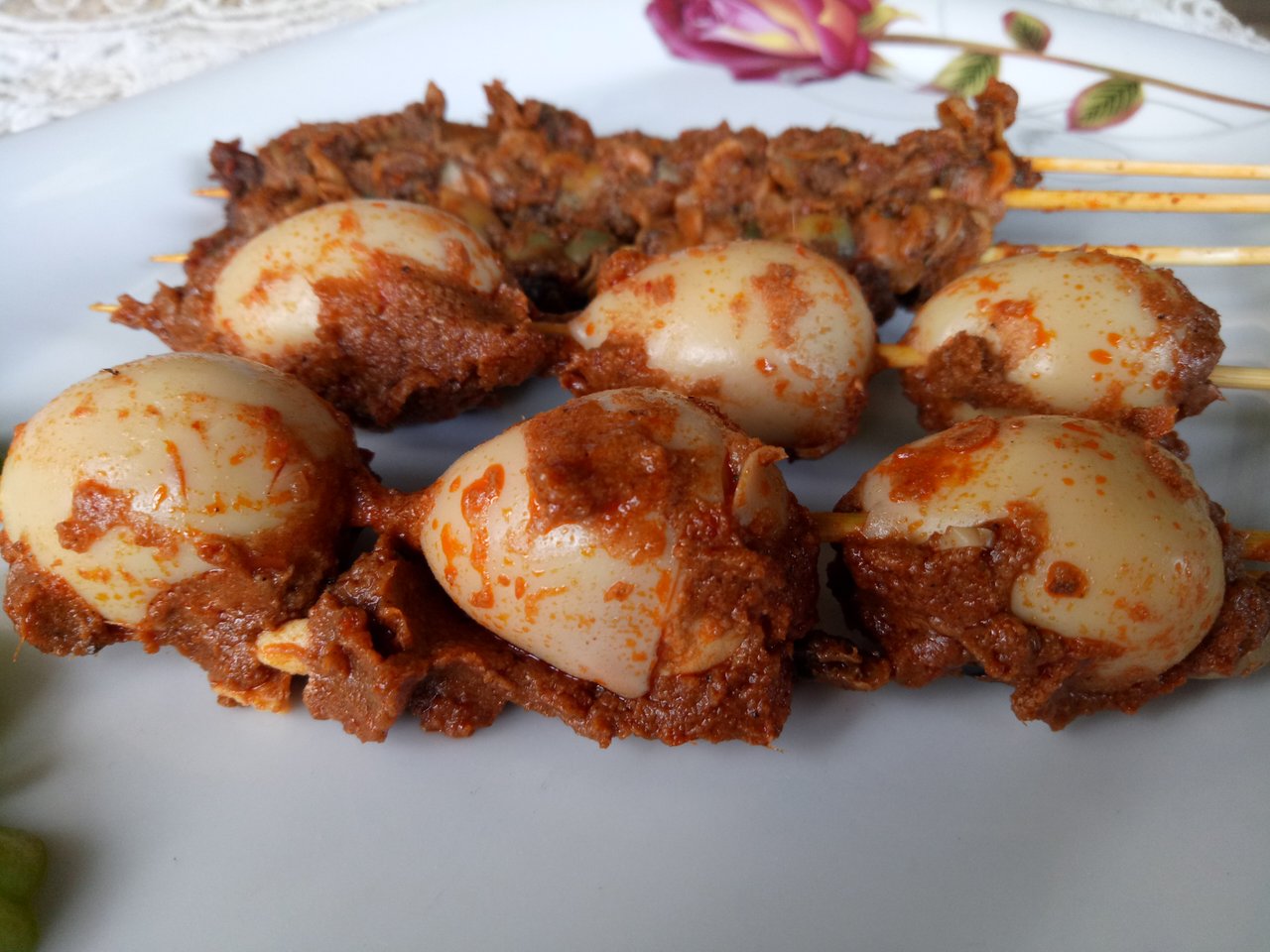 Quail Eggs and Blood Cockles Satay is sold as street food and is also often sold around to residents' homes using vehicles or even just walking.
We can also make it yourself at home, like cooking quail eggs and blood cockles as usual. It's just that distinguishes it from the way of presentation that uses skewers to make it more interesting.
Do you like Satay?