RECIPE SUSPENSED FISHERIES OR WOODEN FISH (dried tuna)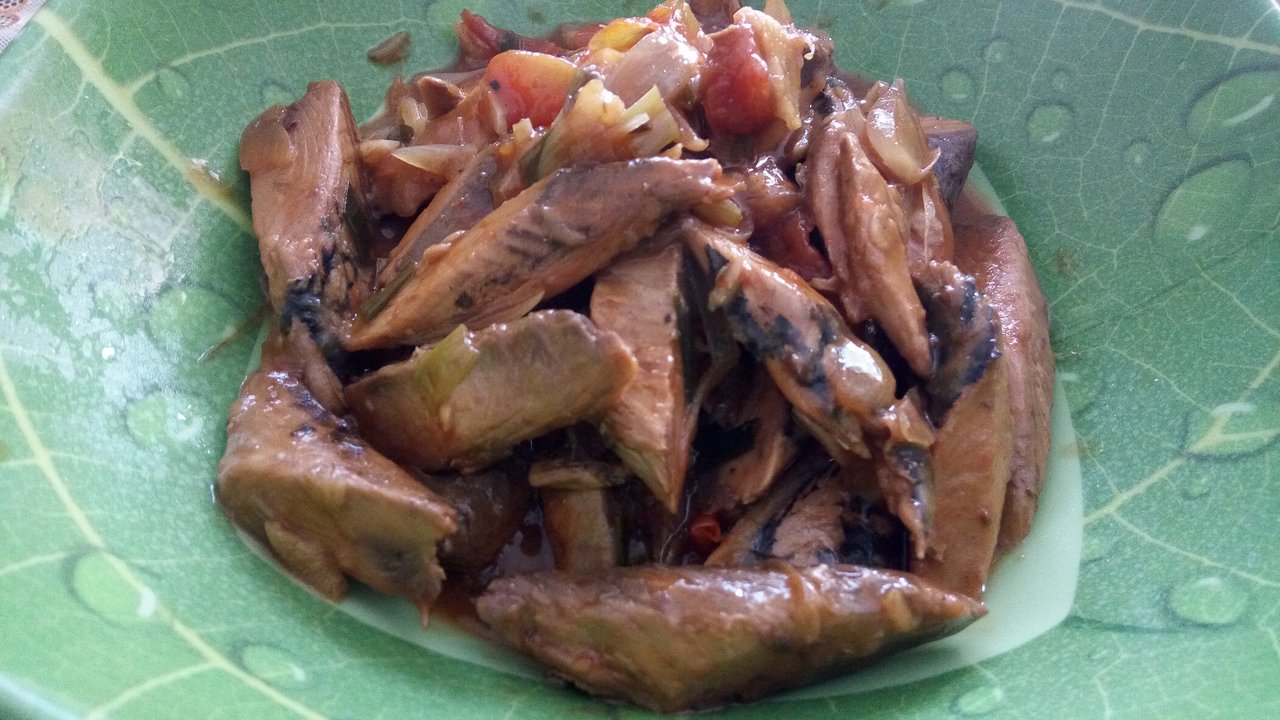 You can enjoy this special Aceh food as your lunch companion. Sauteed Fish Keumamah or Wooden Fish is indeed very unique and tempting for anyone who sees it, savory + delicious is also delicious when you eat with family while remembering the history of this wooden fish, oh my friends, as far as I know the aceh warriors of old.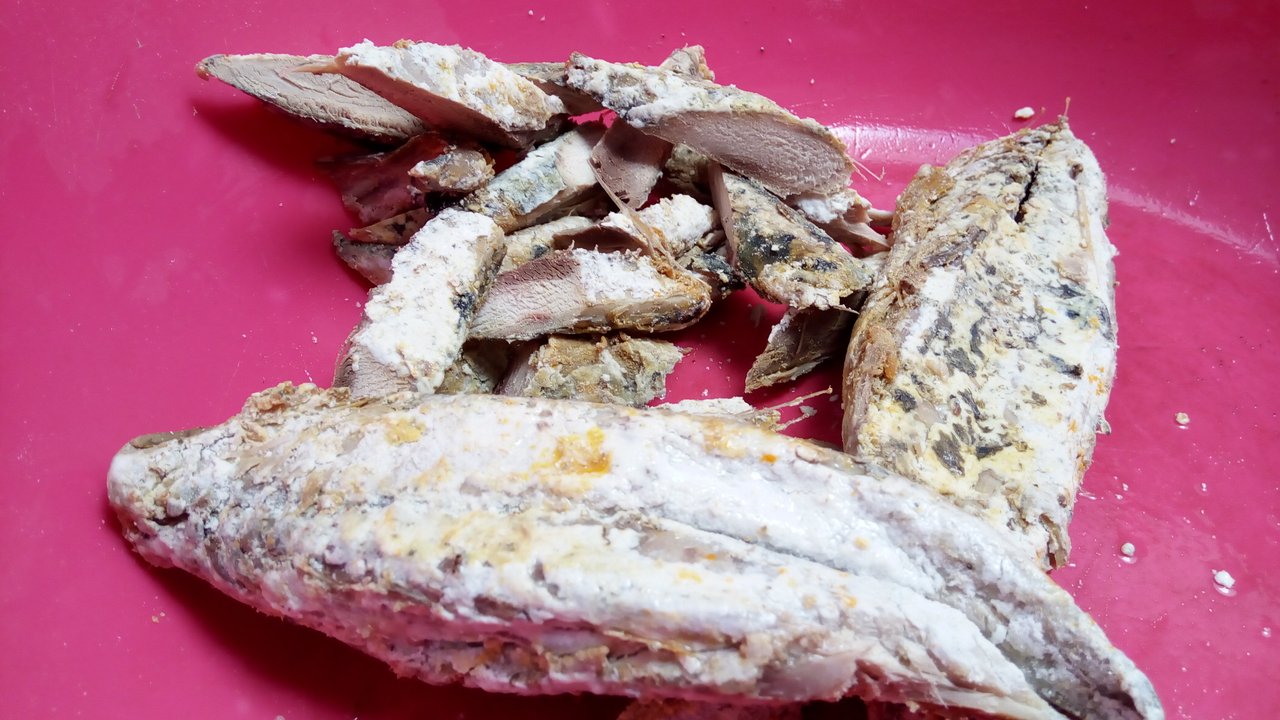 I had heard a little history about the warriors in the past including Cut Nyak Dhin, a very powerful woman fighter at the time. At that time he was at war with the Dutch while food stocks were running out, so one of them by saying the path to war. And they make use of dried tuna for stock during the war.
Until now, because they feel the Wooden Fish (Keumamah) recipe menu is very tasty and inspires a lot of deliciousness it contains. Until now this menu is very popular among the nobles and tourists who have visited Aceh, Indonesia.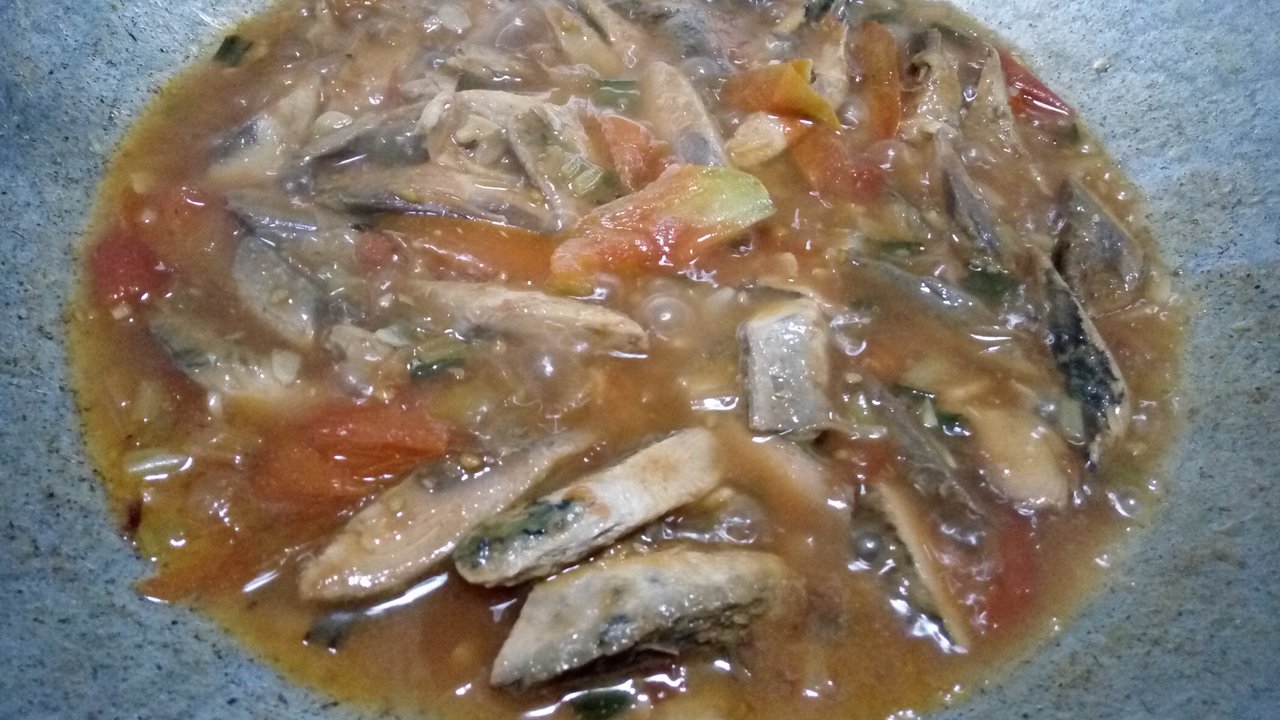 Keumamah (dried tuna) is a typical Acehnese food made from tuna or tuna that is dried and preserved naturally so that it is easy to carry and serve.
Oh yes, our friends do it again to the ingredients that are used to make the sauteed common fish saute:
1 kg of dried tuna (wooden fish / keumamah), shredded so don't forget it
salt to taste as long as it is not too salty
1 lime juice
12 green chilies, cut in half
1/2 kg of potatoes, cut into small pieces
10-15 pieces of sunti acid to make it more delicious
5 star fruit wuluh, cut into thin slices
8 cloves of shallot, sliced ​​thinly
5 bay leaves
150 ml santar from ½ coconut
sufficient oil for sauteing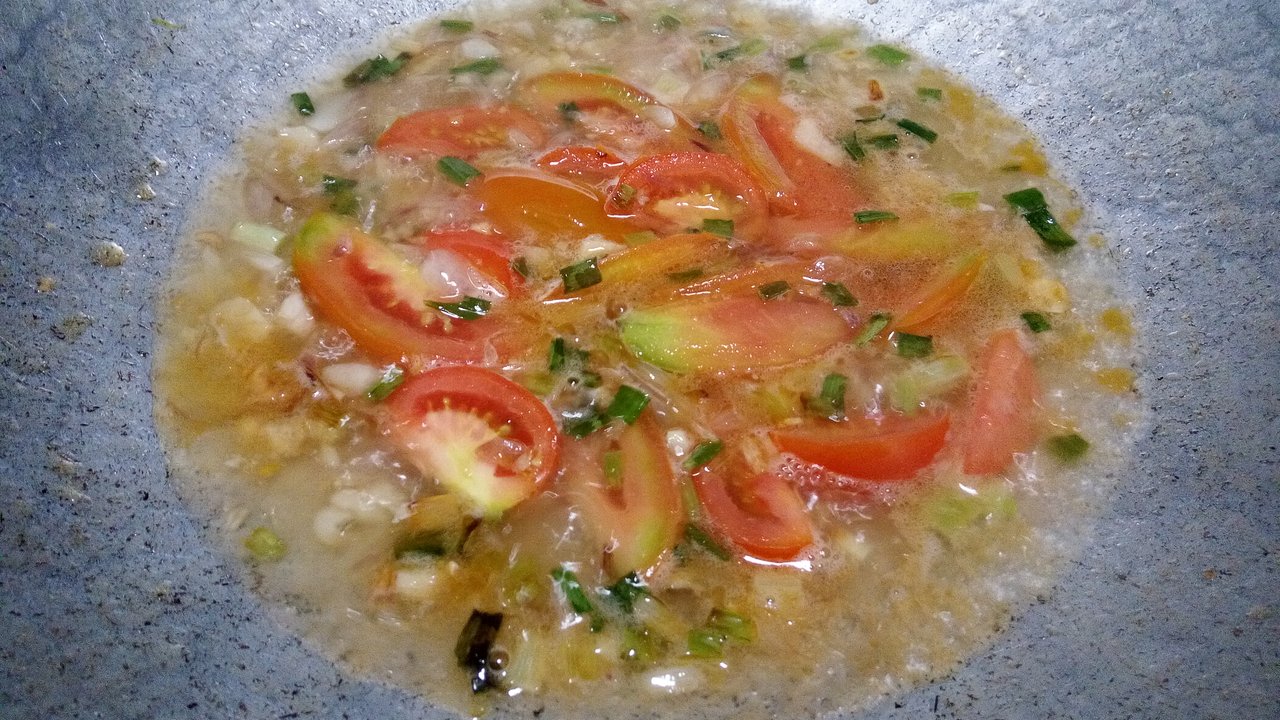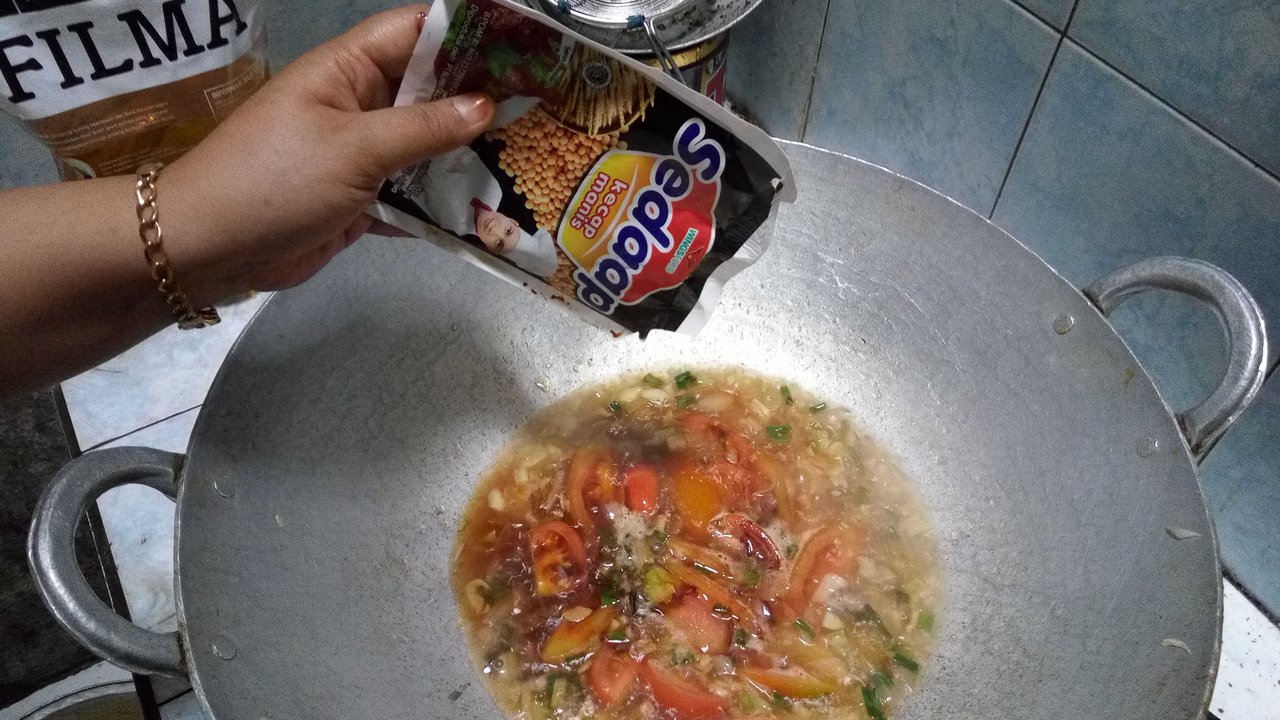 The seasoning must be smoothed
6-8 cloves of garlic
8-10 cloves of onion
7-8 red chilies
turmeric to taste
1 teaspoon of coriander powder
4 candlenuts
Pepper powder to taste
2 fresh tomatoes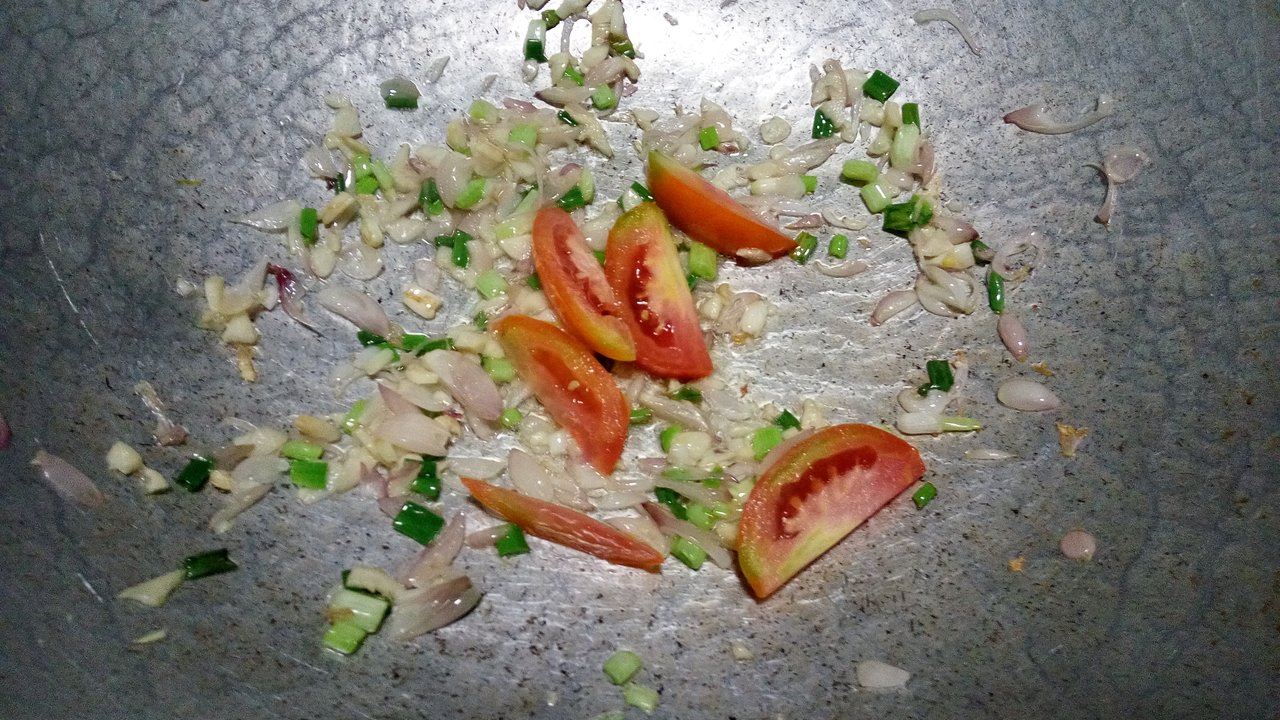 HOW TO MAKE:
Belay chili, red chili, turmeric, onion, garlic, sour sunti, tomatoes
Heat the oil. Saute the spices until fragrant. Then add lemongrass, ginger, galangal, temuru leaves, sliced ​​green chili
Add the fish. Stir until mixed. Give salt according to taste. Give a little water.
Serve with warm rice to make it more enjoyable when you enjoy with family at home.
Good luck hopefully it becomes a favorite menu for you and your family at home.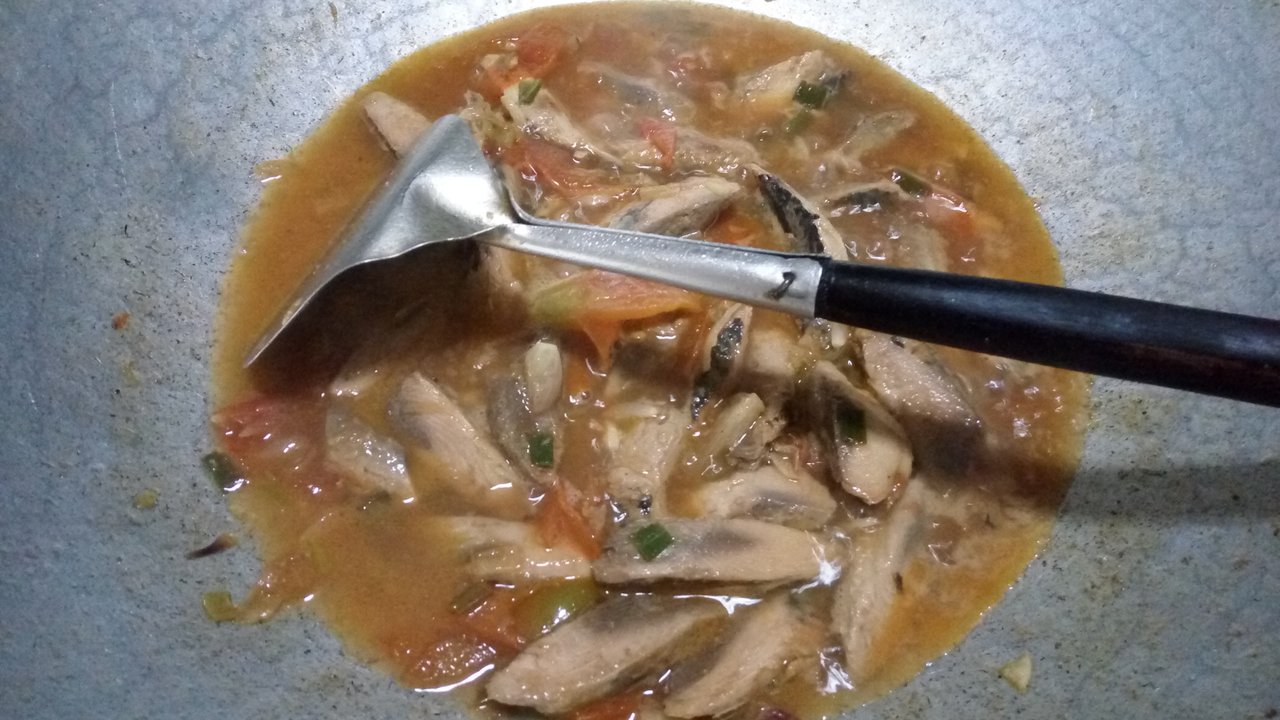 THANK YOU FOR VISITING MY BLOG
Thanks for reading and all the support, Steemit!!